Urban Living (Central Park Project)/ Part 2 Construction Boom
Despite years of planning and high occupancy rate the area has grown at a rapid rate creating new challenges and opportunities.
The Construction Boom has taken a hold of the island with the rebuilding of Park Avenue ,and the museum distract parking garage and the start of new projects such as ,new bike trails ,new concert pavilion, and New Lofts and Town homes under construction. Lets see what going on the.
Rebuilding of Park Avenue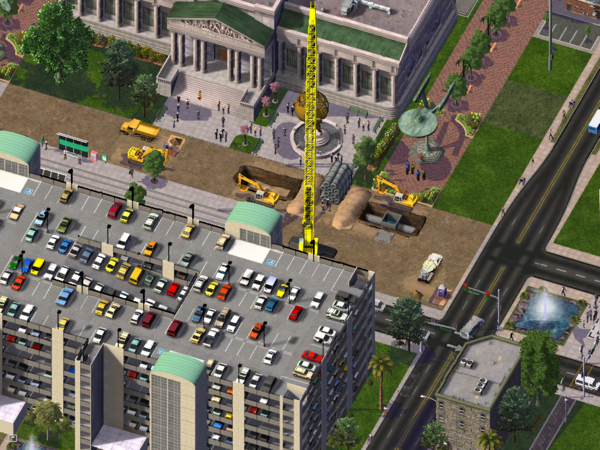 Finished Road (Notice The Dinosaur statue and Flamingo statue built for the Zoo and Museum )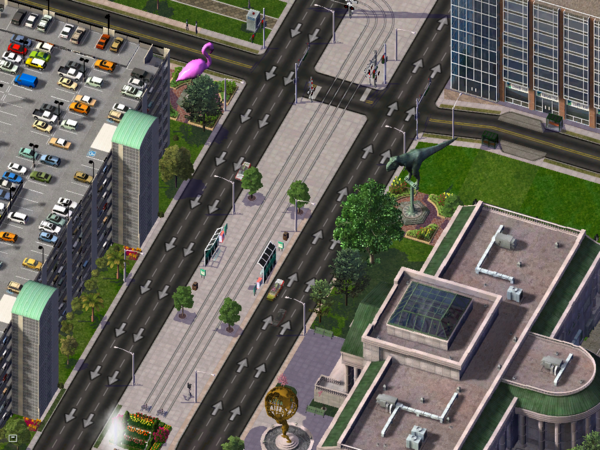 Rebuilding of Parking Garage (Notice the Star Track statue also built for the Museum )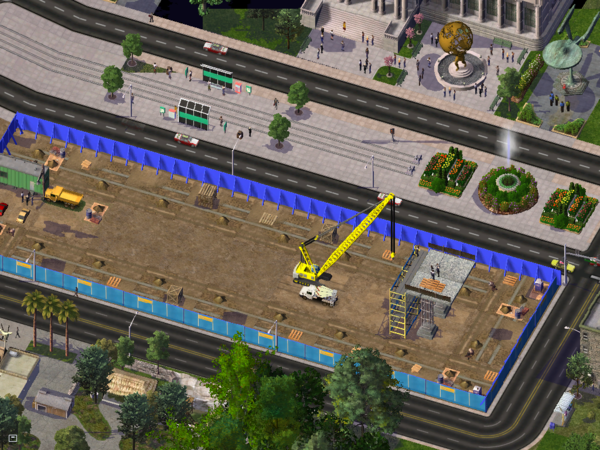 Reconstructed Parking Garage
New Pavilion under construction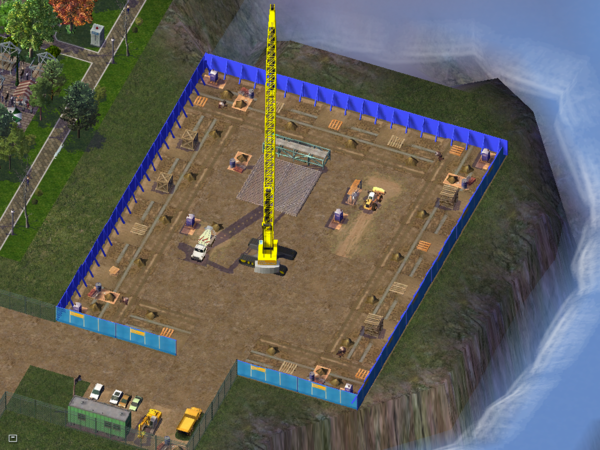 Finished Pavilion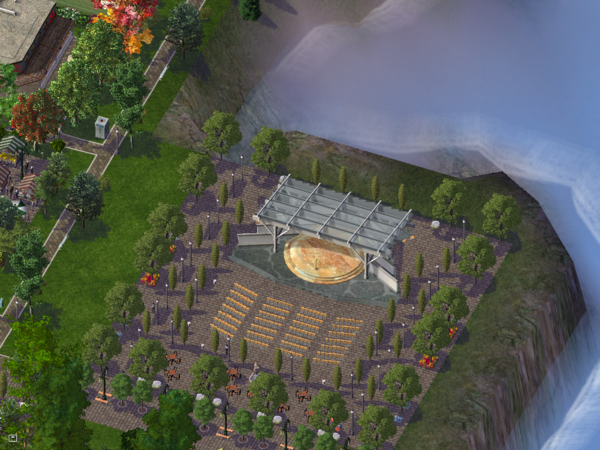 New townhomes under construction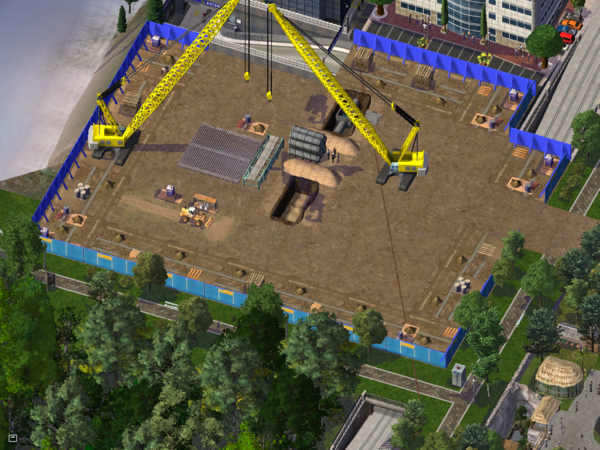 Finished townhome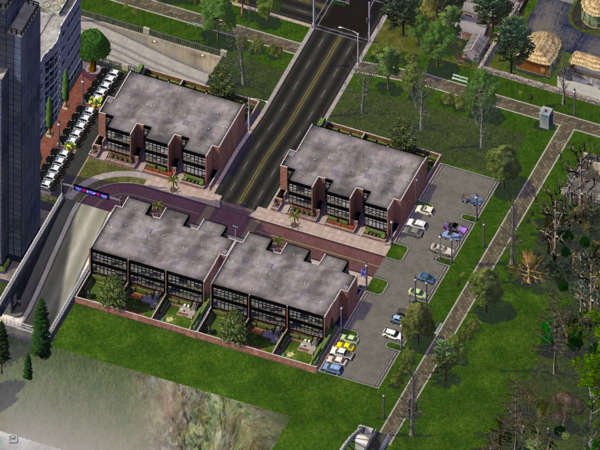 New Lofts under construction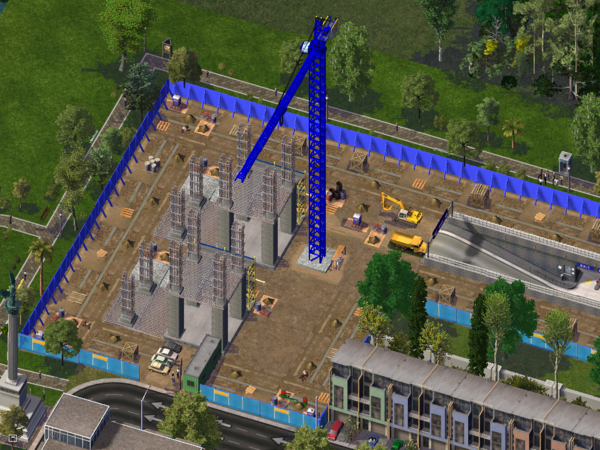 The New Lofts Completed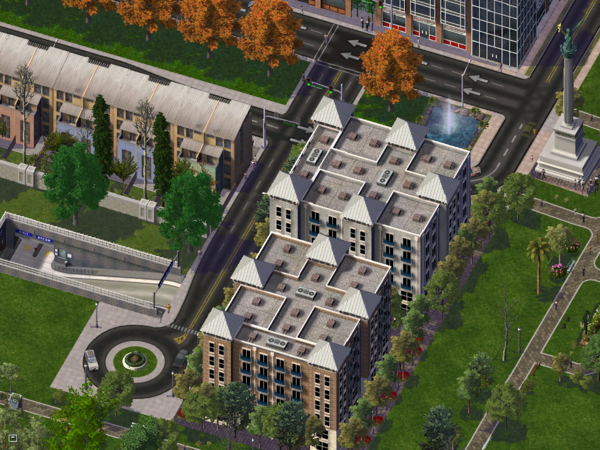 .
New Bike Trail (The Red Line on end of the picture)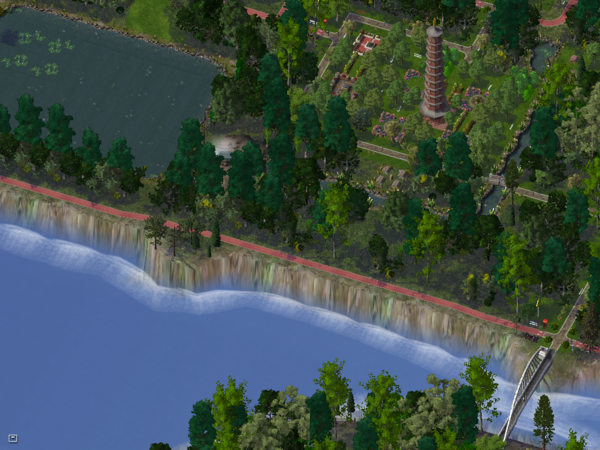 Aerial View (The finished part)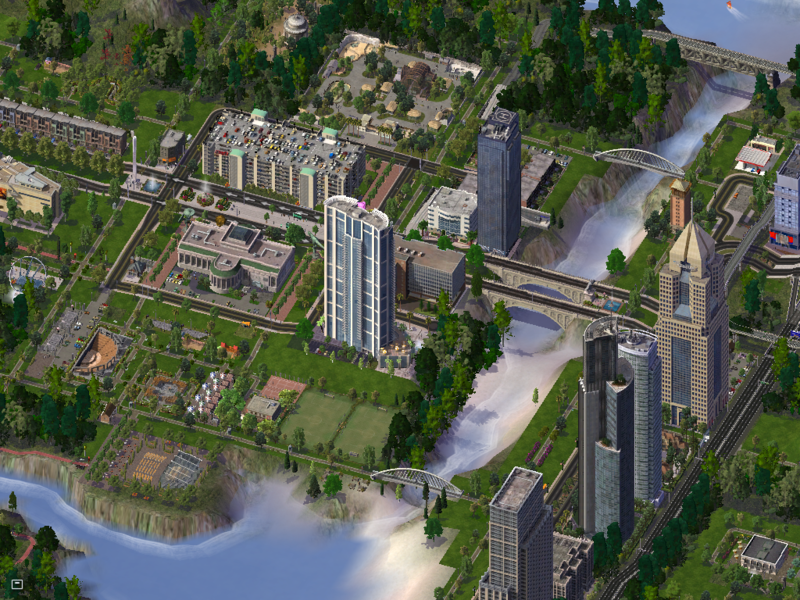 Since I had so much to say on the last journal I made a part 2 and hey maybe a part 3-deleted scene later on. I hope you enjoy. And Thank you for visiting