Elmwood Hills - A growing village
Elmwood Hills is a village to the north of Oakwood. Its growing pretty fast. There are quite a lot of farms in the area and the increased industry it causes a few problems with the small country lanes in the area...
The village is located on the top of a hilly area that is next to the river. Views across the valley have led the to the area being considered very desirable.
Overview...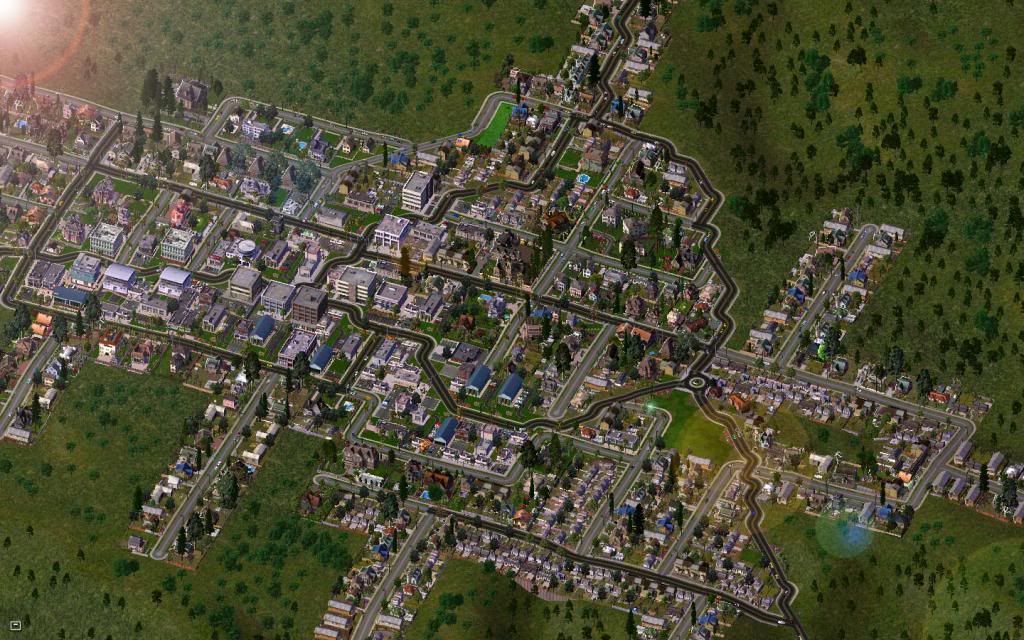 Freshfield Bridge...
Farms...
Village school...
Low wealth rural homes...