Geelong
Entry posted by sHnozZa ·
824 Views
Welcome back to Geelong. This time we're in North Geelong, a suburb a lot of people drive through, but only stop at the traffic lights. It's where the Midland Hwy from Ballarat and the Princess Hwy from Melbourne meet up. It's home to Pilkington Glass and the former National Basketball Leage team the Geelong Wildcats.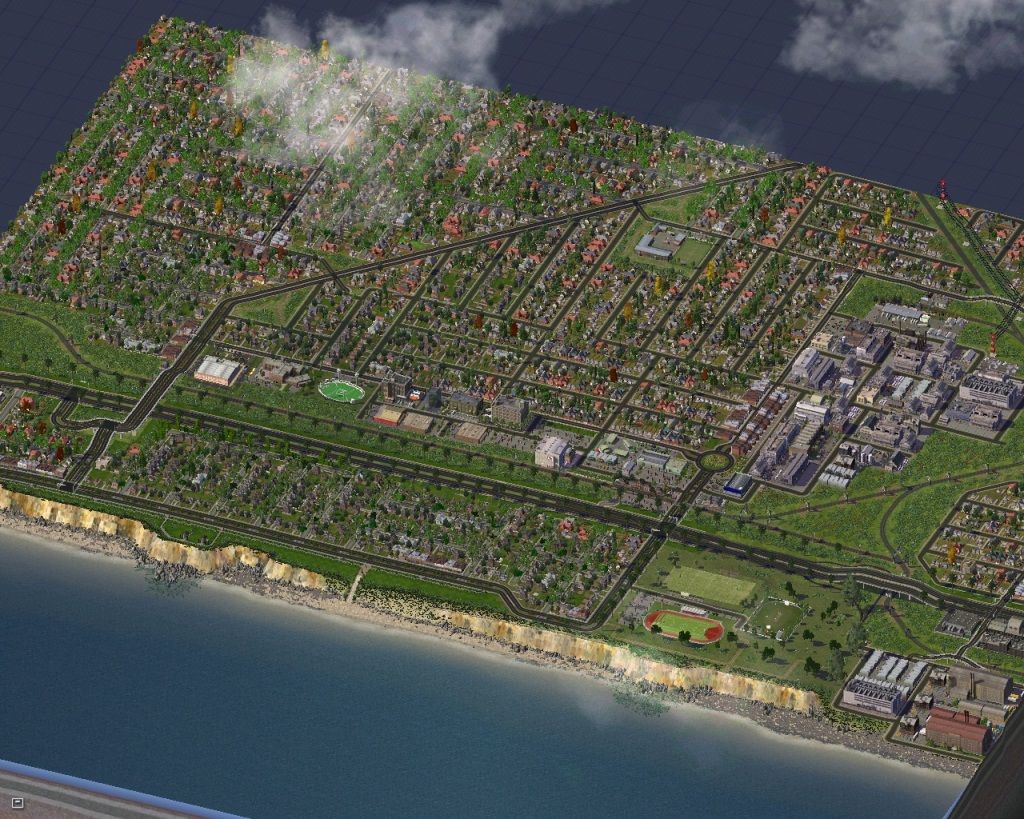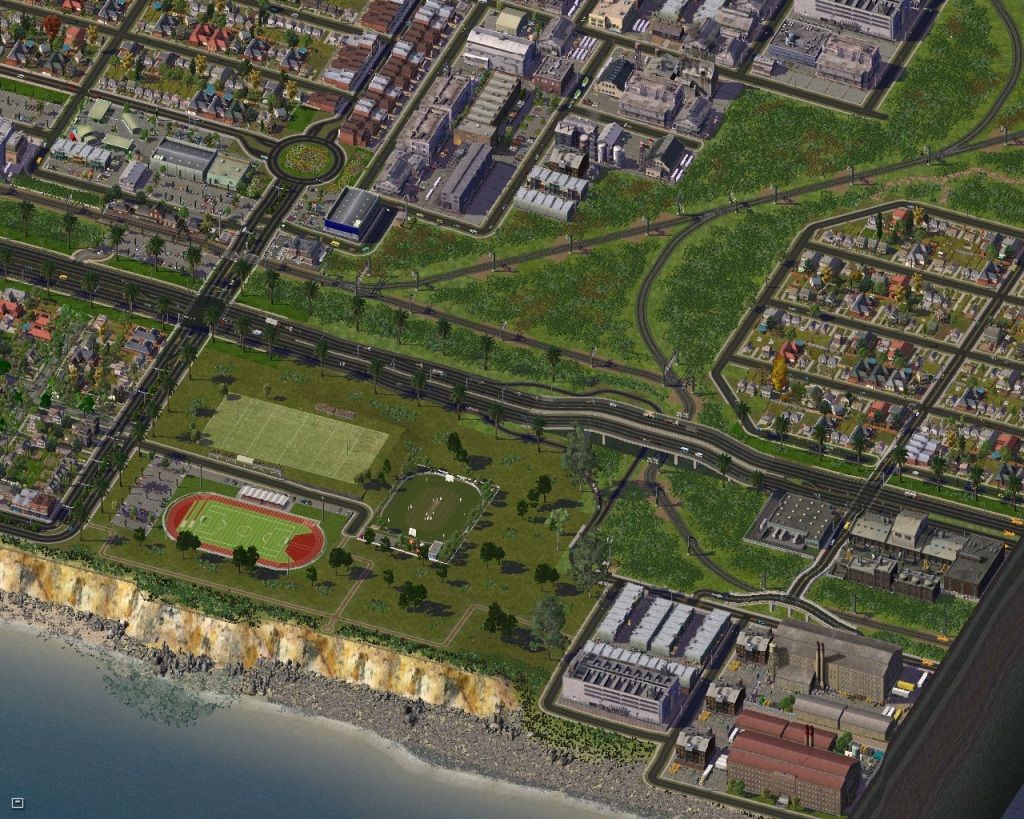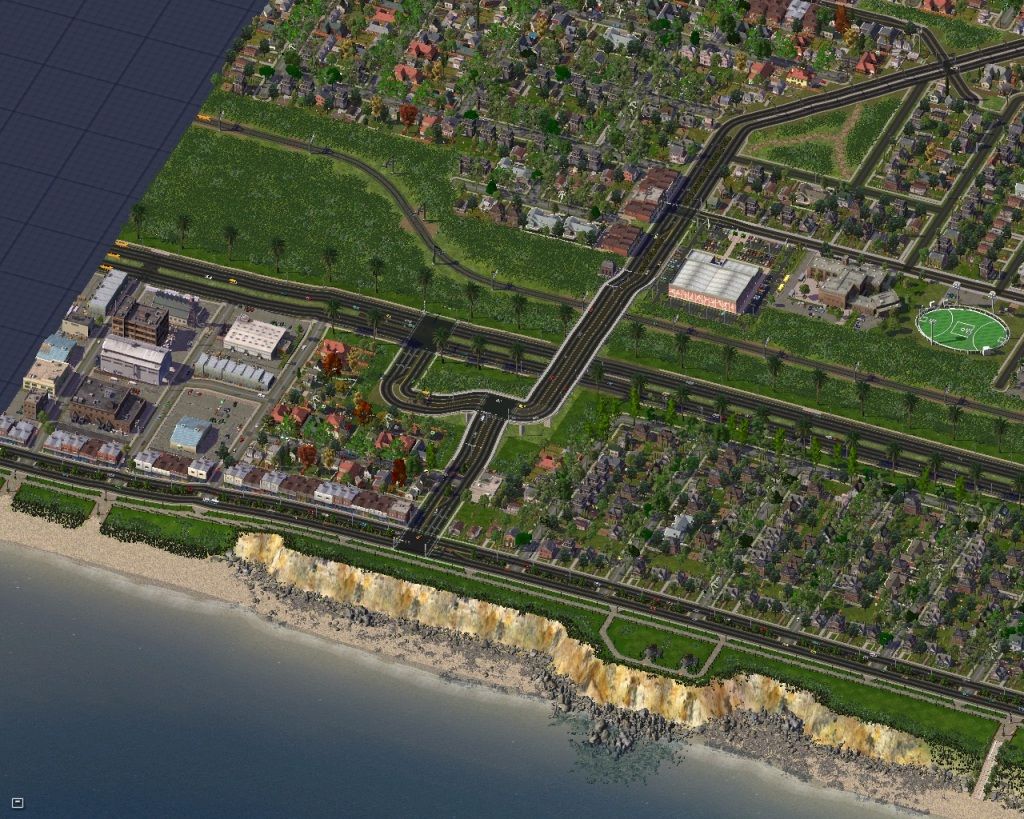 Some shots of the beaches.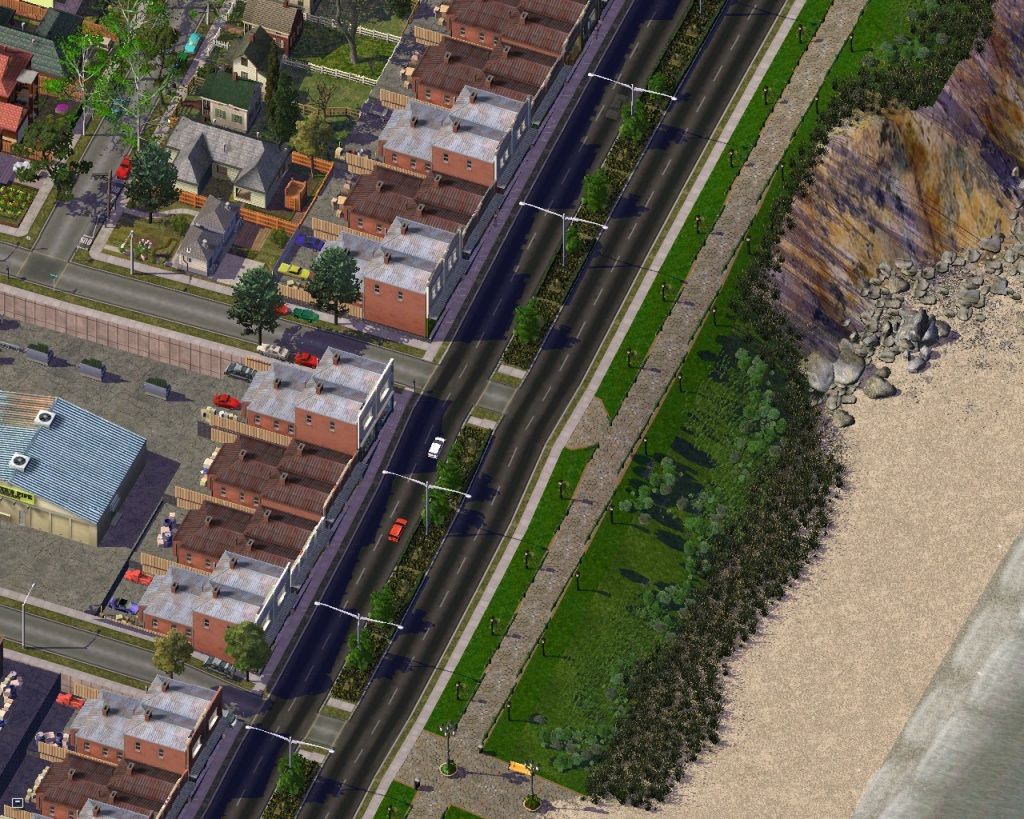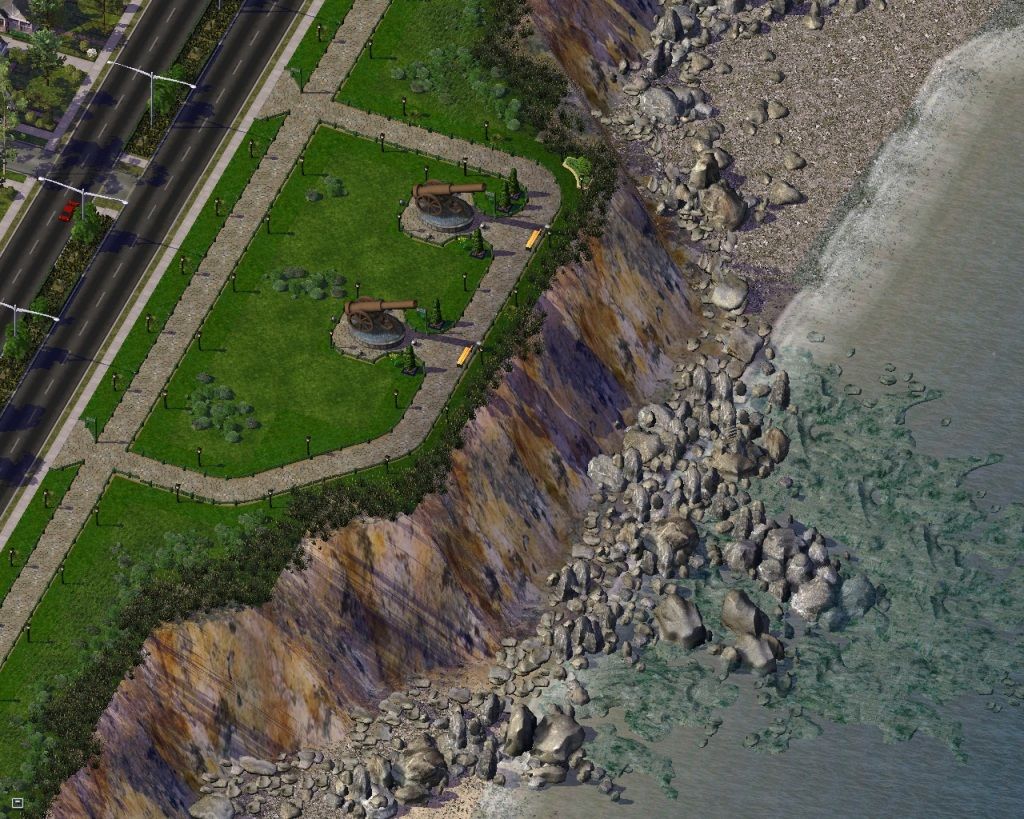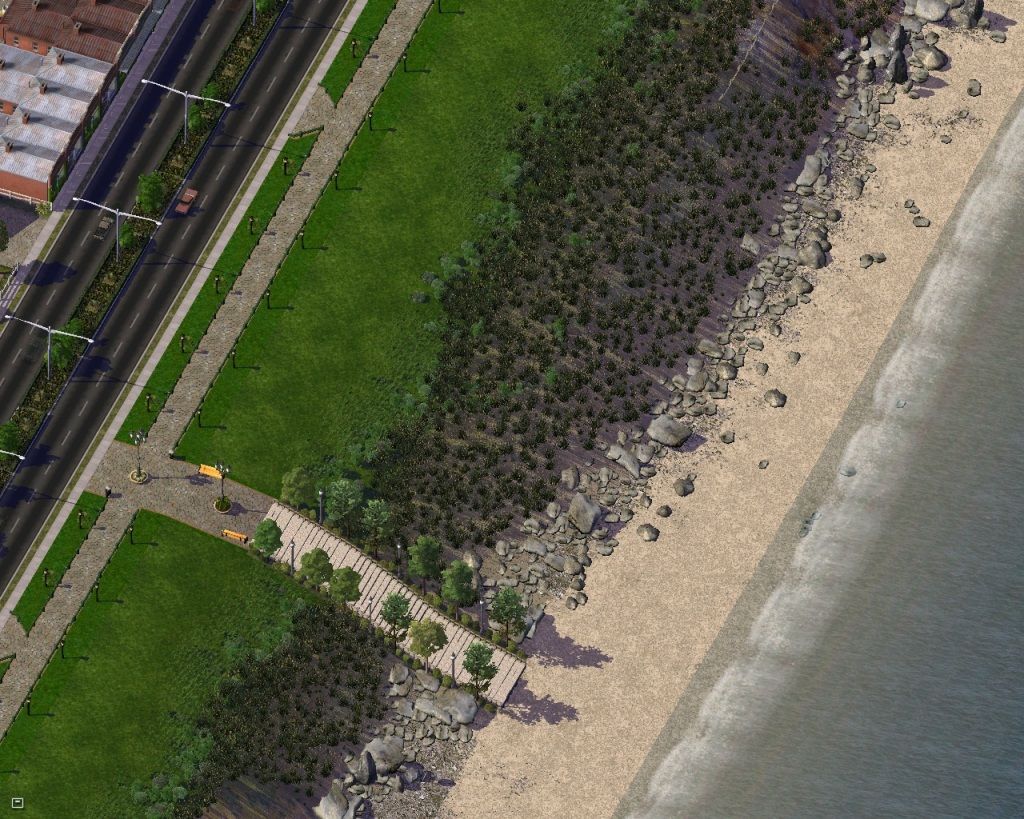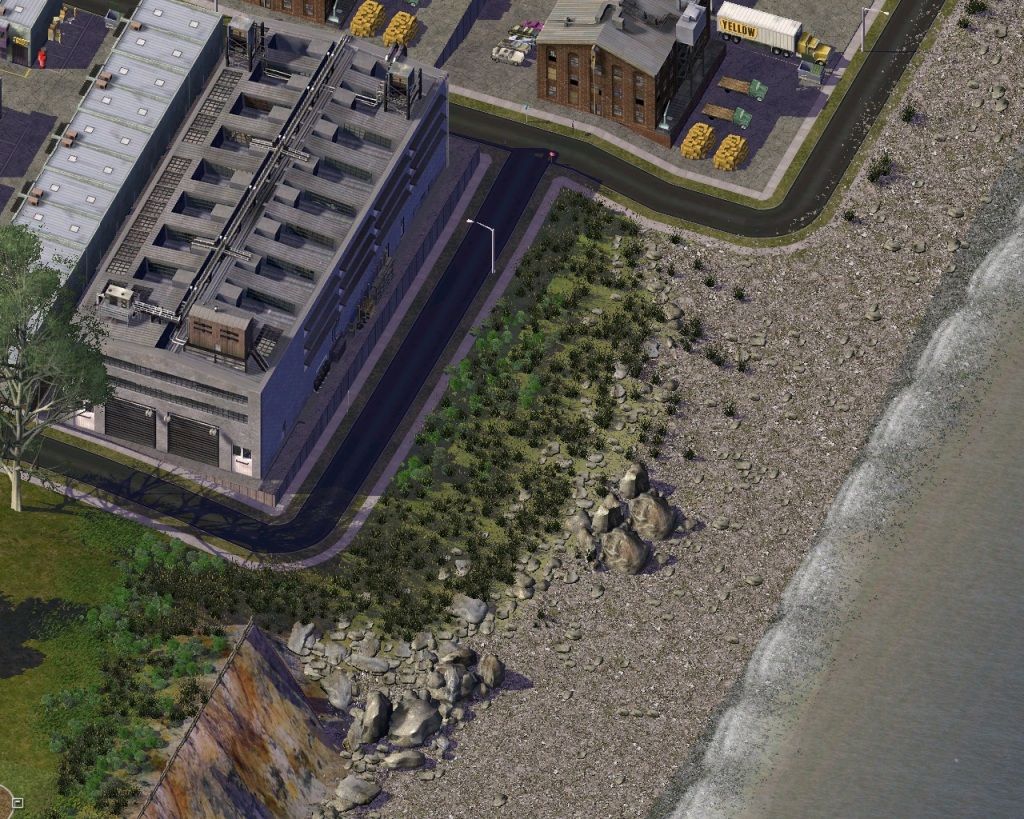 Geelong is a sporty town
Corio Quay Rd-Princess Hwy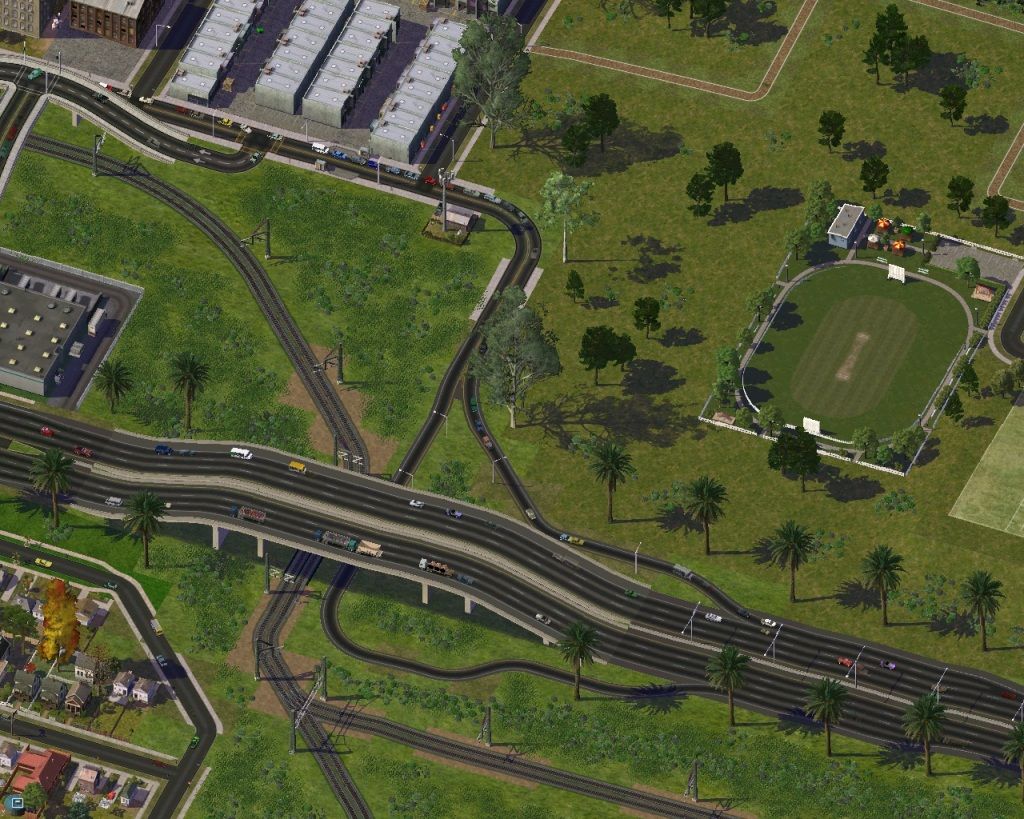 Separation St-Princess Hwy.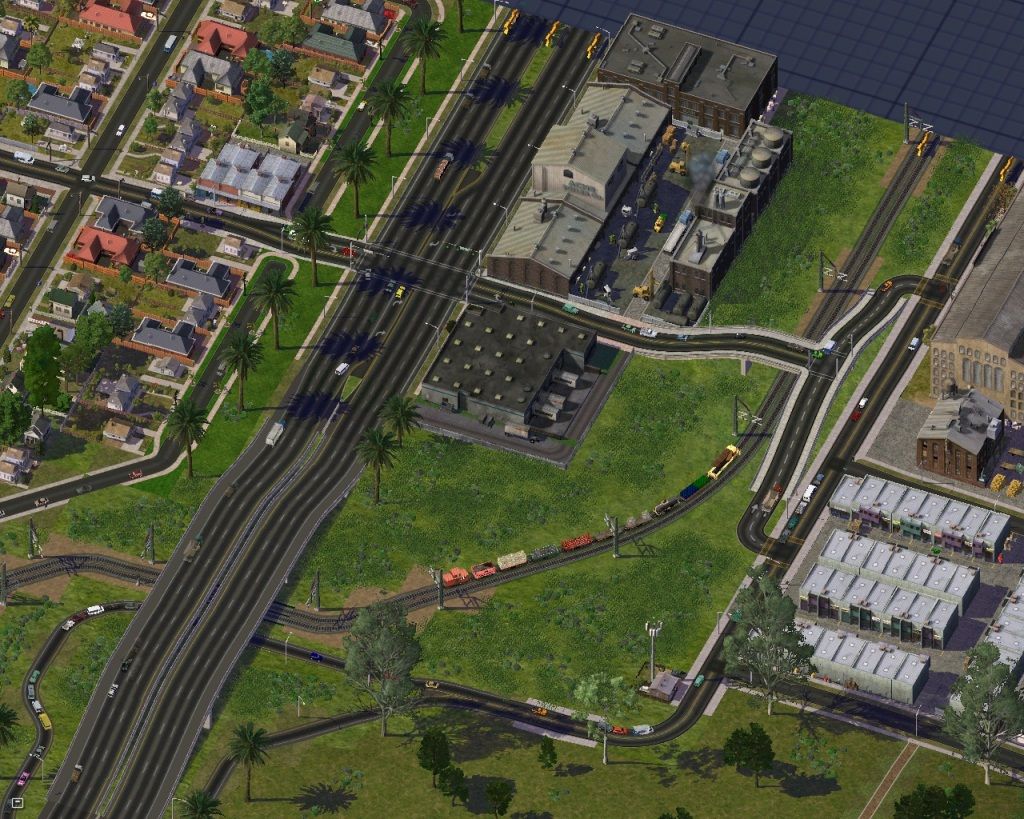 Victoria St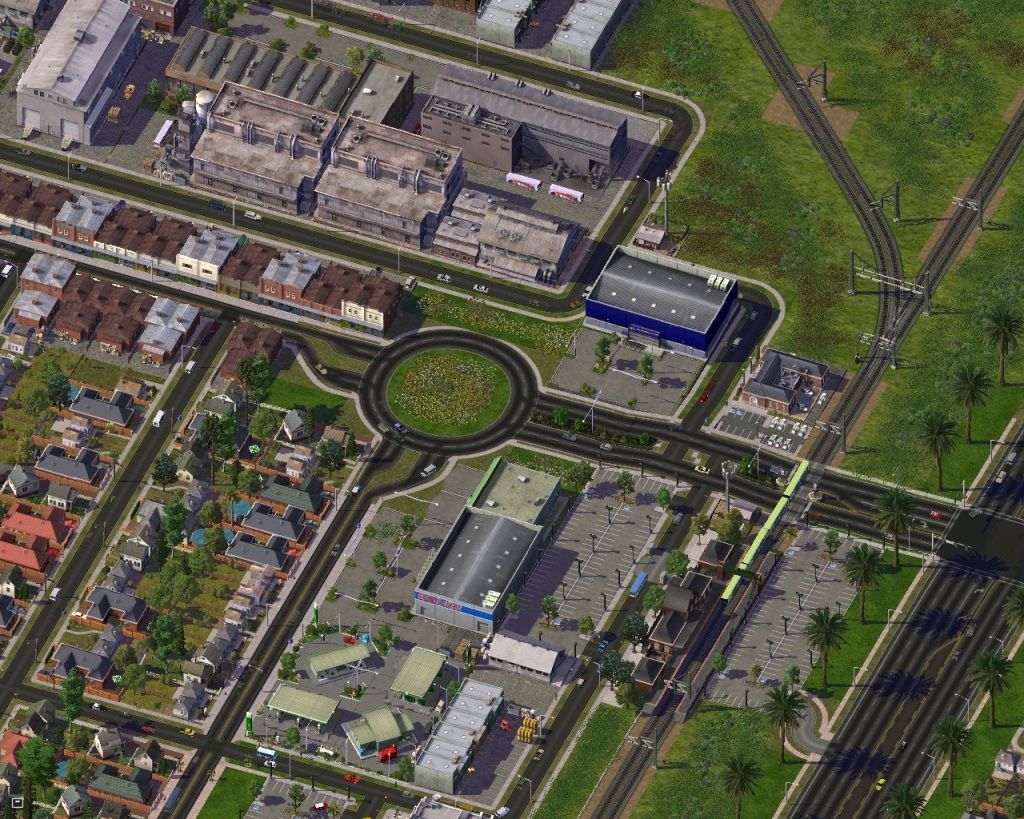 Midland Hwy-Princess Hwy
I think i went overboard with the grass.