Happy New Year from Fairhaven down on the Surf Coast. Like most Victorian coastal towns its filling up for another New Years Eve.
People are already starting to gather at the Lighthouse.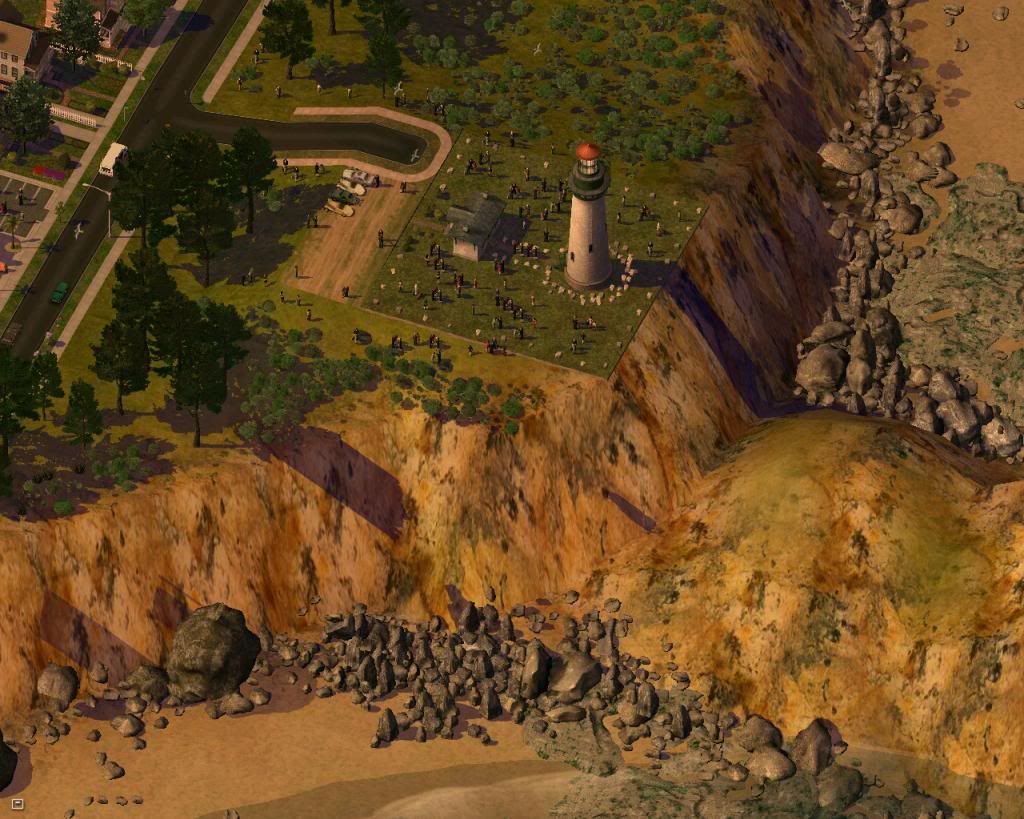 In town at the pub.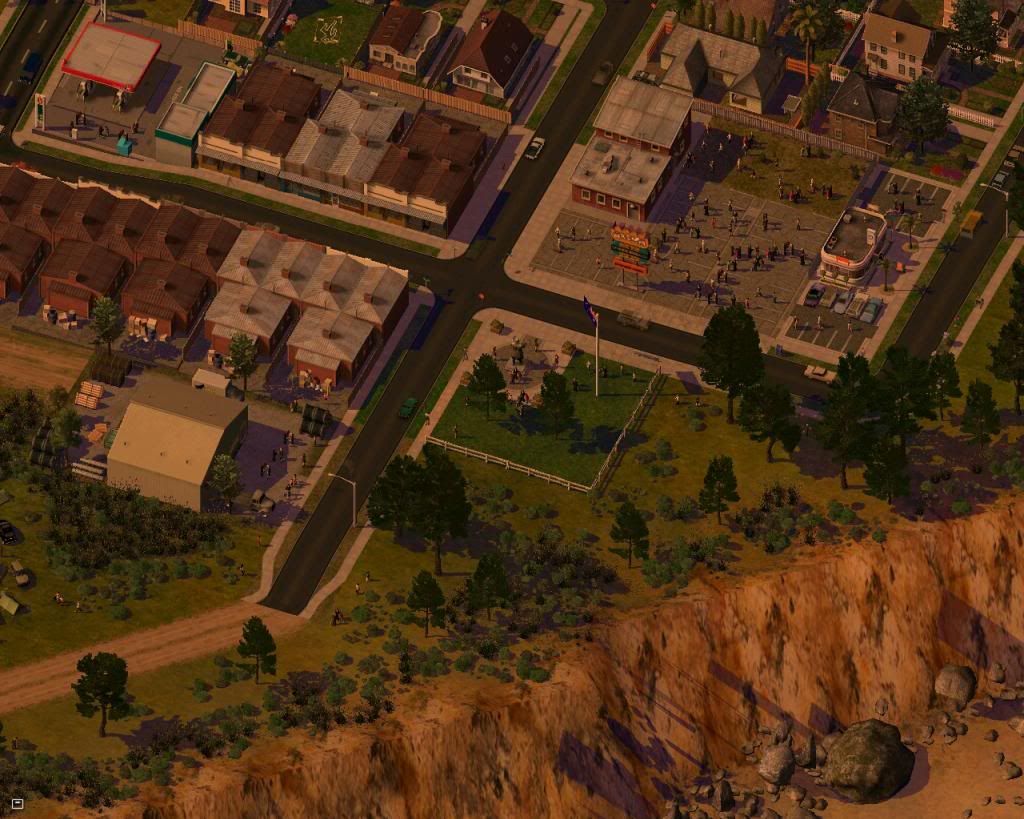 And in the camp grounds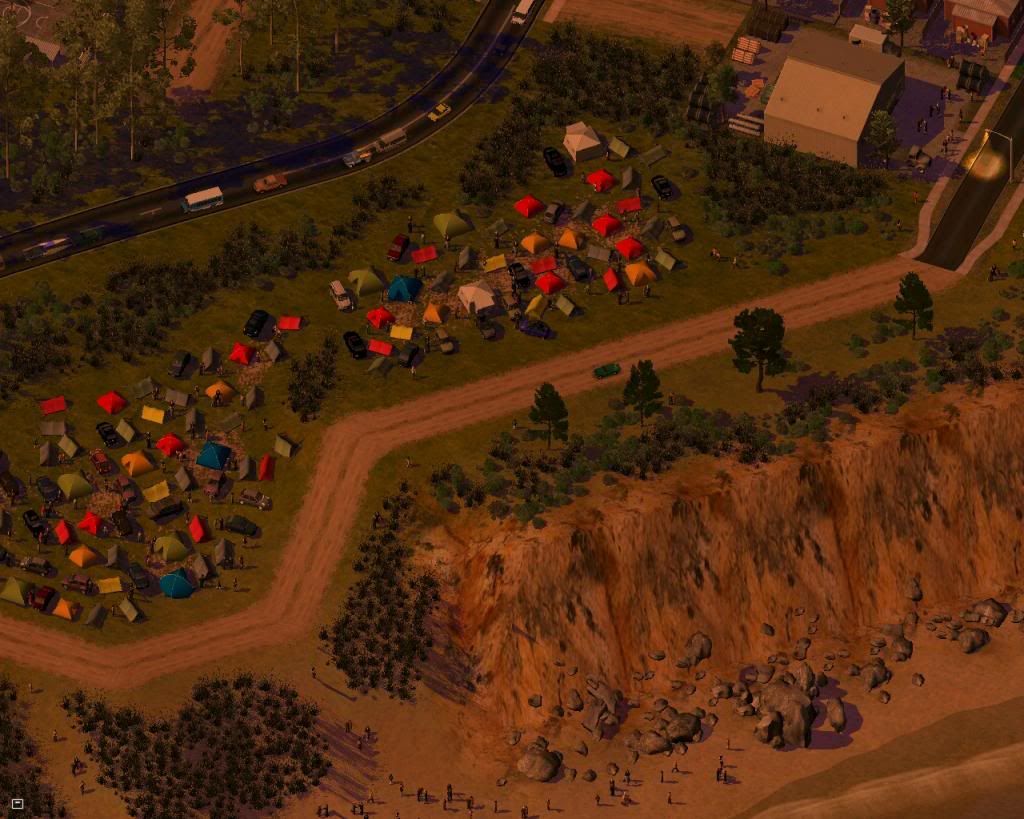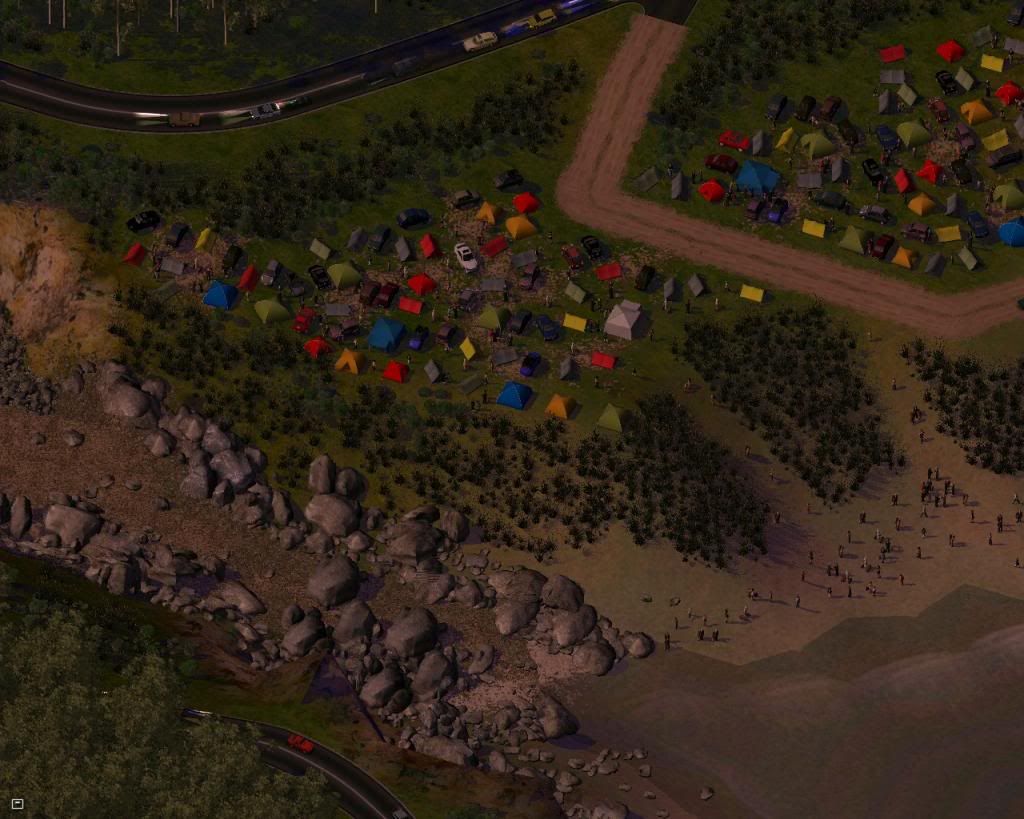 Only a couple of hours to go.
Thanks for viewing and Happy New years in 2014.