Tri City Update: New Entries & Population Reduction
Somewhat Discouraging News: The city has mysteriously dumped approximately 1/4 of its population.
Strange thing is there is no dilapidation of buildings, nor was there any thing mentioned in the news ticker.
Is this normal?
On to new growth entries: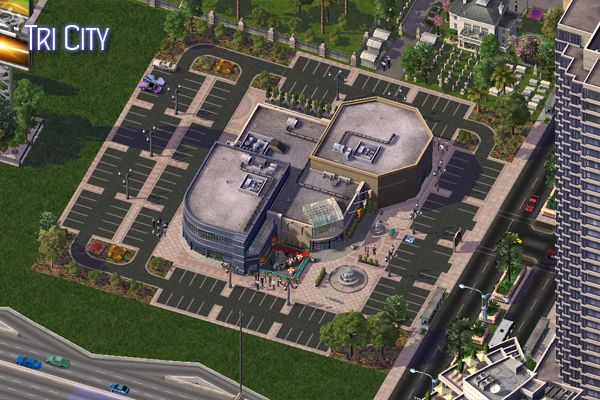 Welcome C$$$ Andrews' Fashion Center. This is the first time personally seeing this low density lot.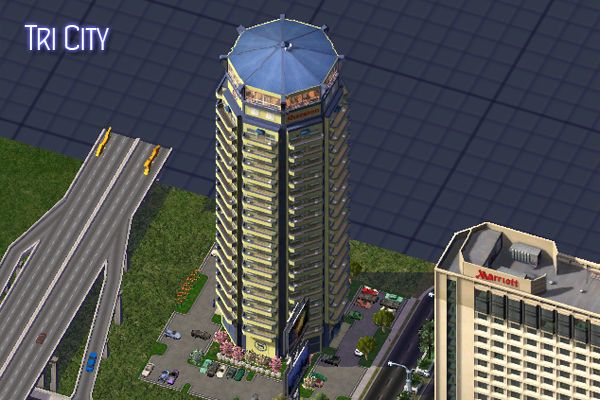 Welcome C$$$ Airport Sheraton.
Welcome I-HT$$$ Robust Robots.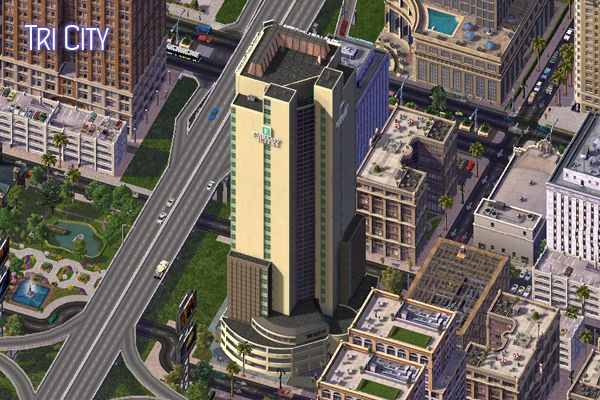 Welcome to downtown C$$$ Embassy Suites.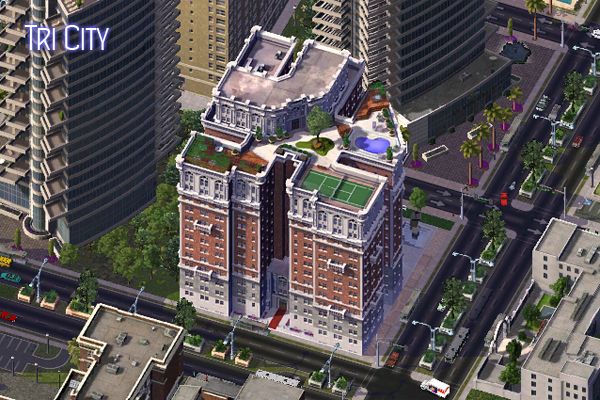 Welcome R$$$ McCormick Place.
Thanks for stopping by! :-)