Geelong
Entry posted by sHnozZa ·
1,483 Views
Welcome back to Geelong. Today i'm taking a brake from my sim city version of Geelong to share some of the sights of the real Geelong(mainly the Cats).
Looking east on eastern beach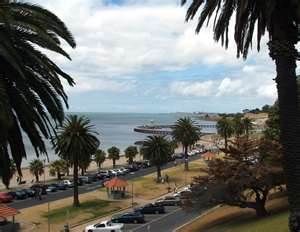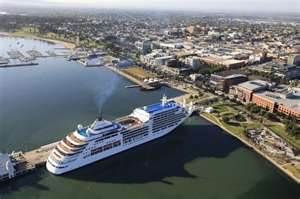 A google map of the region.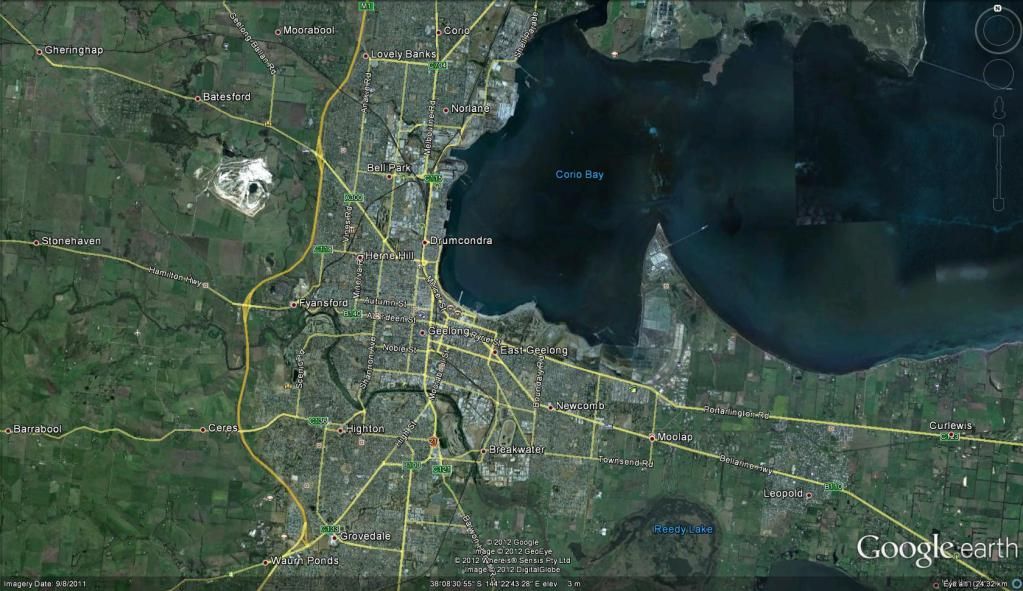 and mine.
But what really makes Geelong great is the team.
1925 premiers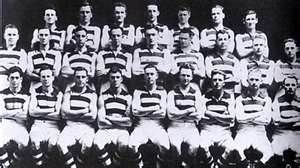 1931 premiers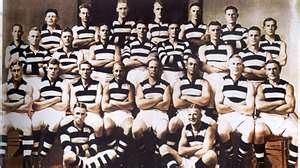 1937 premiers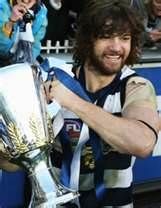 1951-1952 premiers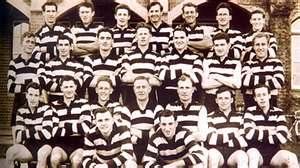 1963 premiers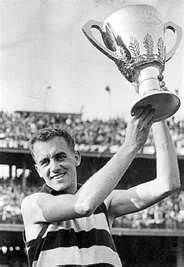 2007 premiers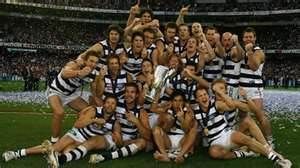 2009 premiers
2011 premiers
It's a tradition for football players to dress up for the end of season piss up. But in resent years the Cats have taken it to a new level thanks to Matthew Scarlett.
Scarlett Normal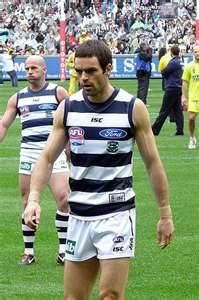 Scarlett as Teen Wolf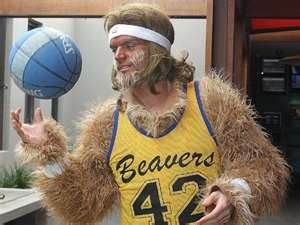 As AFL great Kevin Barlet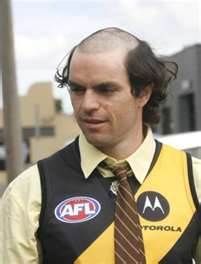 As AFL great Dermot Bereton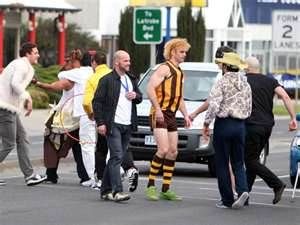 As Hannibal Lecter, assisted by Betelgeuse and Marcel Marceau and a confused taxi driver.
And as Michael Jackson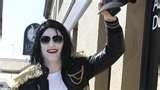 His passion for dress ups has spred to the rest of the team.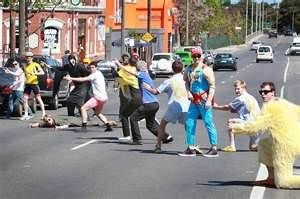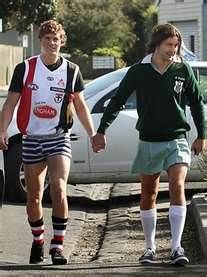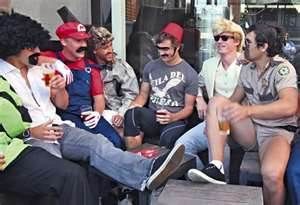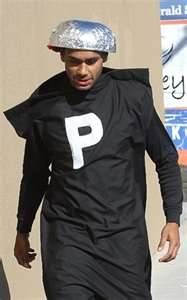 What also makes Geelong great are the former champs that played.
Like Bobby Davies
Polly Farmer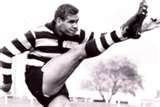 Mark "Jacko" Jackson(right). Singer of the hit song "i'm an individual"
Here photographed with notorious criminal Mark "Chopper" Read(left).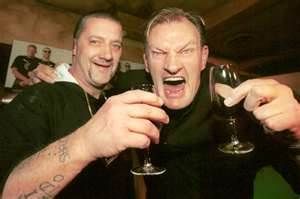 And Billy Brownless
To name a few.
And current champs like 2007 Brownlow Medelist(best and fairest) and 2007,08,11,12 AFL sexiest player, Jimmy Bartel.
Here with girlfriend Nadia.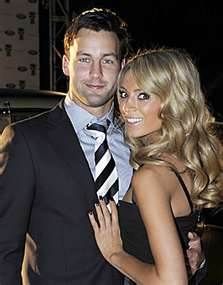 But one name stands out obove the rest. Ablett.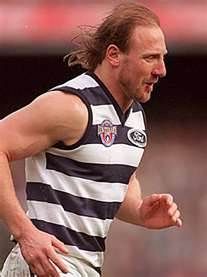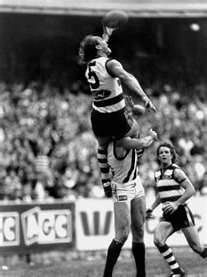 Considered a footall deity to some, theres no doubting his super natural powers. Kicking as many as 14 goals a game three times and amassing 1030 goals over his career, he was definately one of human history's greatest athletes with a blindingly quick 10.8 second 100m sprint. Unfortunately his off field lifestyle is anything but super natural, resently he discovered that if he puts tin foil on his phone the "people after him" cant listen to his calls.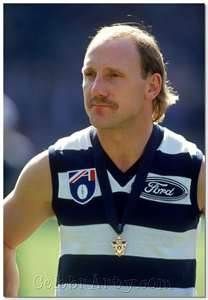 But he gave the world 2 champion players.
Nathan and Gary jr.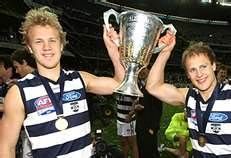 With a short successful career, Nathan retired at 23 to become a builder?, later trying his luck at the Gold Coast Suns before returning to Victoria to play for Werribee Tigers.
Gary Ablett jr on the other hand has become one of the greatest footballers in history.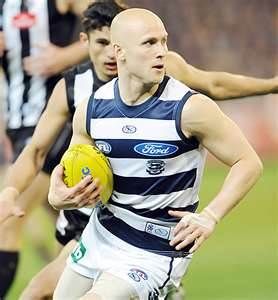 Winning the Brownlow Medal(best and fairest) 2009
The Leigh Mattews Trophy(MVP) 2007,2008,2009,2012
All- Australian Team 2007,08,09,10,11,12
AFLCA(club presidents) 2007,08,09
Geelong best and Fairest 2007,09
We were all very upset when he left to play for the Gold Coast Suns.
The Ablett brothers played together for a few games at the Gold Coast Suns. But being at the bottom of the ladder was a shock for both of them as the Geelong Cats have never finished a season lower than 12th.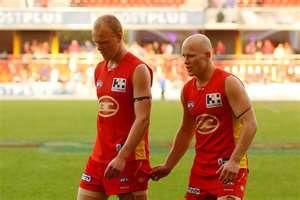 But he's still a Geelong boy.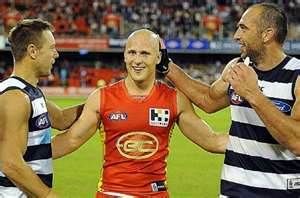 Another great player from Geelong is Max Rooke. A man shrouded in mystery. Some say he was the man the Wolverine character is based on.
Born in country Victoria sometime before the gold rush of 1851, Max Rooke has played(under different alias's) in every one of Geelongs premierships except 2011. See above the 1937 premiership photo.
Here he can be seen pushing the earth 2 feet further from the sun.
Nobody knows where Max Rooke is right now. Most likely he's fighting evil and the dark forces.
So thats some of the Geelong Football Club's history, a great club with a long history going back to 1859. But what truley makes the Cats great are the people of Geelong that show so much pride in their city and football club, supporters like Troy West aka Catman
Thanks for viewing and we'll be back real soon.