Constangeles - Mamaia Beach District - railstation park
Here it is the railstation park it has playgorunds, a foudcourt, gazeboo as well as 4 bus station and a subway entrance. Also it has a small pond and a covered botanical garden.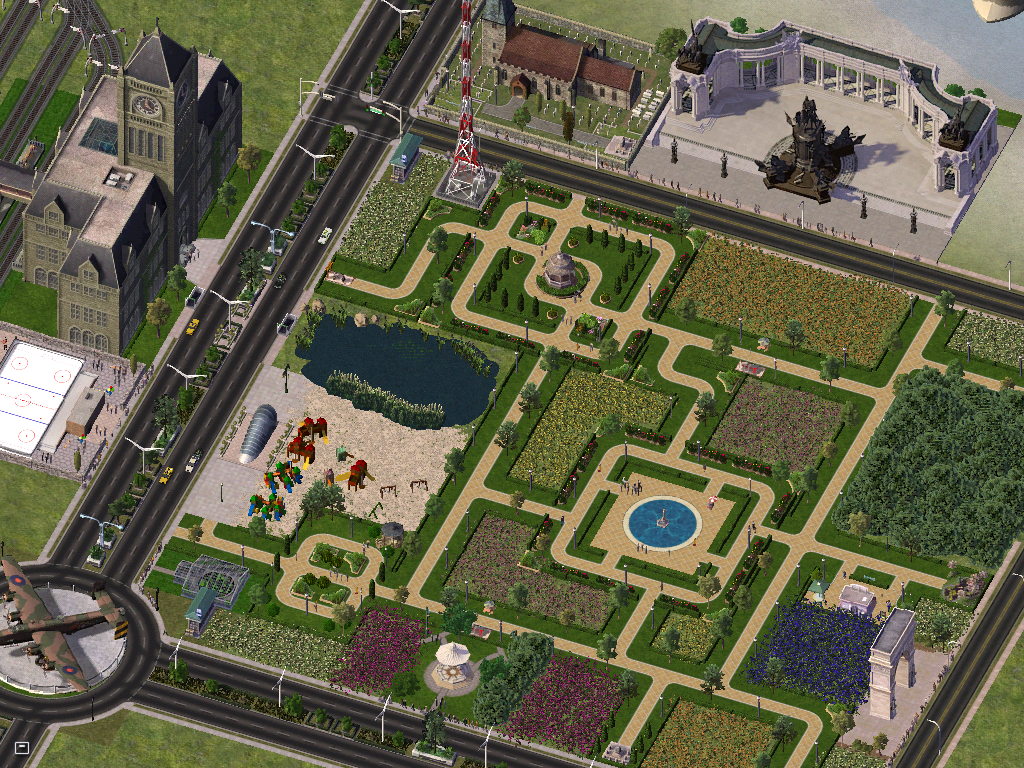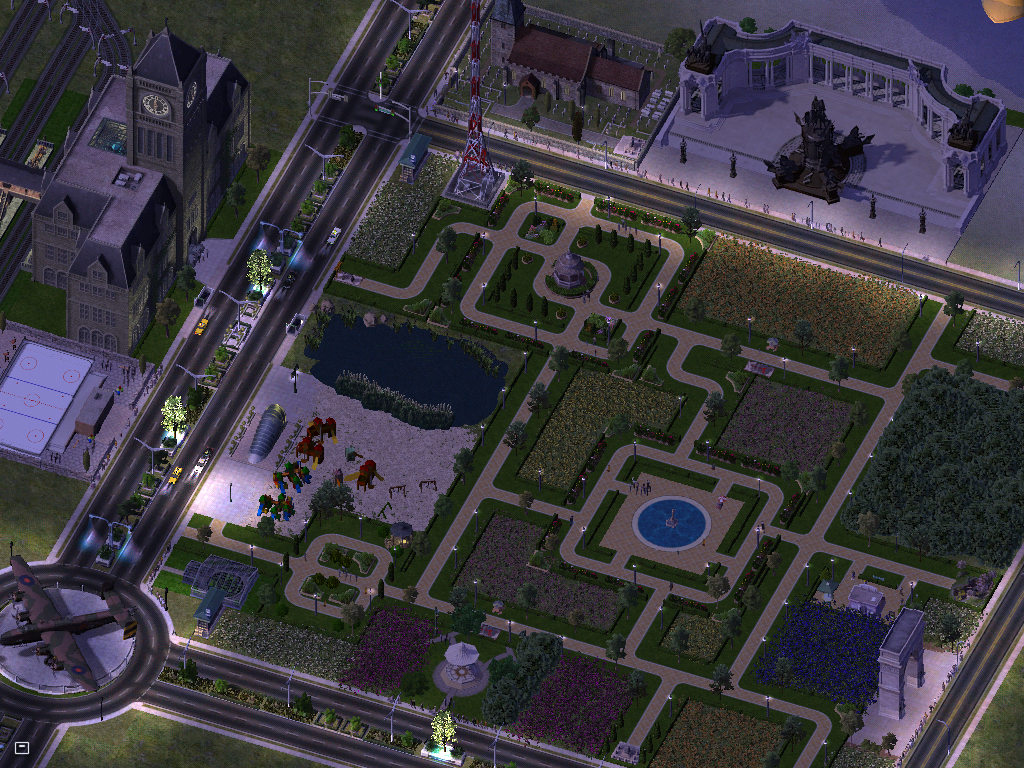 And because Constangeles budget is rich in simoleons the've invested in a modern light system for the H1 - highway (Mamaia Beach District - Tomis District - Boreal District - Adamclisi Village - Mihail Kogalniceanu International Airport).