Surf Coast
Entry posted by sHnozZa ·
695 Views
Welcome back to the surf coast. This time we move further down the Ocean Road to Anglesea.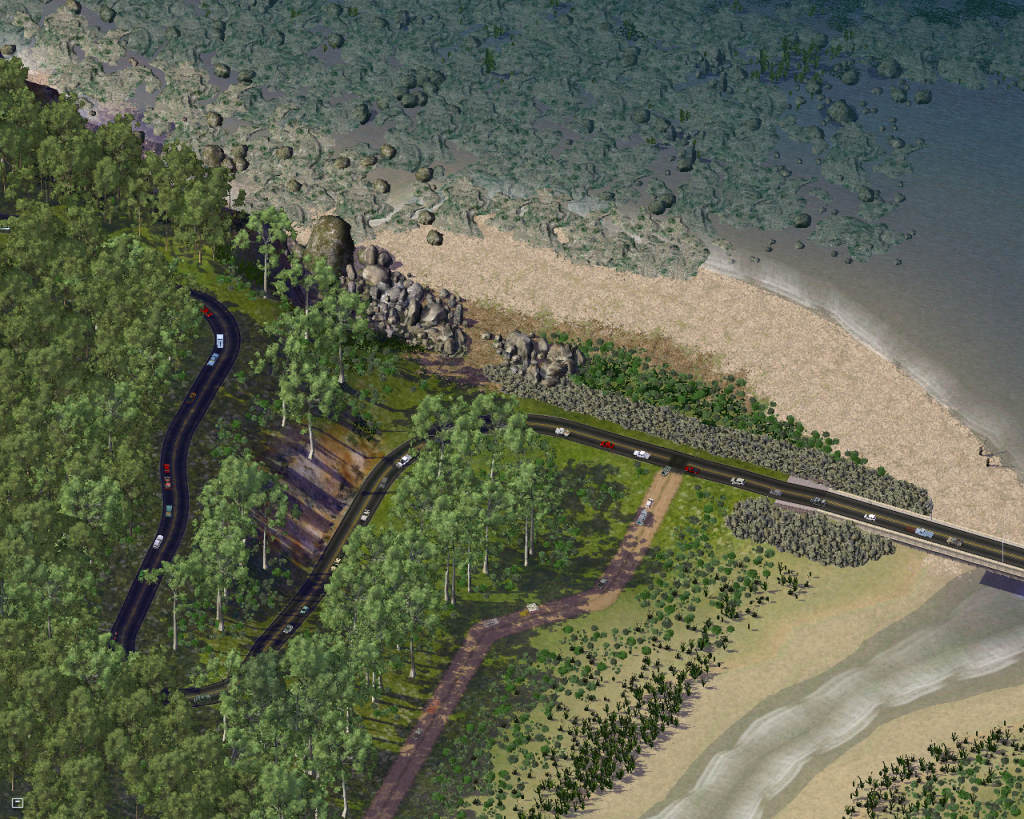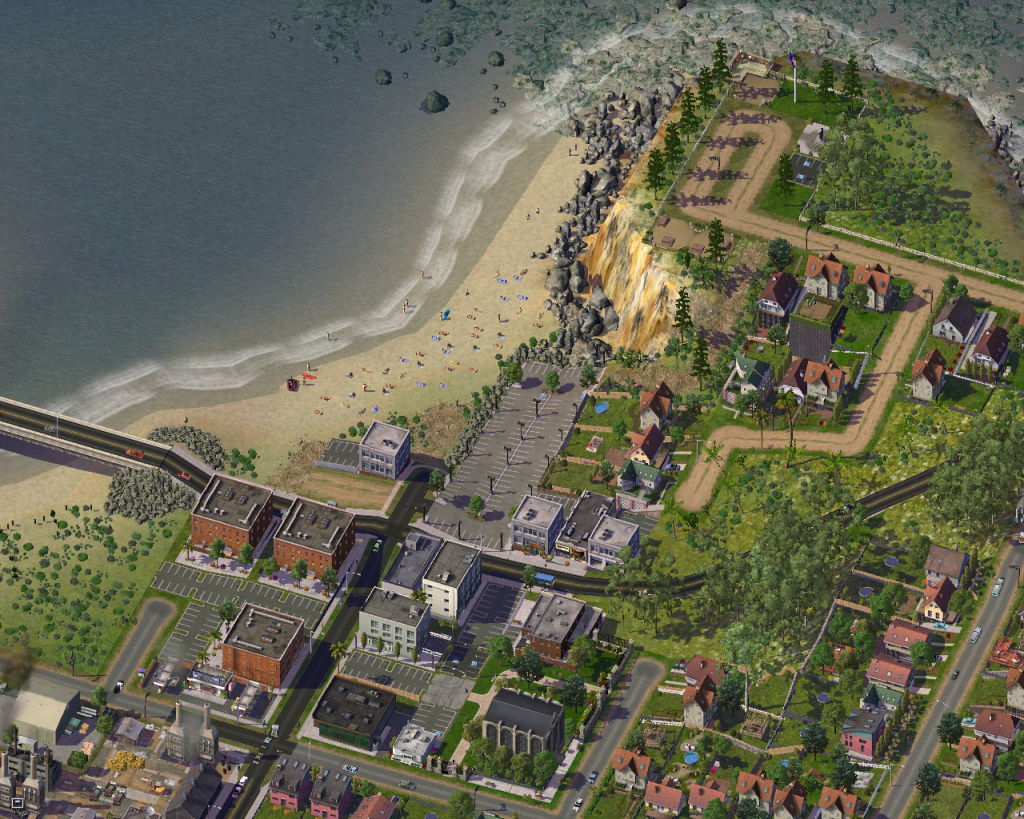 The Anglesea Coal Generator supplys power to the whole southern region of the state. The Surf Coast Council wants to close it down in 2020 and build wind turbines to supply power. It's estimated that every square meter of the Surf Coast regions coastline will be used for harnessing wind for power.
The local footy team hasn't won in 30 years, mainly because the average age in Anglesea is 78.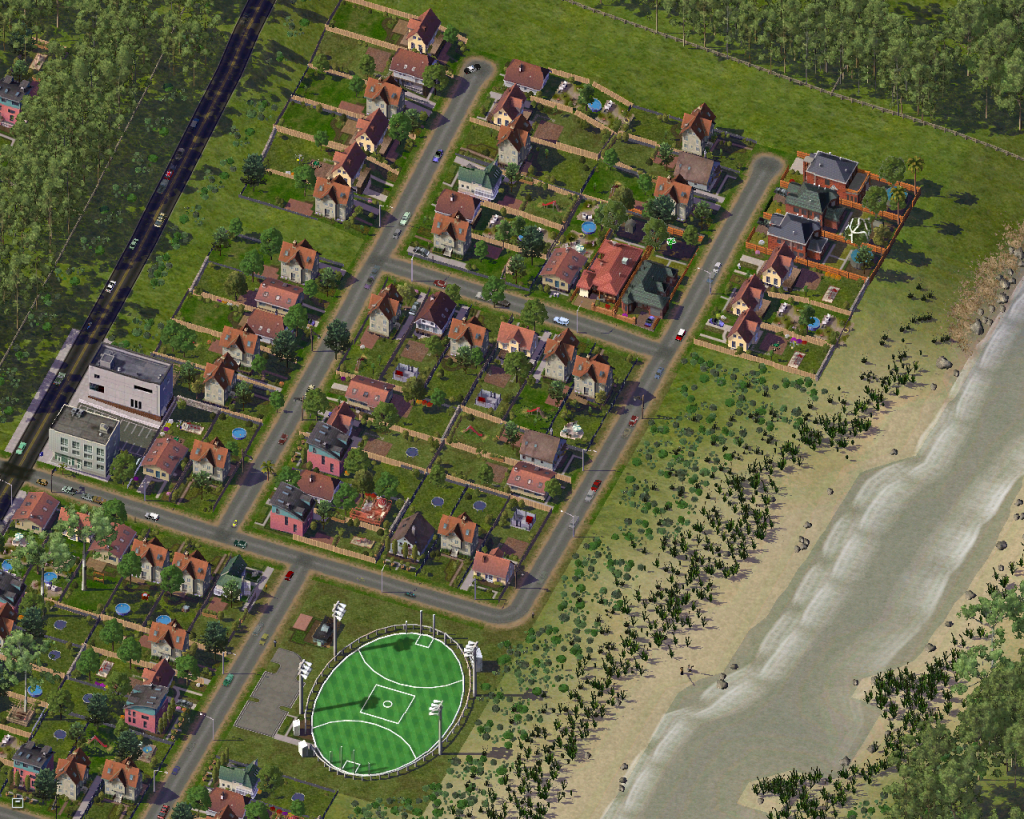 Not a good place to live during bush fire season
As the Ocean Road heads south i contemplate if it's worth putting sand on the beaches or if they're fine as they are.