The NEW AND IMPROVED Arlington
Replies from last entries
@vivapanda, Simul8ter8, ggamgus: Thanks for the comments!!!
Greetings everyone! After a VERY long wait, we revisit a completely refurbished Arlington, its traffic problems solved, new districts developed, new recreational opportunities created, and all is well.
Also, stay tuned for a special announcement about my newest SC4 project!
But enough blah-blah, here are the pics!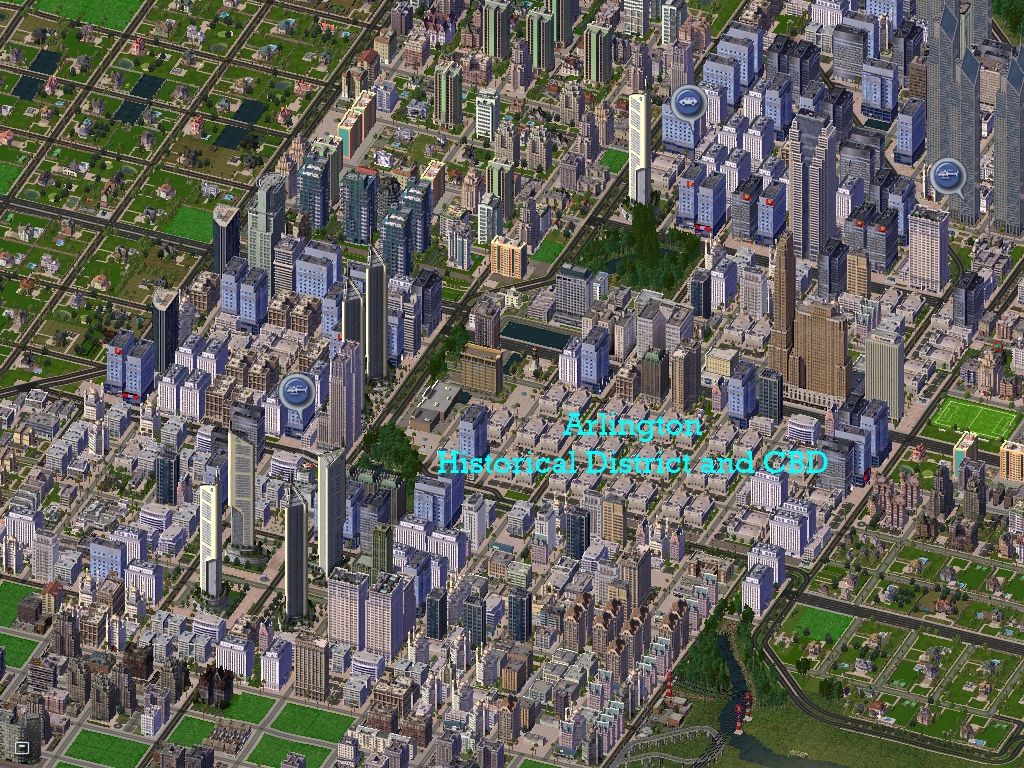 We'll begin our tour in the central business district, as well as the historical district, boasting several astounding hotels that have been known to receive very high remarks from the Great Leader himself.
Taking the new subway line east, we can see the new Arlington Crossroads District, again complemented with four great hotels as well as two buildings containing the most luxurious lofts in Arlington. All received high or very high remarks from the Great Leader, also giving special suggestions to the builders of the loft buildings.
Another look at the hotel part of the Crossroads.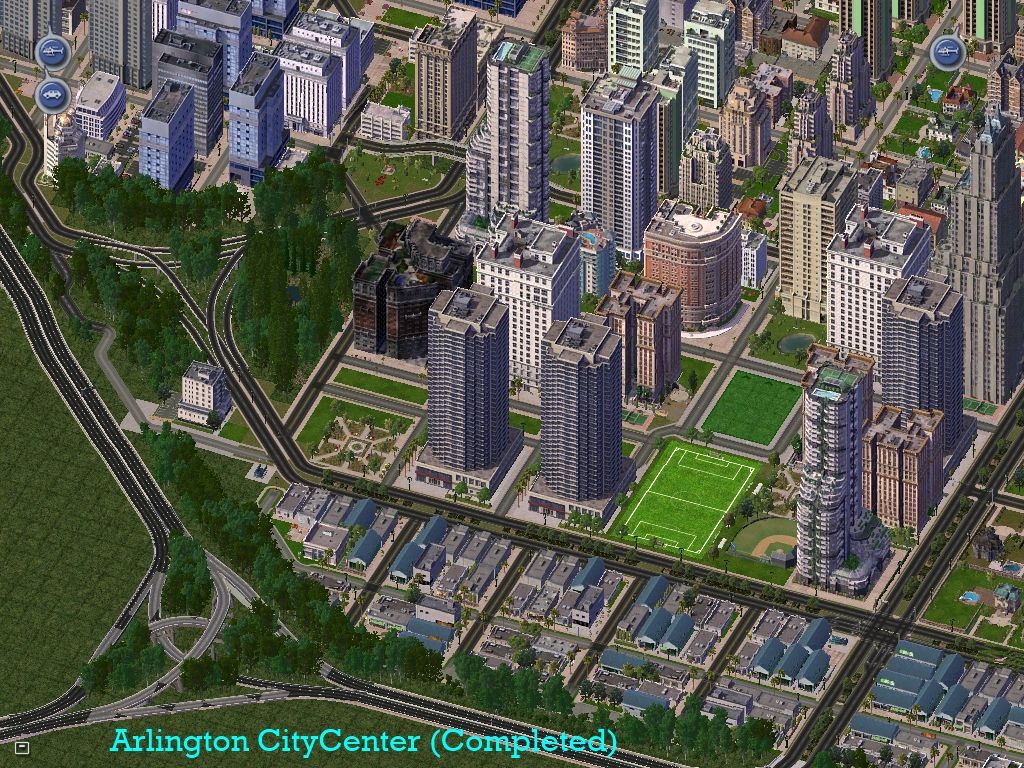 Before we forget, have a look at the finally-finished Arlington CityCenter project. There is, unfortunately, an abandoned apartment building at the complex, but is popular with urban explorers. There is an avenue Y-stack nearby, built to alleviate the neighbourhood's traffic problems.
Compare with the original...
Now that the main areas have been covered, this is the Flat, a medium- to high-wealth mixed area that is popular with tourists. The city is planning to place an open-air market in the center of this ward.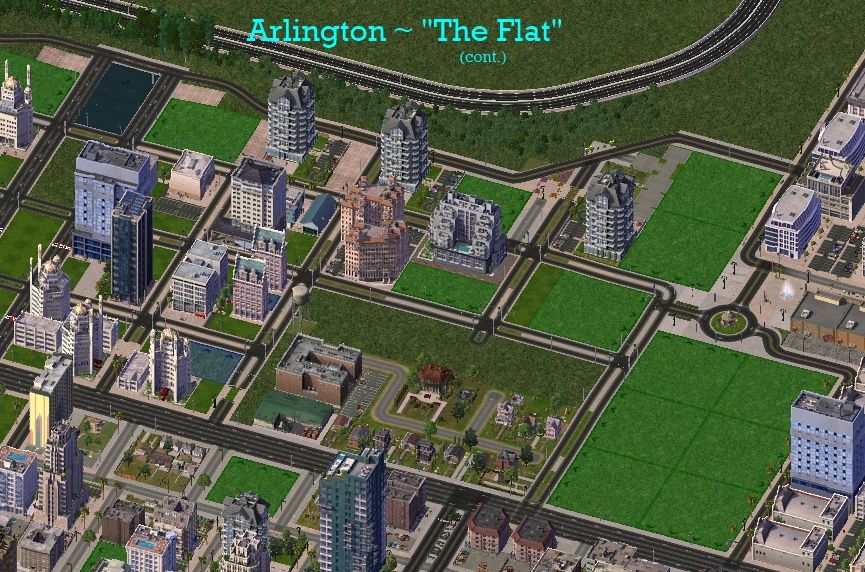 As you can see, the Arlington City Jail, the Recycling Center, the water tower, and the houses that the jail workers live in will have to go elsewhere...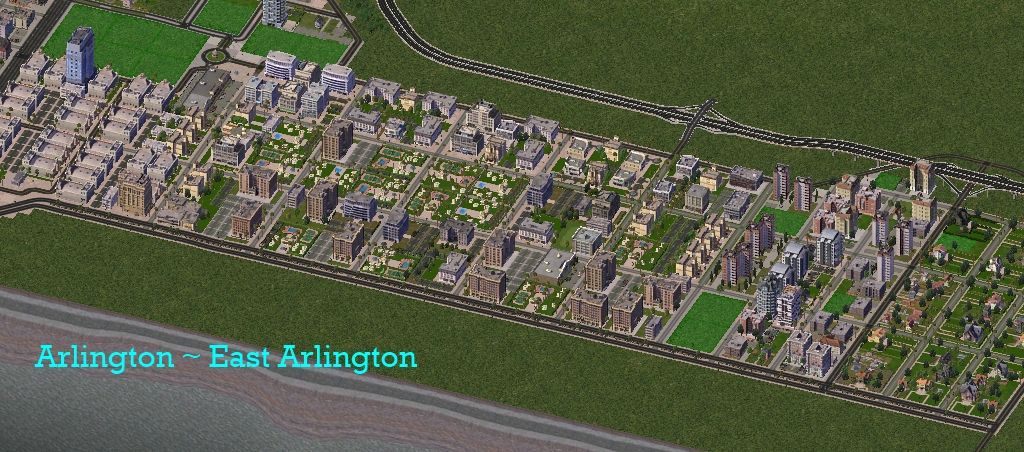 East Arlington is a mostly commercial ward with a notorious problem with repetition.
The following five images are those of Arlington's "wildparks", a restored section of forest that citizens can stroll through, smelling the flowers and seeing the trees. Obviously, the fifth one is still under construction!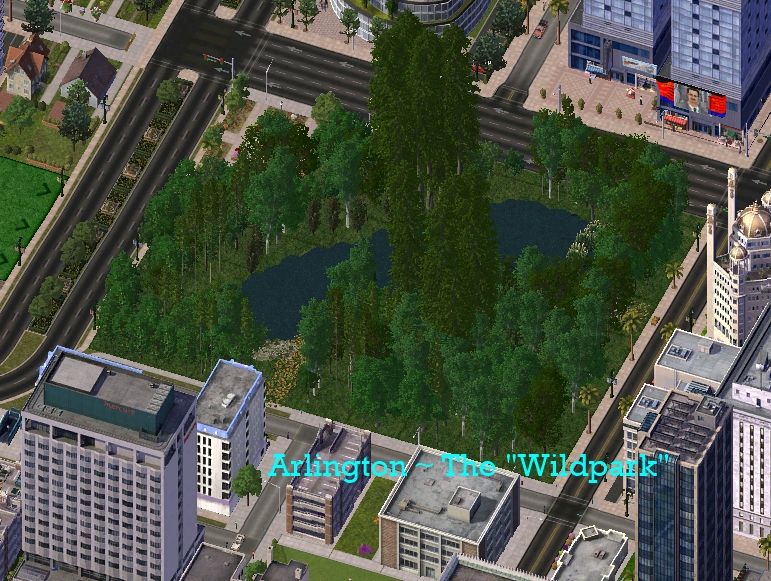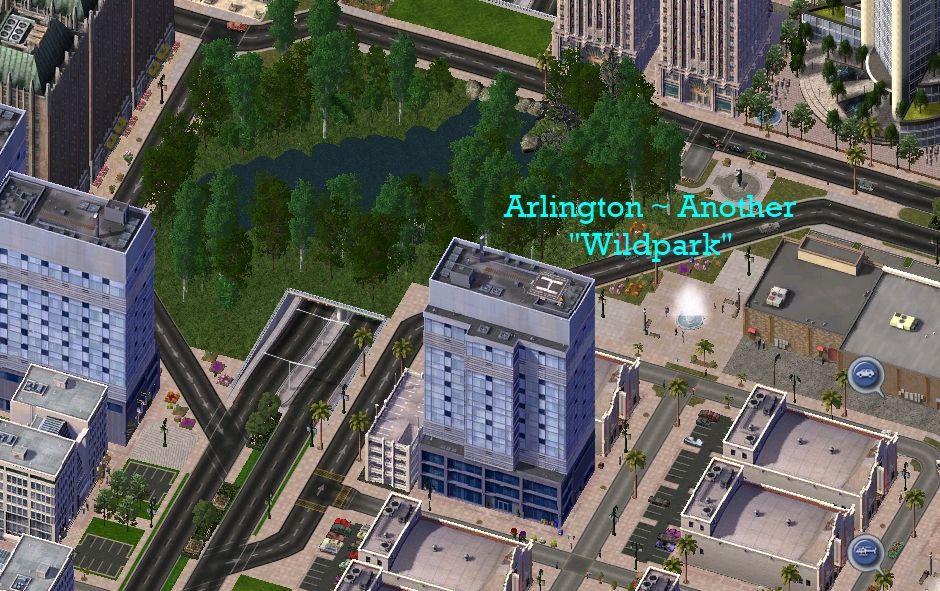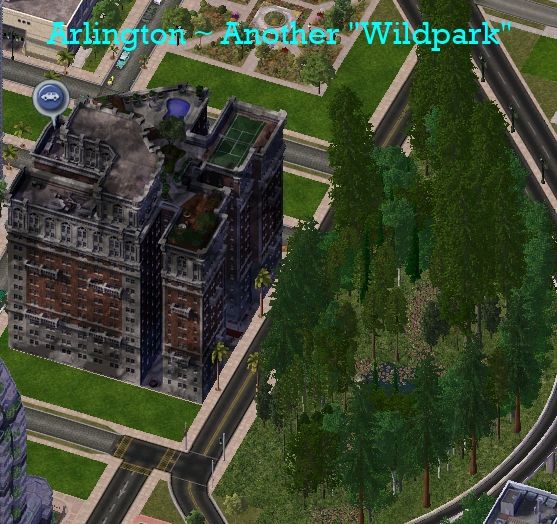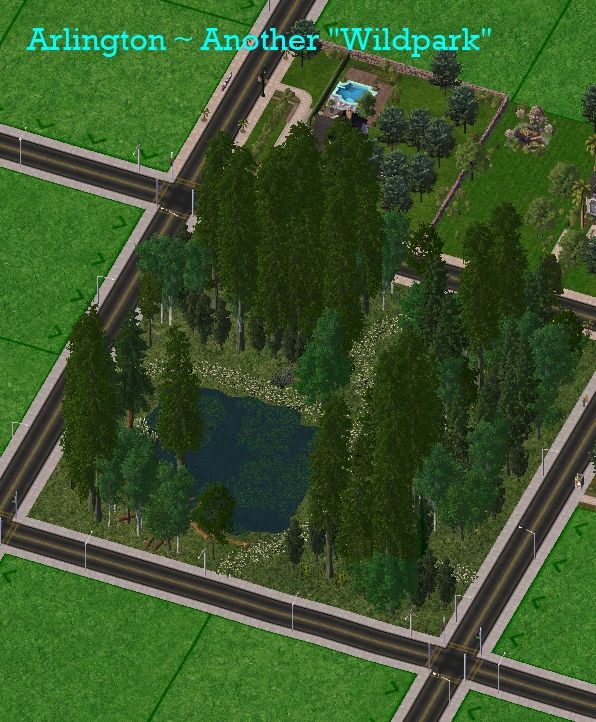 That's all for now, folks! Remember to rate, favourite, +1, et cetera if you liked!
And now, on to my big announcement. As all of you know, I've began work on the nation that will grace the eastern borders of Cosararan territory. Ponyville will still need some work, but Canterlot is already beginning work on its moat system! Boy are the crews there fast!
~ Hiddentemple ~