Resources: WAR or DEVELPOMENT
Resources mean power. But the lack of them can turn your country from a superpower to a third world country.
NCR was growing fast, but it wasn't the only country on the continent. Other cities that didn't share the same vision with NCR group themselves into new states - New Vegas, Great Lakes Federation, Westcoast Republic, State of Florida are just some of them.
A new war for resources had started. This time it was more an economical conflict than an armed one. Yuma used his GECK wisely and he transformed that small fisherman village in an oasis with luxurious vegetation, large houses and wide streets.
Years have past, Yuma died, the village developed itself in a small town. So they expanded on the nearby island - Central Island. They build a stone bridge to connect tha two islands, and named it YUMA BRIDGE.
From the scrap and ruins they build a brand new city. A new city for a new world. NEW TOMIS!
But as I was early saying, NCR started a great colonising program due to their need of resources.
Soon the rumors of a new city reached the outskirts of NCR, so in a couple of months the first expedition reached the shores of The Ocean, Surprisingly with the help of Yuma's GECK nature started to heal itself. So the expedition from NCR found not a radioactive desert but a rich and fertile land waiting to be covered with grain, sunflower, canoli and corn and of course brahmin ranches.
Soon the first colonists moved in,and the inhabitans of New Tomis greated them and let them move inside the city.
After the colonists soon riders and scavengers appear so New Tomis needed to enhance it's police.
The fuel made from canoli wasn't the best but it was all they needed to link New Tomis with NCR capital Shady Sands. So they've build 5 new bridges and one railroad that linked Central Island with the continent. They named the bridges: Arroyo, The Den, Vault 13, Gate Bridge, Ocean Bridge and because it was the first rail brige ever build since The War they named it The First.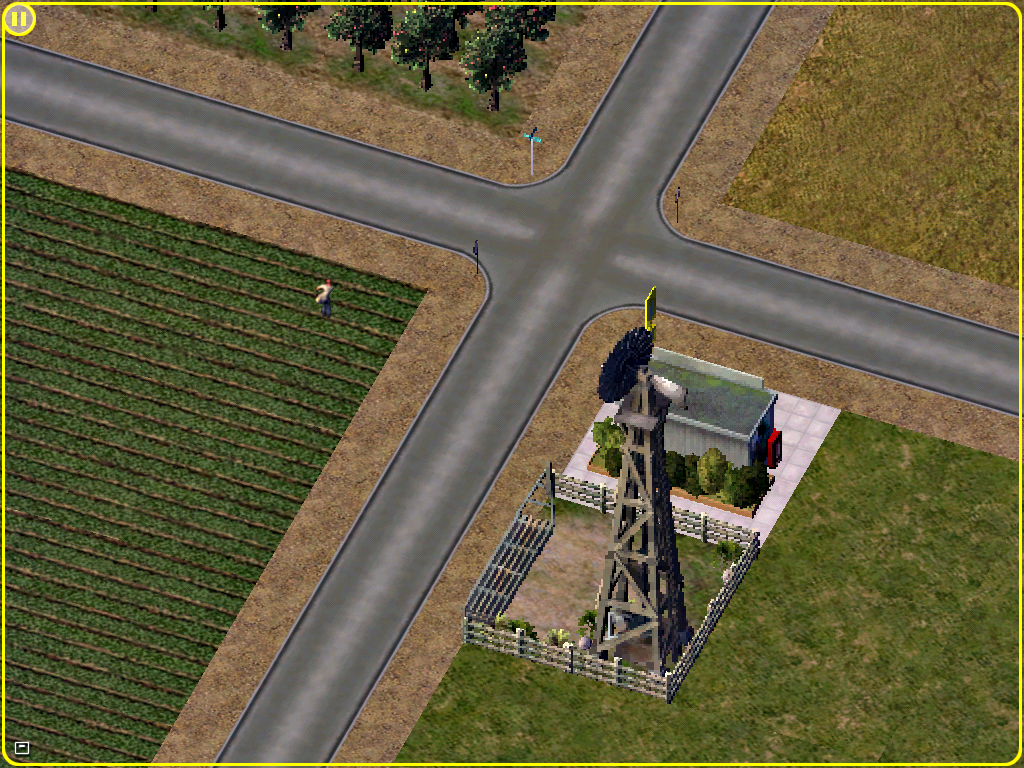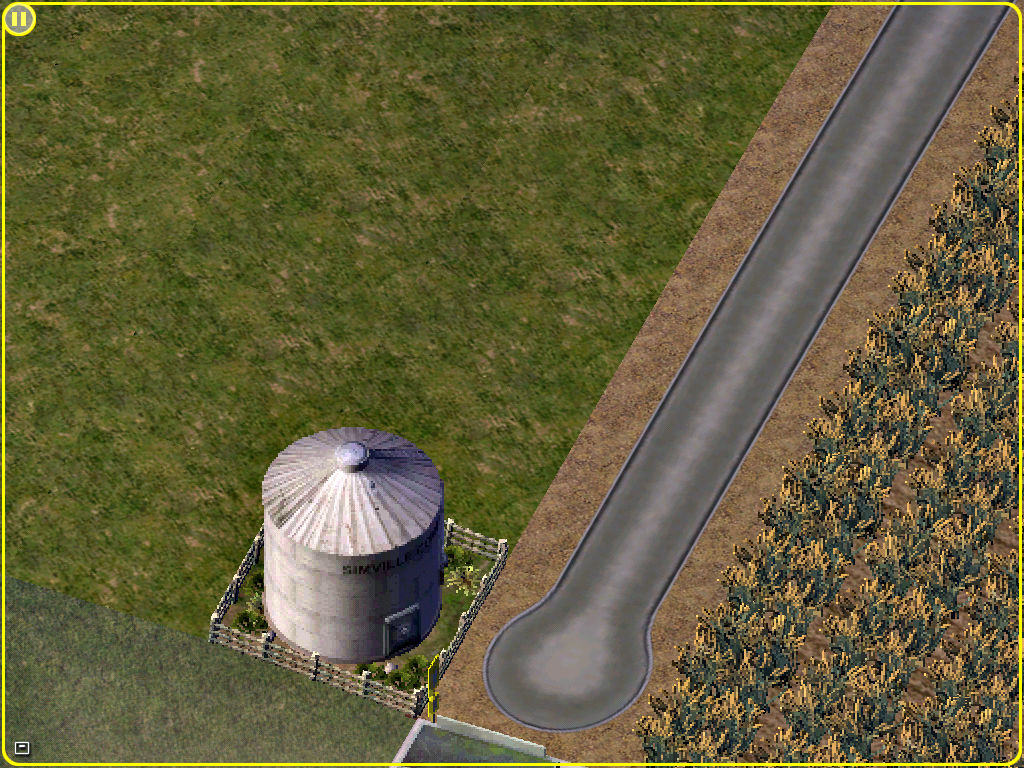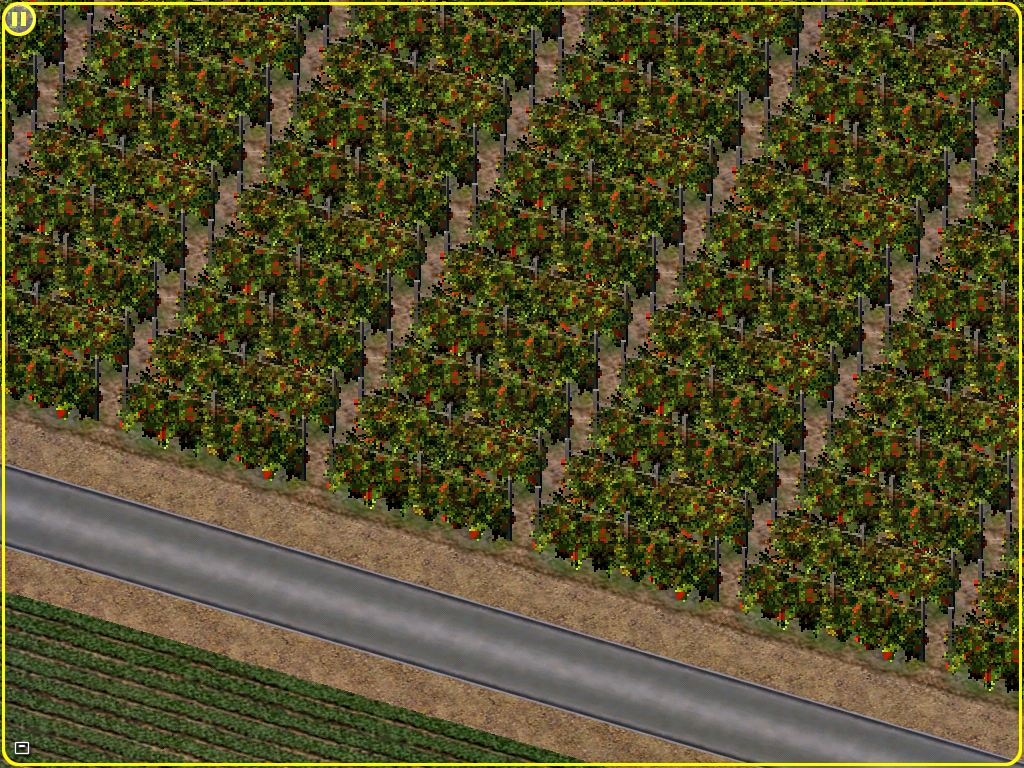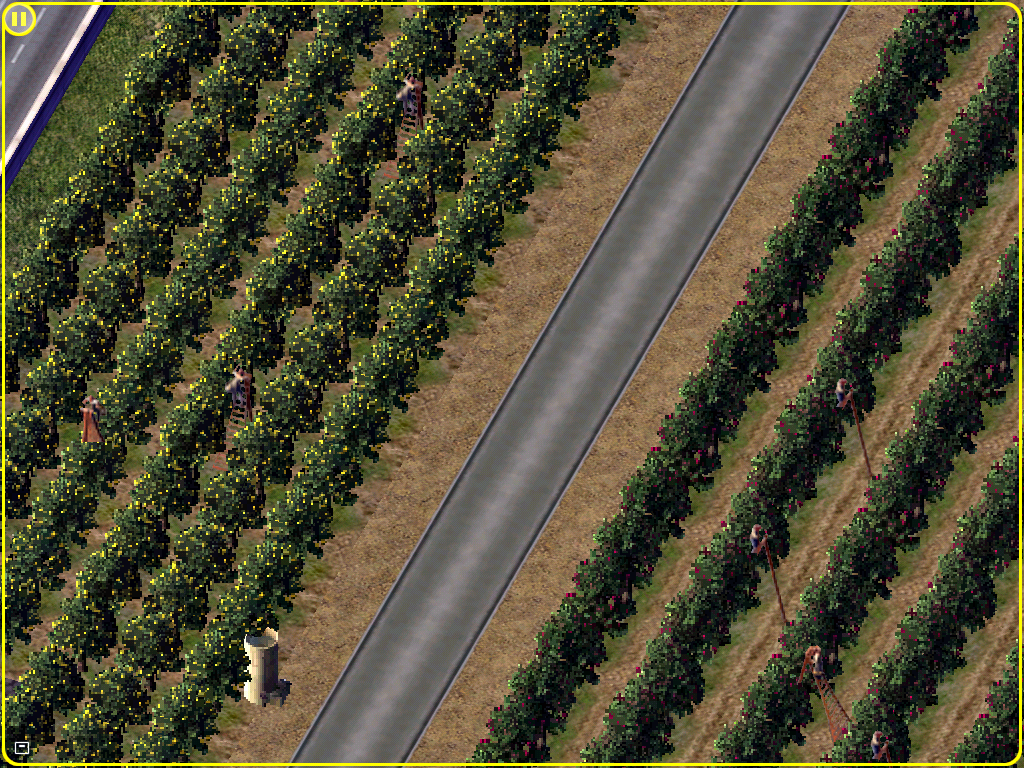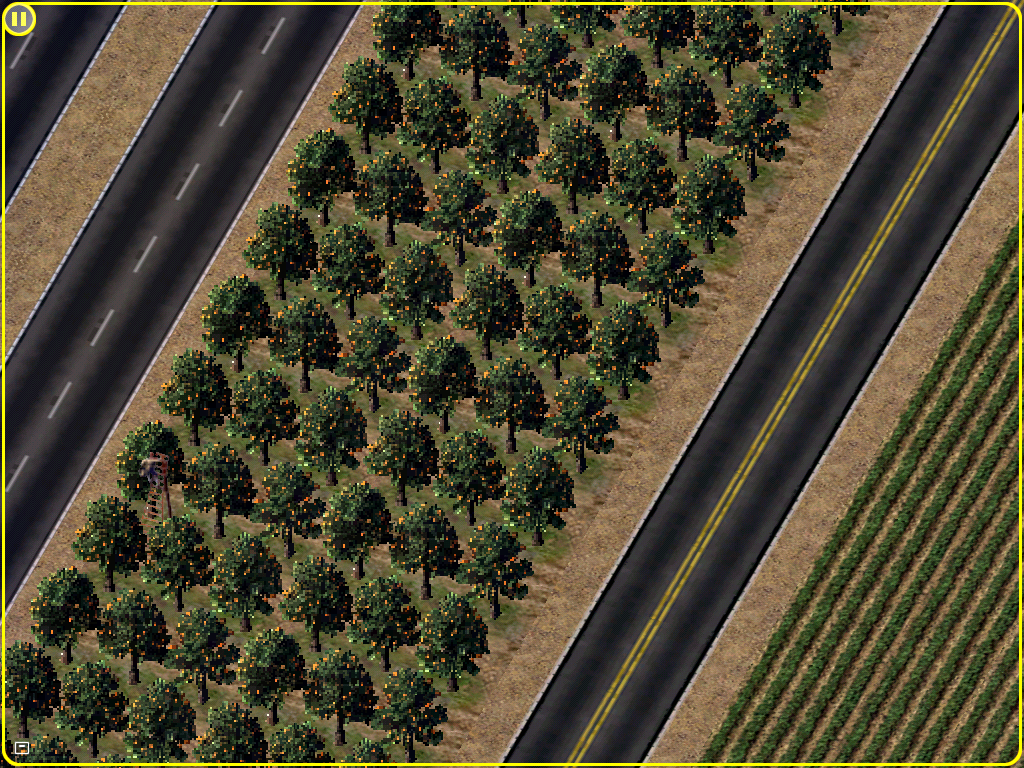 One day while exploring the deserted part of Central Island the mayor saw some ruins in the sea...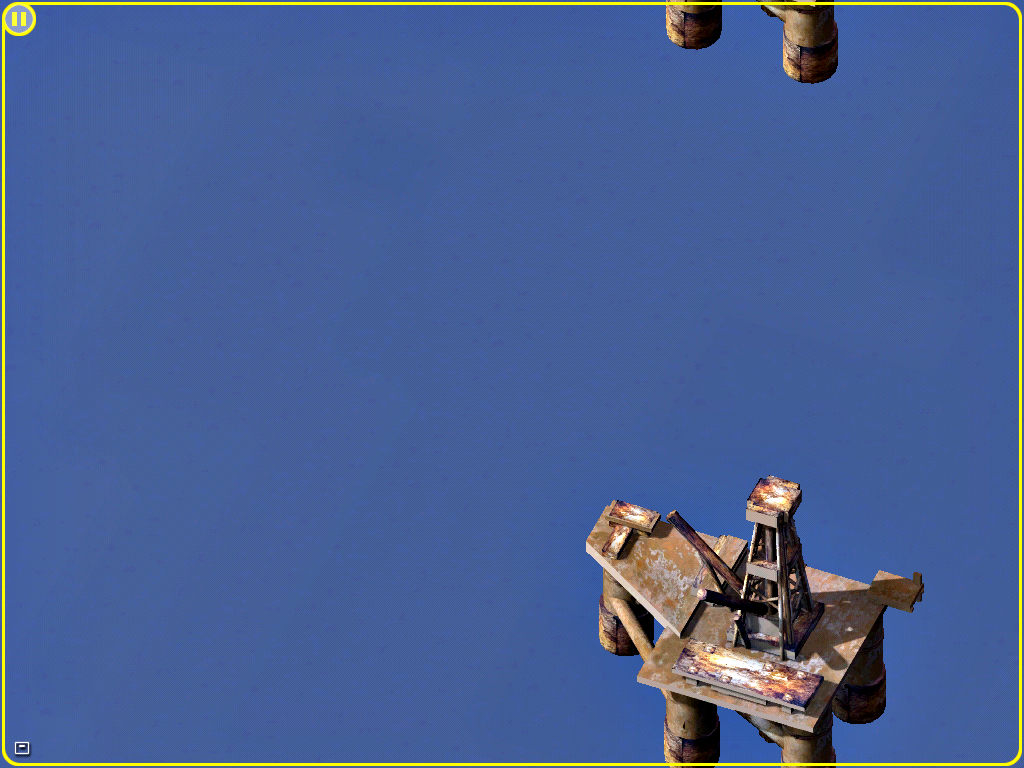 He remembered seeing something similar in the old Vault's archives. So he hurrys back in town straigh to the mainframe. After hours spent in front of the computer he realised something that could make New Tomis the most important city on the continent. So he called a secret council meeting...He told them about his discovery and about his plans. Everybody agreed so the next day several patrol units were dispatched on the island and on the continent along the seashore and beyond the fields...
What they discovered will change New Tomis future for ever....