POSEIDON OIL IS BACK
After a month of investigating the scouts reports brought a big and maybe arrogant smile on the mayor's face.
The mayor called an emergency and secret council meeting. The scouts had discovered some abandoned Poseidon Oil industrial buildings: coal mines, iron mines, cement mixers, refineries, oil tanks and the most important a series of abandoned, yet functional oil platformes.
This was the start of POB secret plan.
For one year hundred of people wore trained to work in the old industrial units. Meanwhile "armies" of workers and engineers moved secretly in the industrial platforms to repair the damages. In the end when all of the Poseidon Oil former properties wore again functional the mayor made a public decret.
New Tomis is now an economical freezone.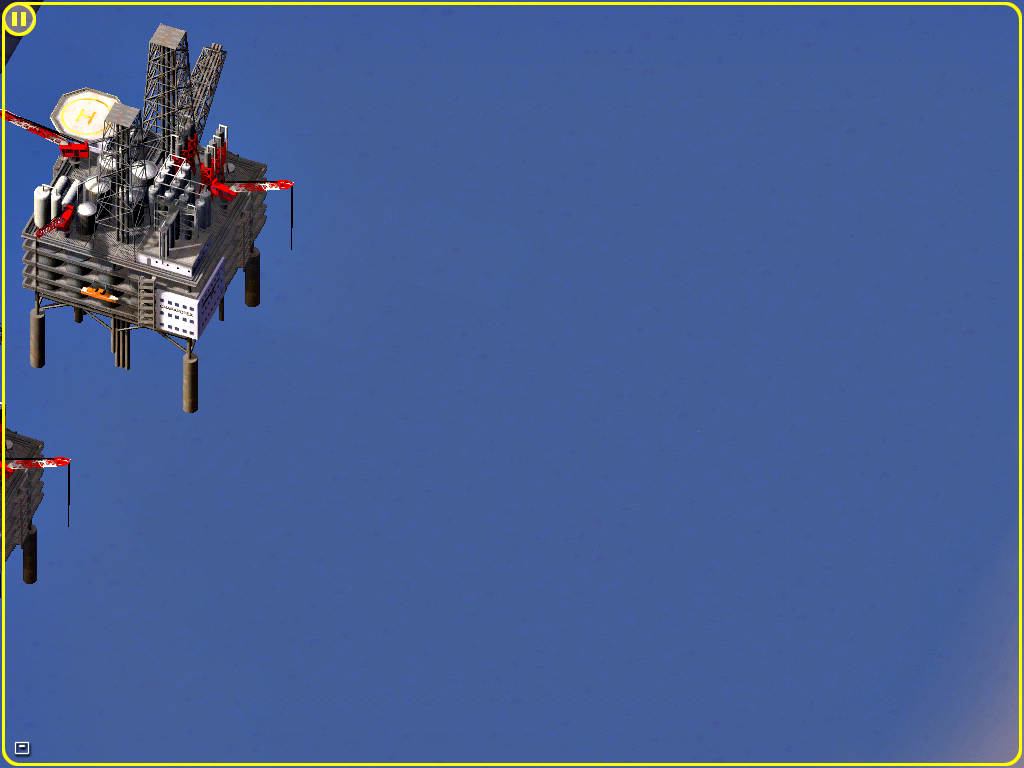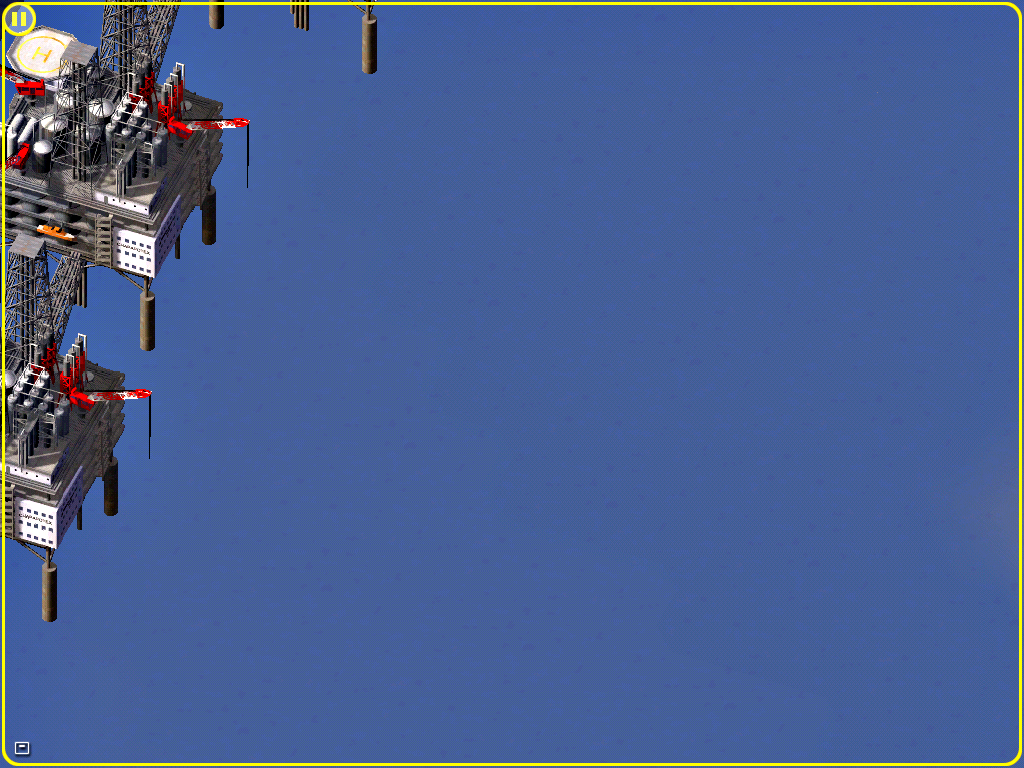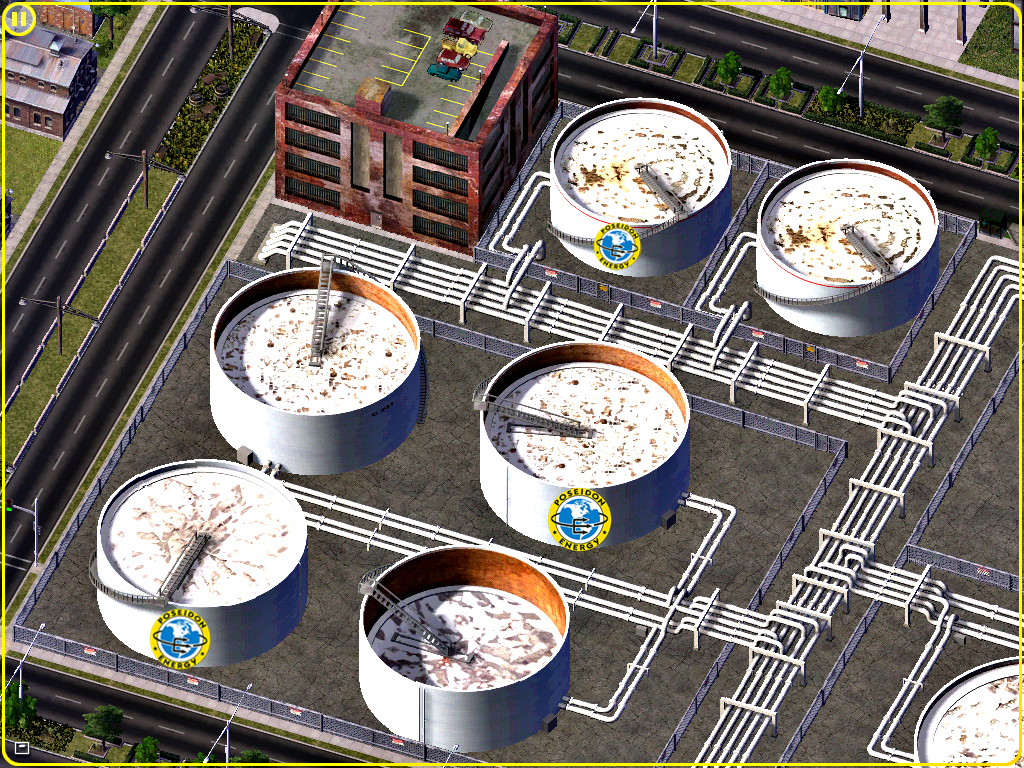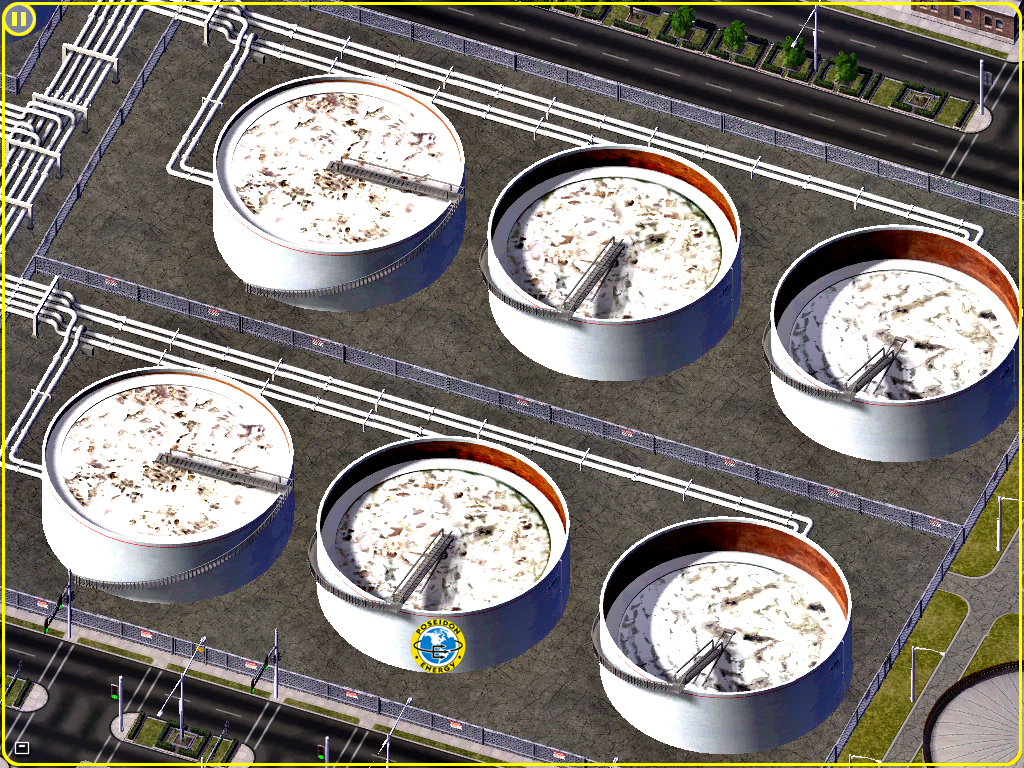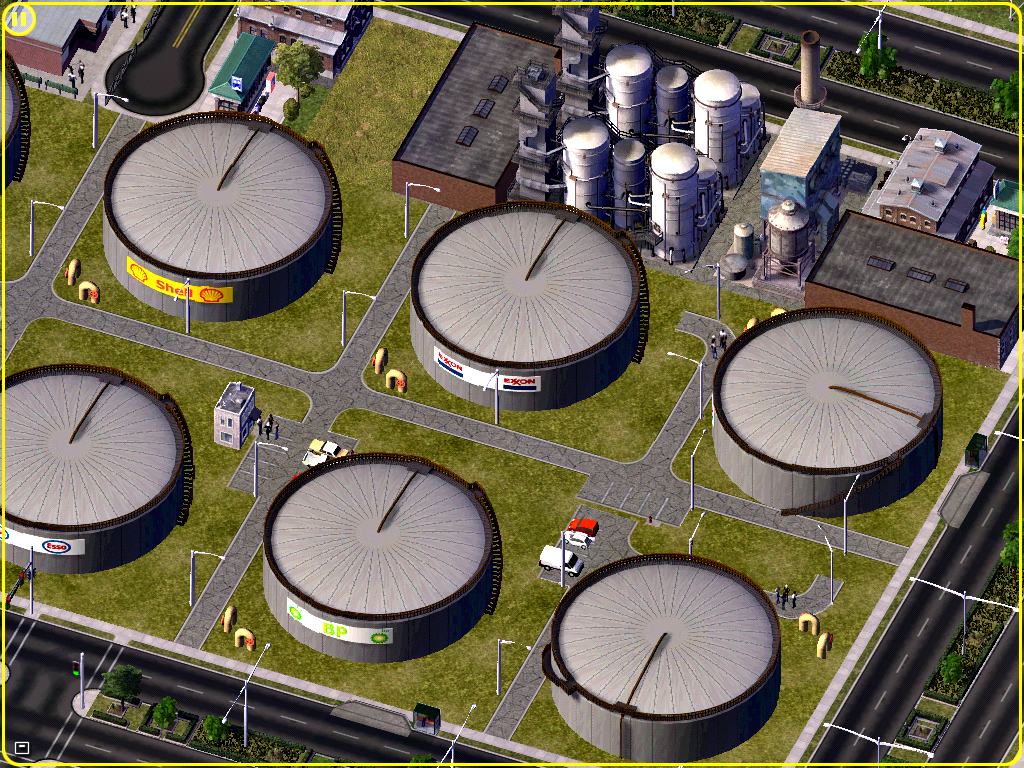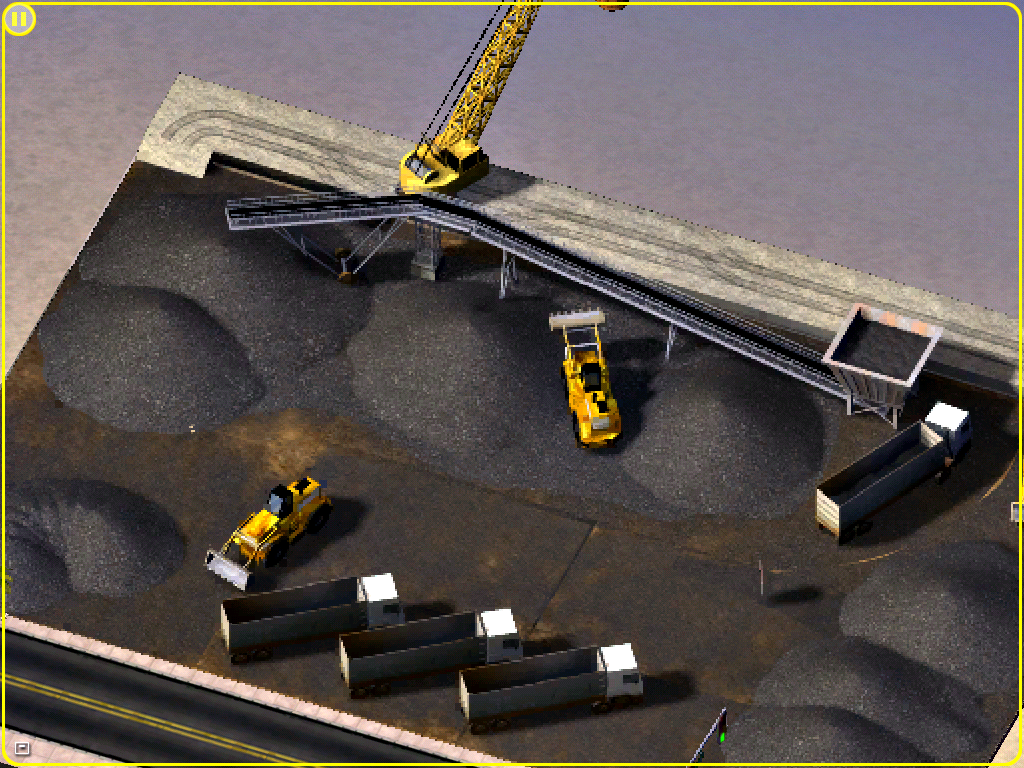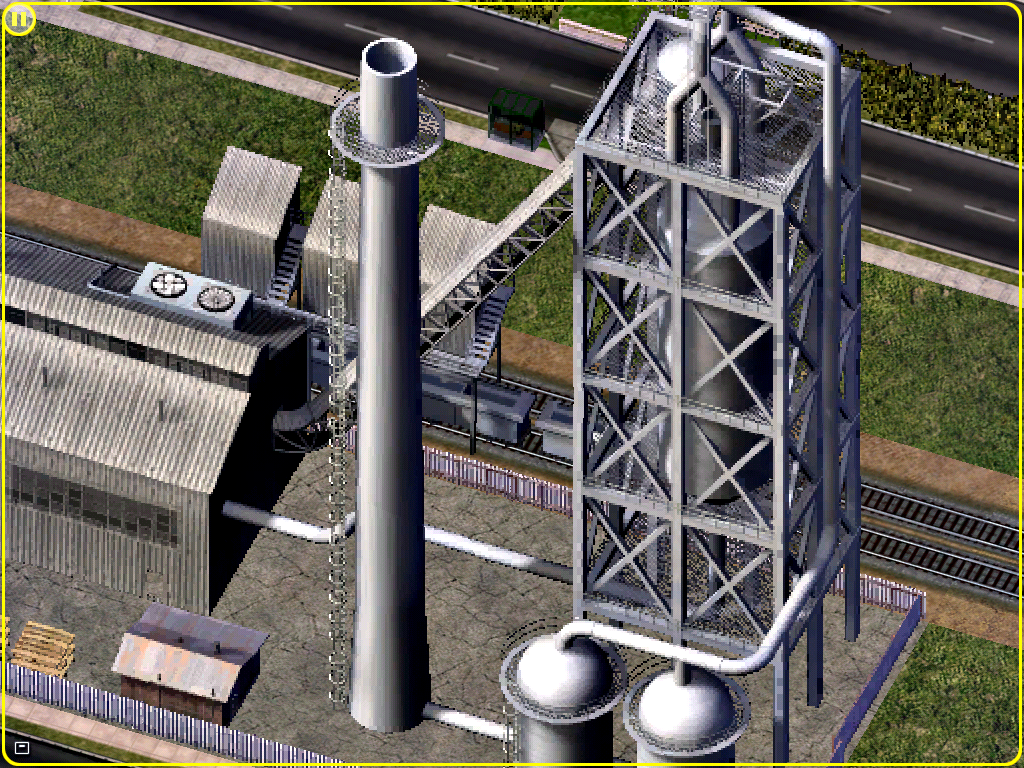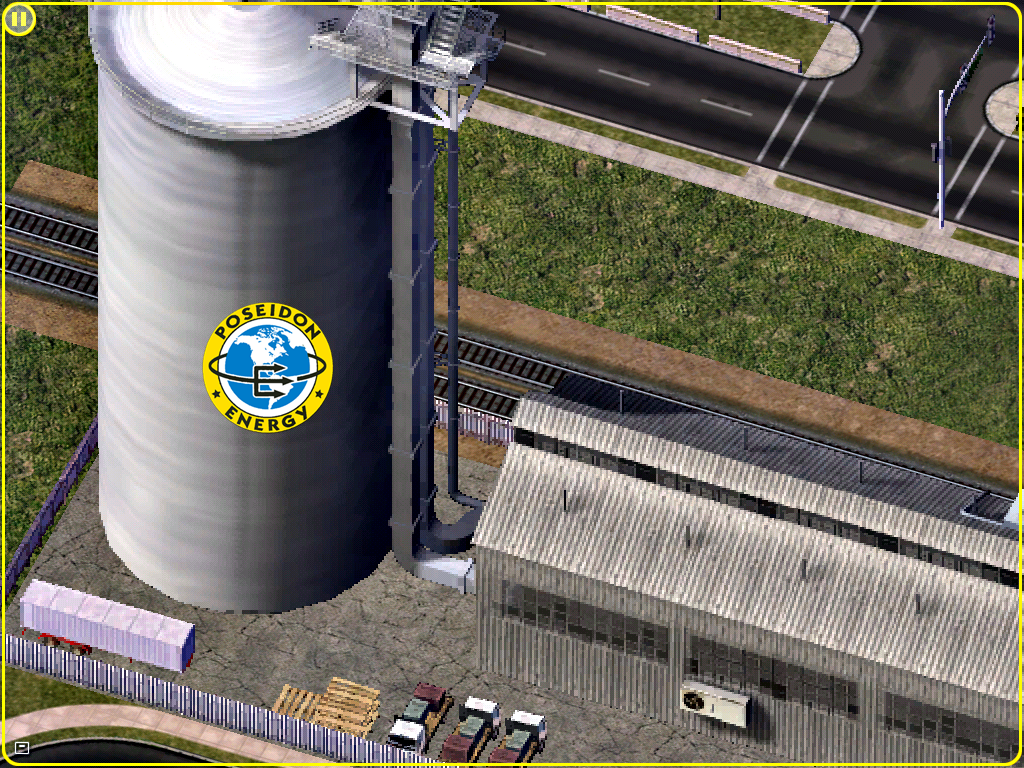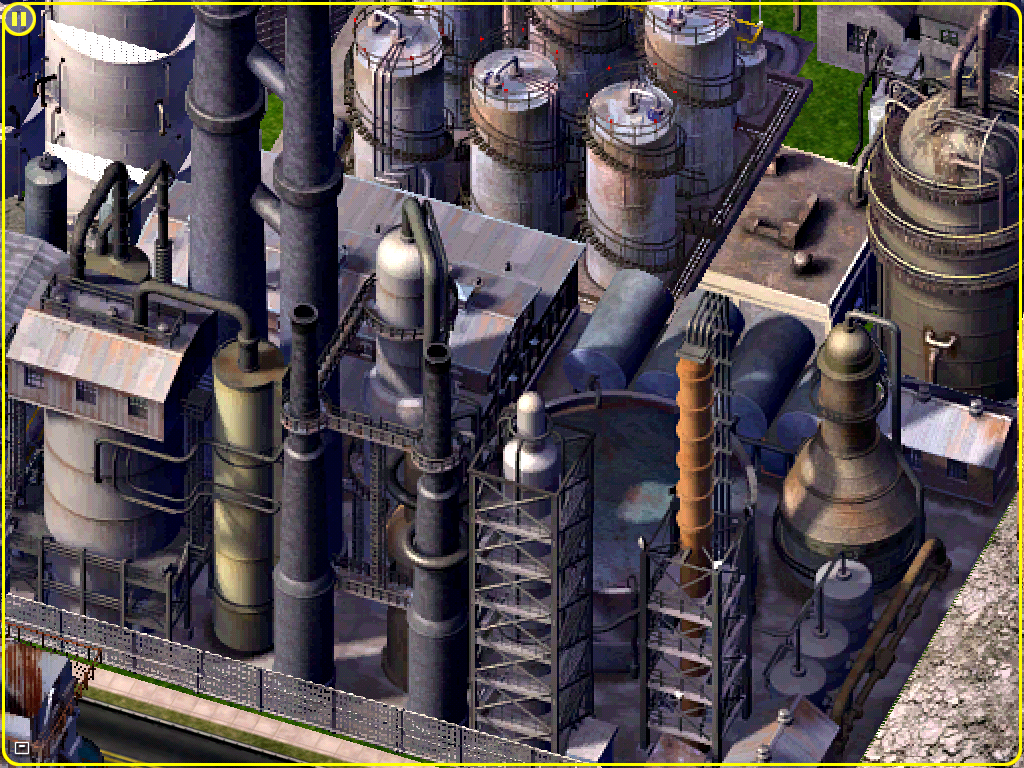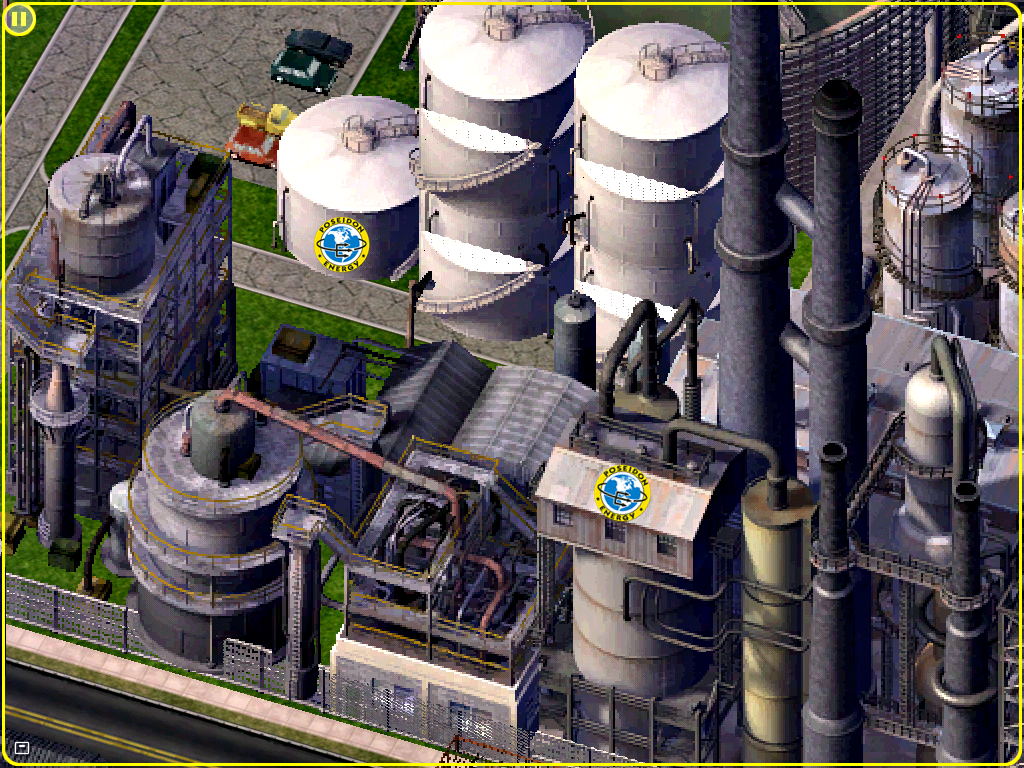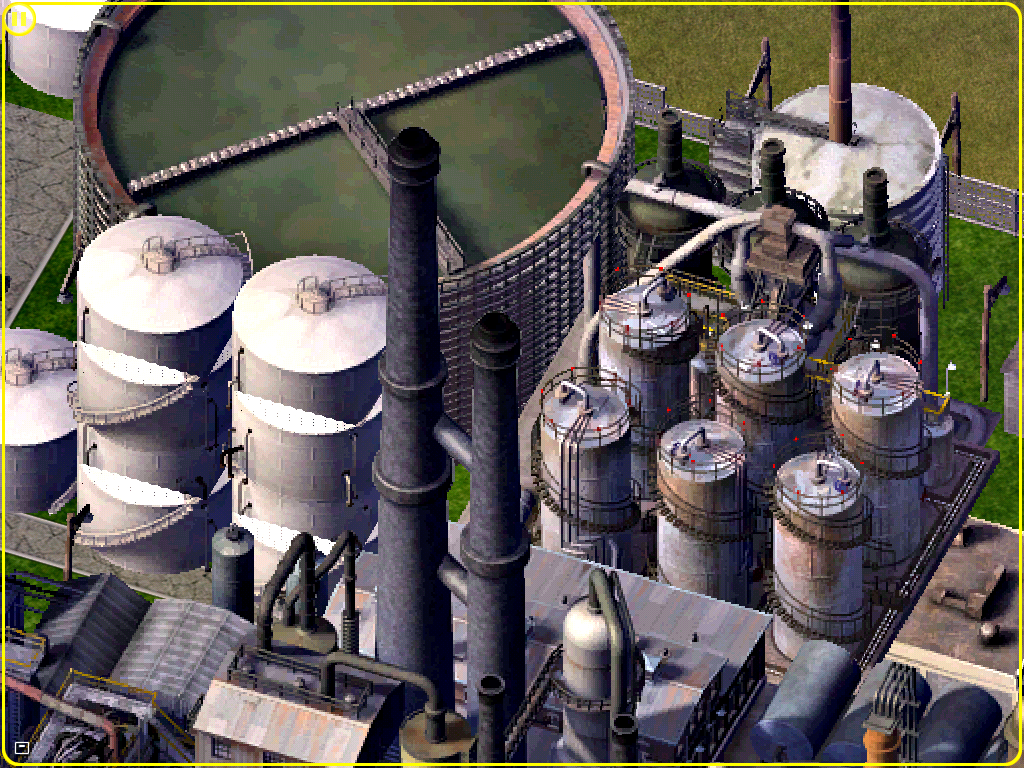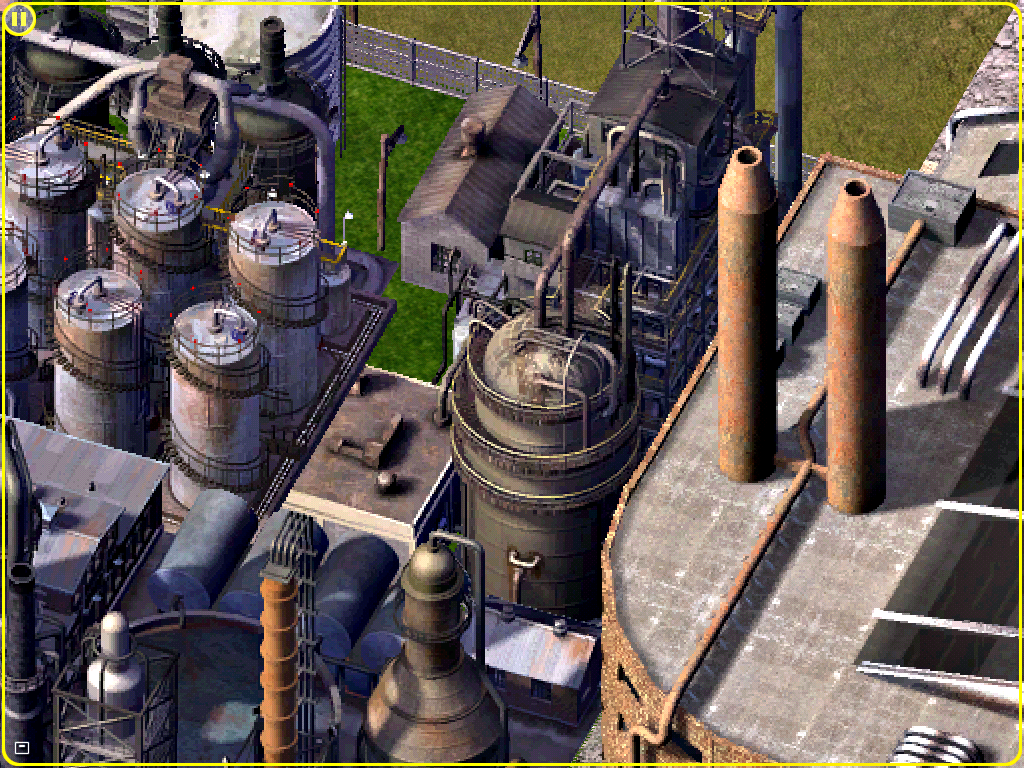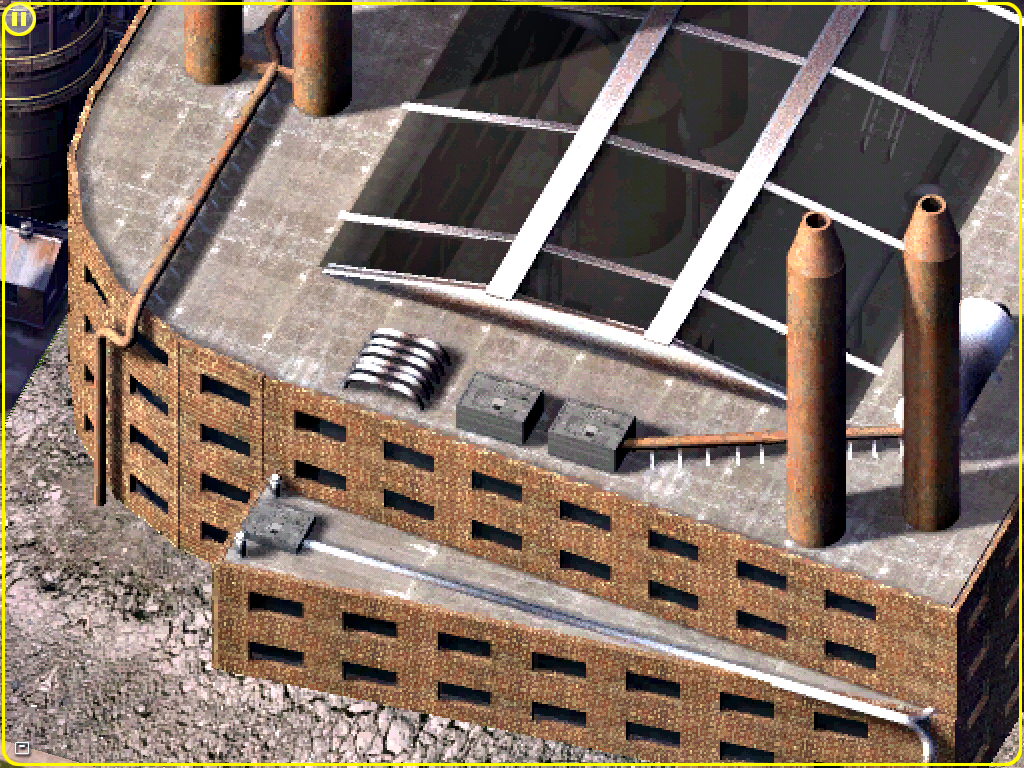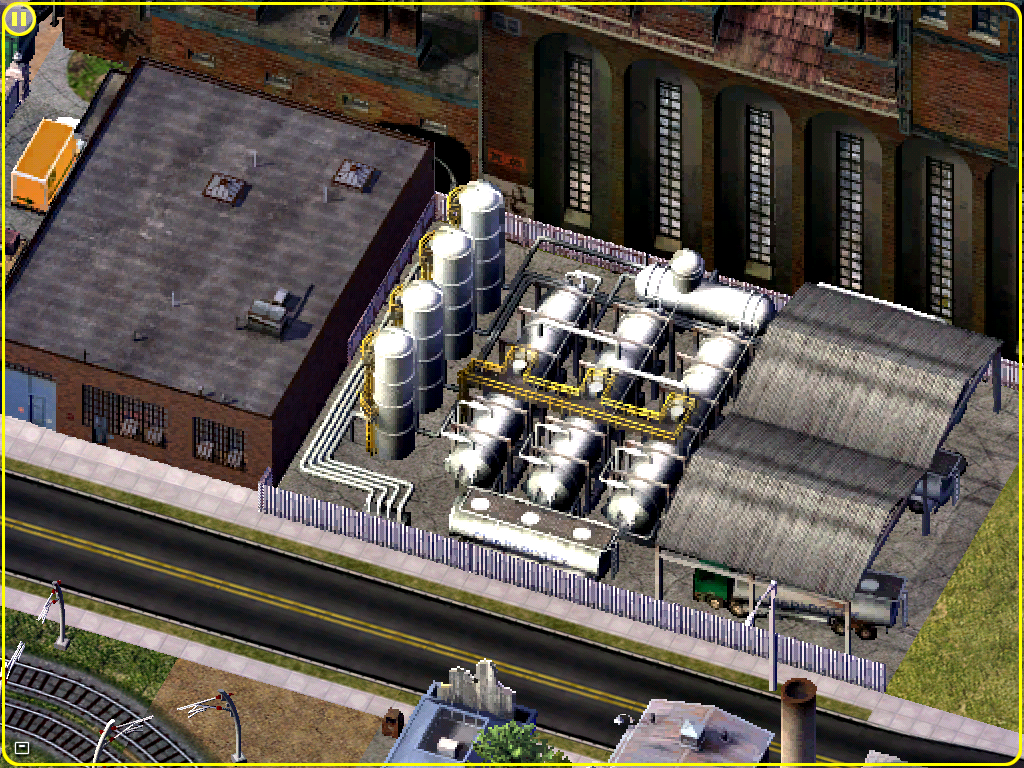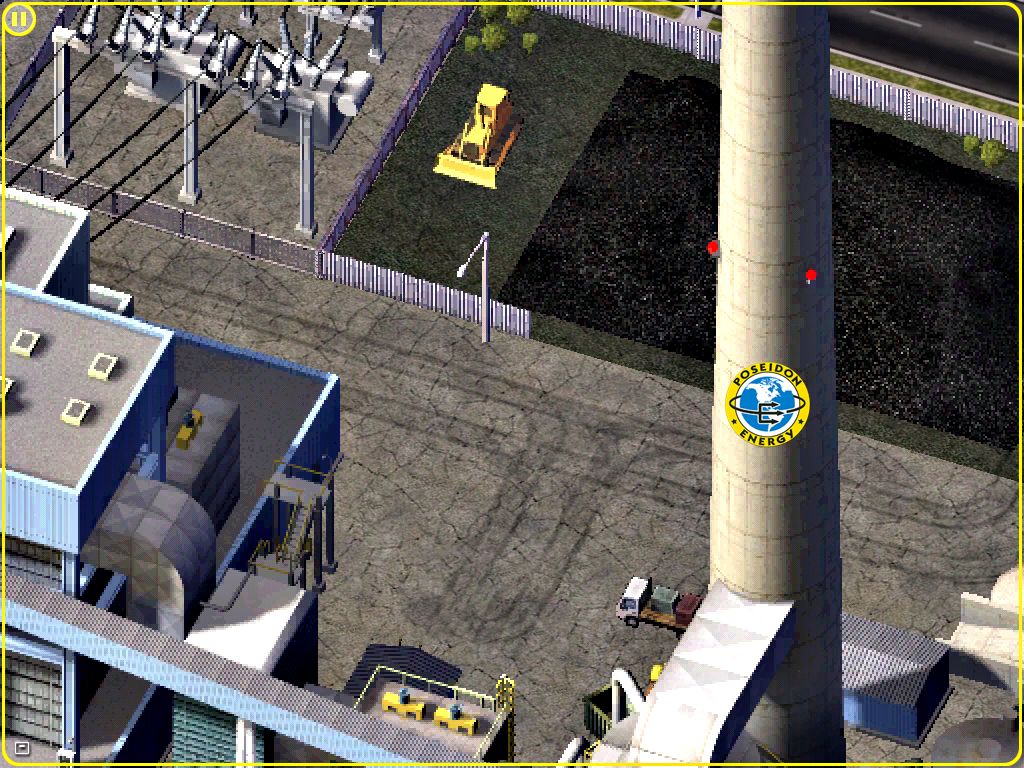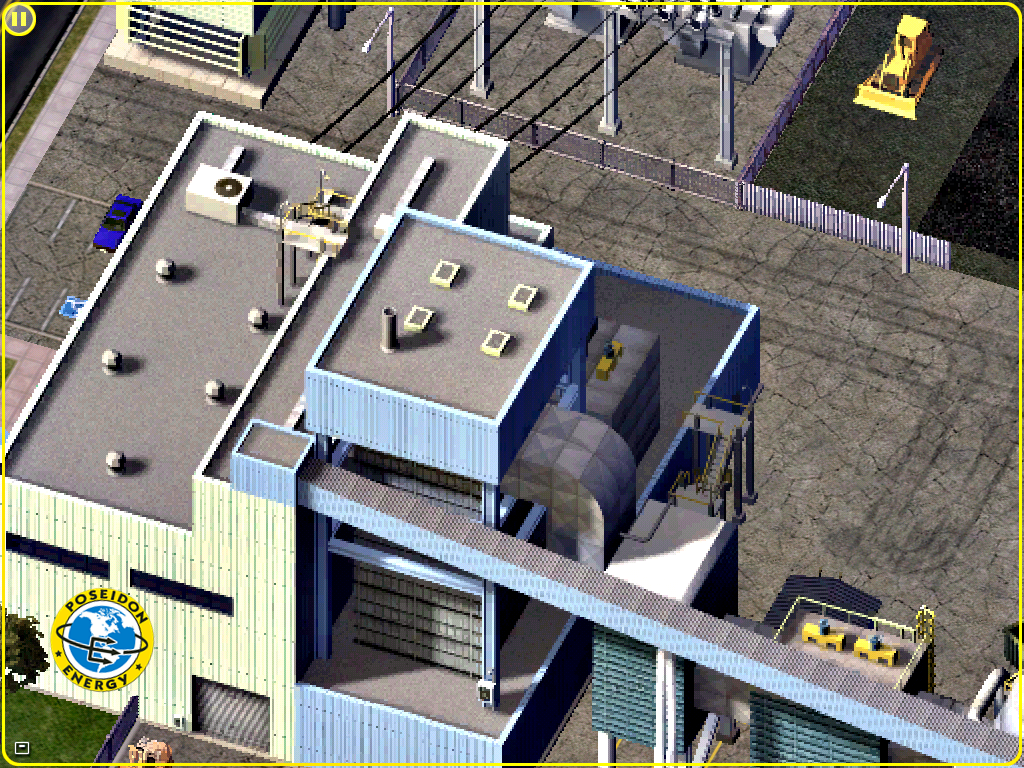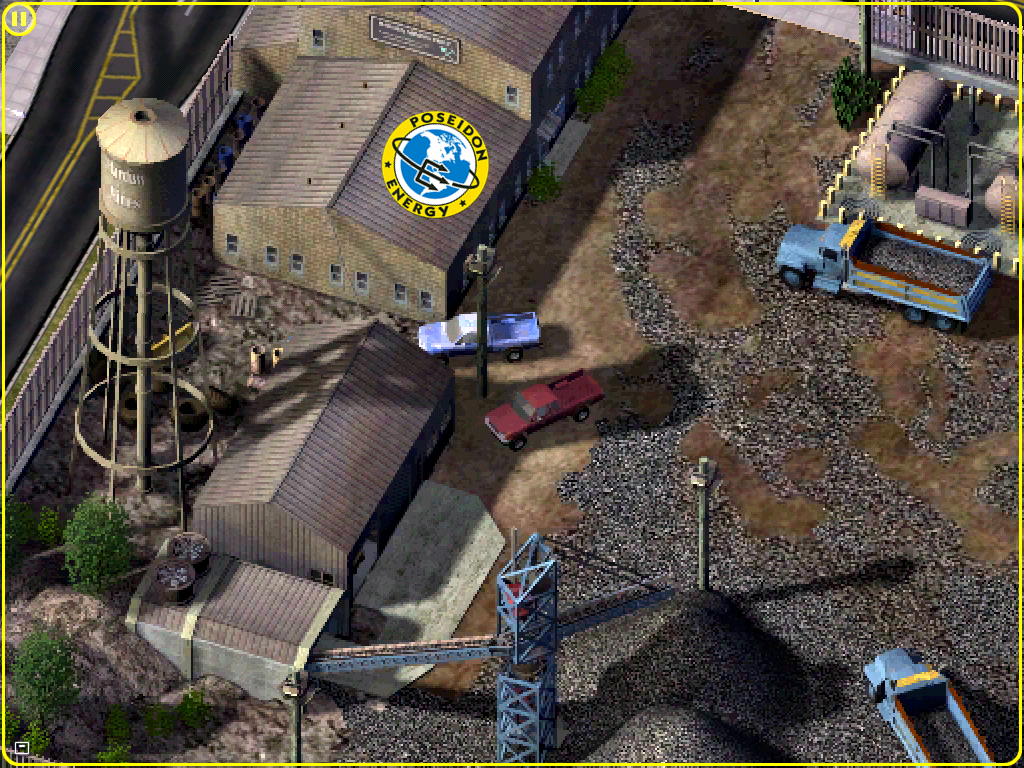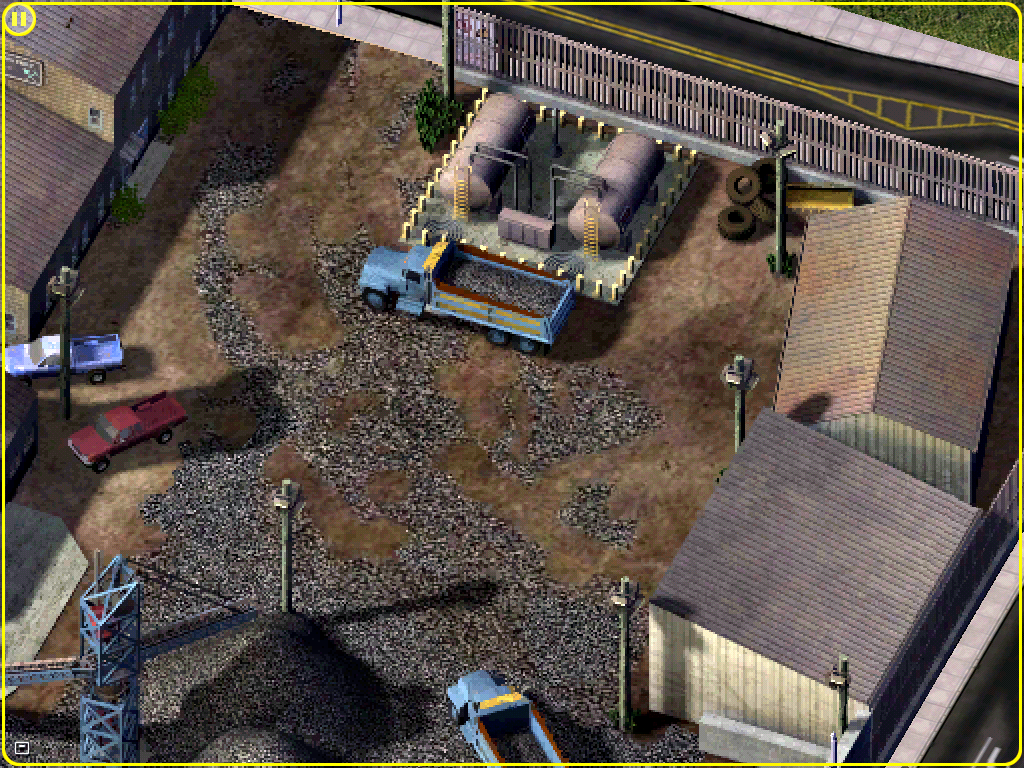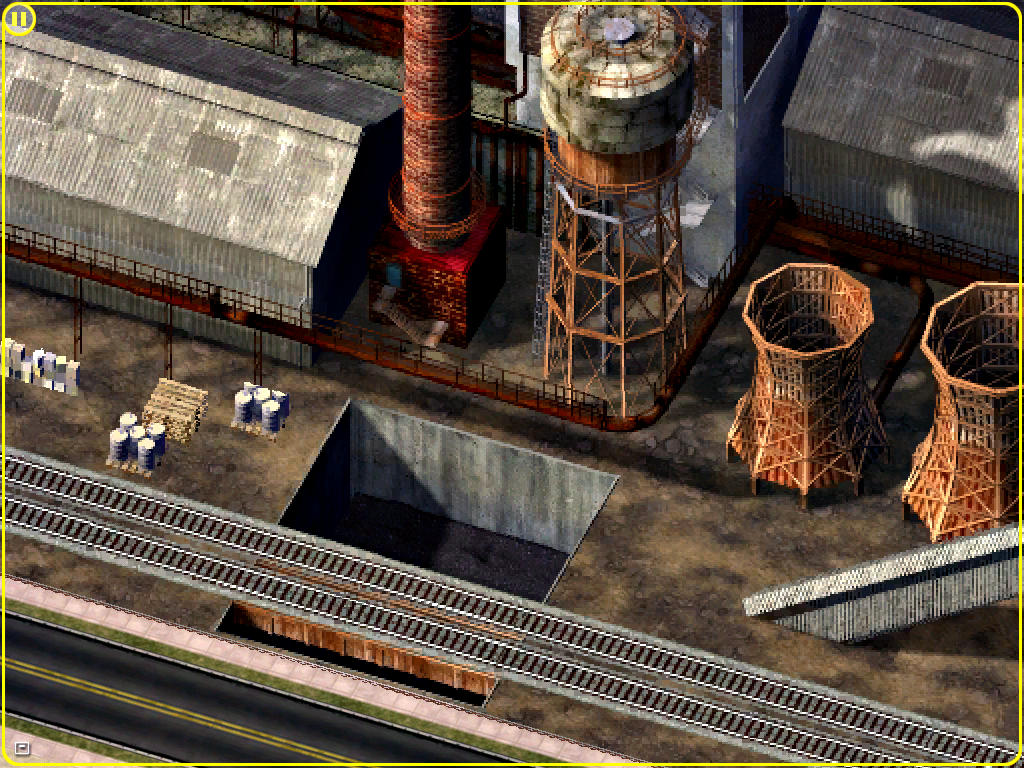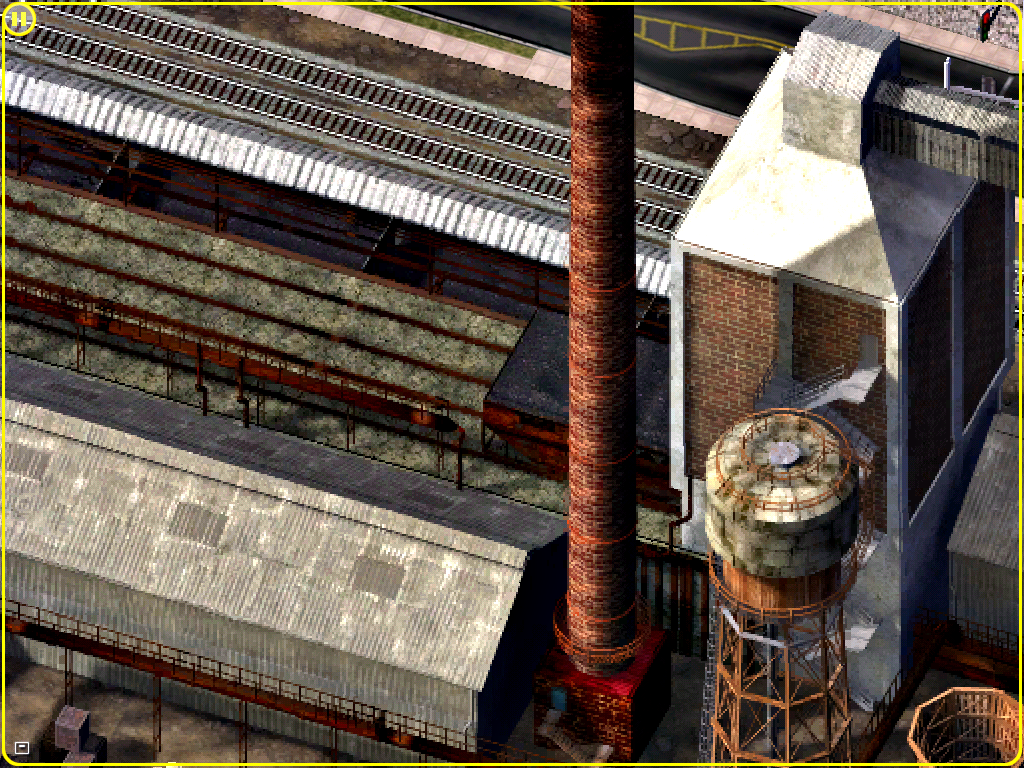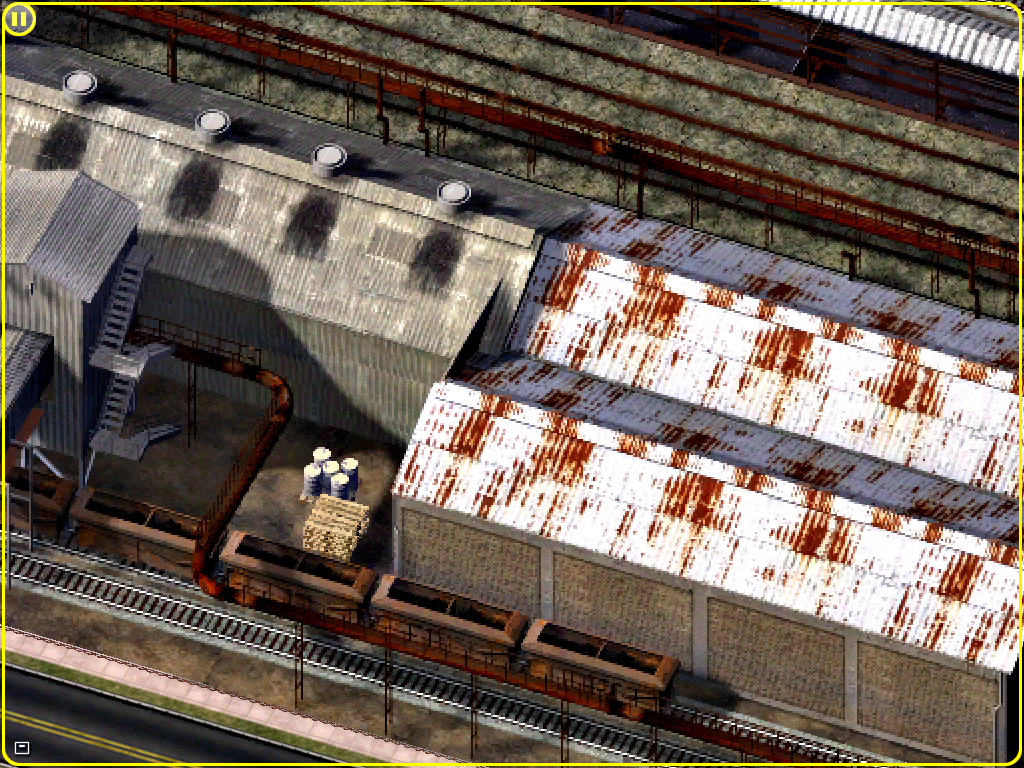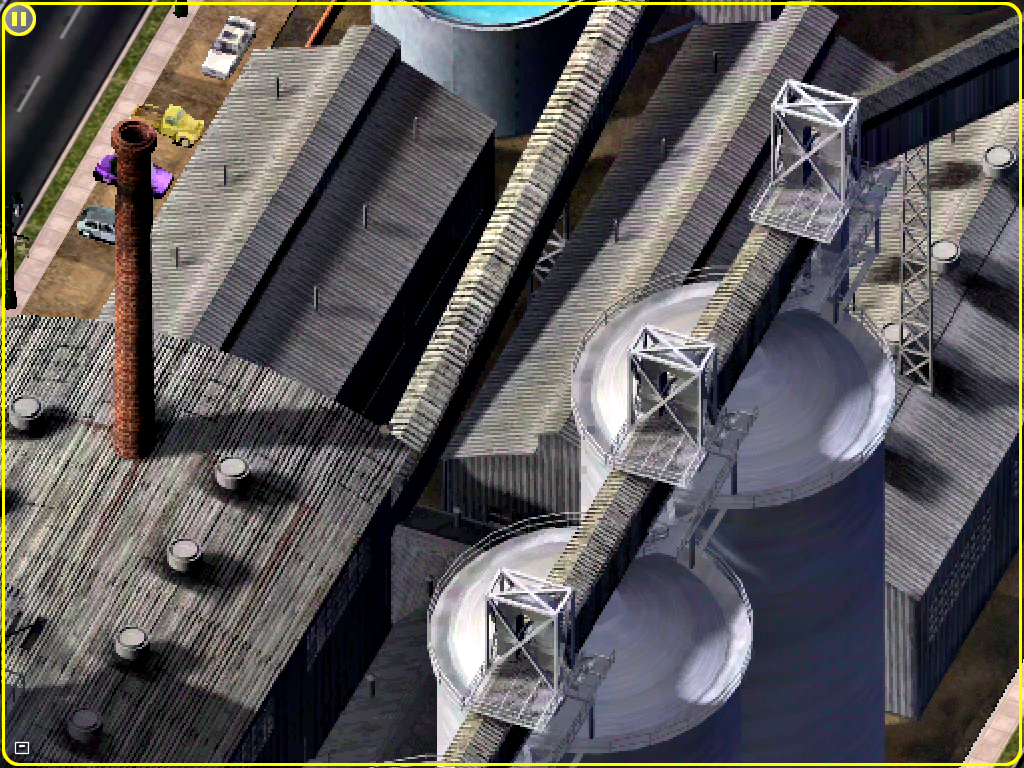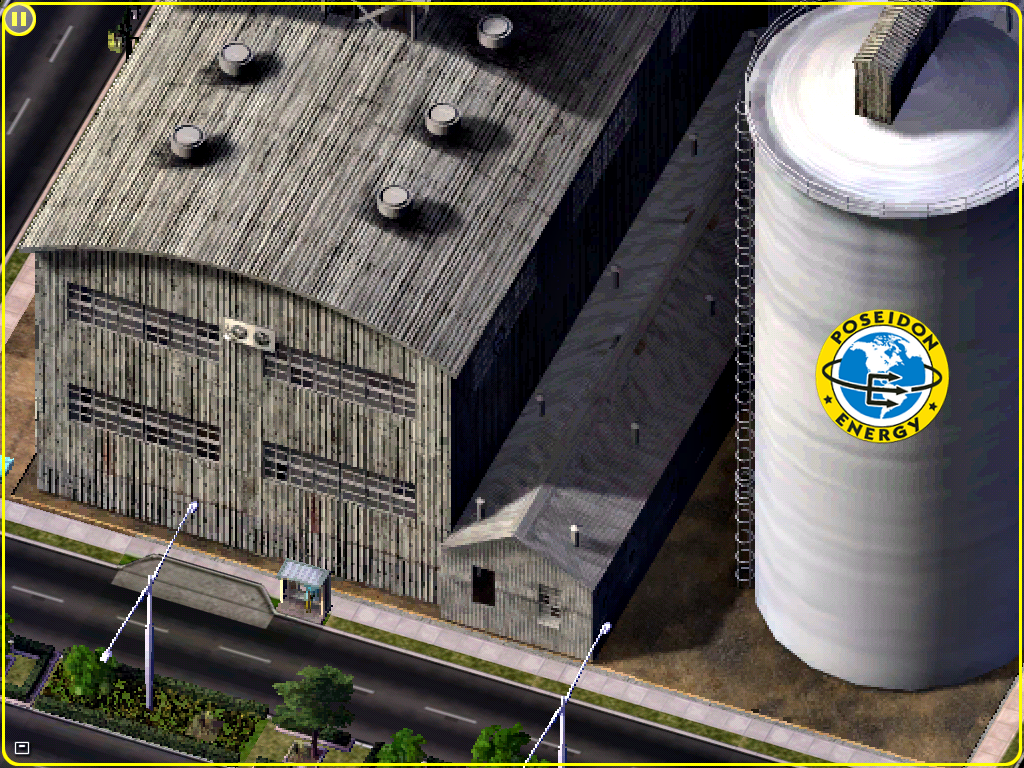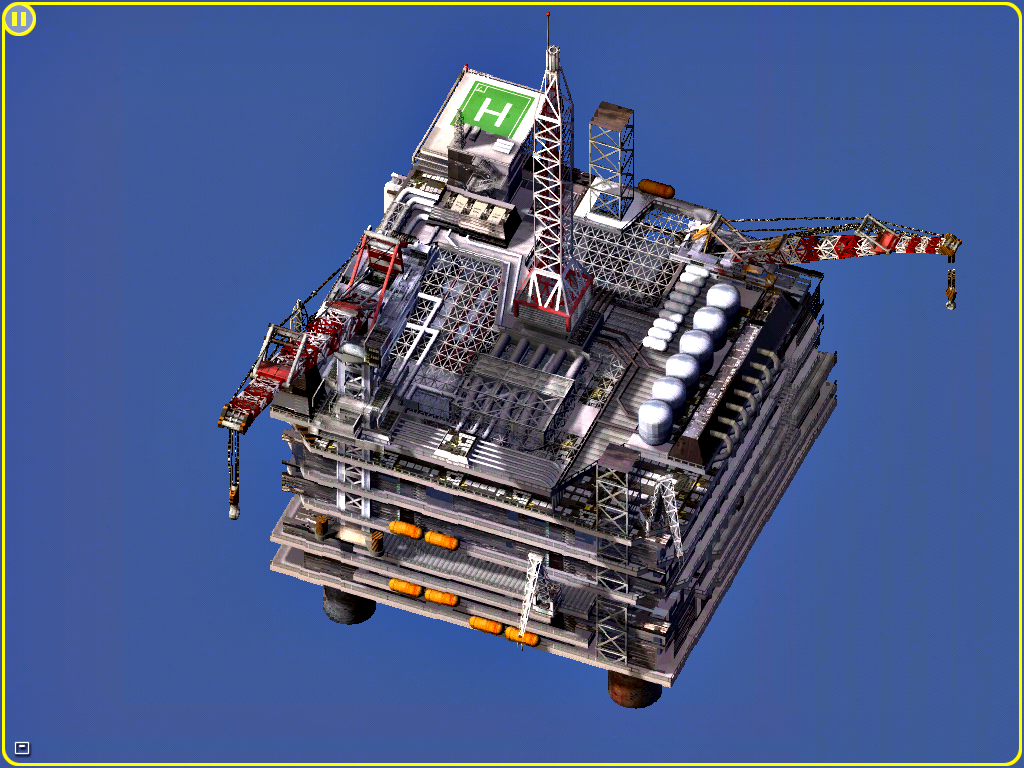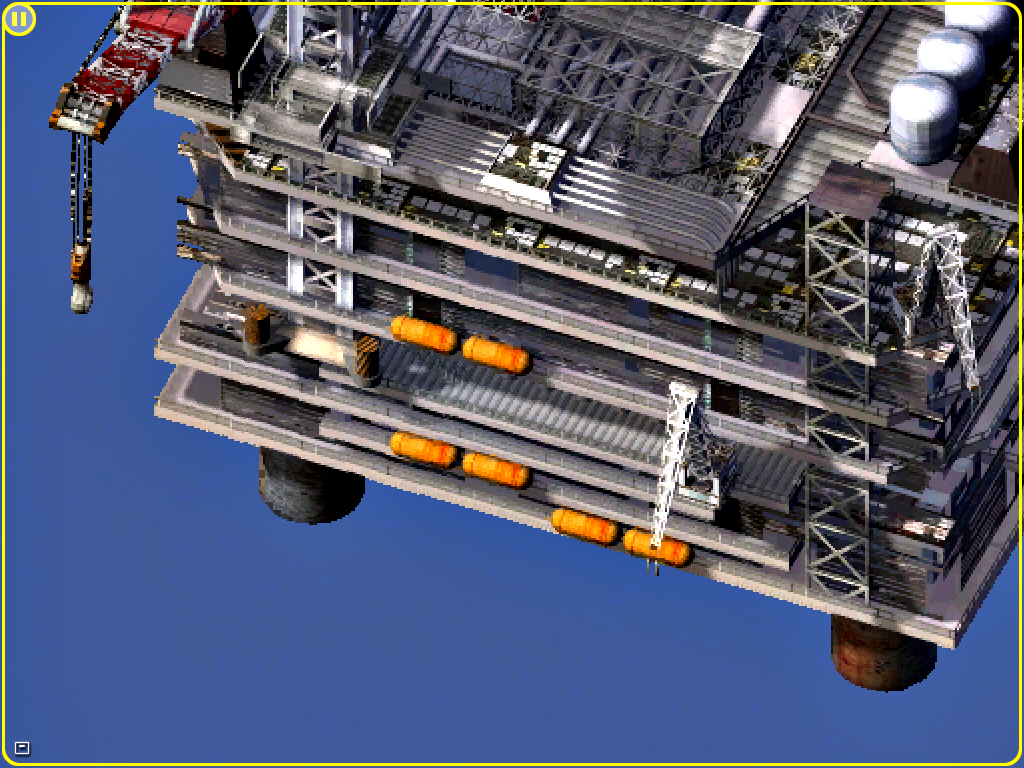 Now New Tomis was the rising sun among the cities of the american continent.
Ruins kept as memories: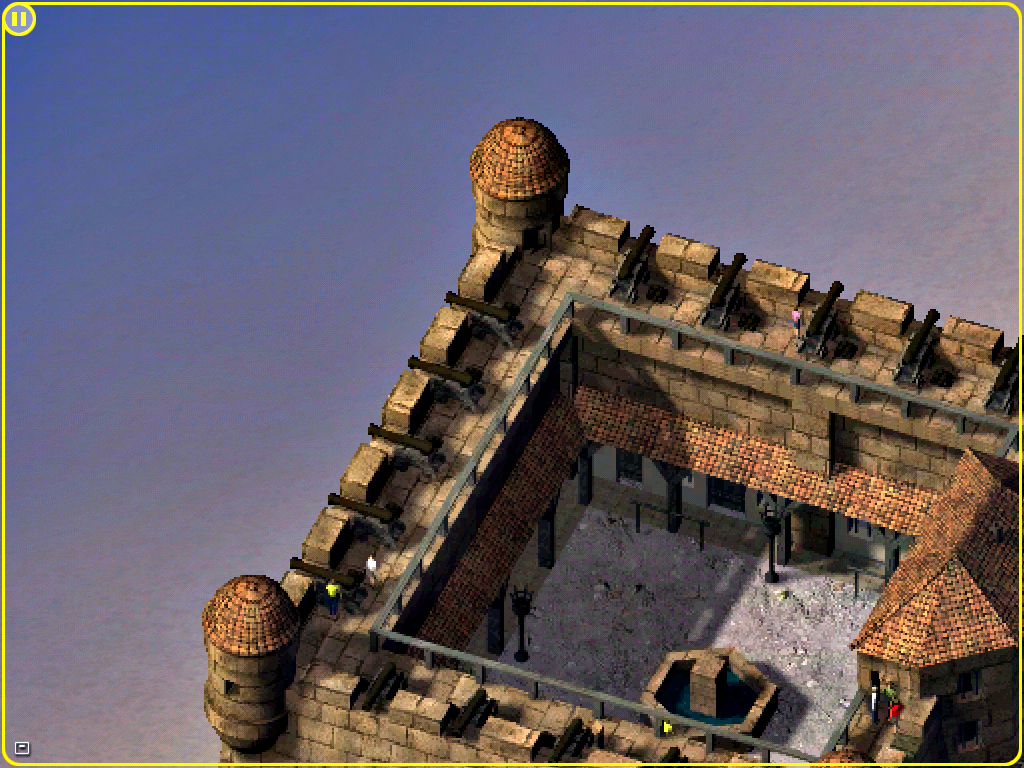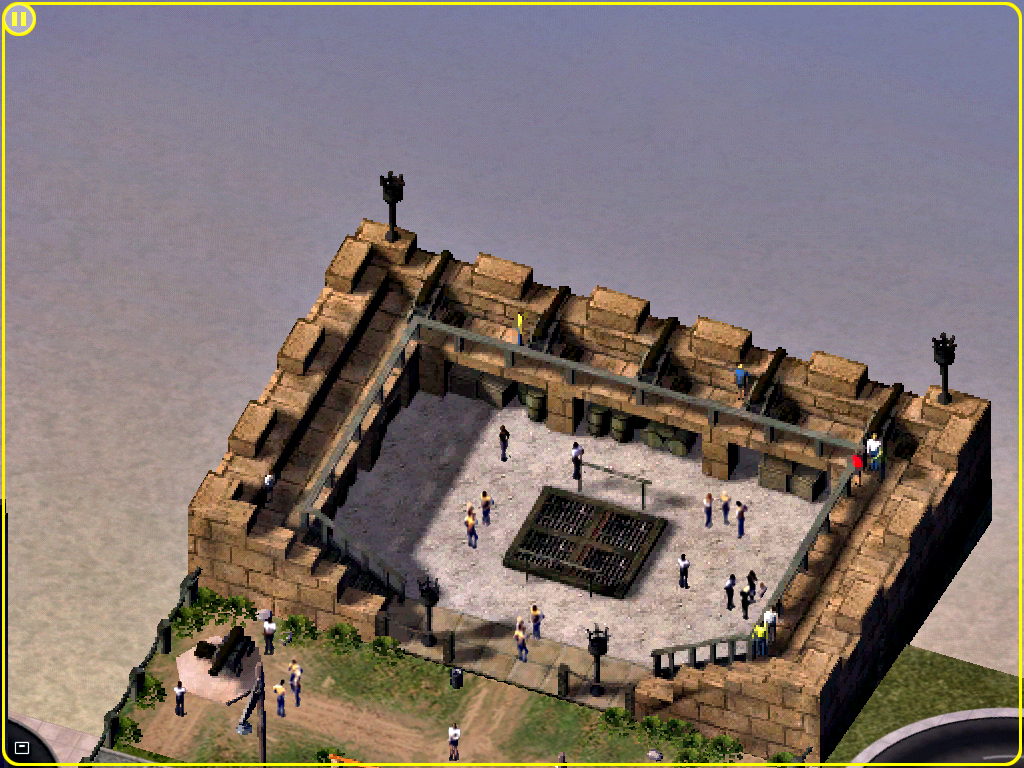 The last remains of the Enclave: now a memorial museum of THE WAR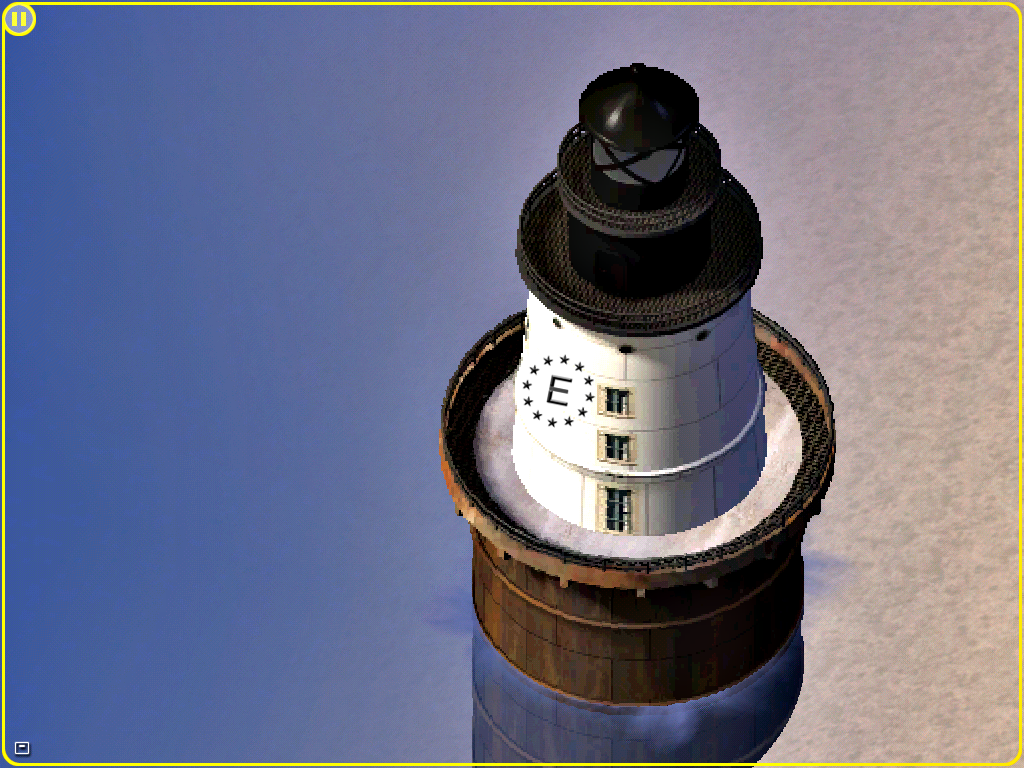 The hubologist temple and the Church of the Followers of the Apocalypse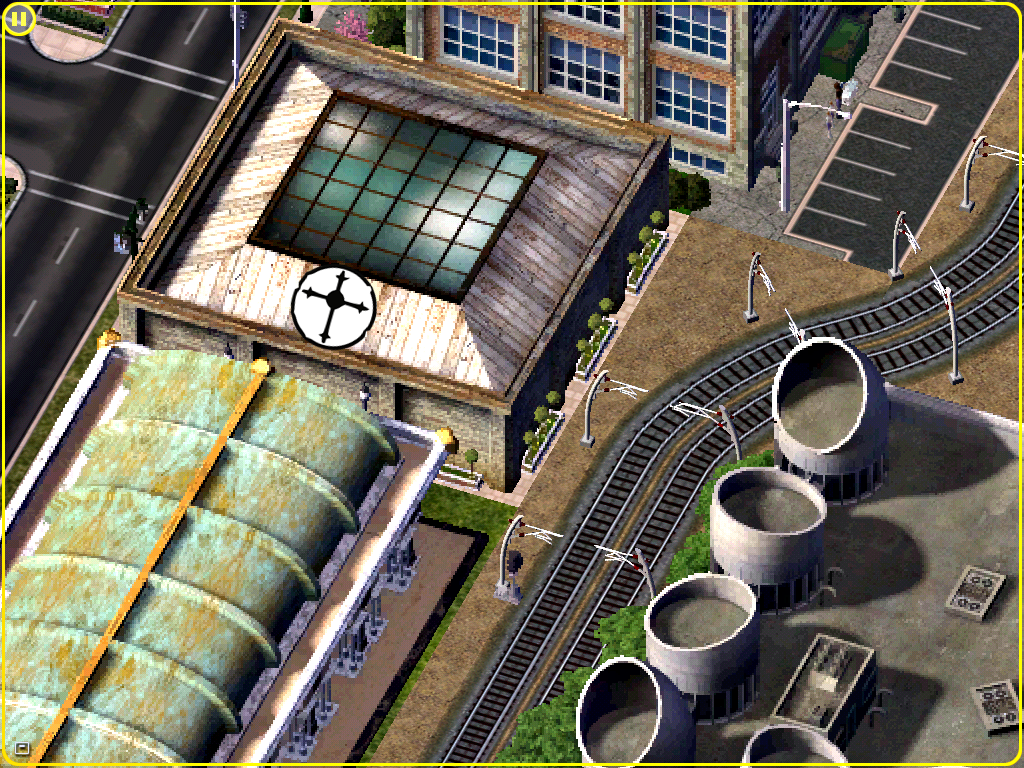 The Brotherhood of Steel HQ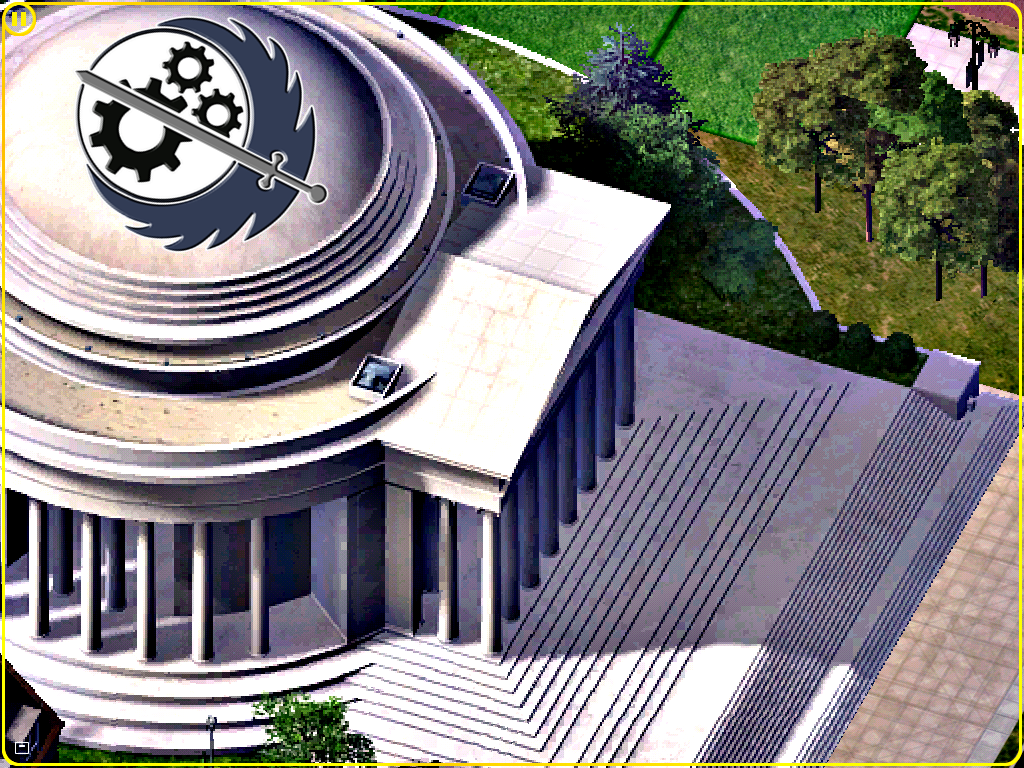 The Reconstructed Central Rail Station
The new city center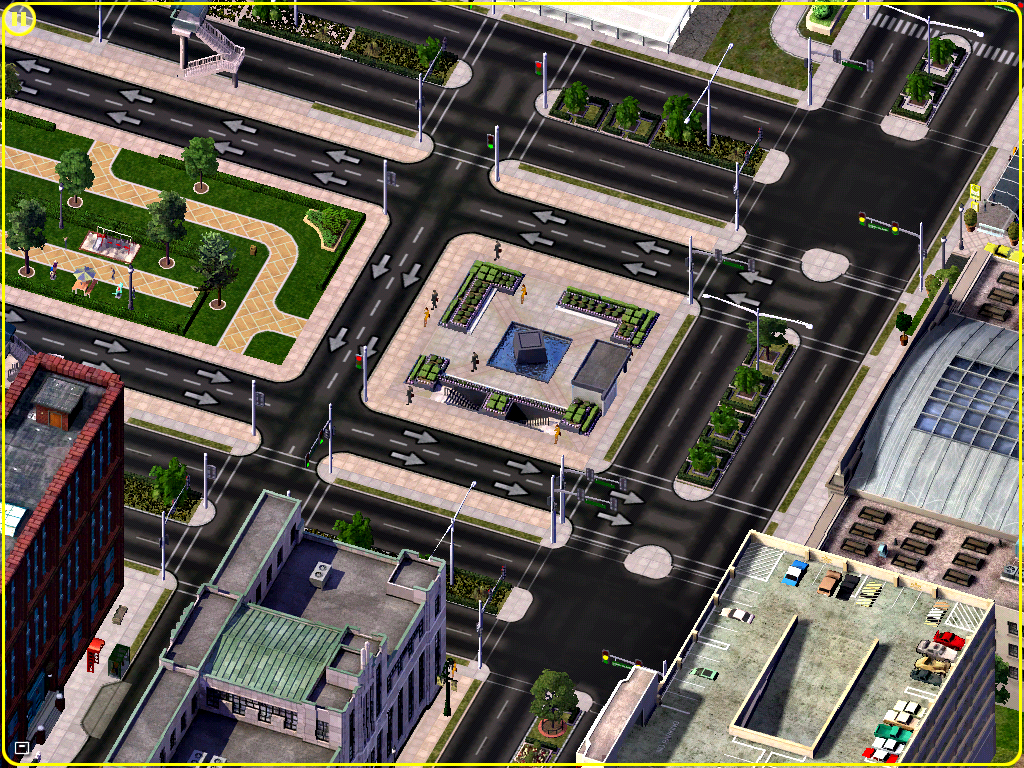 Aerial views of the City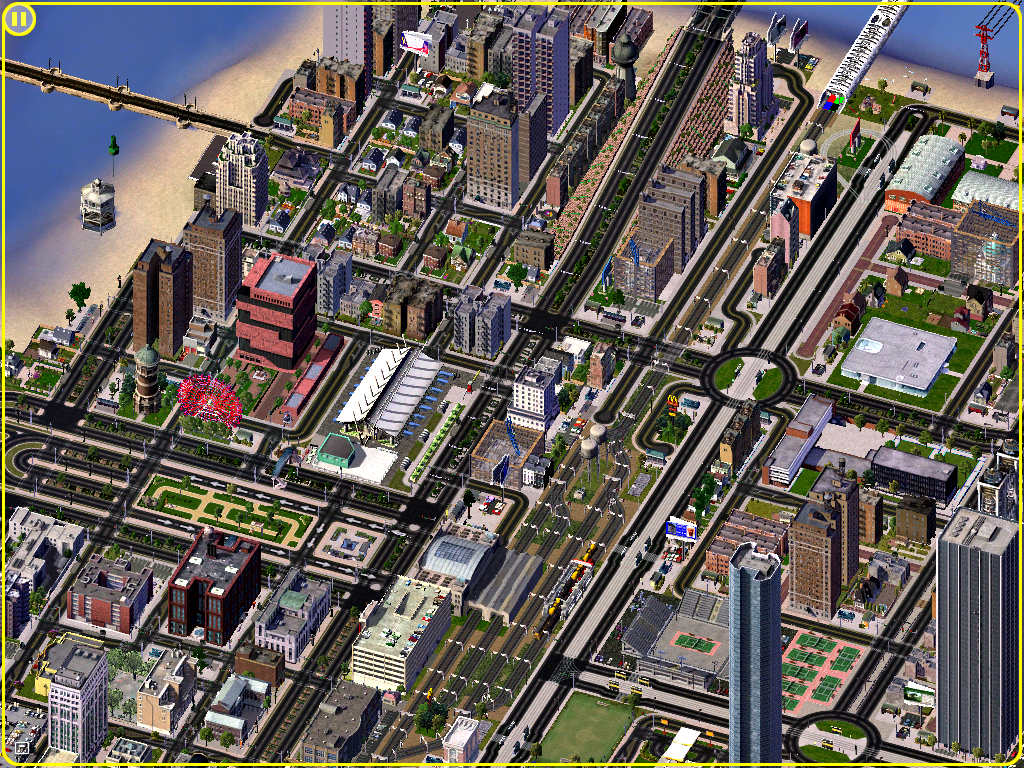 (the grey roof building near the hospital is the Shi Temple)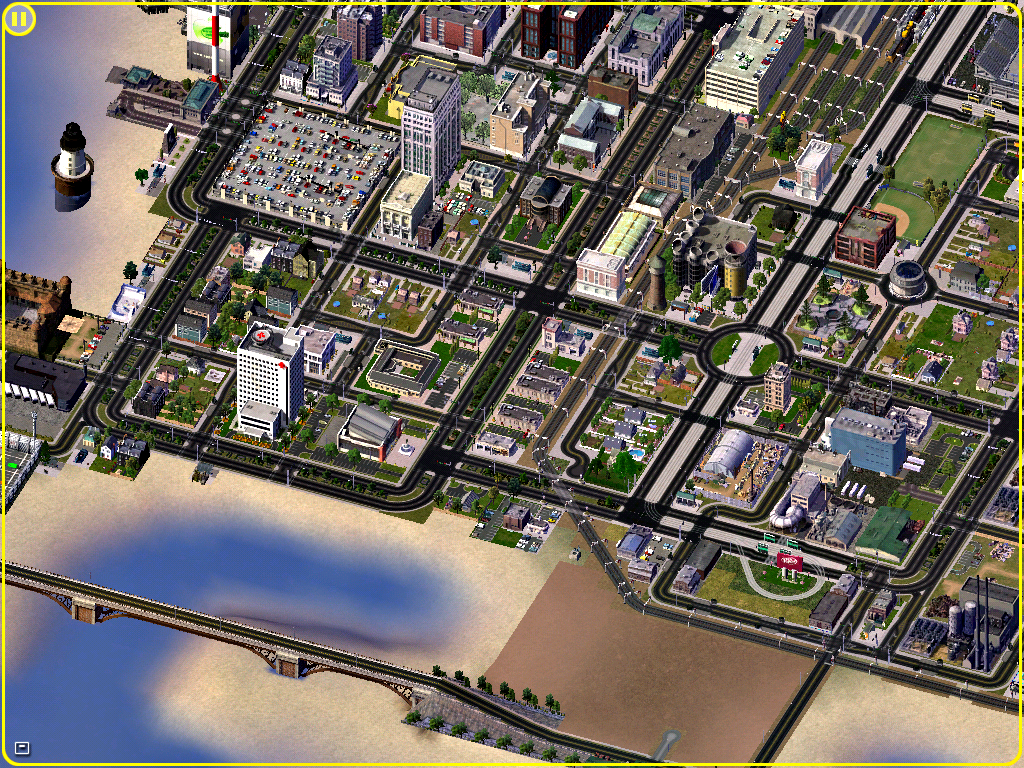 New Tomis seems to become the promise land...