03 - Acacia Overview and AFA Preview
Acacia Overview and AFA Preview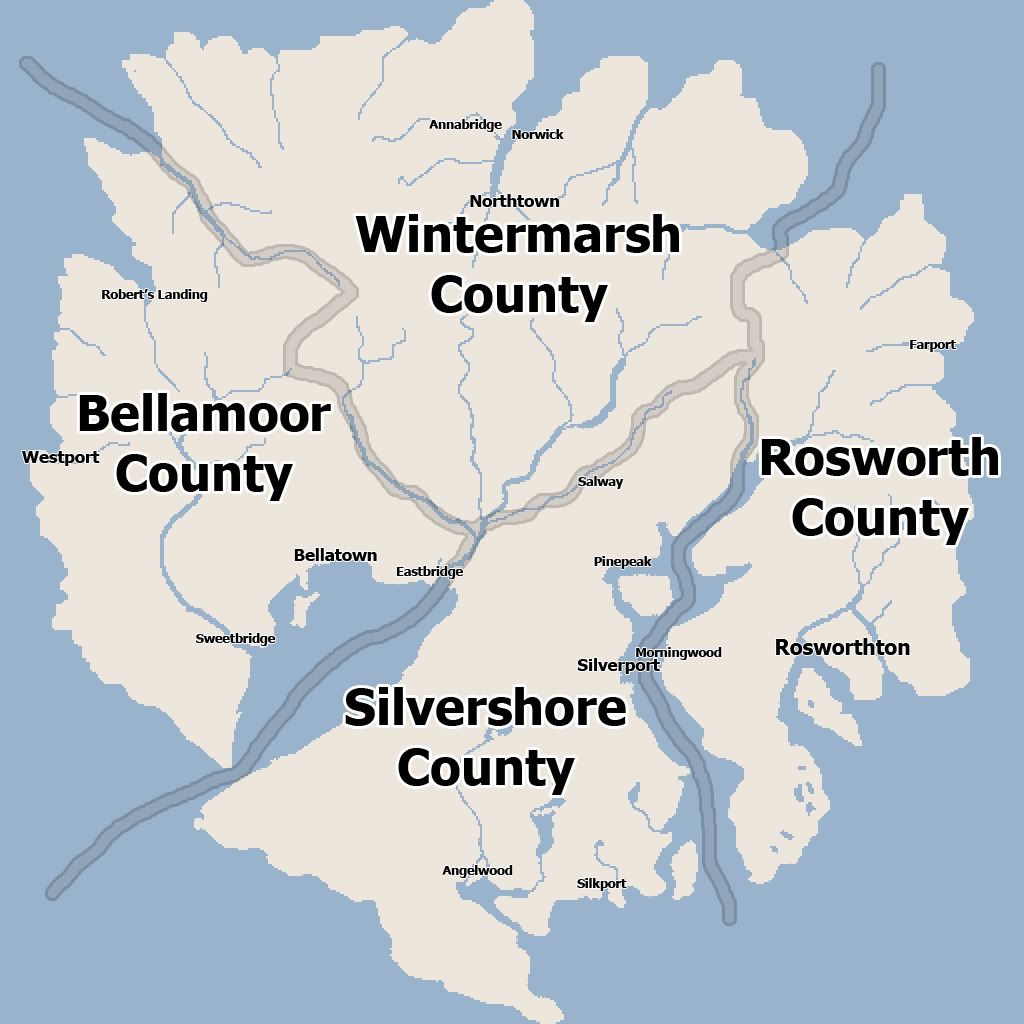 Above is an overview of the nation of Acacia, the thick grey lines indicate the county borders and named are the towns and cities of Acacia.
OOC: Parts of the three other counties will be making their way into the sim city 4 region map of Silvershore County.
Acacia introduces the Acacian Football Association National Division!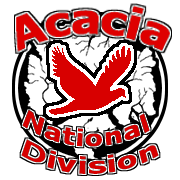 The AFA National Divsion has been founded with 8 teams; 2 professional sides and 6 semi-professional teams. Silverport United and Rosworthton Blues are the "big two" professional sides, backed by wealthy industrial owners of Acacia. There sides play at the new Silverport City Stadium and Rosworthton National Stadium respectively.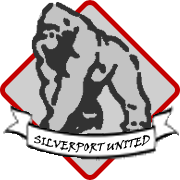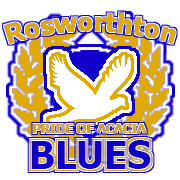 REPLIES:
I have taken the comments on board and have implemeted some of the suggestions. I couldnt get the tree controller to work I didint bother with it. I am also not using SPAM, its does help quite alot fair does.