Major Changes
Hi everyone, while Simtropolis was changing Springvale had some changes of their own.

That blank tile to the west needs some attention...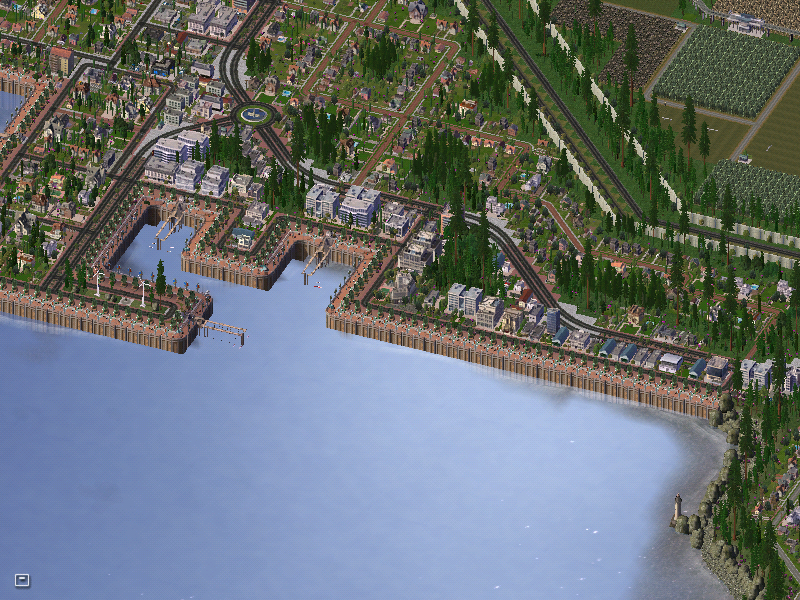 Freeways are over rated and alternate routes exist via avenues... Don't even need freeways...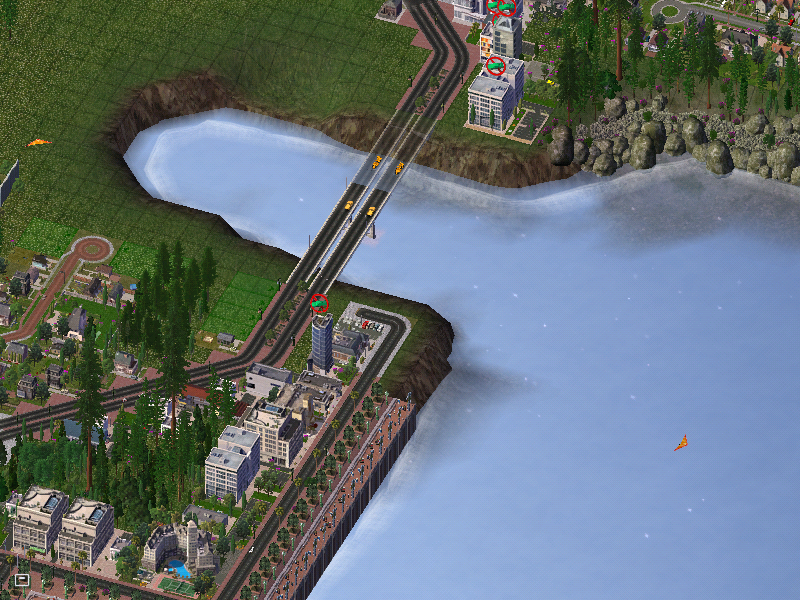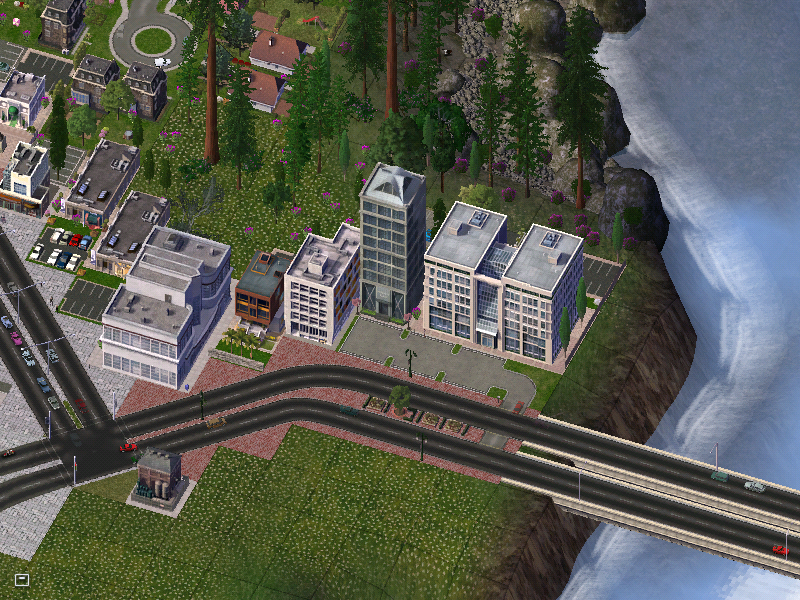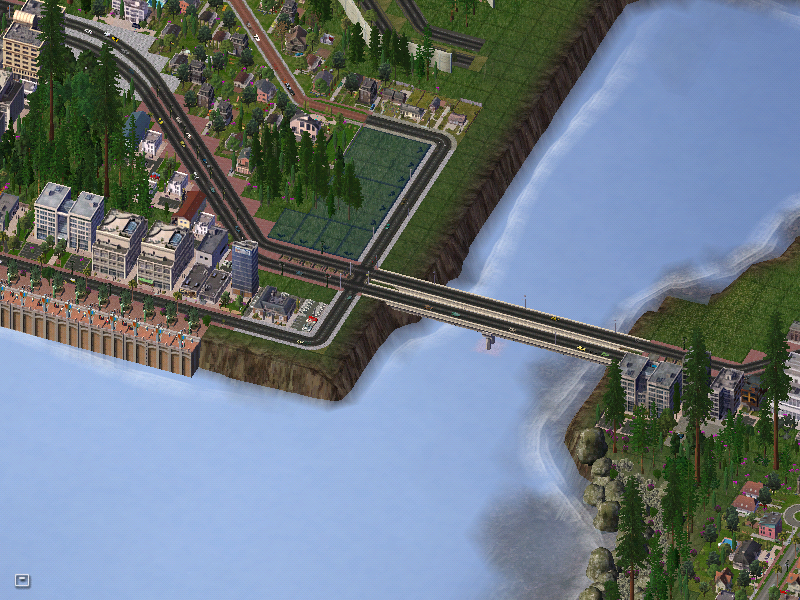 This gives me room to zone the commercial that the west has been demanding for some time...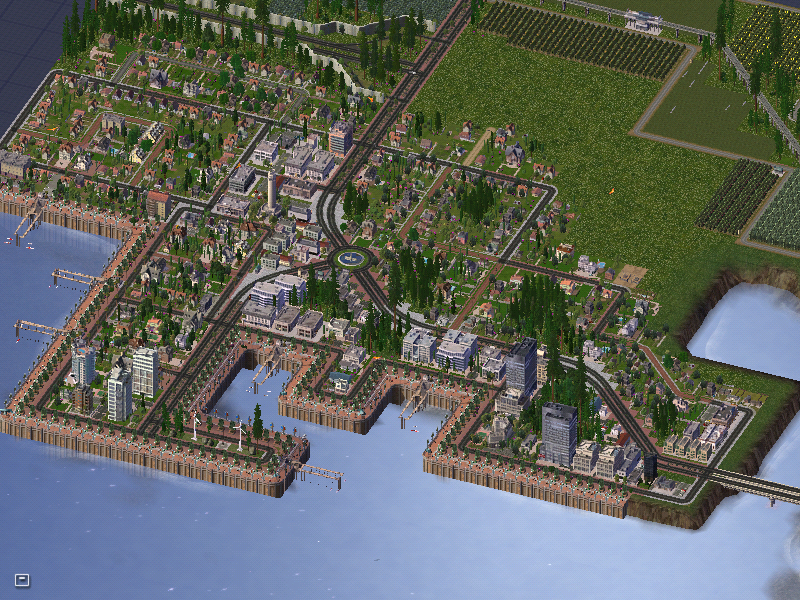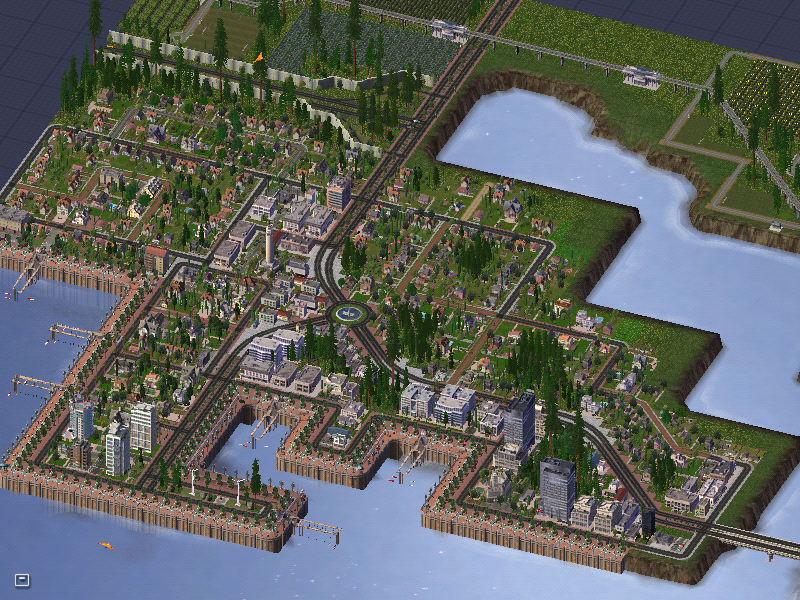 So, I guess you can see where this is going?
Island to the west is booming...
And the empty tile to the west has some beginnings besides just a freeway...
I'm pretty sure I'm going to need more space for commercial and I only want to zone that on islands surrounded by seawalls...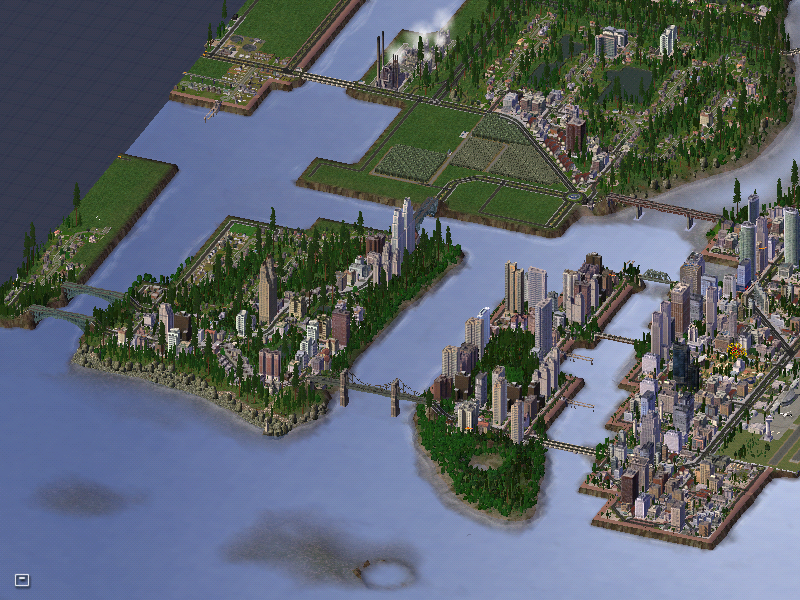 I am downloading other stuff but it's a slow process... I'm considering changing the seawalls to those grey ones that only sit on the slope and not the tile and the slope