Residential Leeds
Hi again guys! It's been a while, just started my 12th and second last year of school and have quite a workload already so the updates will come more slowly from now on.
Anyway, this update showcases some of the housing areas within Leeds. A large number of sims live directly on the waterfront so this also includes a lot of water shots. Remember to +1, Rate and Comment
I'm not sure what my next update will be, but I'm hoping to do a large one soon, if not next post.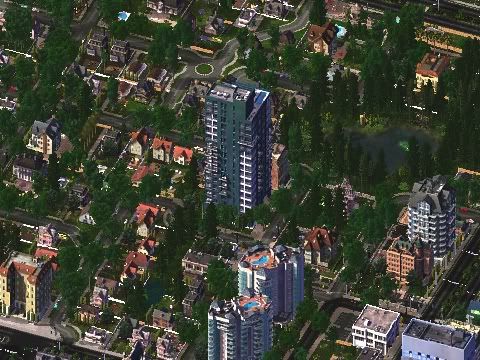 Although Leeds is densely populated there are large suburban areas.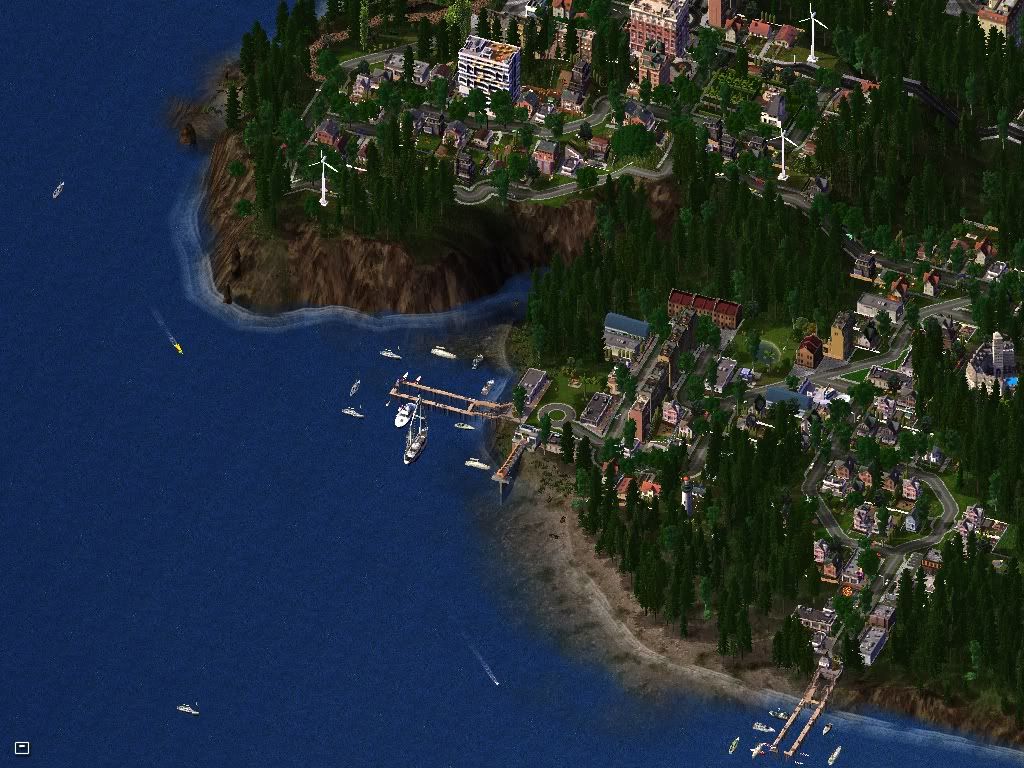 Pictured here is Malabar Headland, close to Jervis Bay.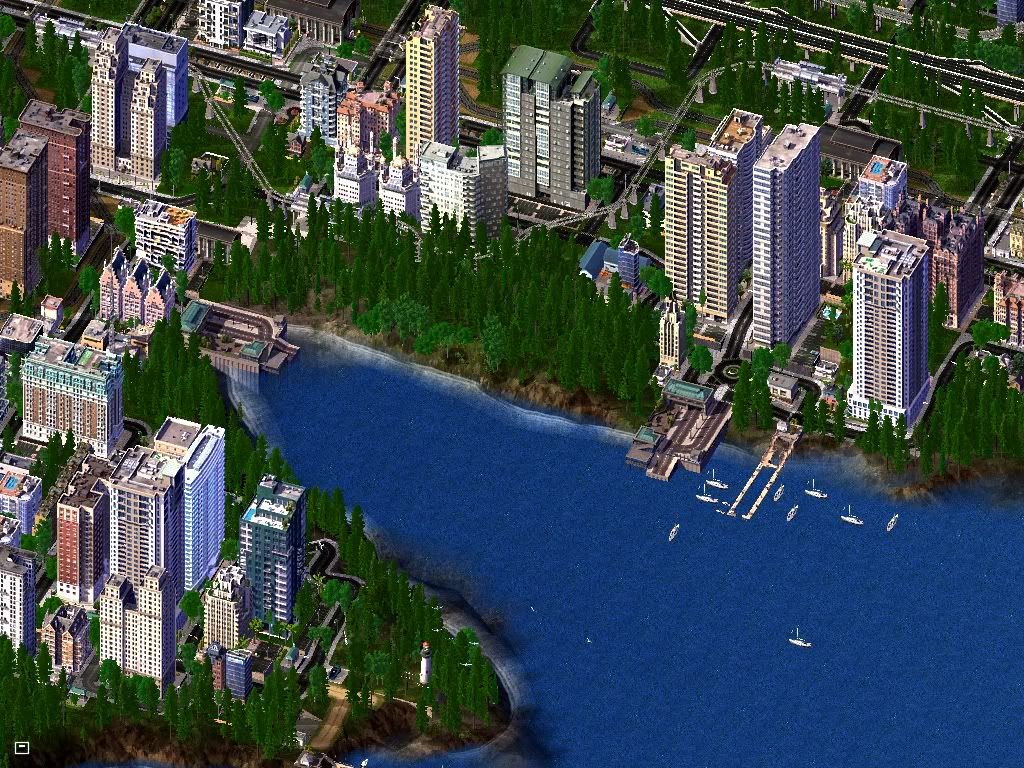 One of the most densely populated areas in Leeds, the Eastern part of the Harbour.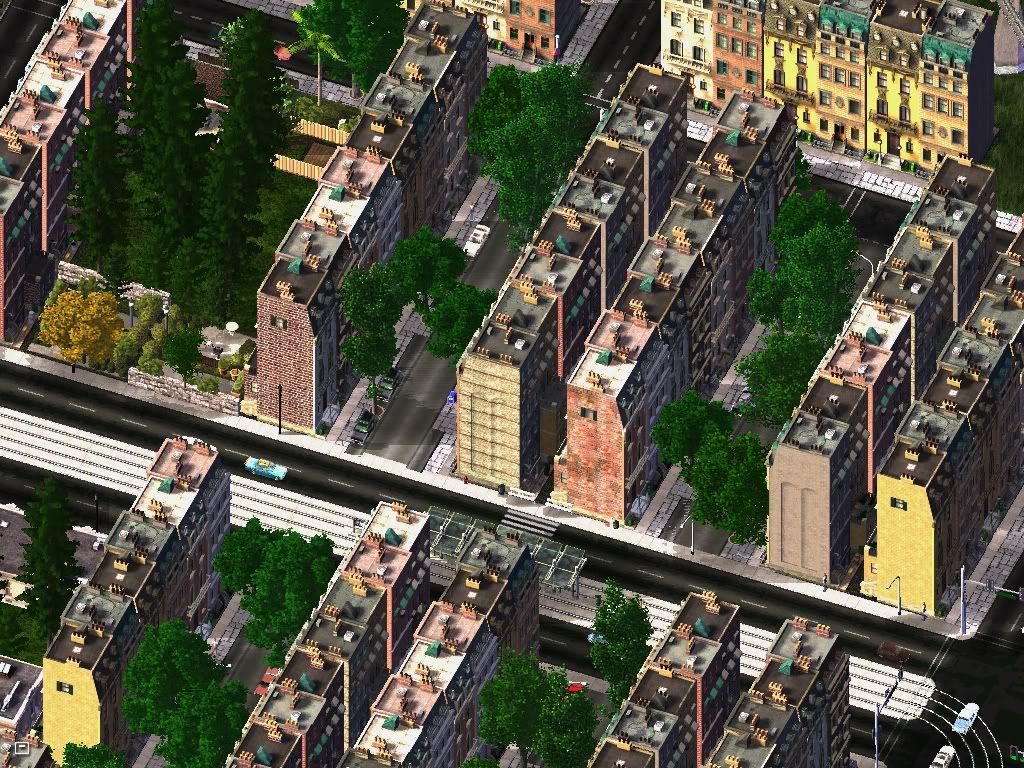 Terrace housing is very popular in Leeds, especially in this style.
A small and wealthy settlement close to the CBD on Wales Point.
Here's a small residential area on the Javier River Waterfront, close to Leeds Harbour.