Update 7: Capital City of Harlden
Entry posted by __A ·
159 Views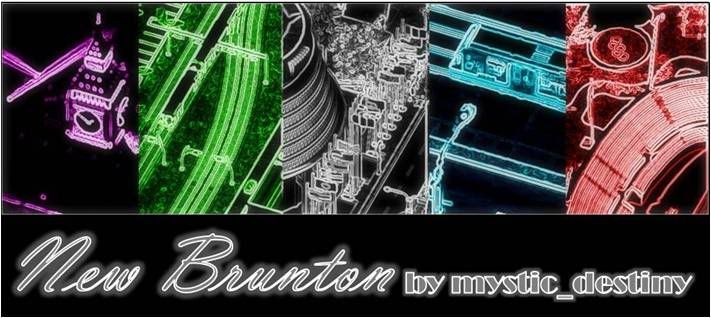 Update #7: This update will again be about the Capital City.
This station is one of the busiest stations in Harlden, the station is located in the north of the CBD.
The city hall is a big building that was the previous Parliament House of Harlden until they built the new building in the Hostane Government Gardens.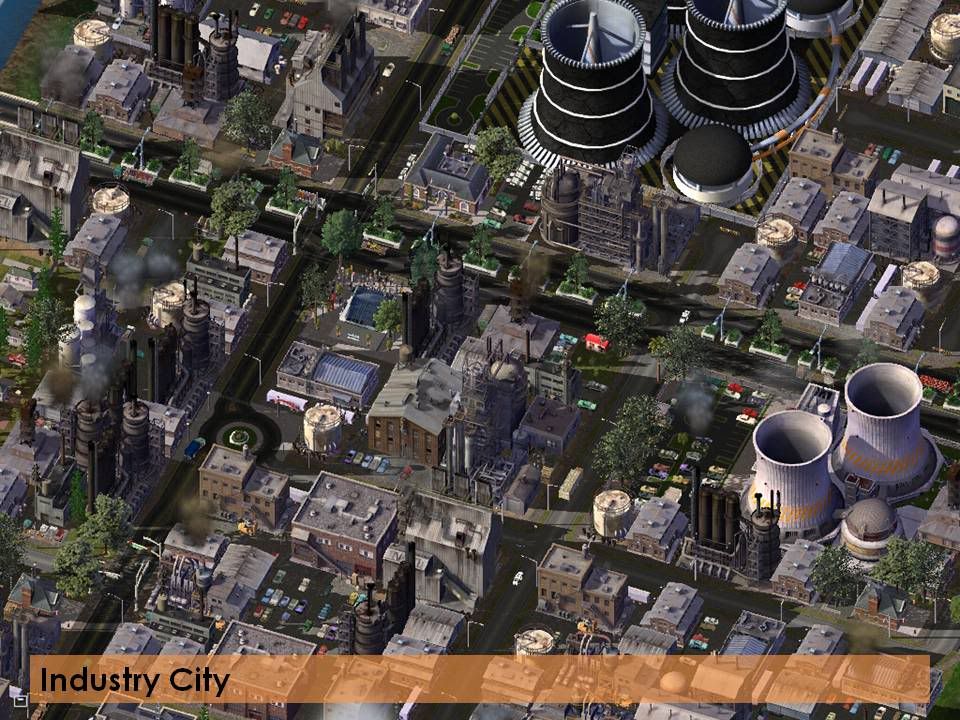 Industry City are reclaimed islands that were built on Norton Harbour to make areas for industrial buildings, there are also two nuclear reactor training buildings.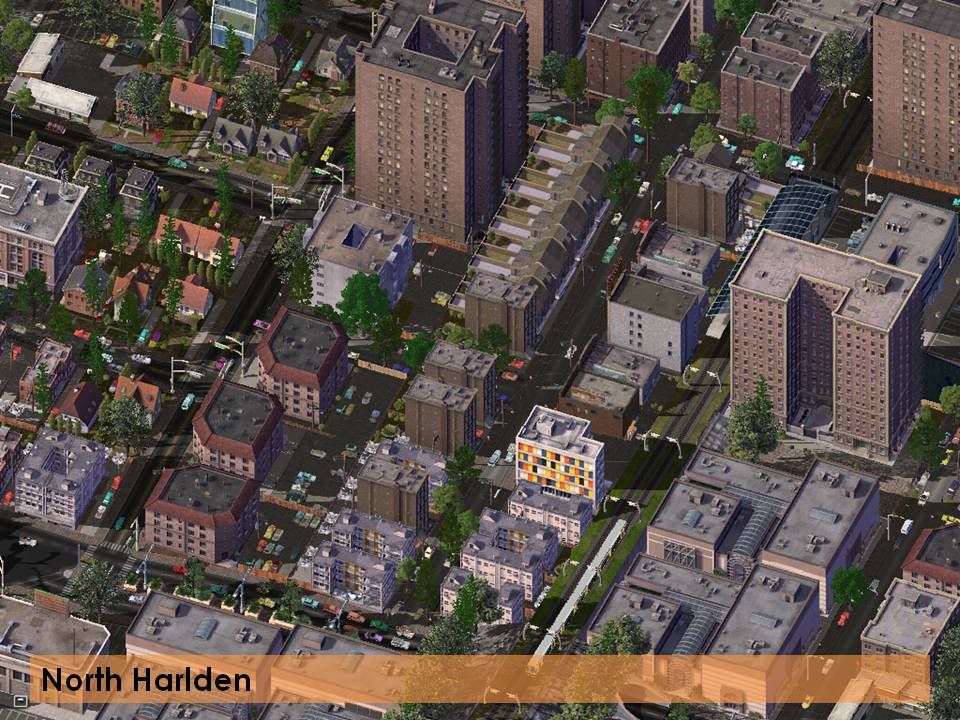 The opposite to the east, west and the CBD of Harlden is North Harlden, the low income residents usually live around this area as the prices isn't so high.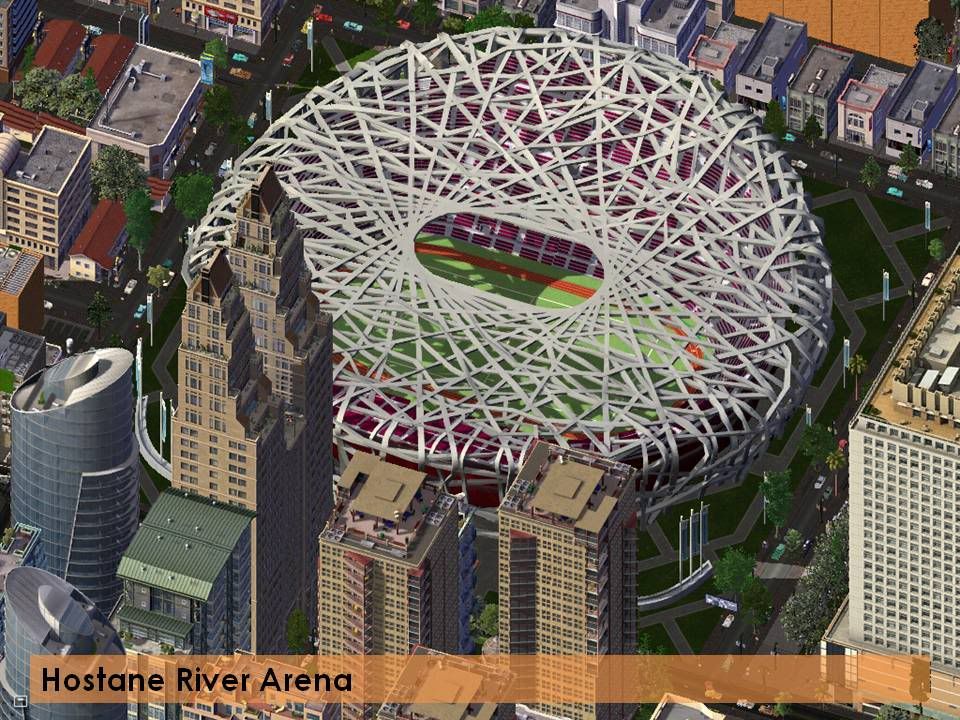 Hostane River Arena was designed by an Italian architect and his inspiration was spaghetti.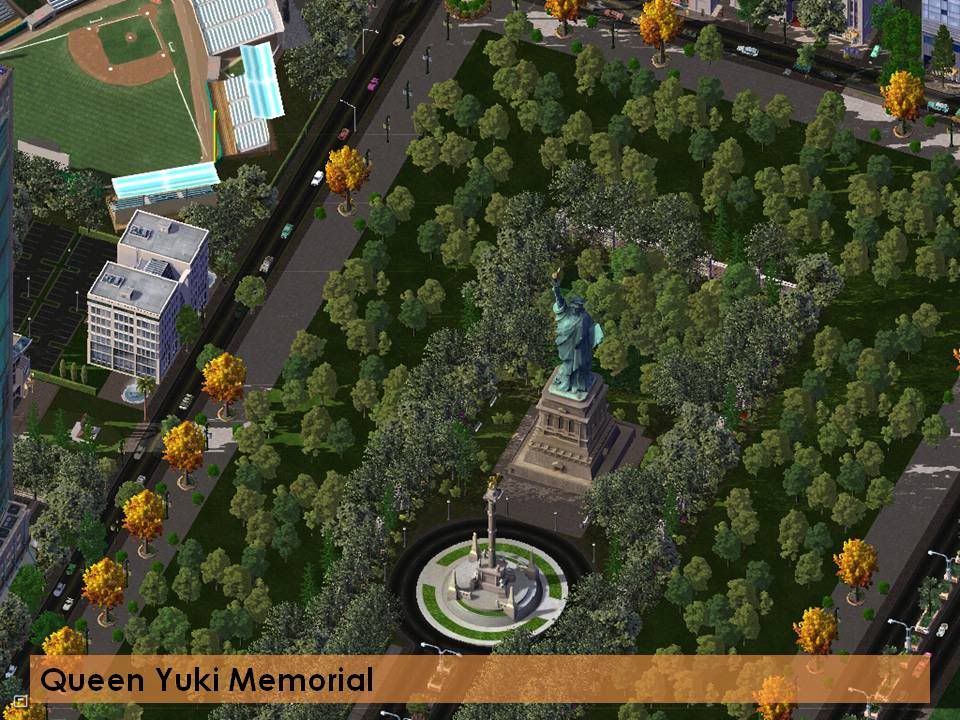 And now to conclude this update, the Queen Yuki Memorial is a significant memorial in the country of New Brunton because it is dedicated to the first Queen of New Brunton.
THE NEXT UPDATE WILL PROBABLY BE ABOUT THE HARLDEN INTERNATIONAL AIRPORT / SMITH BROOKES INTERNATIONAL AIRPORT, I AM HOPING TO SHOW YOU THE LARGEST CITY OF NEW BRUNTON BUT IT KEEPS CRASHING