Update 6: The Capital City of Harlden
Entry posted by __A ·
180 Views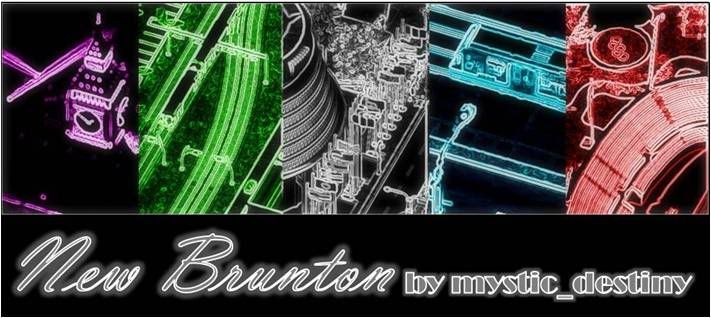 Update #6: This update will be about the city of Harlden which is in fact the Capital city of New Brunton, although it is the Capital it is not the largest city which will be shown soon...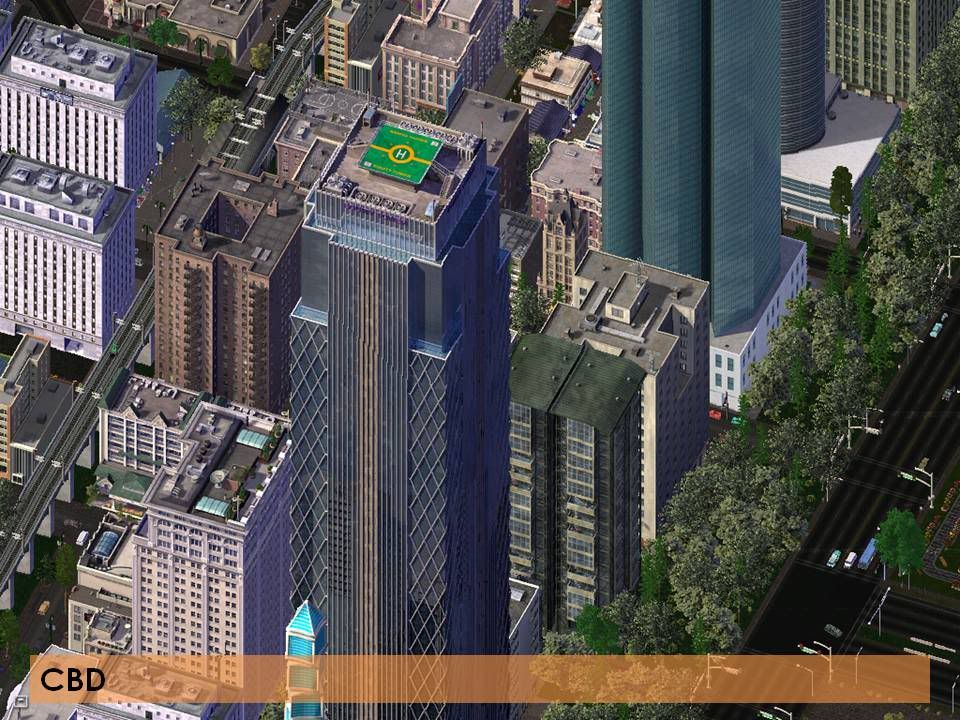 Harlden's CBD, not so much happening and a very quite area, what used to be an industrial centre now a CBD.
Now this eastern area of Harlden has lots of things happening and skyscrapers, residents even say that this area should be named the CBD.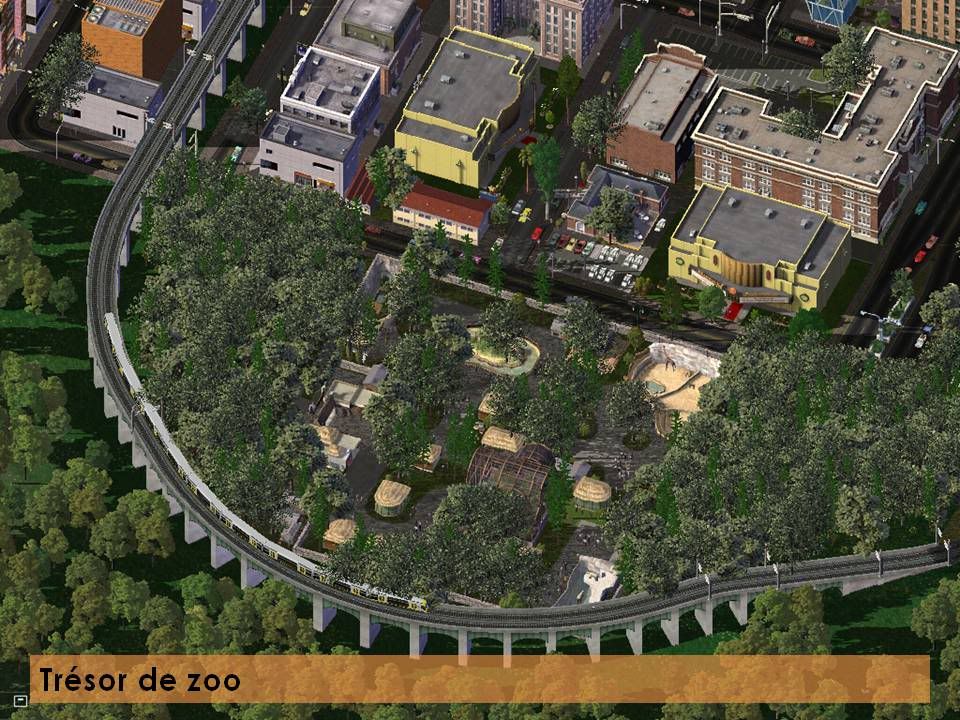 Tresor de zoo, what a real treasure, the word tresor is French for treasure. The zoo is located at the southern end of the CBD.
Harlden Aquarium another beauty, the small yet interesting aquarium houses penguins, sharks, dolphins and a lot more.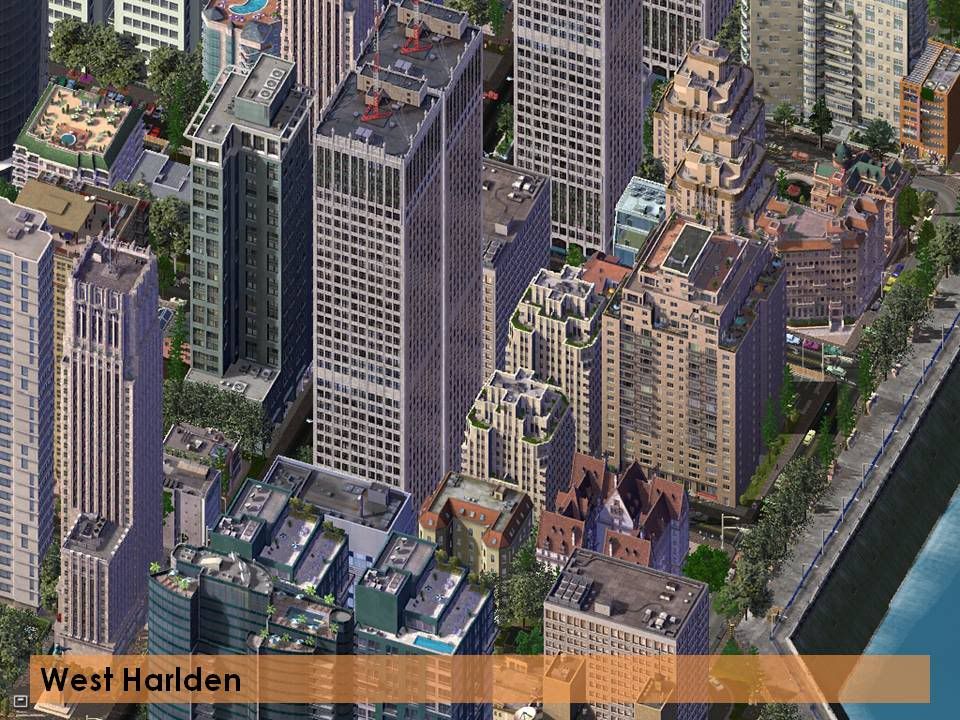 West Harlden is home to all the luxury and high-rises, this area is growing rapidly that it houses almost half of the population in Harlden.
AND THAT CONCLUDES THE ENTRY FOR TODAY! THE NEXT UPDATE WILL AGAIN BE ABOUT HARLDEN.