7/11/22 Attack on Manhattan!
--BREAKING NEWS--
major and new york people shocked by today terrorist attack on the new One World Trade Centre. the attack is once again similar to the 9/11 plane hijack. locals said, that on 1120 hrs, an united airlines airbus coming along from west side of manhattan directly hit the building of One WTC and cause serious damage to the building. this attack is even bigger than in 2001 because of the size of the plane crashed. until now, casualties couldn't be confirmed.
sim city news report.
--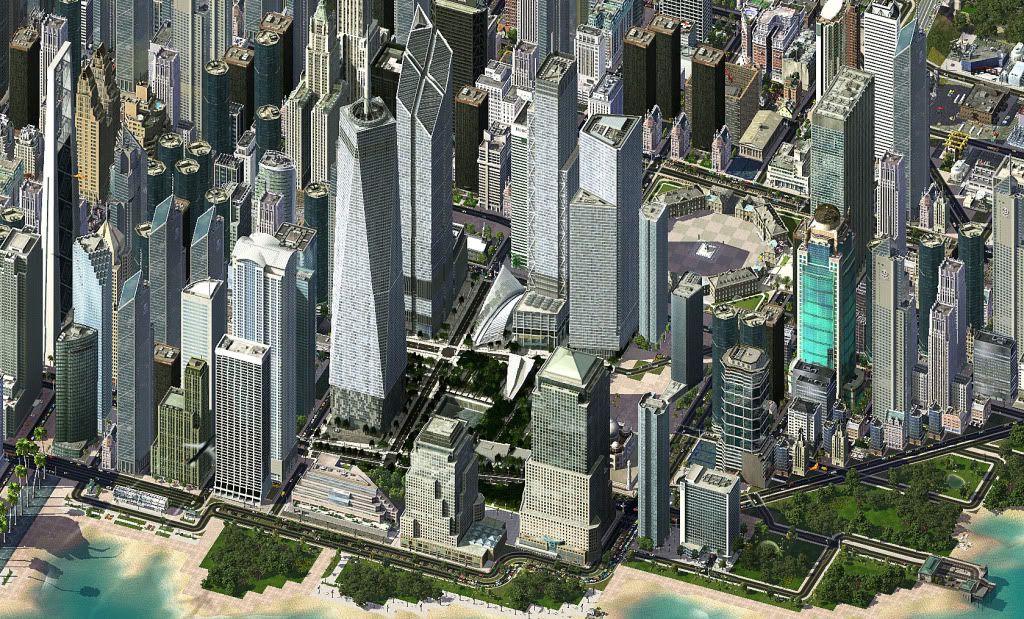 the plane come in fast from the west island.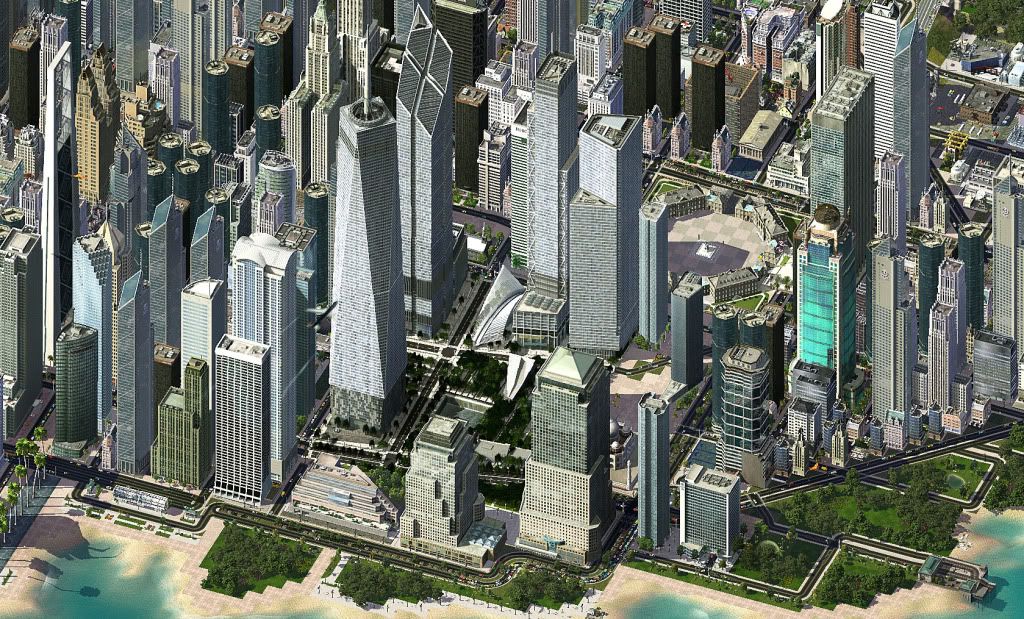 closing in just in seconds.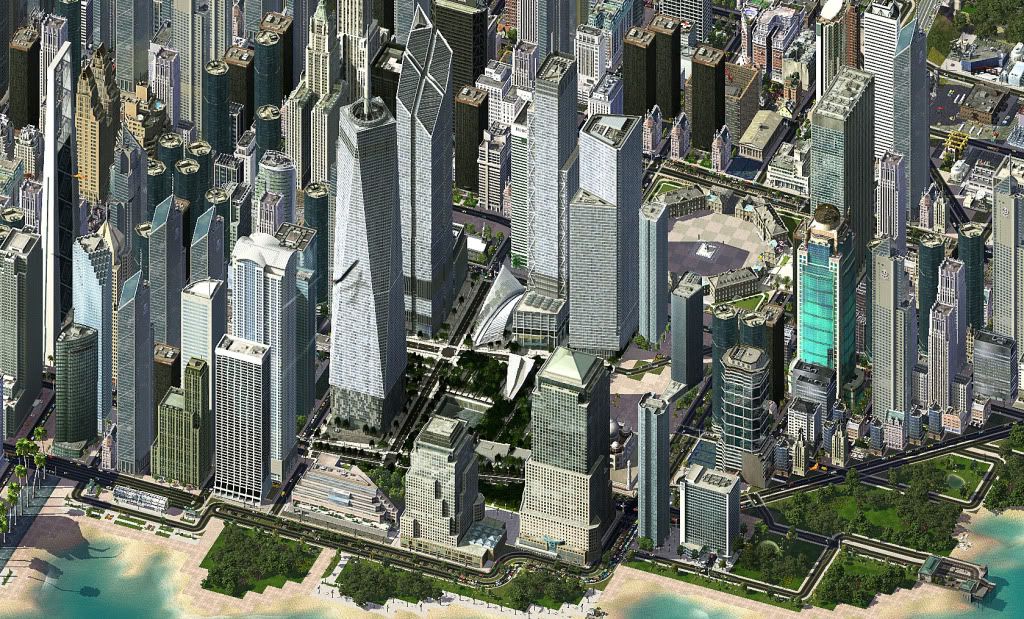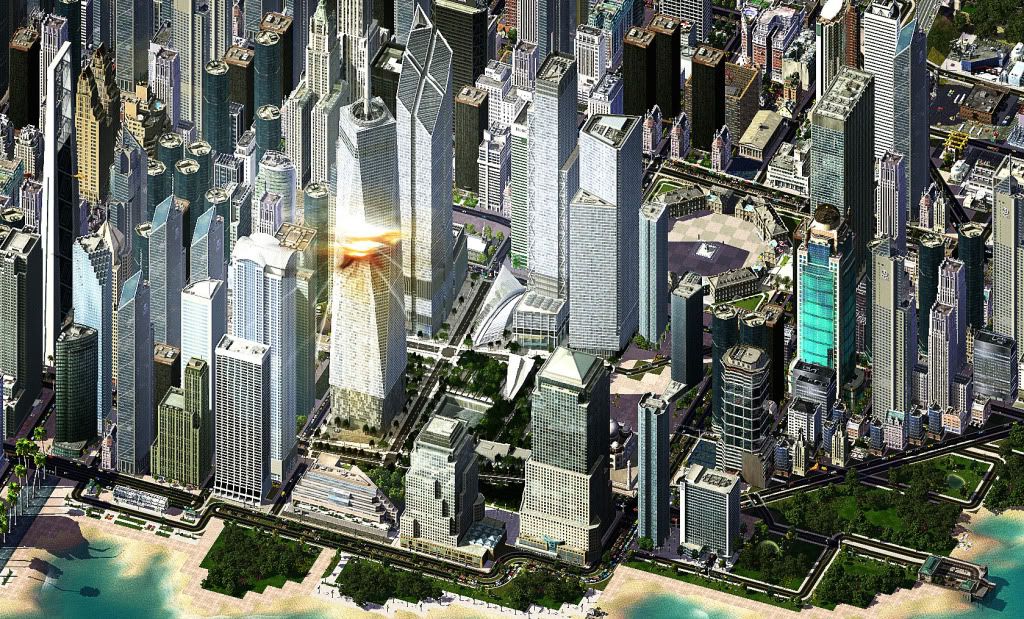 hit the One WTC hard.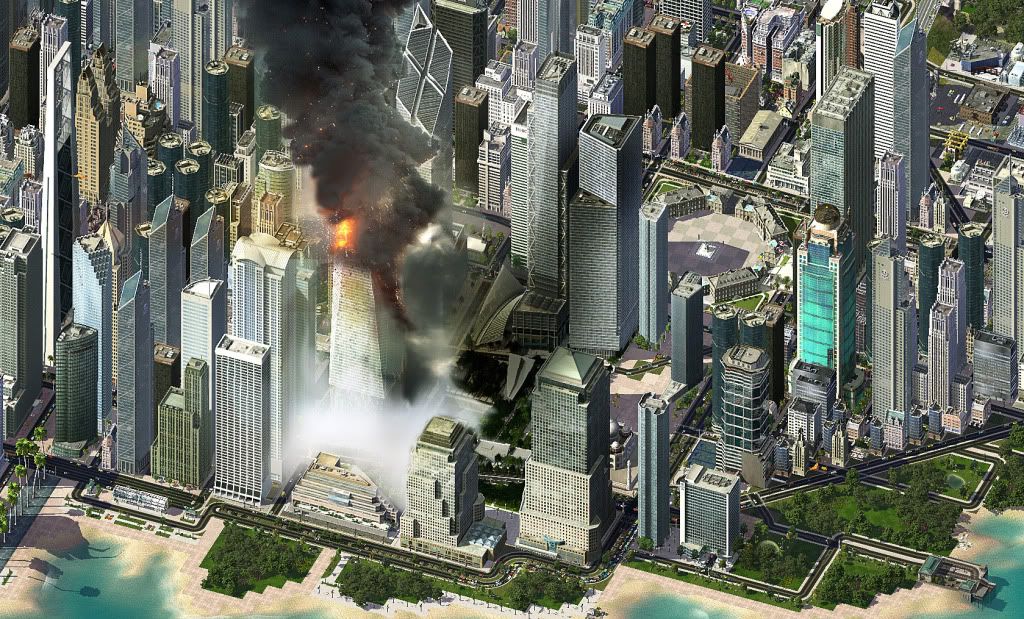 One WTC on fire, NYFD in a quick response to save civilians and clear surroundings, learning from the past.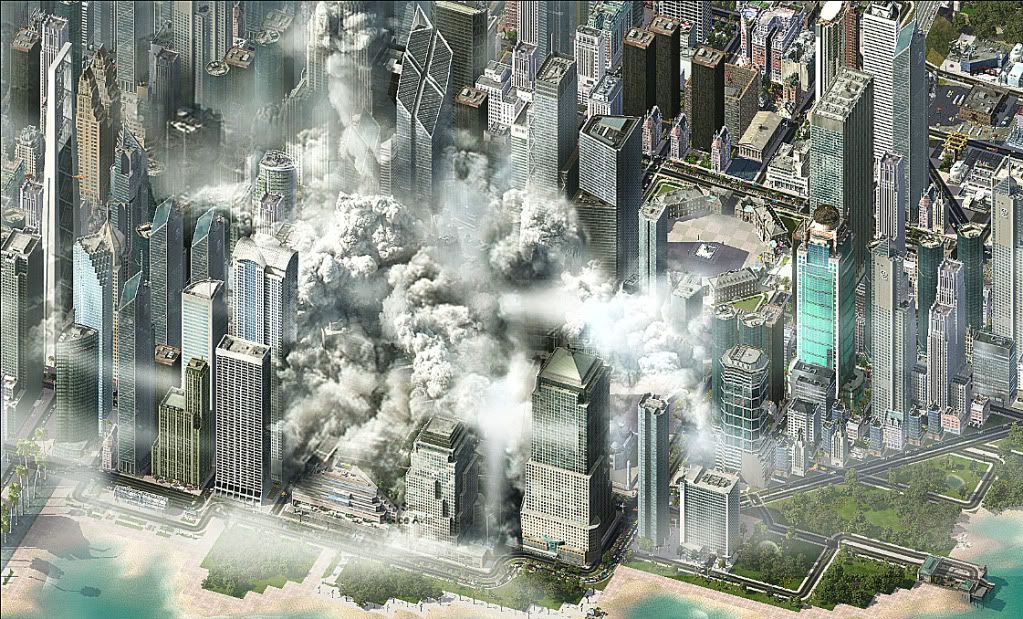 the 2013 new One WTC incredibly stronger, but due to mass of an airbus a330, this building cannot make it out.
luckily that's just happening in my sim world, 7/11 (lol)
enjoy, and thanks for watching my CJ!