Greater Leeds Transit - Part 1
Firstly, just a small note celebrating my first 1000 views. Hopefully it's the first of many to come.
This is a part 1 post of a number of posts that centre around transit in Greater Leeds. In this post the new GLR system and El rail system will be shown. Please, view my other posts and +1, rate (5 stars
) and comment; any feedback is appreciated!
Next post will show my rail system, and introduce a general regional map of transport systems.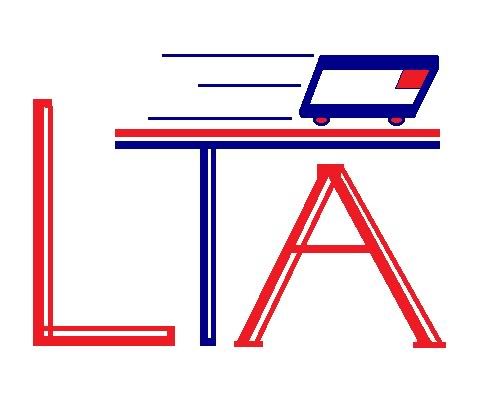 The LTA (Leeds Transit Authority) logo.
The East-Line Rapid Transit City-Link is one of the main arteries into the city and has been in operation since the mid 1980's.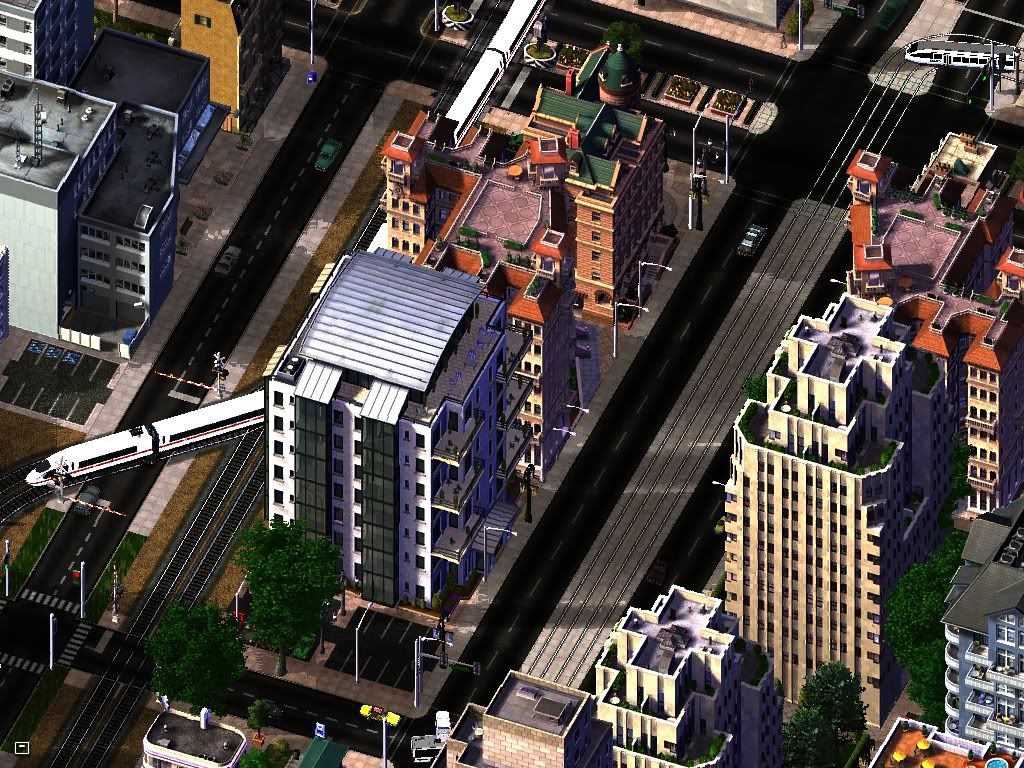 This is the eastern side of the newly opened GLR system. The current usage has exceeded all expectations and further GLR systems are now being planned.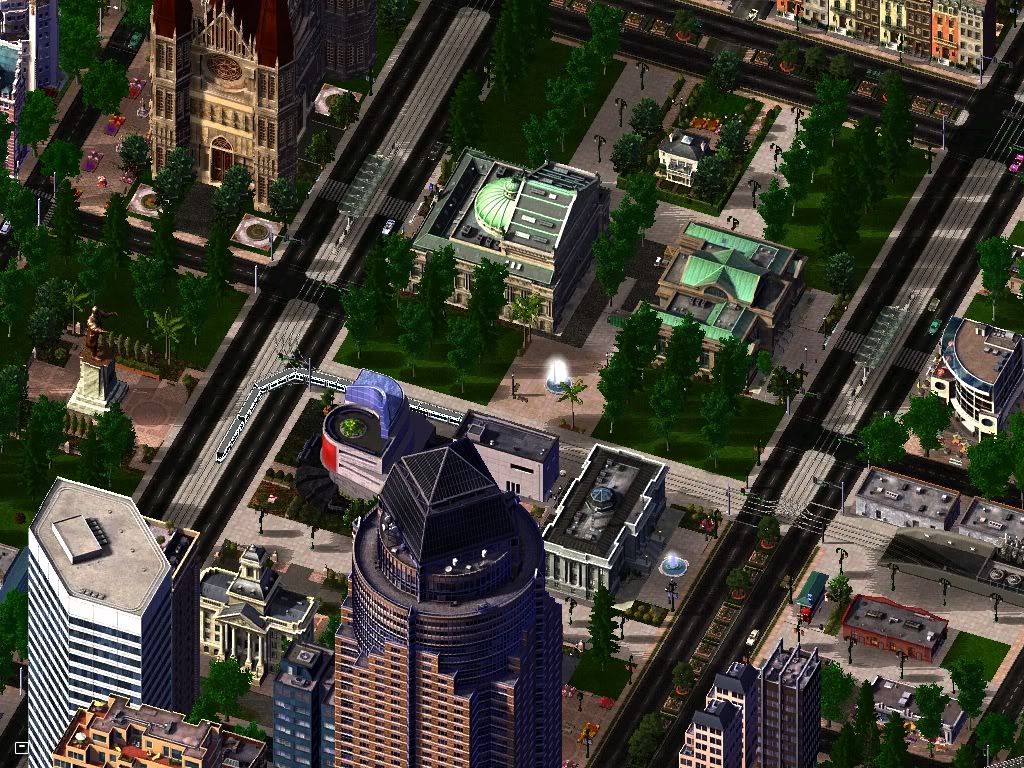 The new GLR also features a loop around the city centre, giving stops close to a number of attractions in Leeds.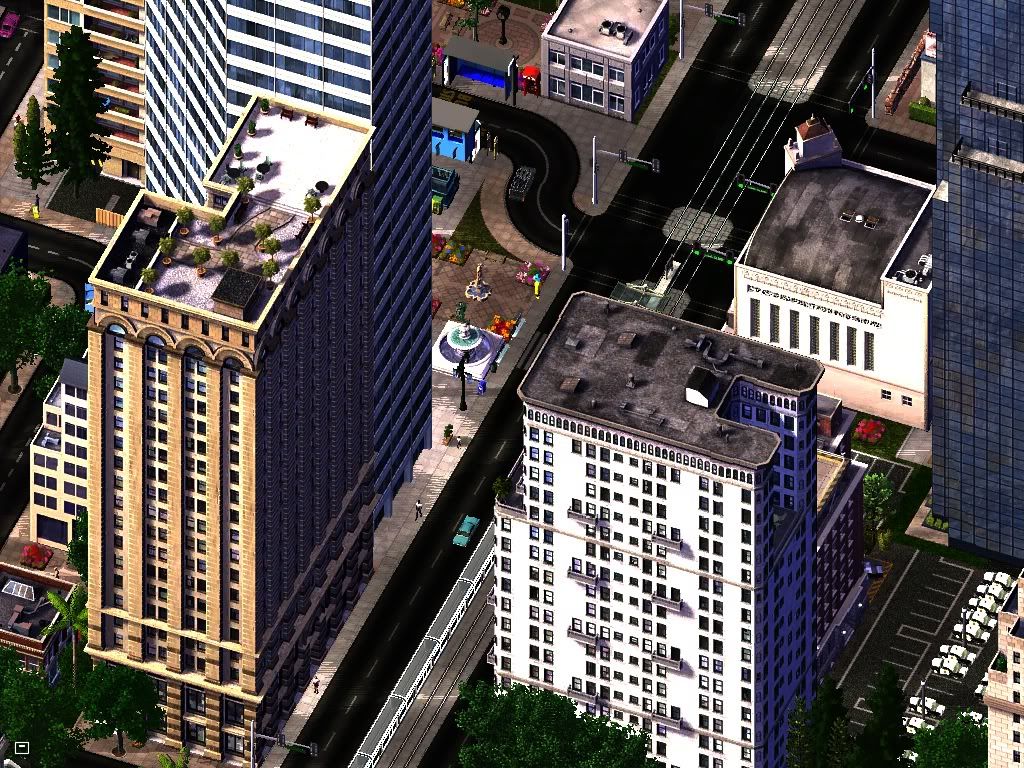 GLR is now one of the main tranport methods into the CBD, with a line running directly into the city.
Thanks!