Rural Life
Leeds isn't composed just of the city. Although the vast majority of the population lives within urban areas, a significant portion of Greater Leeds' area is occupied by agriculture, primarily on the Southeastern Plains. Agriculture also accounts for a large amount of Greater Leeds' economy, providing around 50,000 full-time, part-time and casual jobs.
Thanks for viewing my "rural post". Rural areas are not my forte, but I do enjoy making them so any feedback regarding how I could (easily) improve my agricultural areas (I don't want to use to many mods) would be greatly appreciated.
If you like this, please look at my other posts and don't forget to comment, click the +1 and to vote it up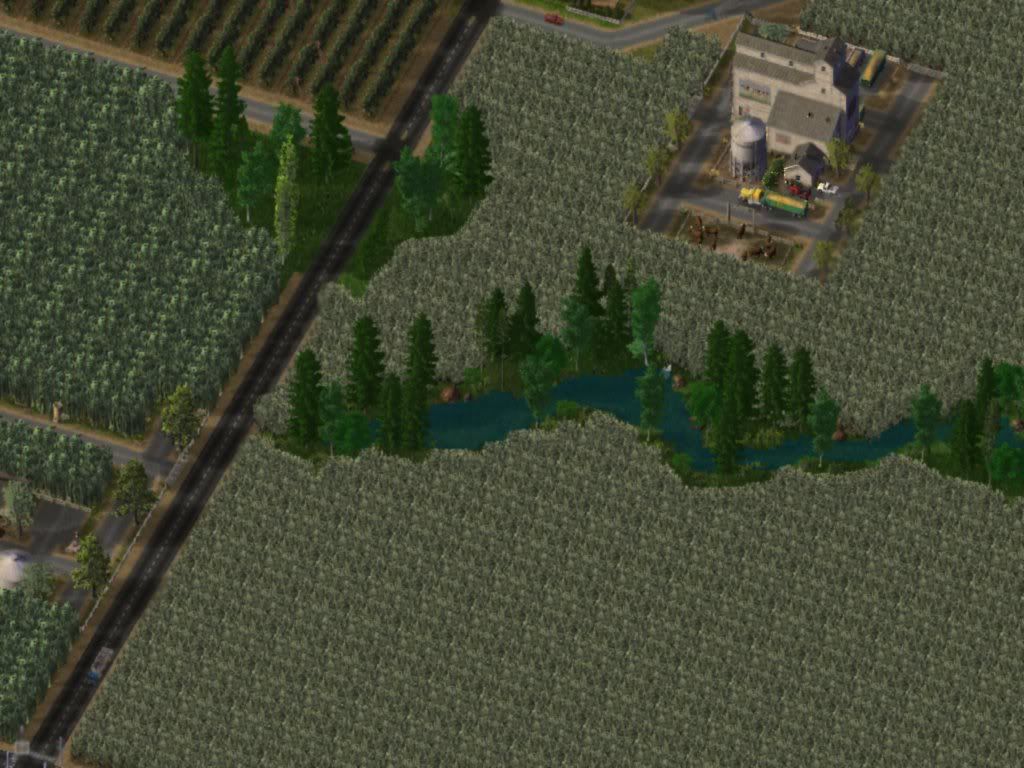 Leeds' agriculture is largely made up of crop's for biofuels and rye fields, which have a wide variety of applications.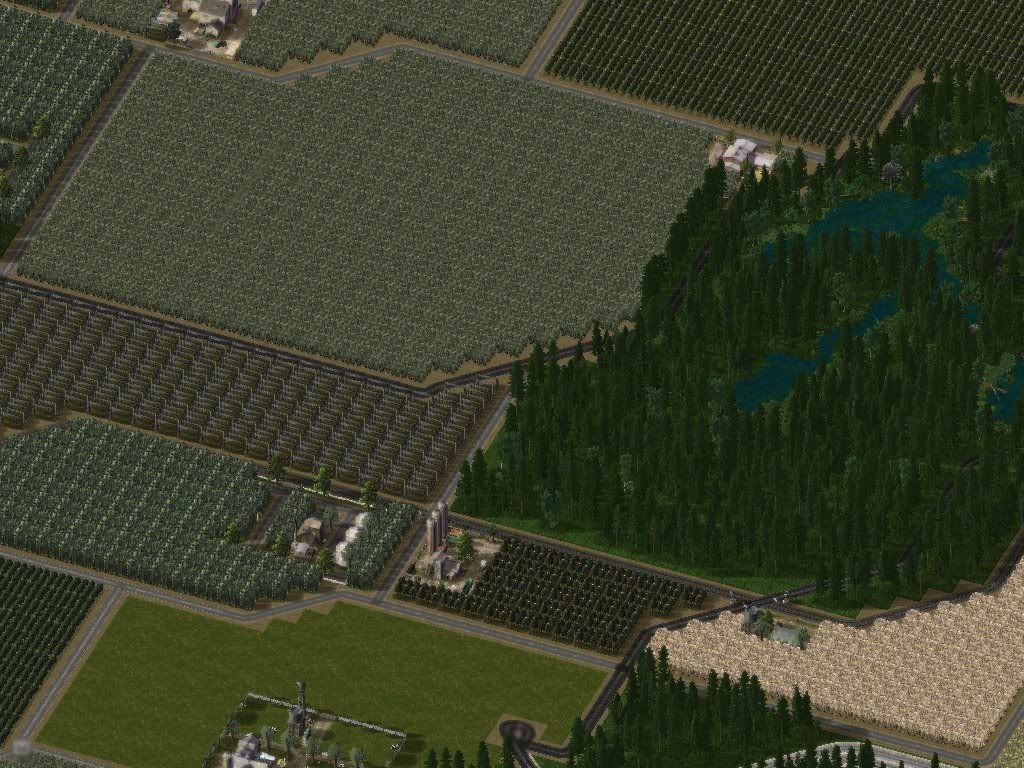 Bailey's field, the lowest point in Greater Leeds at 7m below sea level, was partially bought up by the Loidis Government 30 years ago. Although a relatively small piece of land, its critical to the breeding of many local bird populations and has been the focus of wetland regeneration.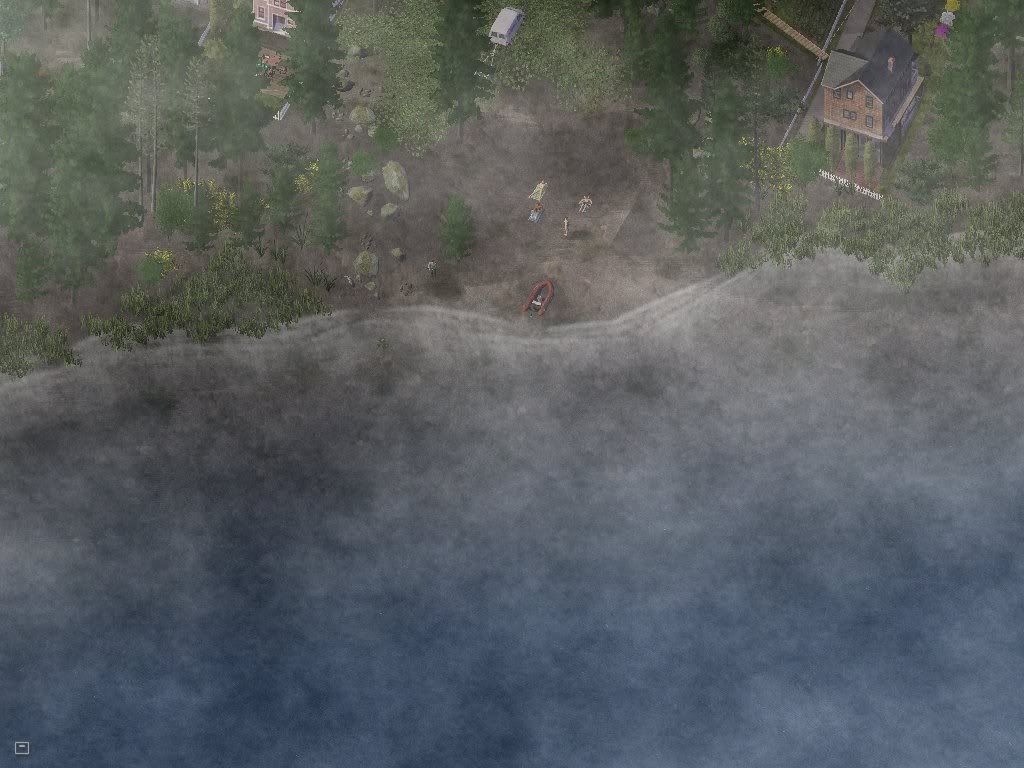 Lake Dannen is a popular holiday spot for sims seeking a rest from the city's hustle and bustle. Due to the lake's size mists regularly roll into the town from further out in the lake.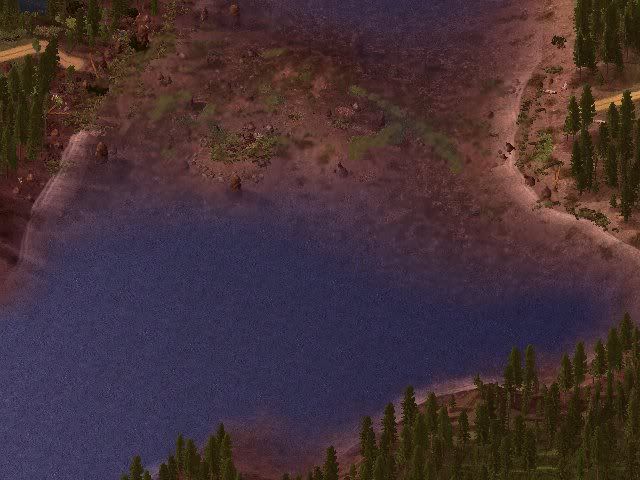 Gerry's Ford was the primary crossing point over the Falkland river for many south of the hills up until the South Falkland Bridge was completed a few kilometers north in 1975.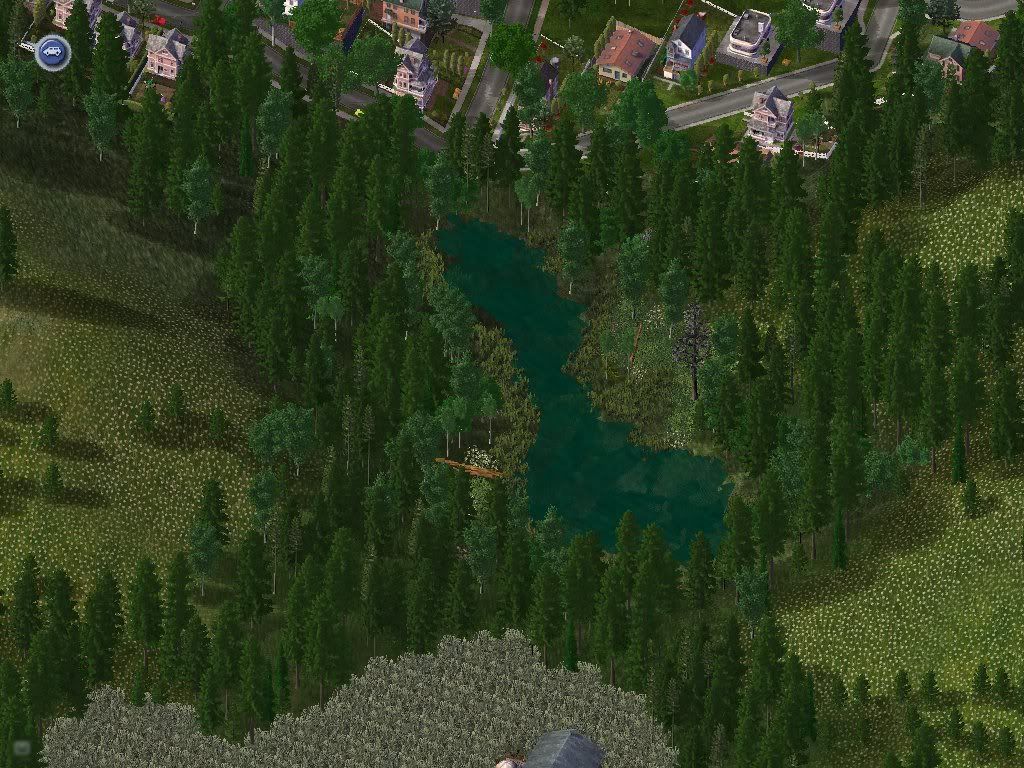 Efforts to preserve scarce remaining wetlands have recently taken hold and resulted in reserves to prevent any further development within them.
Thanks, again. Next post will be some of my industrial areas and ports.