Askersund - Perliamentet Øy Revisited.
I'd just like to start by saying hello. This is the first large update on Bergerland in a looonnngggg time so I wanted to make it a good one. For this update I have revisited Parliamentet Øy to show more detail (I've also made a few changes). Parliamentet Øy is an island to the north of the city centre of Bergerland's capital Askersund. It is the cultural heart of the city and contains the parliament building, the Royal Palace, the national football stadium, the city cathedral and several organisation HQs and hotels. So without further ado, lets get started: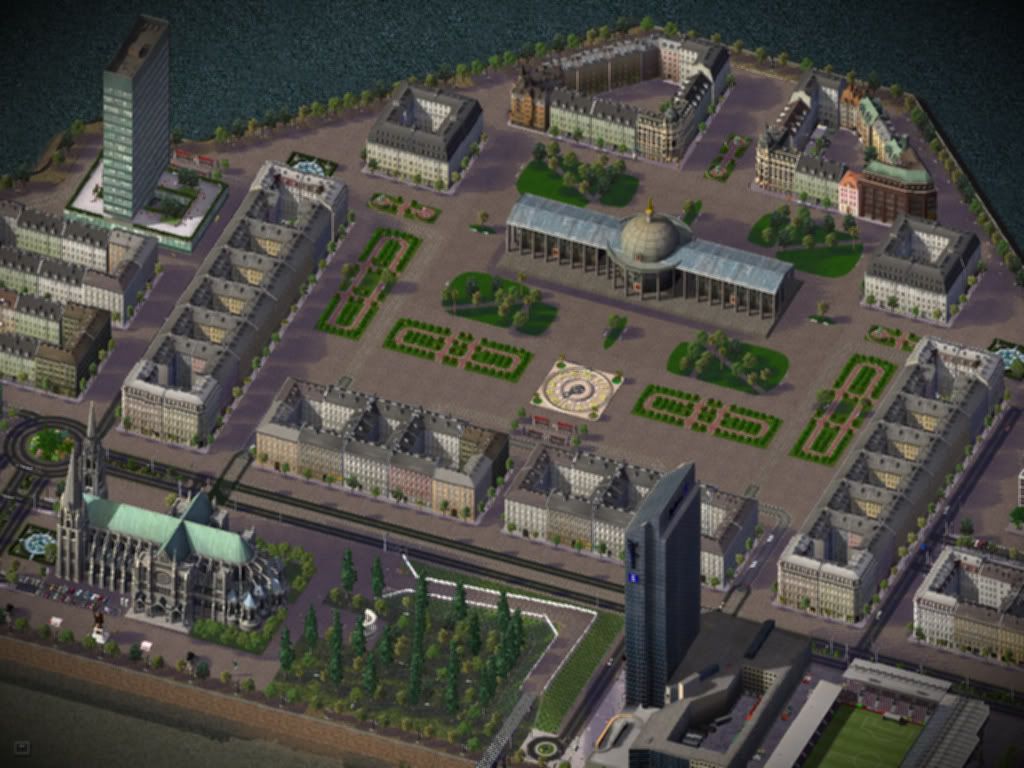 This is an overview of most of the island, now let's get a little more intimate...
This is Parliament Square with the national Parliament building in the centre.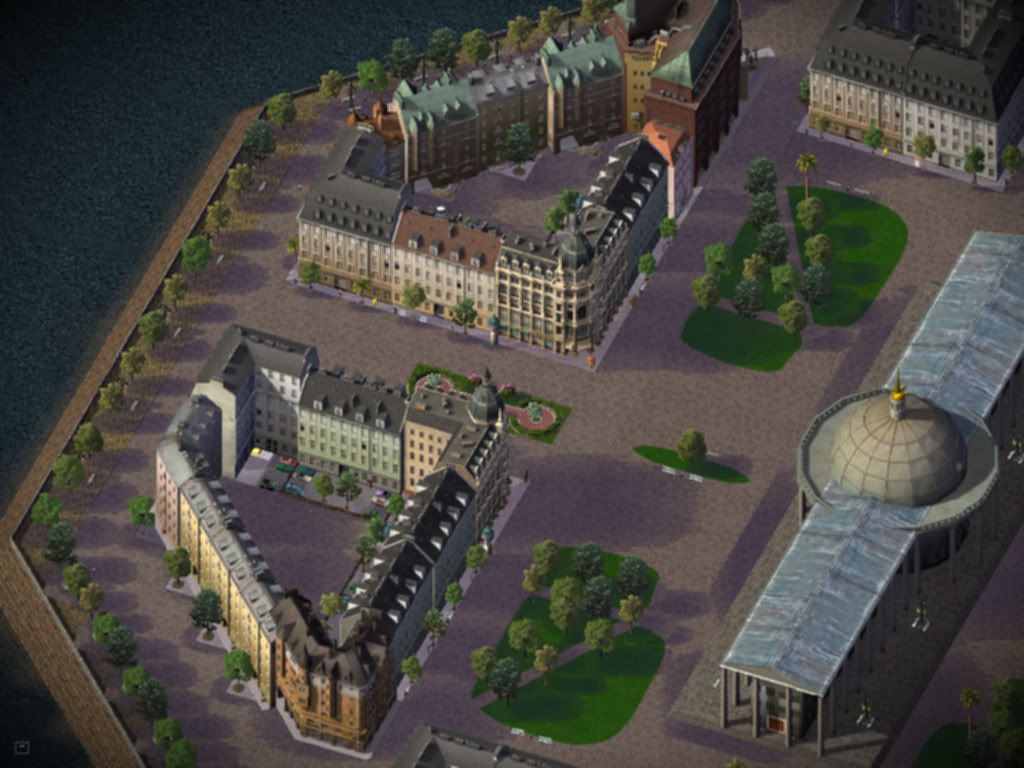 The Parliament building from another angle.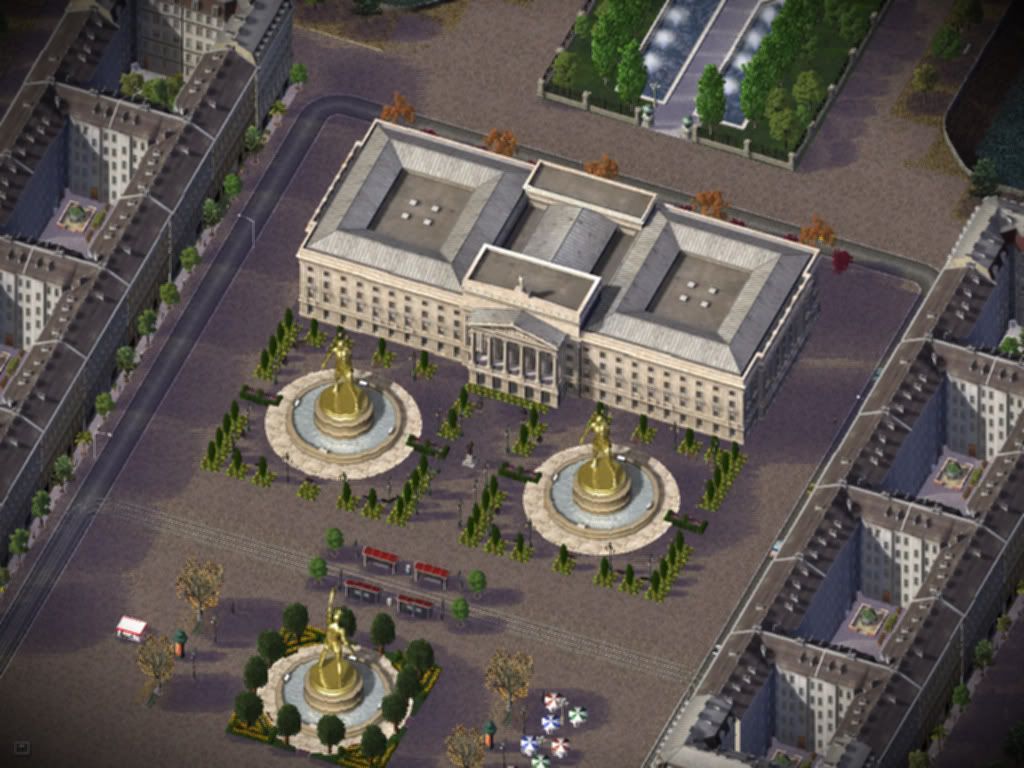 The home of the Royal Family is called Asker Palace.
This is St Olav's Cathedral.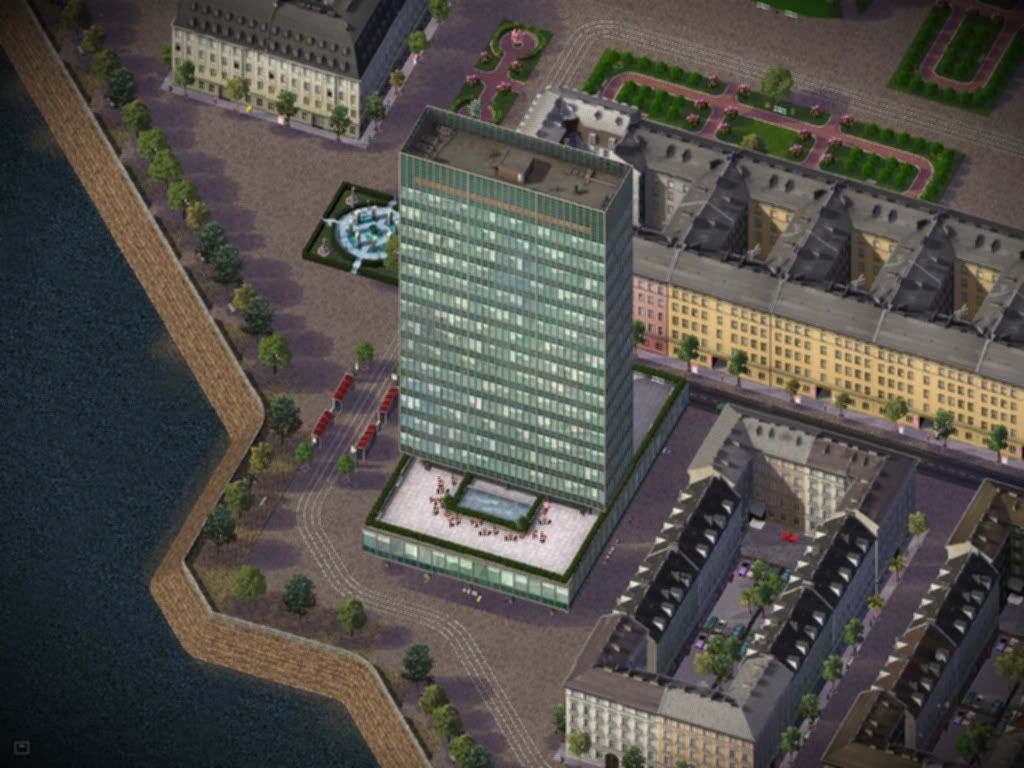 The global headquarters of the Telefonika group.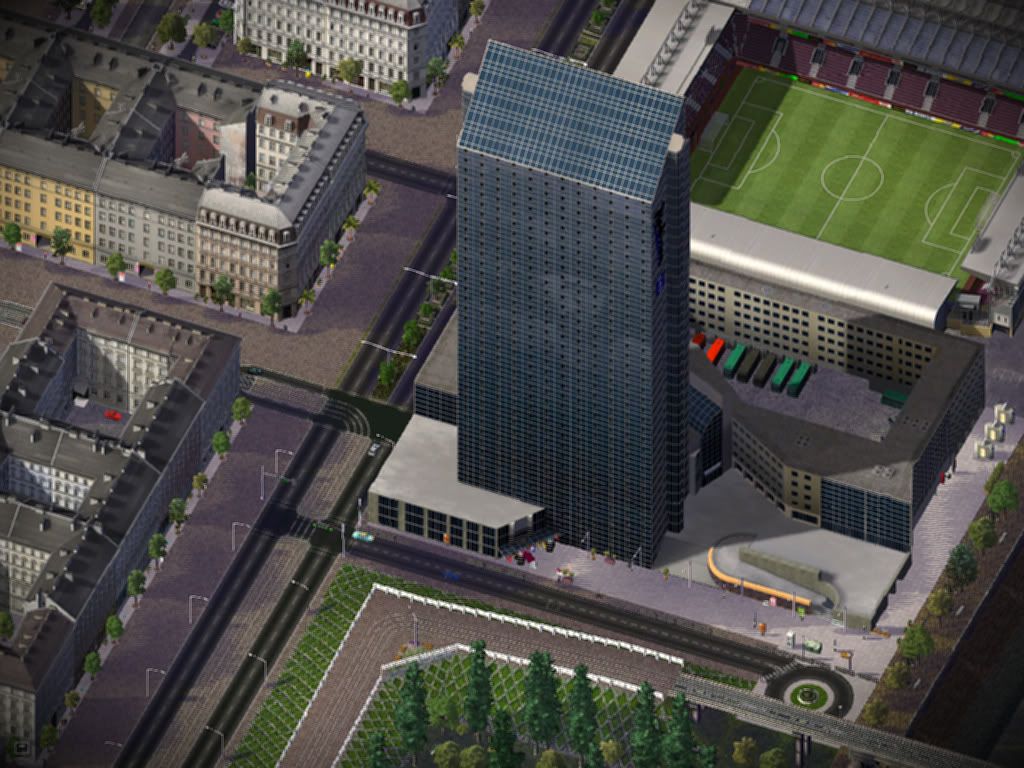 The Raddisson Blu Hotel is the tallest building on Parliamentet Øy and was finished earlier this year.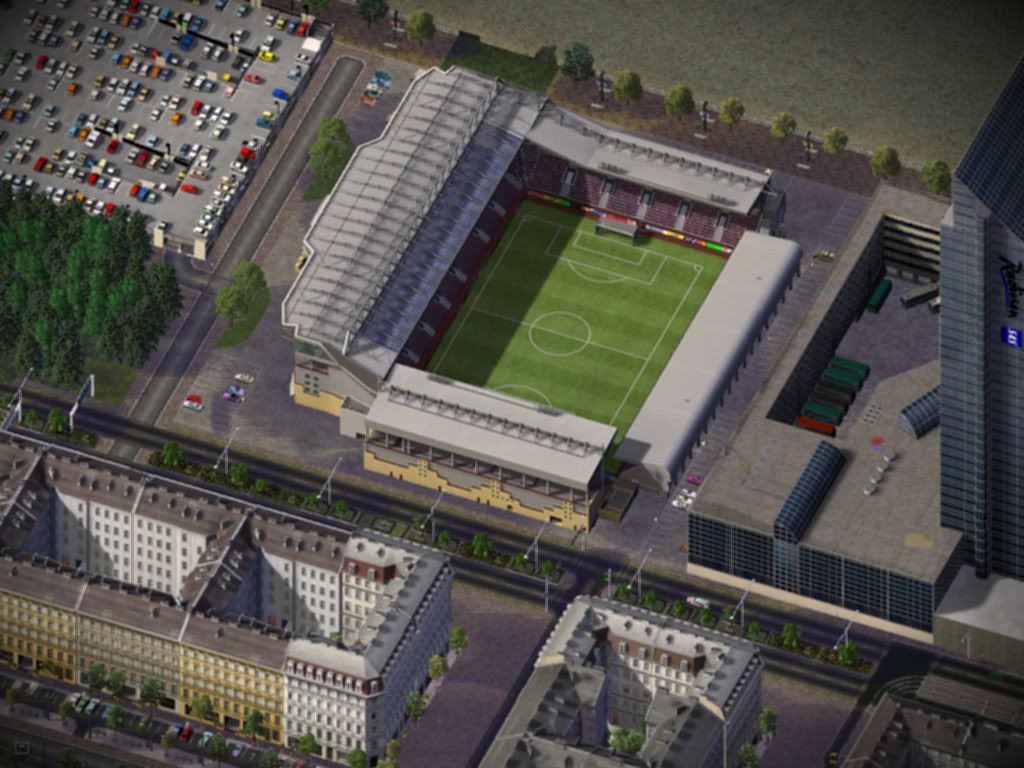 This is the national football stadium. It is named after the late Bergerland and Chelsea FC Defender Edvard Hannsen.
The large blue building on the right is the city council's headquarters. The fish market is next to it.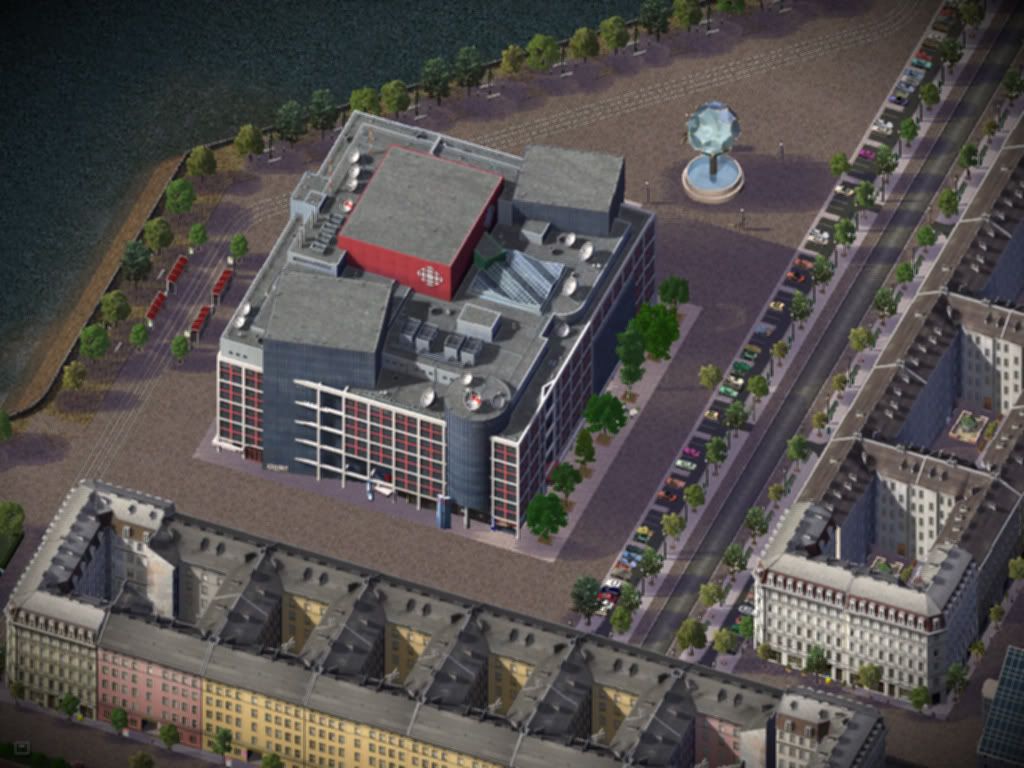 The national broadcaster BRK's headquarters. The studios are located in the city centre and Lillefjell.
This is the main route onto the island. It is the A77 which passes the seaport and goes through the most dense part of the city.
Thanks for having a look! The next update will showcase the city motorway system.