Treka,Oceanolympics
Entry posted by Treka ·
148 Views
Hi Simtropians,Today i'll be Showing You My OceanOlympics Submission.
Base Facts
MSA Population-563,700
Founding date-247 B.C.
Climate-Subtropical,Wet
Founder-Mezanito Kabanqi Treka
Airports-Makandi.R.Baj Spaceport (27 Miles SSW),Rebisim Spaceport(69 Miles SSE)
Universities And Colleges-12
Soccer Stadium(DM SCOPIO)
Swimming Pool(ILL Tonskies)
Sailing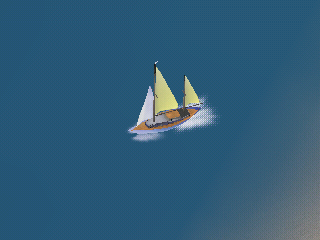 Downtown View
Mexari Lake
Region View
Thanks 10000000000 for the logo!
I Hope This Qualifies For The OceanOlympics!