Treka CBD
Entry posted by Treka ·
197 Views
Replies
Ggamus-Yea,I'm In It ! Thank You!
Huston-Thanks!
Hi Guys,Today I'll be Showing You
The One,The Only....Treka
CBD!
This Is Treka Park,The Biggest Park In The Whole MSA of Treka.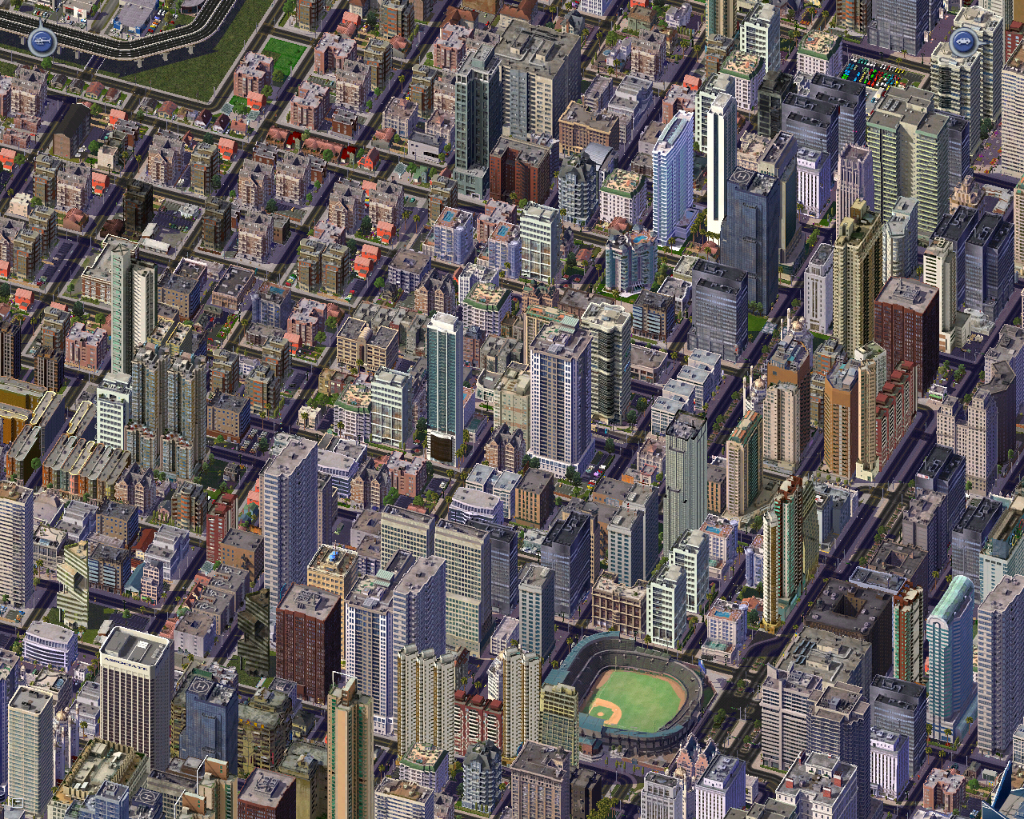 This A View of The Outer CBD Area Of Treka
This Is Eastern Downtown
This Is Downtown And The Palm Exchange(Interchange Of 3 Motorways)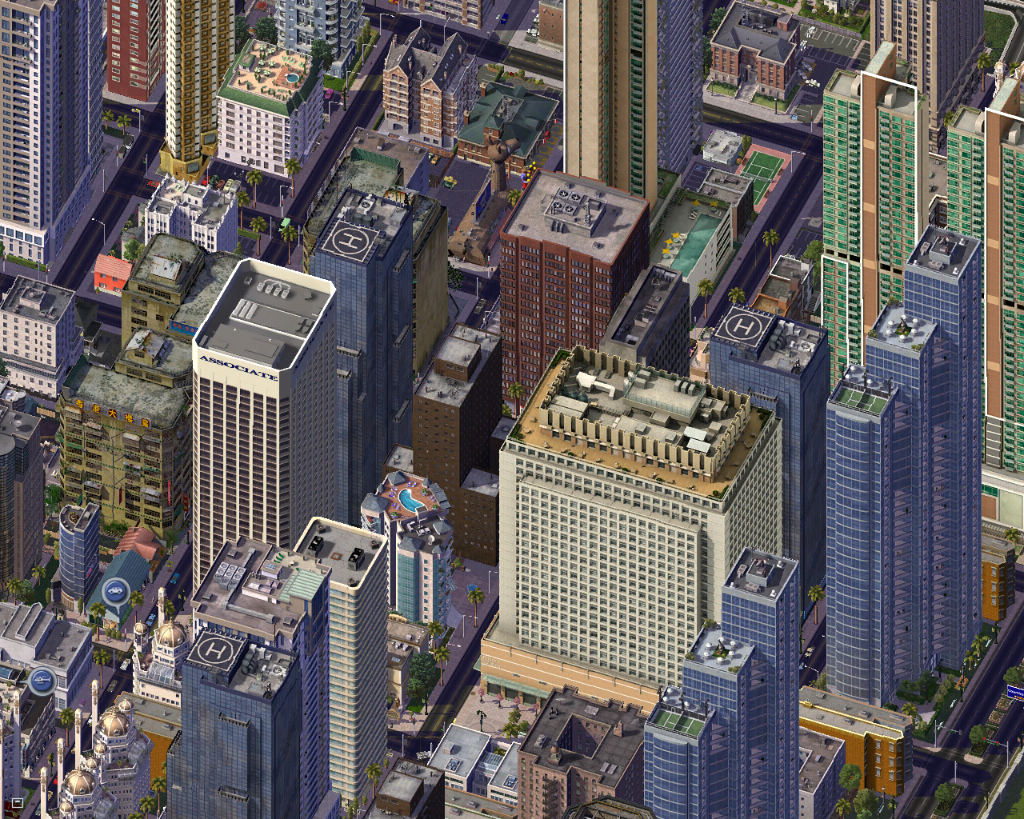 This Is A View Of Skyscrapers By M-925
And Finally My Fav. Building In The Whole City..............The Orange Tower!
Thanks For Viewing!