O Norte | Mazana Wine
Mazana, the little and sweet village that made success around the SimCity community is known show as one of the world premier class regions where wine is produced. Today we will show that face of this region. The wine of this region is very good and I invite you all to taste and feel it.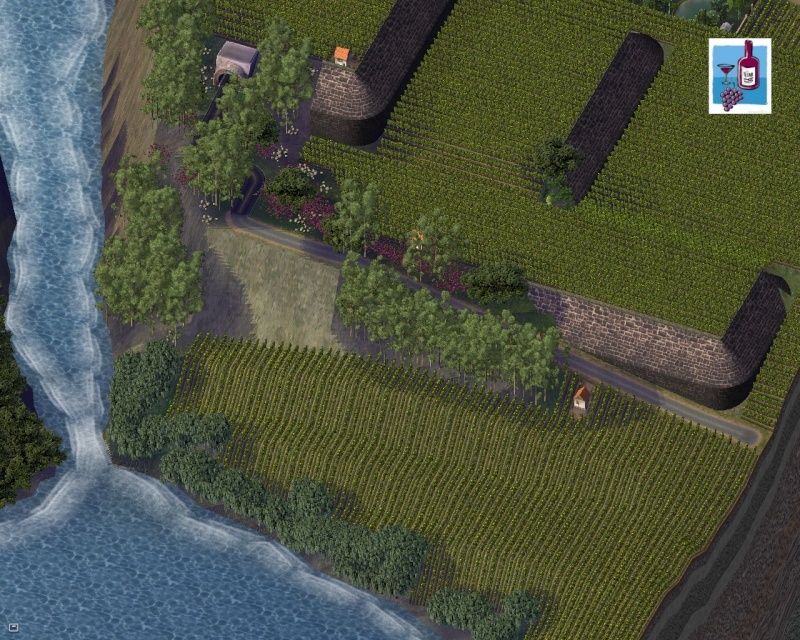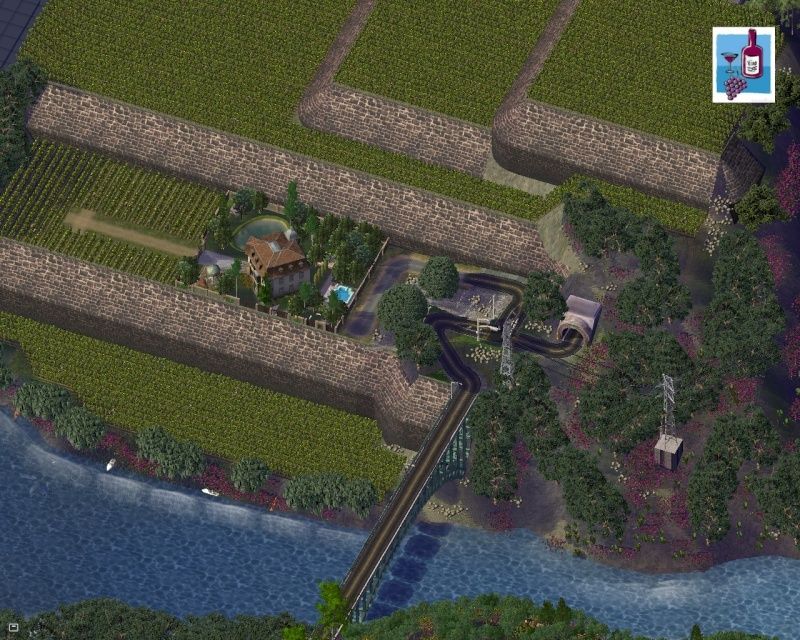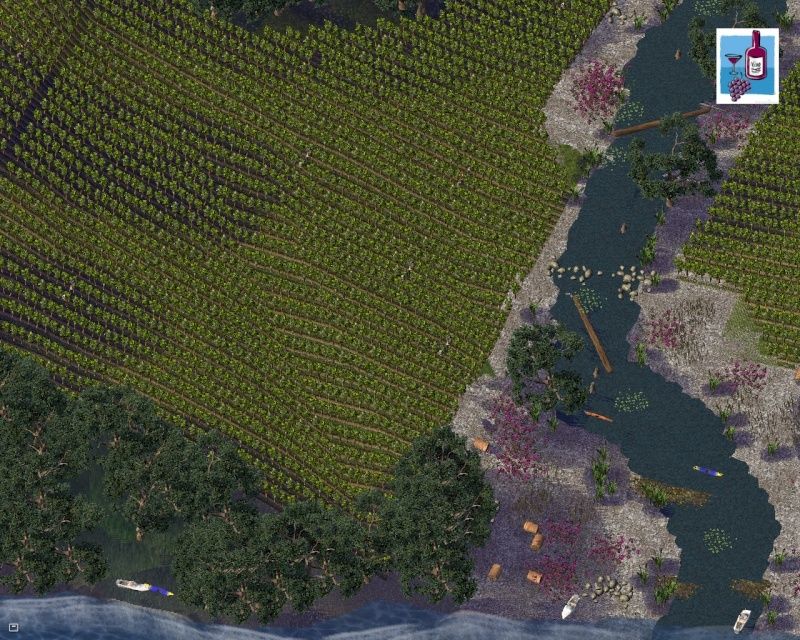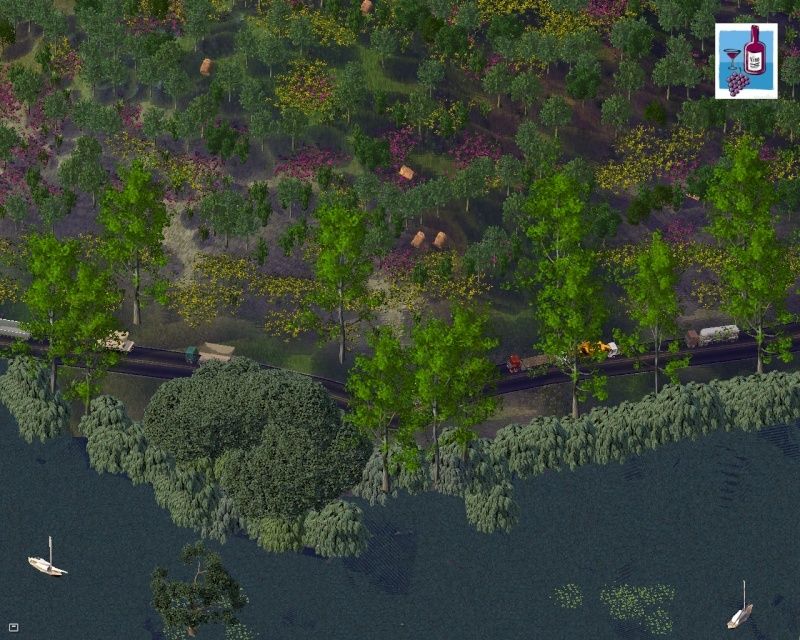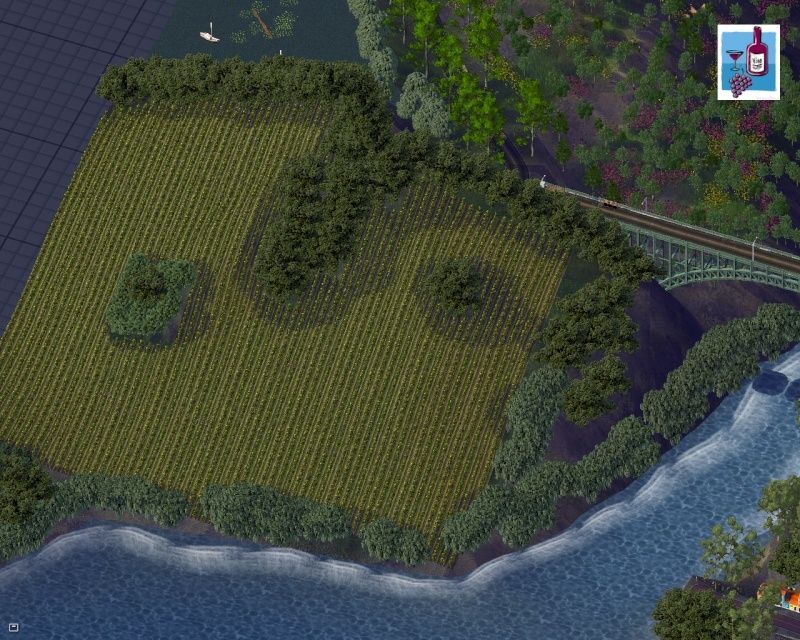 You can buy this wine here:
Actually this is the Portuguese Porto one, the best by far wine...
More informations:
Hope you liked it! Oh, please don't forget to buy some bottles of Porto wine