Nossa Costa | Ferrali Sea Village
"Nossa Costa" is the most recent Fairview series that I will start posting now. So, you may are asking now if "O Norte" series will be ended; it will not be ended but I will stop of doing it for a undetermined time. "The series "Nossa Costa" will show the different cities, villages and places of our coastal areas.
To start we have the sea village of Ferrali, located in the South of the country. Enjoy!
Ferrali is a typical Fairviense sea village know by its tranquility and peaceful environmental surroundings. This beach is recommended for the families with children since the sea in this place is very tranquil.
An overview...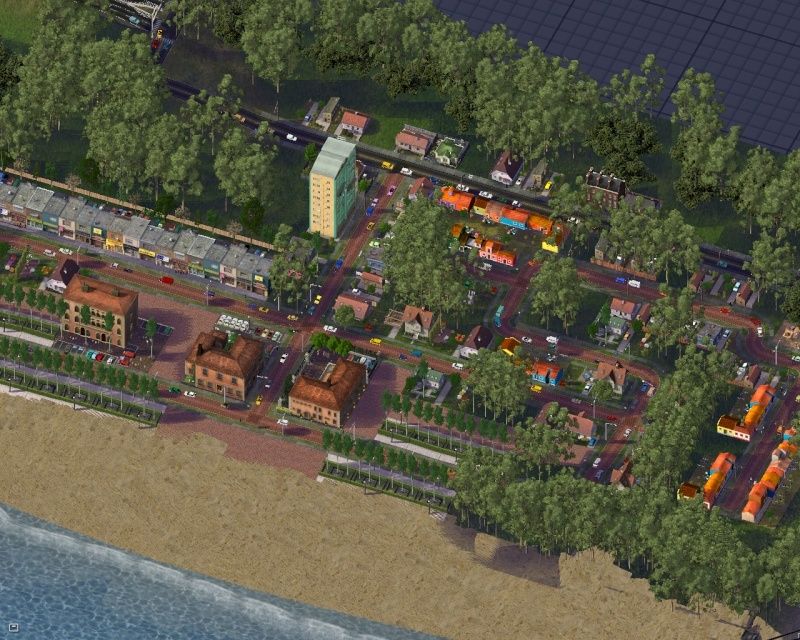 The "heart" of the village...
The typical houses...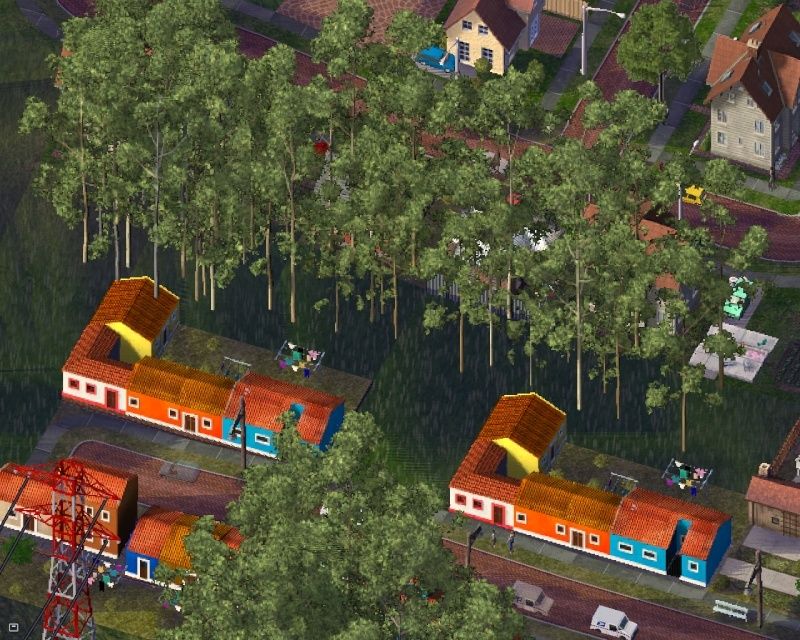 The rural train station...
The beach and waterfront...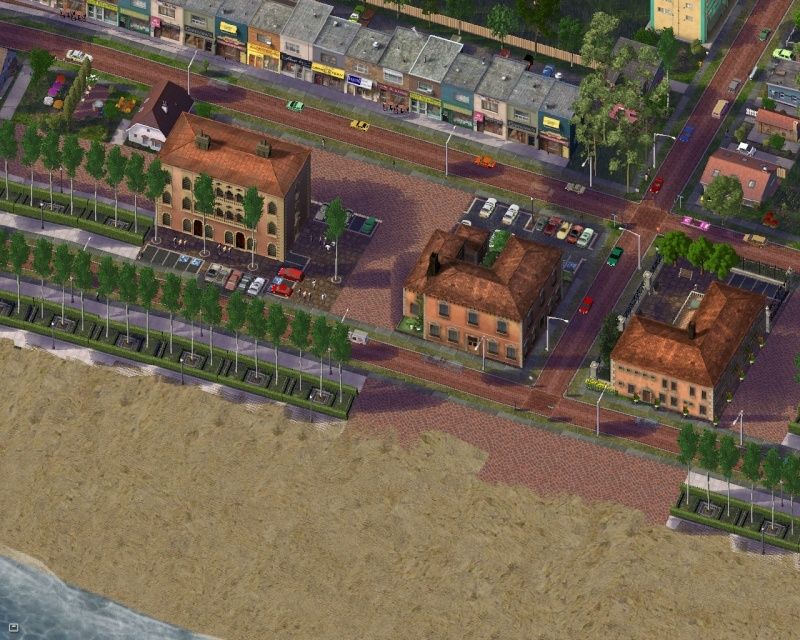 Hope you liked it
and don't forget comments are needed!