Oahu
Welcome to Oahu! (Not related to the US what so ever in this case.)
This monument is in honor of the founder of Oahu.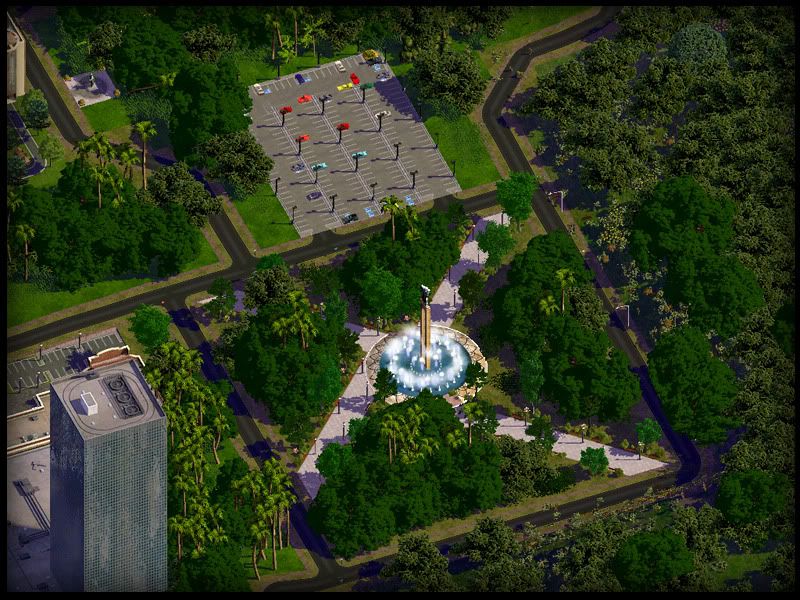 Oahu even has it Hispanic background because the Spainish has explored this area before. As a way to accomdate for the Latino community, the government built this multi-purpose building for the Latinos feel closer to their homelands.
Another view of Oahu..
And the night view of Oahu...