Chocowinity
Admiral Islands: Chocowinity
Located on Chocowinity Island, the town of the same name is the only one in the Admiral Islands not on New Hestorbia. Most of the northern islands are part of the Admiral Islands National Park. This small fishing village is best known for the extensive fossil beds uncovered during the town's construction. The town hall features a surprisingly extensive fossil collection in the lobby. Hobbyists are welcome to dig for fossils around the island. And they can keep what the find. But, if it is something cool, the authorities reserve the right to buy it off of you. For a good price, of course.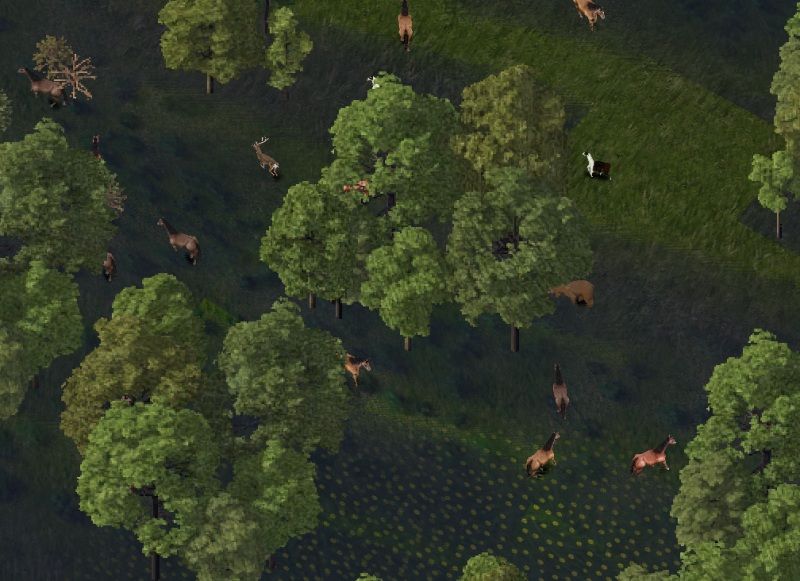 There's no telling what cool fossils are under these animals. Well, actually, there's no telling how those animals got on this island. Horses are not good swimmers… perhaps they sell equine water wings somewhere…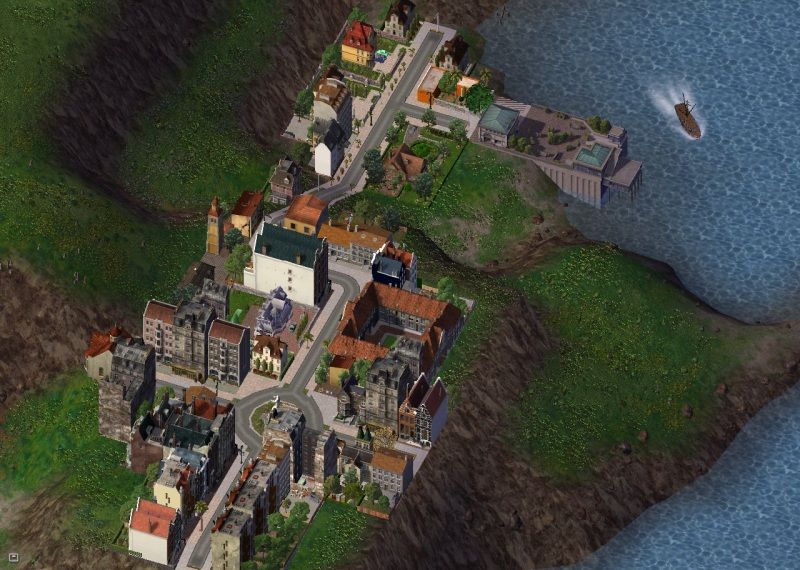 The island of Chocowinity is small, hosting just one village. Its grassy hills concelal an amazing variety of fossils. A recent find, bones of an ancient glowing dino cat, named Aurora Wirdialis.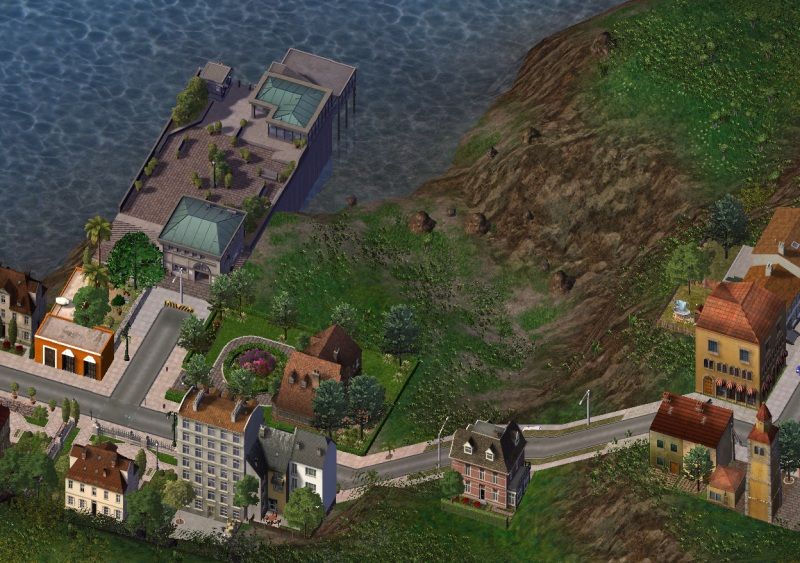 The port is small but efficient. The café inside the terminal sells "Honk if you <3 Fossils" bumper stickers. They don't sell too well… no one knows what a bumper is and only the geese honk.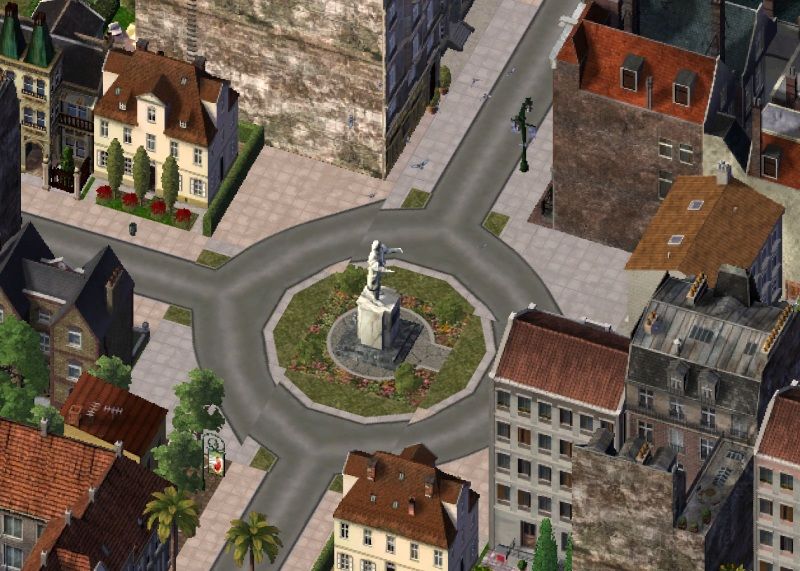 Admiral Circle features a statue of Admiral Hestorb. I think someone spiked the punch when they were paving the street.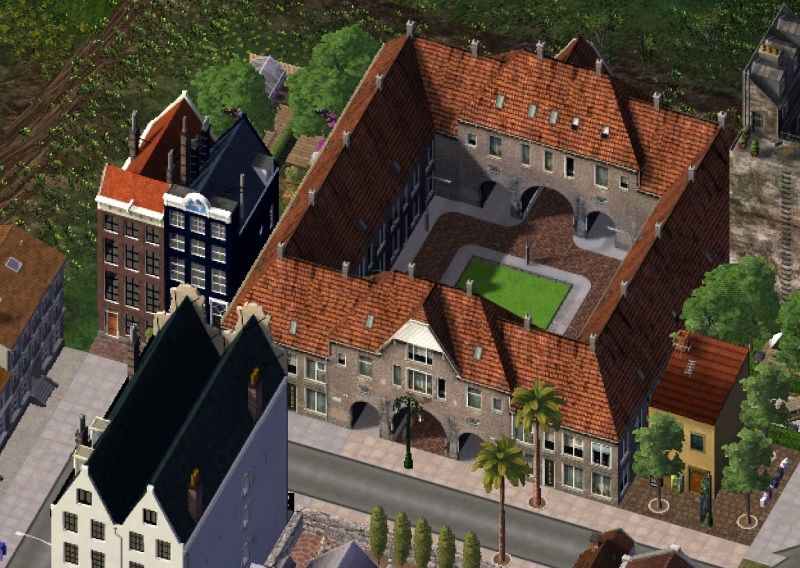 Security is provided by a naval outpost. About 200 sailors are stationed here, on detachment from a base on New Hestorbia.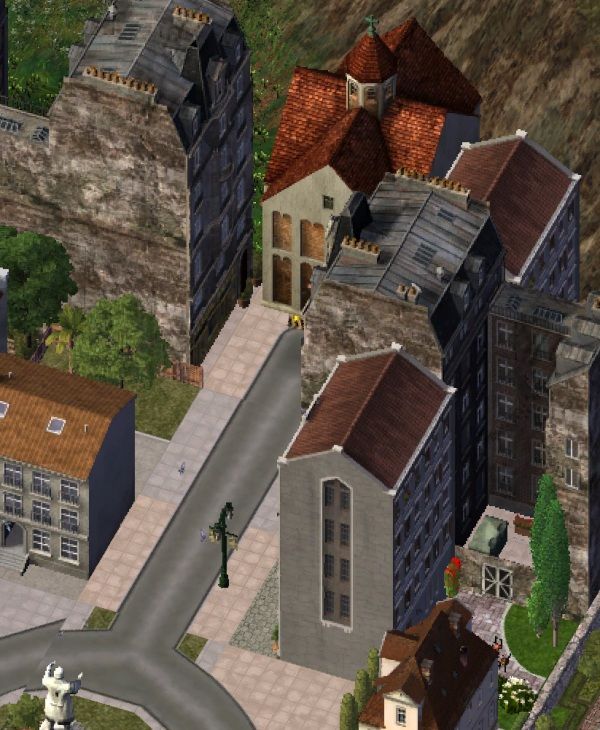 Chapelwinity is the town's house of worship and is adjacent to the fossil beds.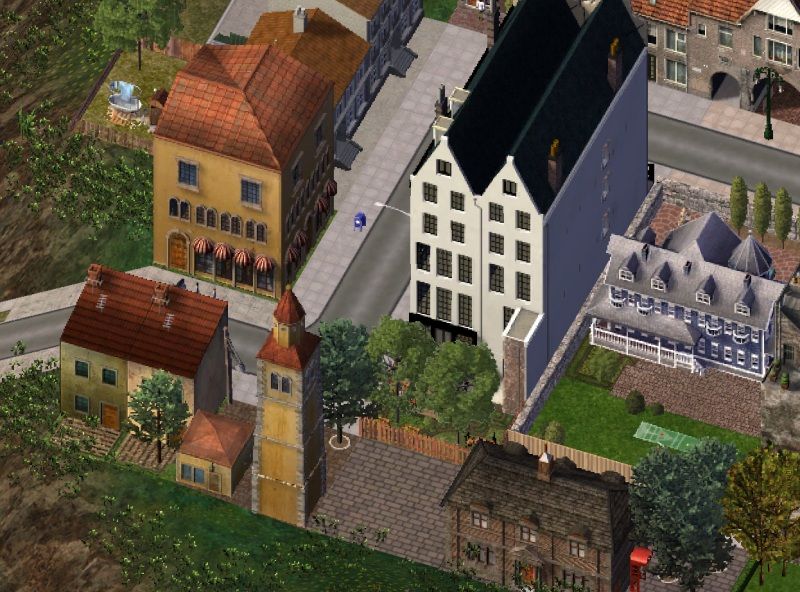 Release your inner Indiana Jones and come to Chocowinity today!