Bringing Up the Past
Today we've got a slightly different update. Recently I updated the History thread with some images of the past in Cattala. For this update, I'm going to show you those images, without the boring text.
Here we see how most Cattalian's lived in the early 19th century. Most people were employed in agriculture, and the very poorest were subsistence farmers.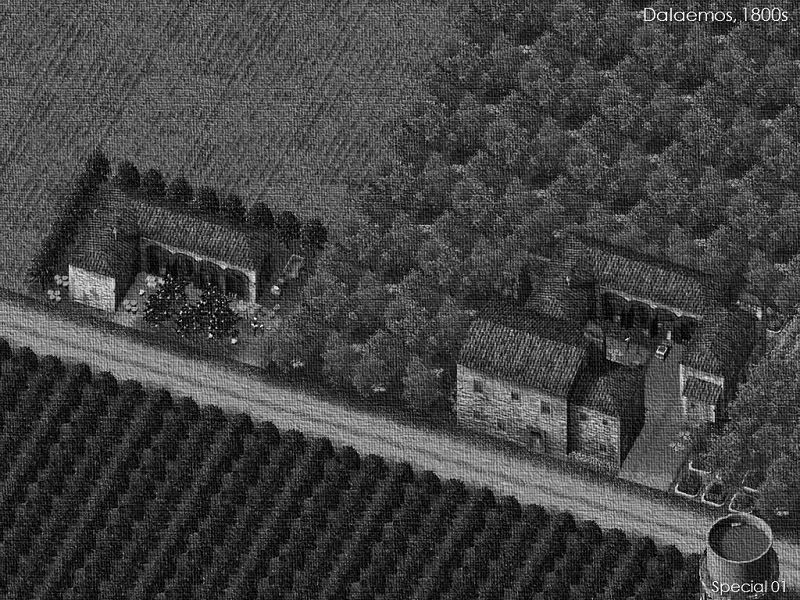 Once the British colonised Cattala in 1814, Ontano Island's agricultural industry boomed as local delicacies became popular with the wealthy immigrants, and vast swathes of the island was renamed as two central towns were created – Aldoak and Brunswick.
Celestine, now known as Celeste, had lost its status as the seat of the Royal Family, and much of the north of the city was absorbed by Calora, and only the northern town of Vittorius remained affluent as the rest of the city lost it's wealth and aristocratic citizens.
Following Italian unification in 1861, Cattala was seized by Italian forces and spent half a century in poverty and depression as the wealth of the British Crown dried up. Cattala continued to descend into economic ruin after the First World War, and a violent uprising took place. The Rome-employed President of Cattala was publically executed and the Union Flag was hoisted above his residence as a symbol of this declaration.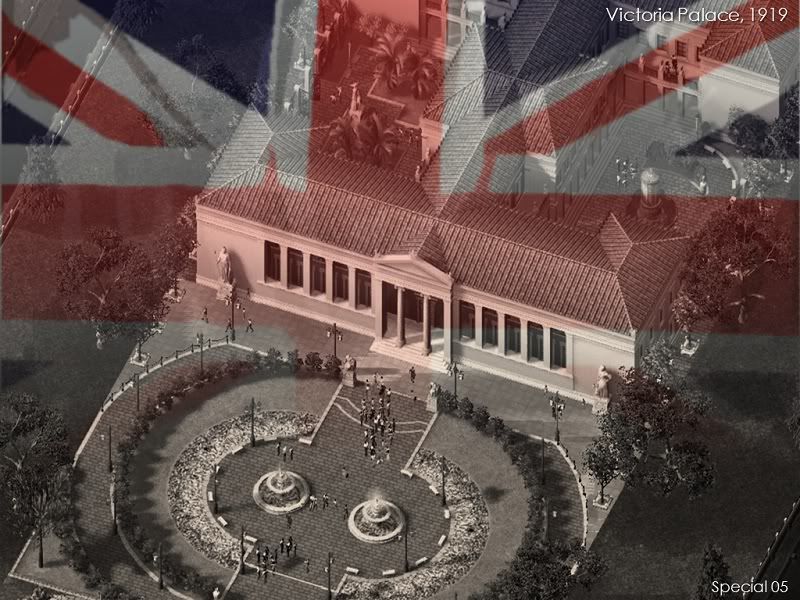 Harvests picked up in the 1930s, as the rural population levelled out and drought ended. However the next war would devastate Cattala.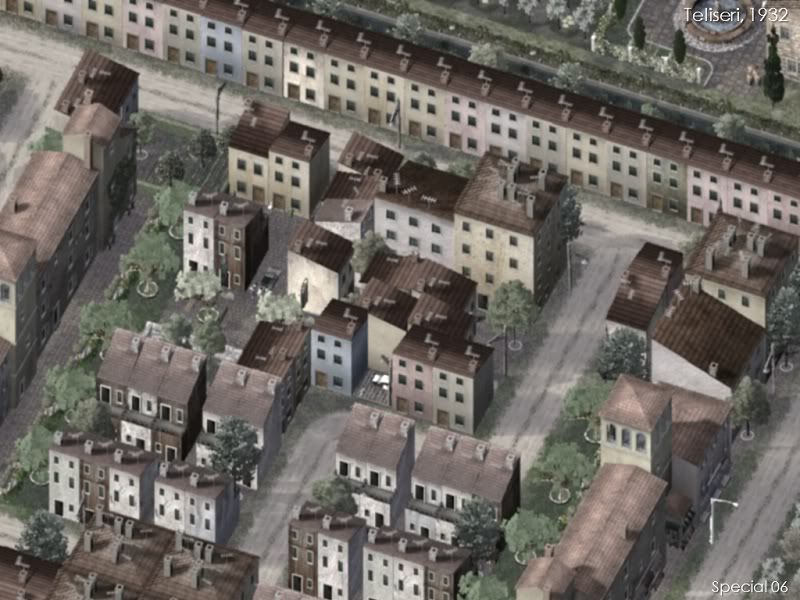 Following Axis invasion, occupation and devastation, and a counter-invasion in 1943 by British and American troops, Cattala was liberated and reconstruction began. Here we see the repaired Parliament, with most of Celeste having been rebuilt so that work on creating a new Government and economy could begin.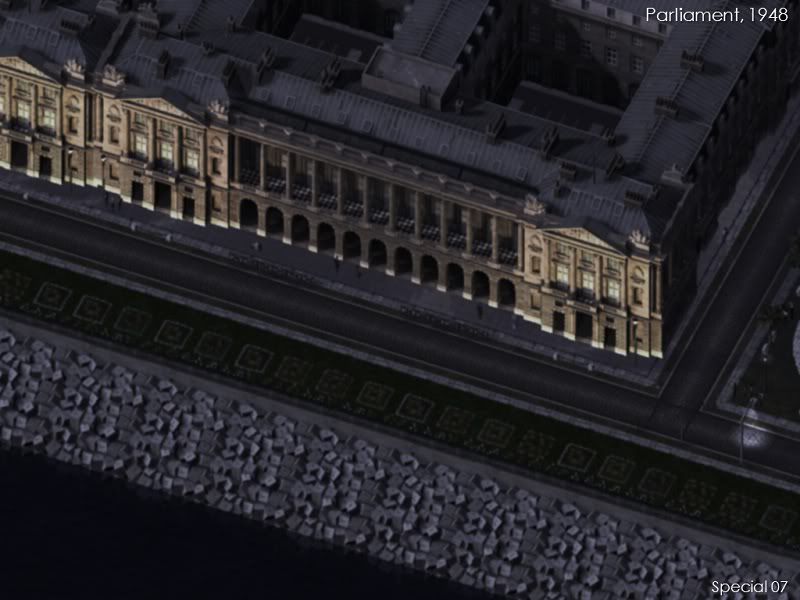 The monarchy was also re-introduced, with Marco Bonnecelli, the grand-nephew of the former King, taking the crown.
The Church of Cattala was reformed and brought into line with the Catholic Church, and entered full communion with it's Roman brother for the first time in over two centuries.
In the Sixties, the country moved away from agriculture as it's main industry, and new technologies such as nuclear and finance grew rapidly as Cattala became a modern, Western society, with massive English influence.
By the 1990s, the public sector was lagging behind and was inefficient. A new political party, Il Popolo, took control of the country for 10 years, and made massive investments are reforms to education, security, healthcare and the military.