Simple Life
Entry posted by AdoxxBE ·
125 Views
Simple Life
Life isn't always busy, sometimes we need to relax. But where could we do that?
Well, Simville is a good place to start.
It's a peacful, not crowded town. With only 600 inhabitants it's the smallest town in the region.
There are many lakes and small streams, it almost looks like Meteority City 10 years before the disaster.
Okay, enough talking now, let's watch some pictures.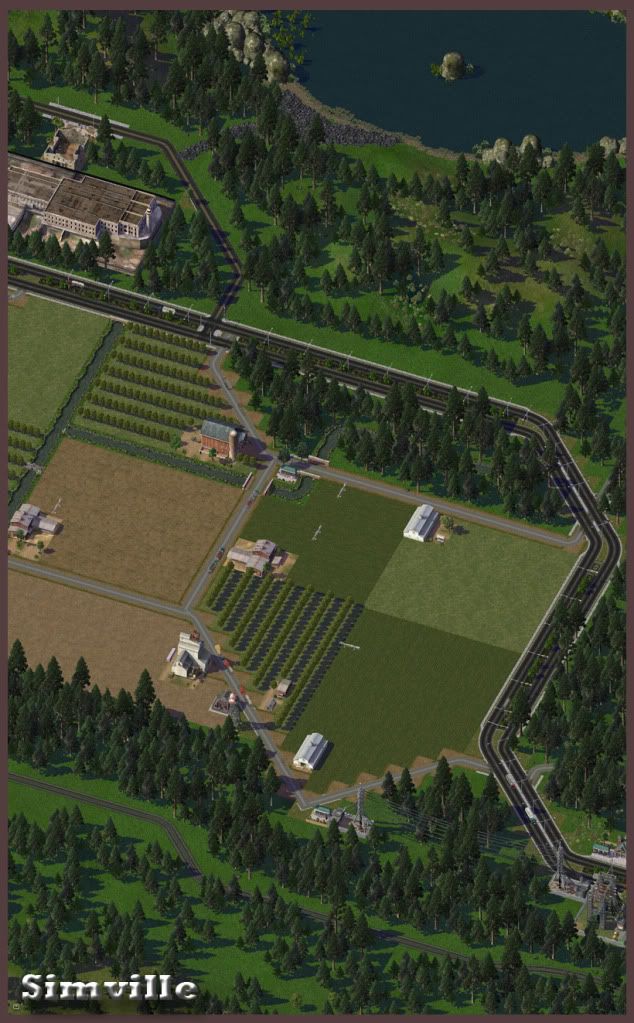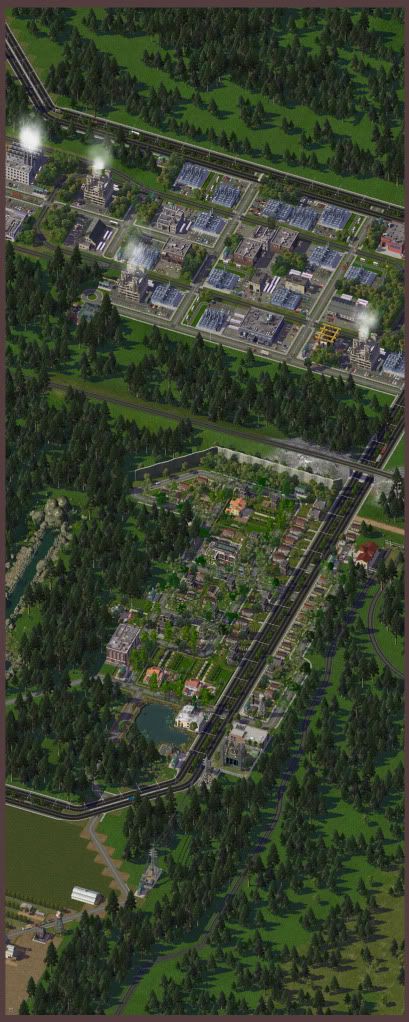 As you maybe allready noticed the small town has is own industry zone.
It's one of the most modern and sofisticated zones.
In other news I promised to show some new pictures of the suburbs in Pike Lake.
There were some problems but here they are.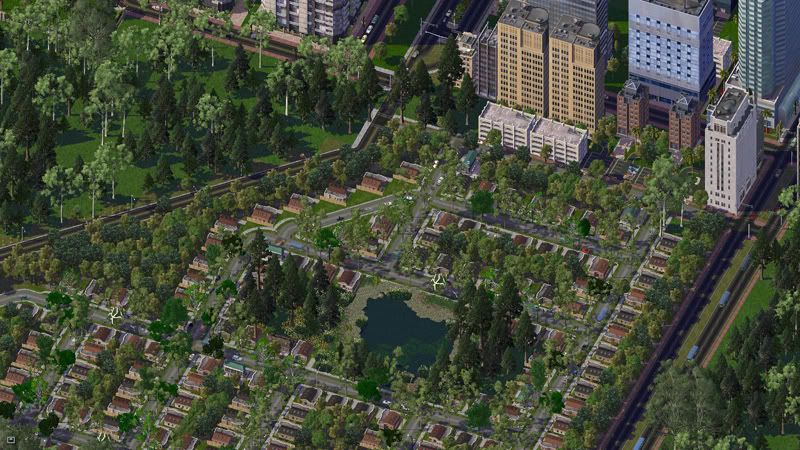 I hope you enjoyed!