Update 11/04 | Day 'n Night
Entry posted by AdoxxBE ·
100 Views
Day 'n Night
Welcome back to Meteorite City!
Today we're going to side seeing in Commerce!
We start of with some mosaics.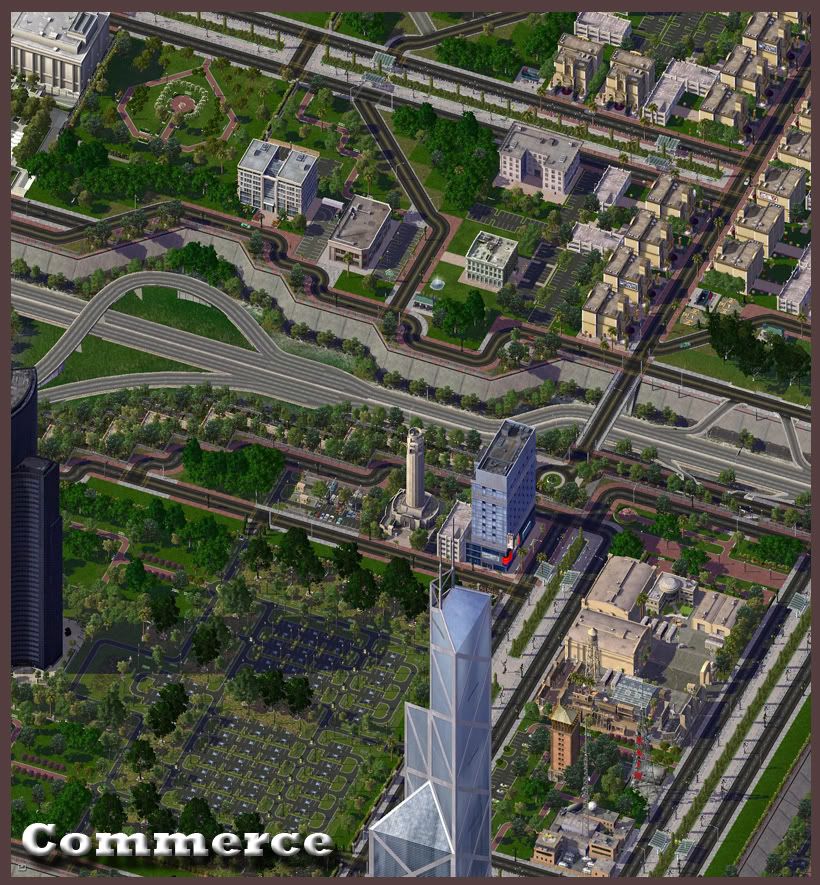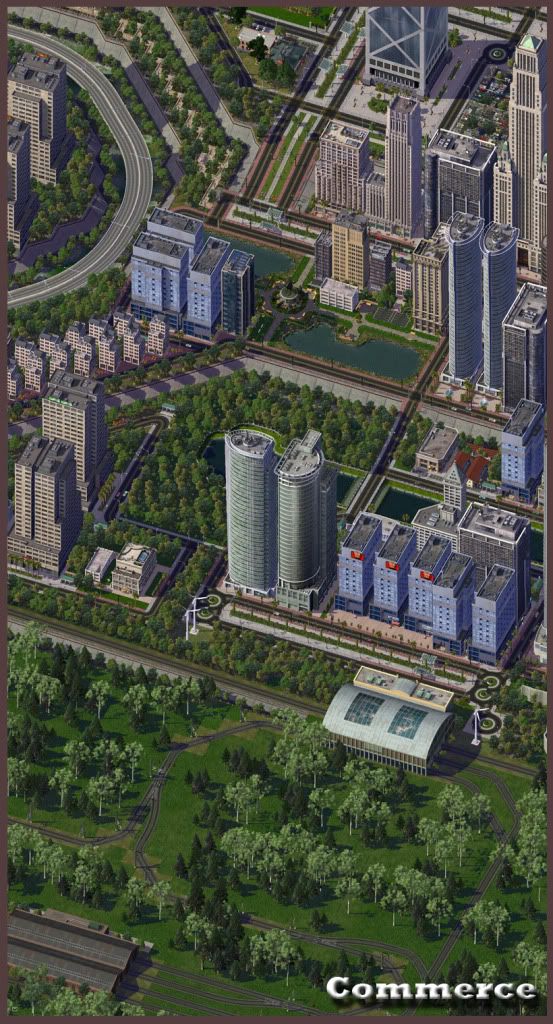 Ofcourse I'll show you some night shots, here they are.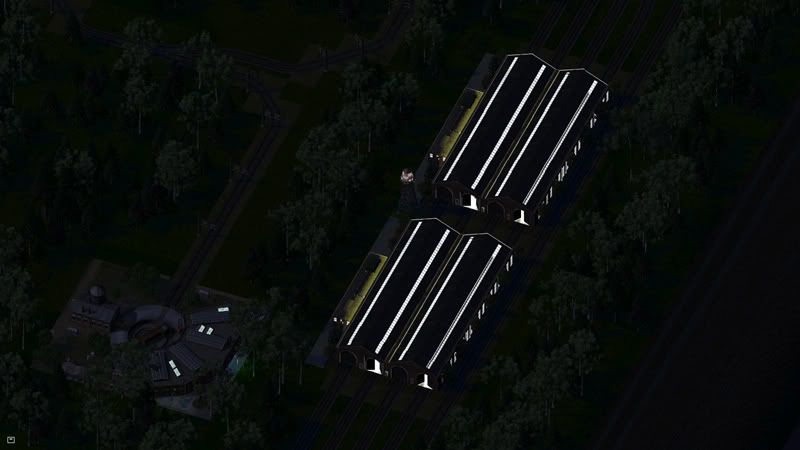 The train depo.
The commerce lake.
The airport.
And some pictures of the city.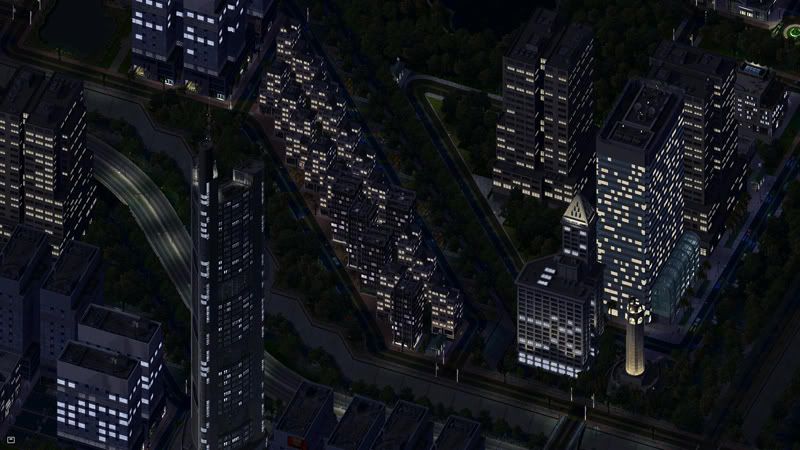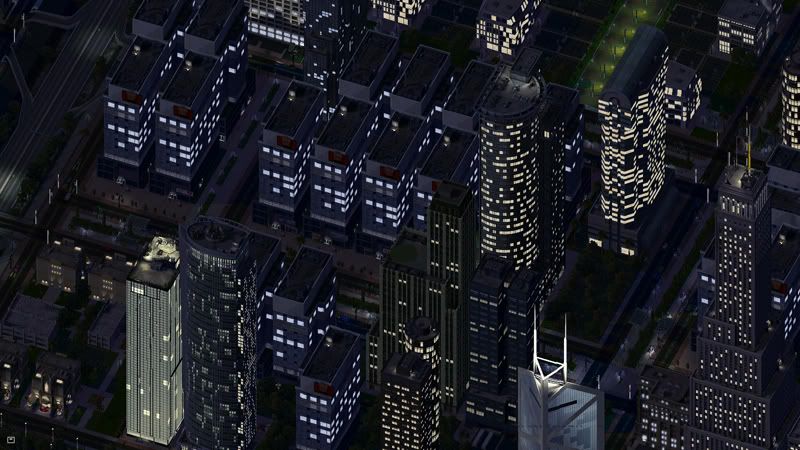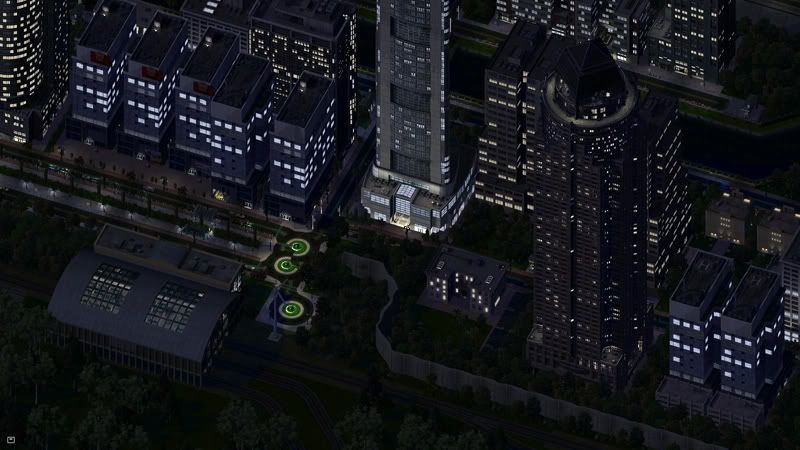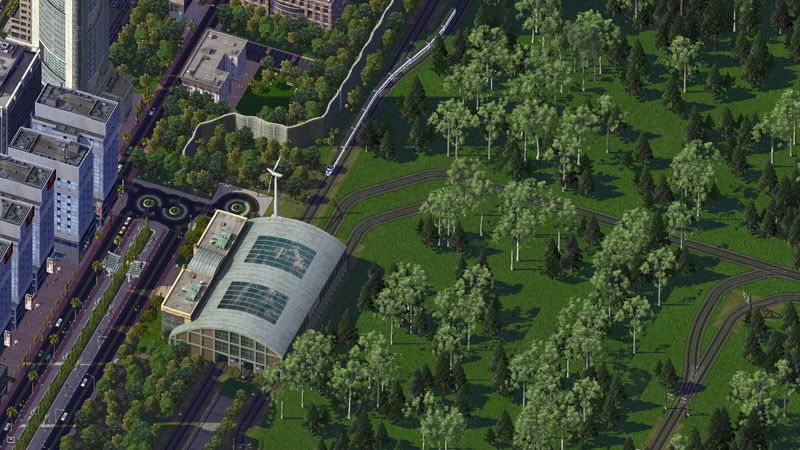 Another shot of the train depo.
And the Day 'n Night shot!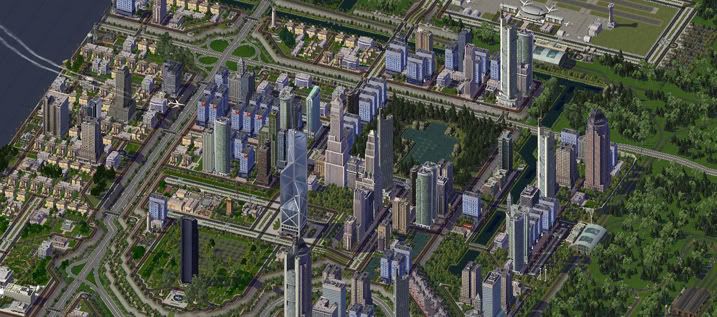 I hope you all enjoyed!