Update 05/04 | Pine Lake
Entry posted by AdoxxBE ·
128 Views
Pine Lake
Today we're going to take a look to a place called Pine Lake.
The lake is located South-West, just outside the city.
A small river floats into this lake through a small waterfall.
Just above this lake are some suburbs.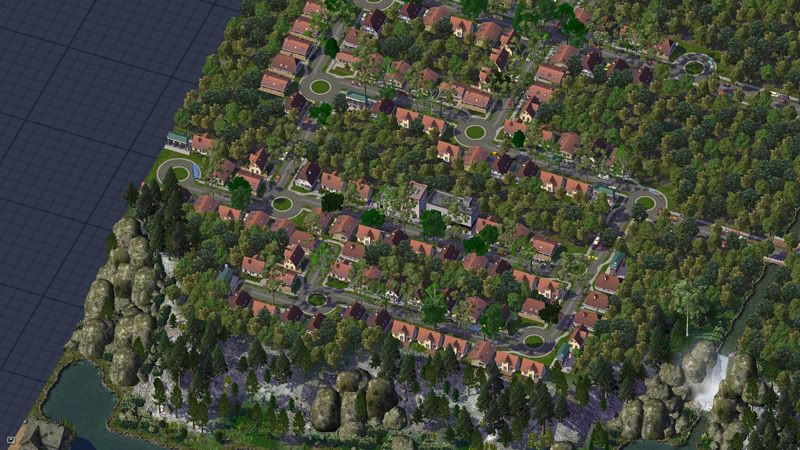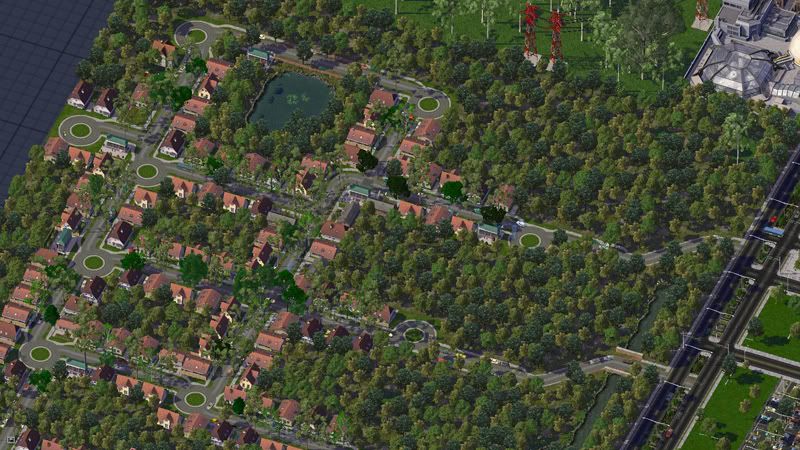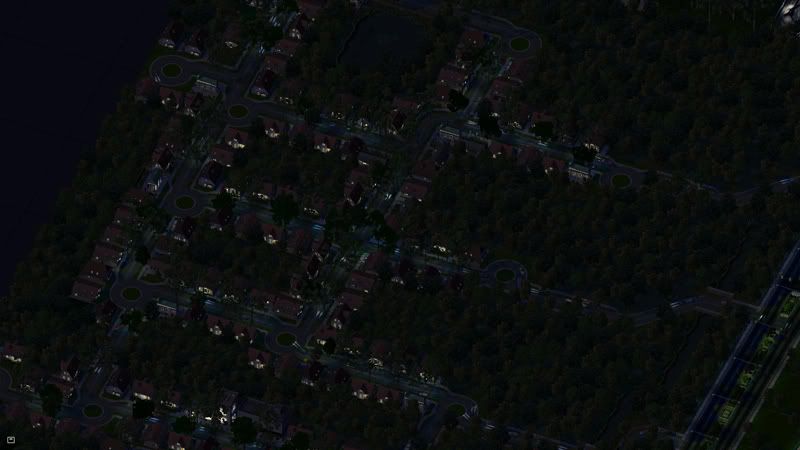 Police is looking for some illegal woodcutters.
These men chopped 30 square metres of wood and escaped with it without a trace.
Enjoy