So Springvalley is growing and just added a new Baseball Team! See the latest photos from Springvalley below.
Let's start off seeing the city from a distance.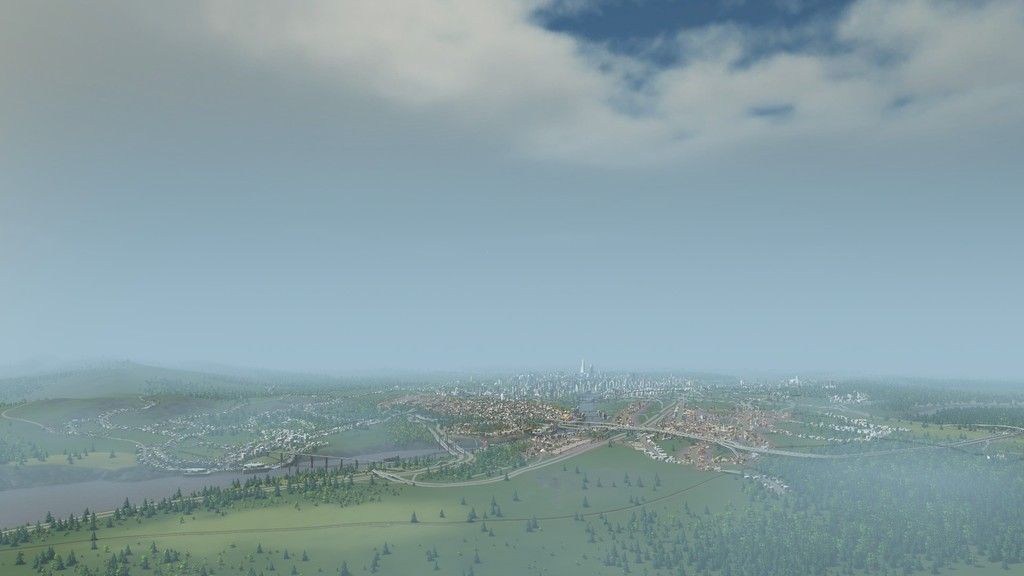 This is one of my favorite from this batch!
Everybody loves Aldi... right? :-)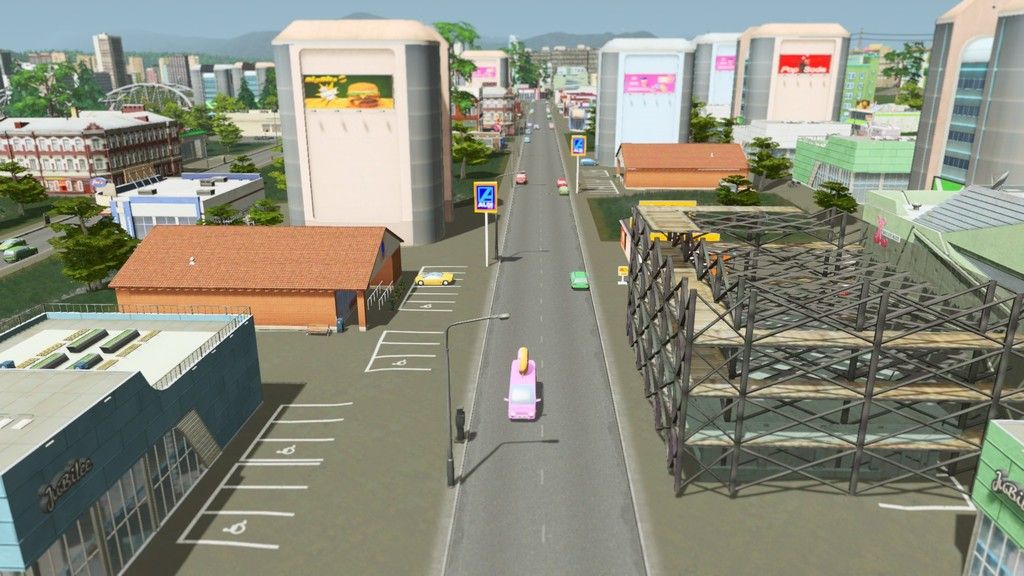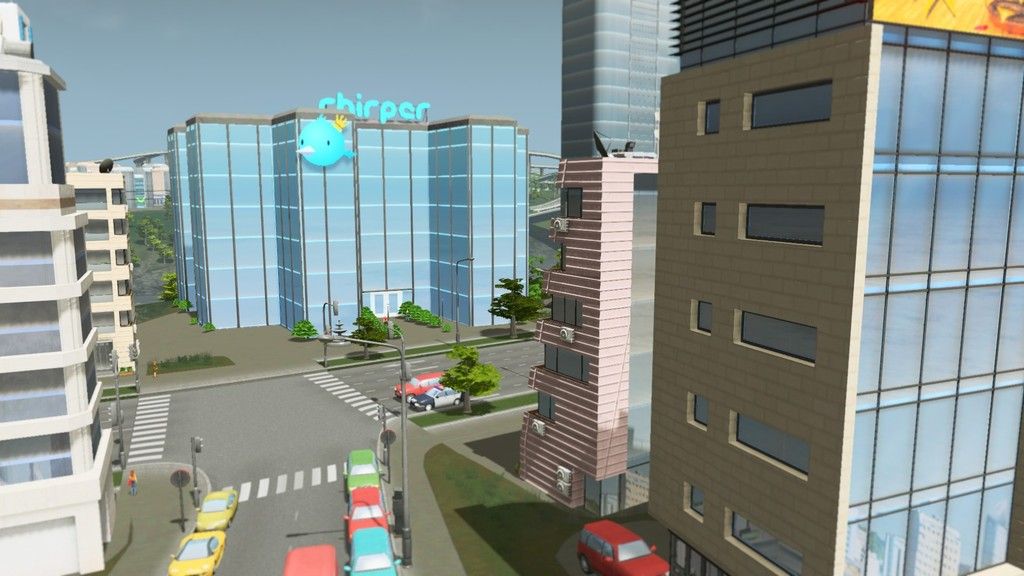 Some new growth outside of downtown.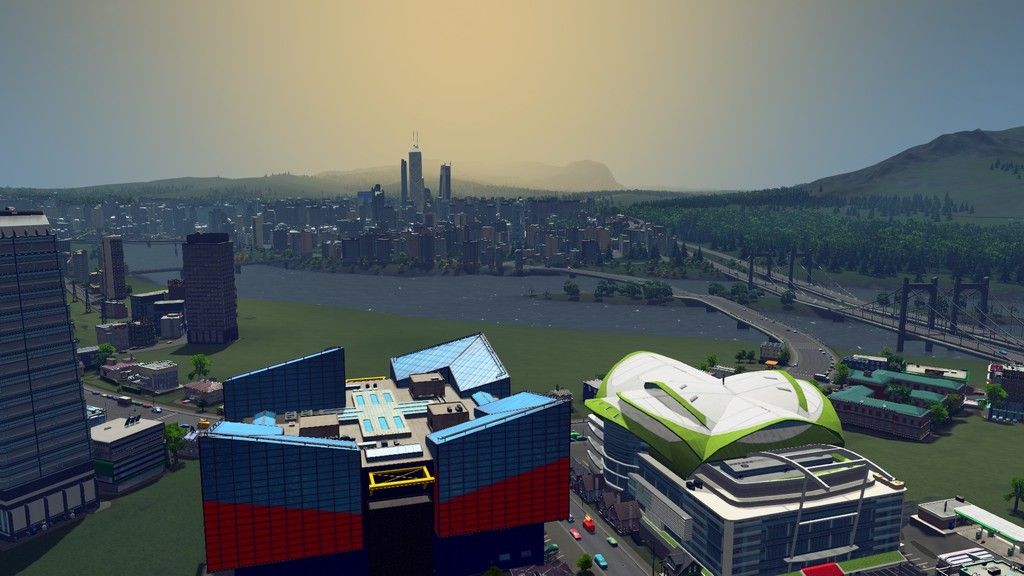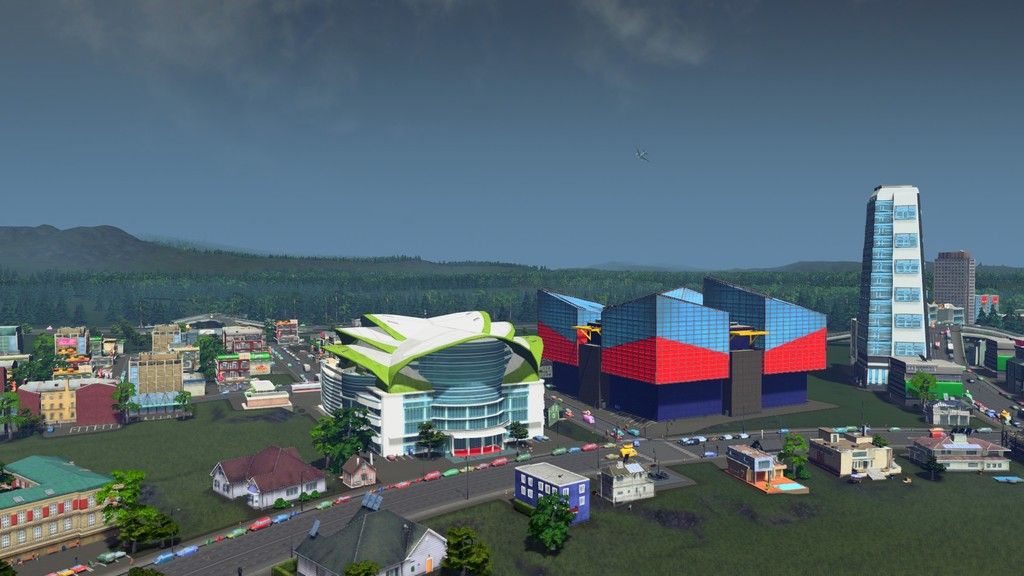 This is the area for the new ball park.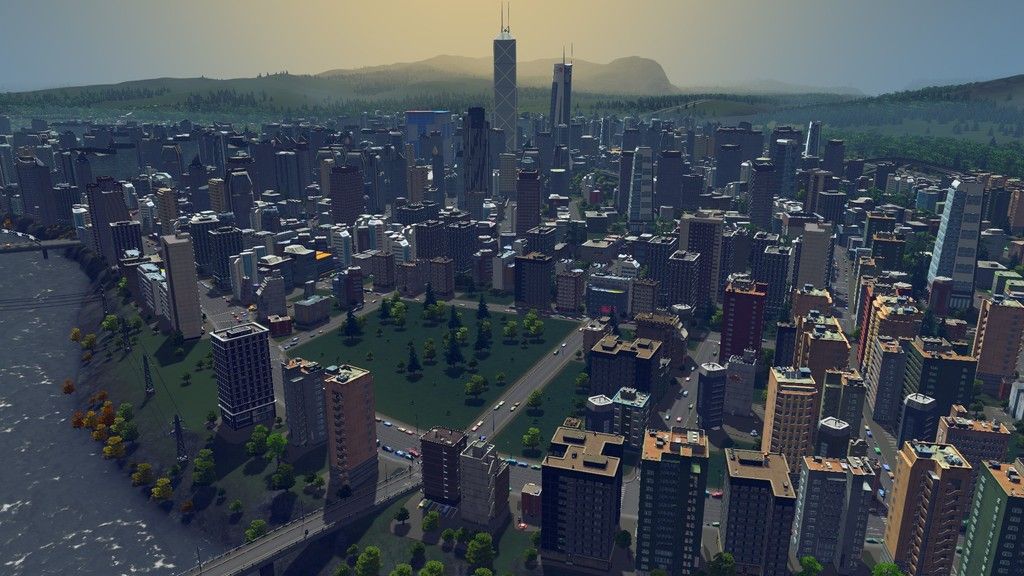 The new ball park....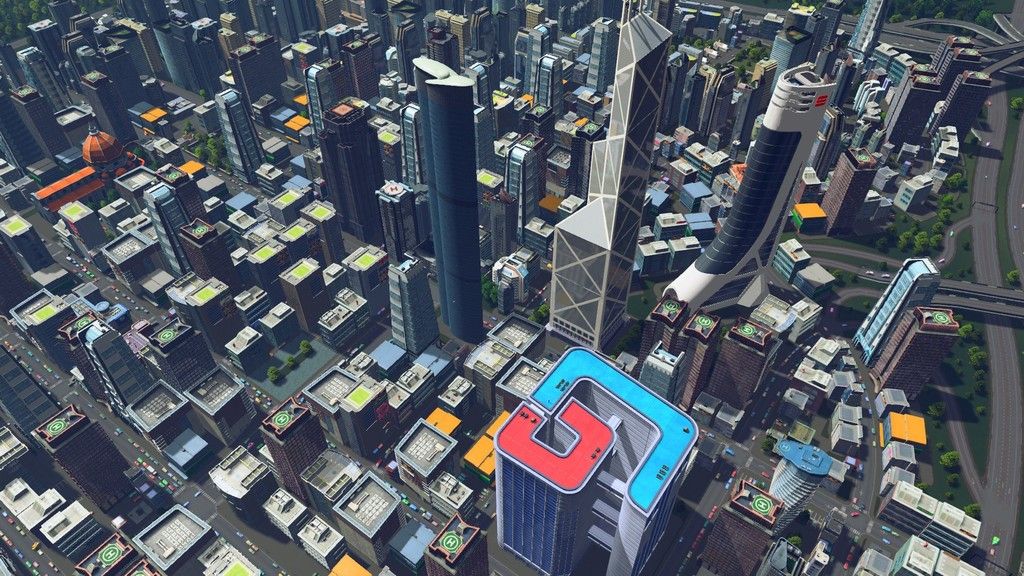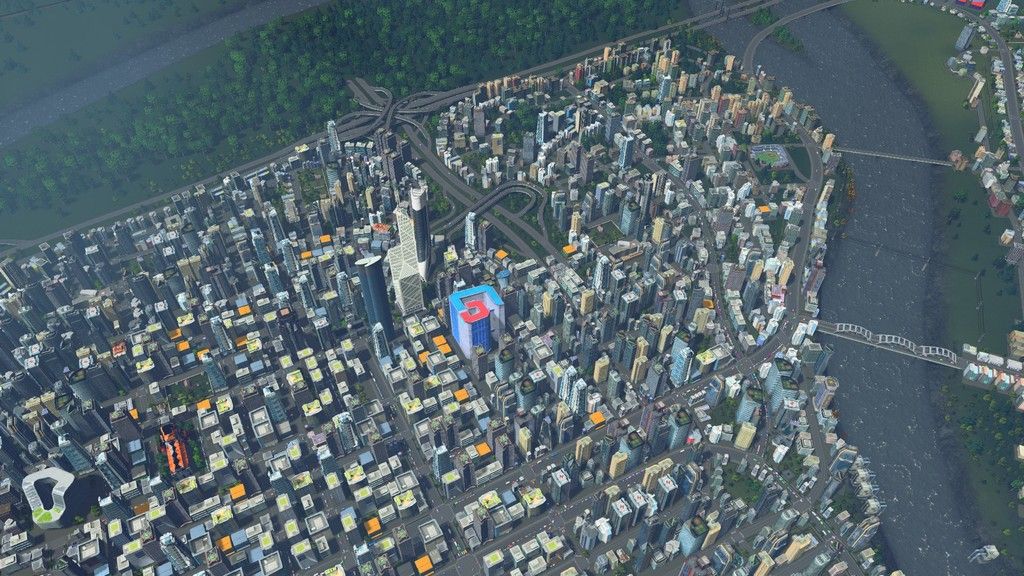 Downtown from the new stadium.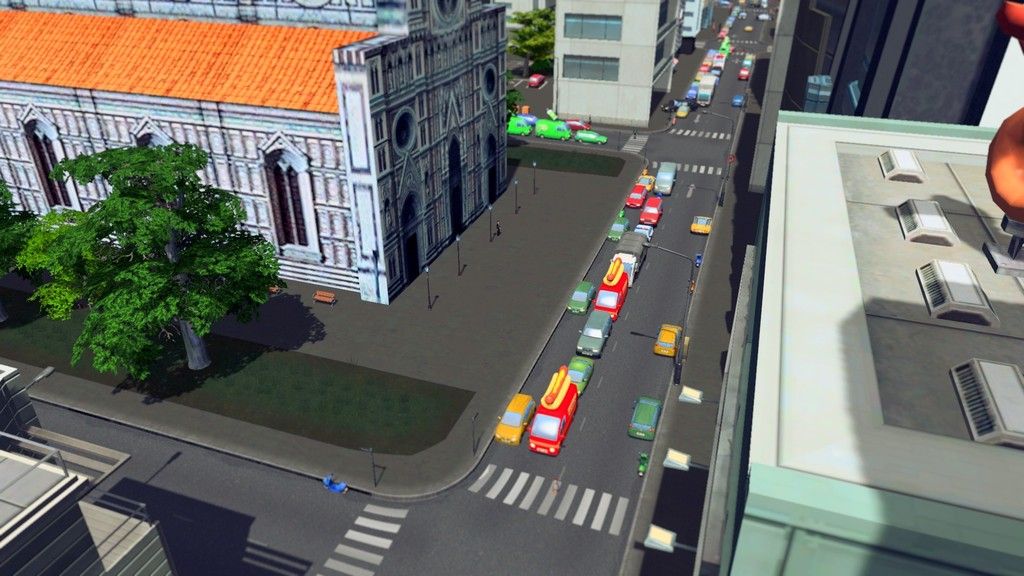 A park located in midtown.
Looking down Main Street. City Hall can be seen in the distance.
City Hall