Marina Bay is a coastal district of New City, this district has been characterized by a very solid economy thanks to its tourism industry. But in this district also is a large amusement park, a giant soccer stadium, the International Airport of the Americas and the International Port of the Americas.
Marina Bay is divided into several sectors.
Sector 5
This sector is the most important economic wide Marina Bay, here are the newest hotels in the city, but are also built huge office towers. This area is also known as the Asian district because the vast majority of businesses established here are from this source.
Residential areas present here are home to some of the wealthiest families across the city, so it is normal to see vehicles of Italian, German and English most exclusive brands.
Its beaches are the most famous second city but its hotels are extremely expensive.
Bahía (1)
Bahía (2)
Bahía (3)
Bridges to the International Airport
Burj Al Alam
Carlton House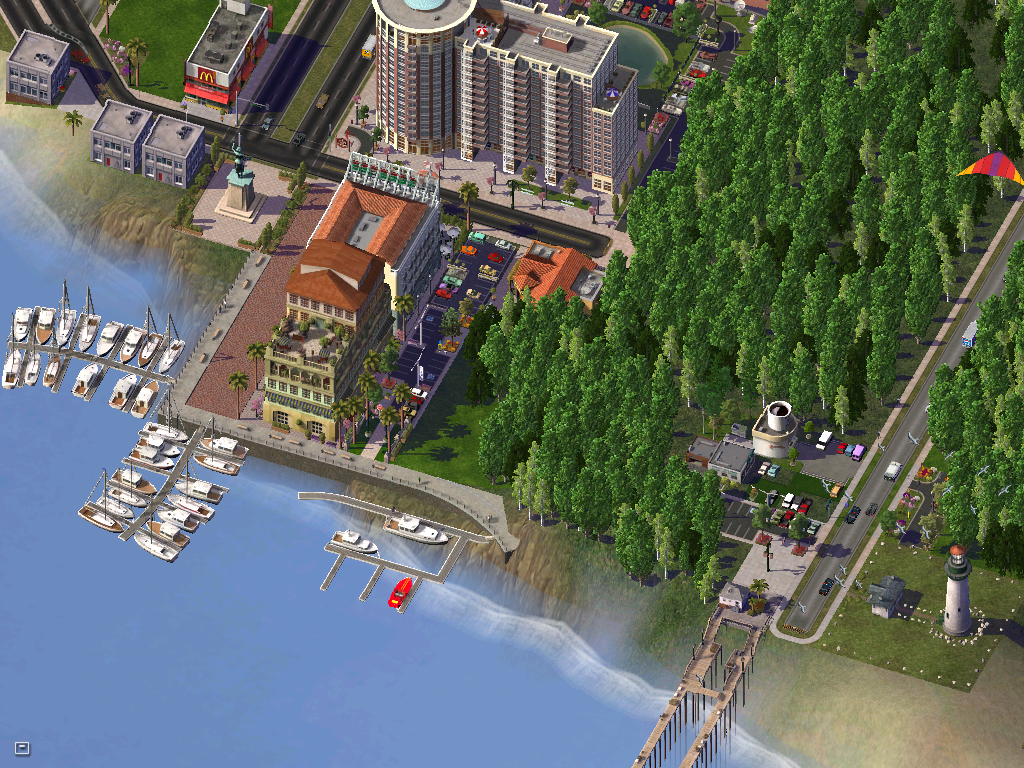 Private Airport
Restaurants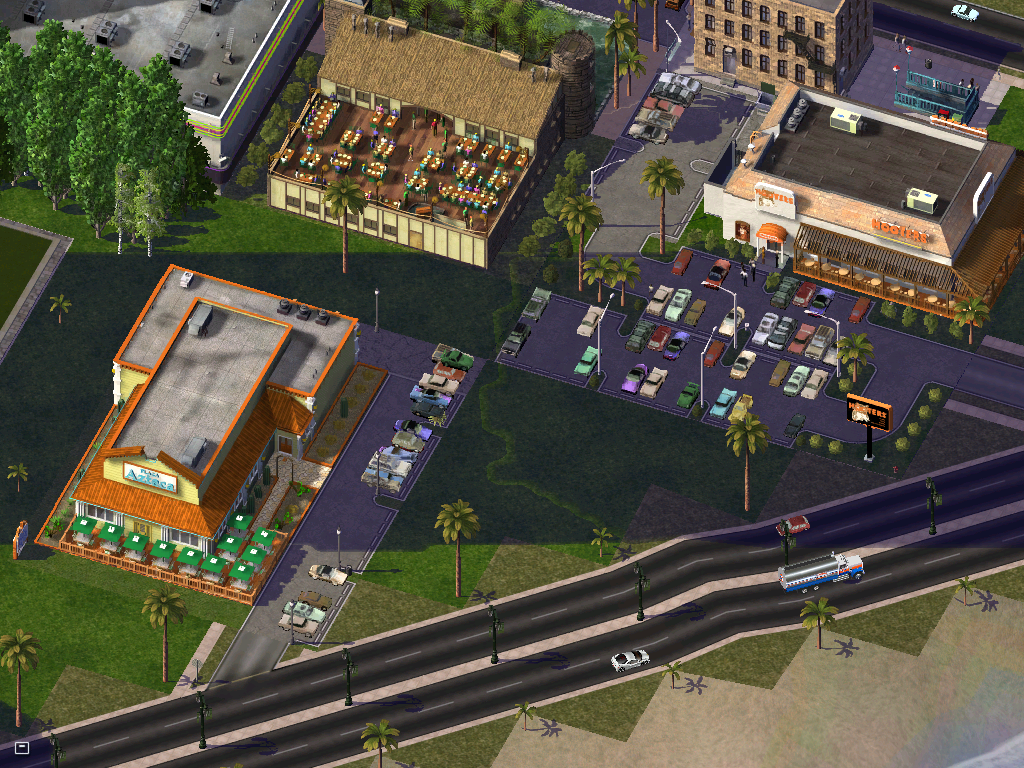 Rialto Spire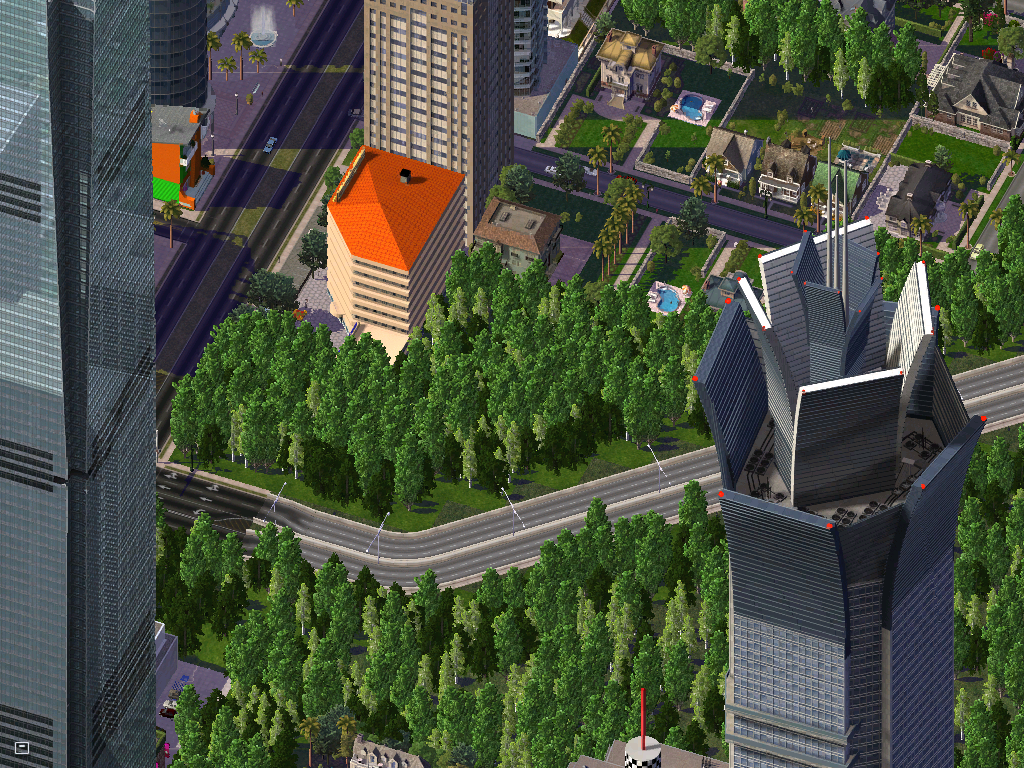 Small Port (1)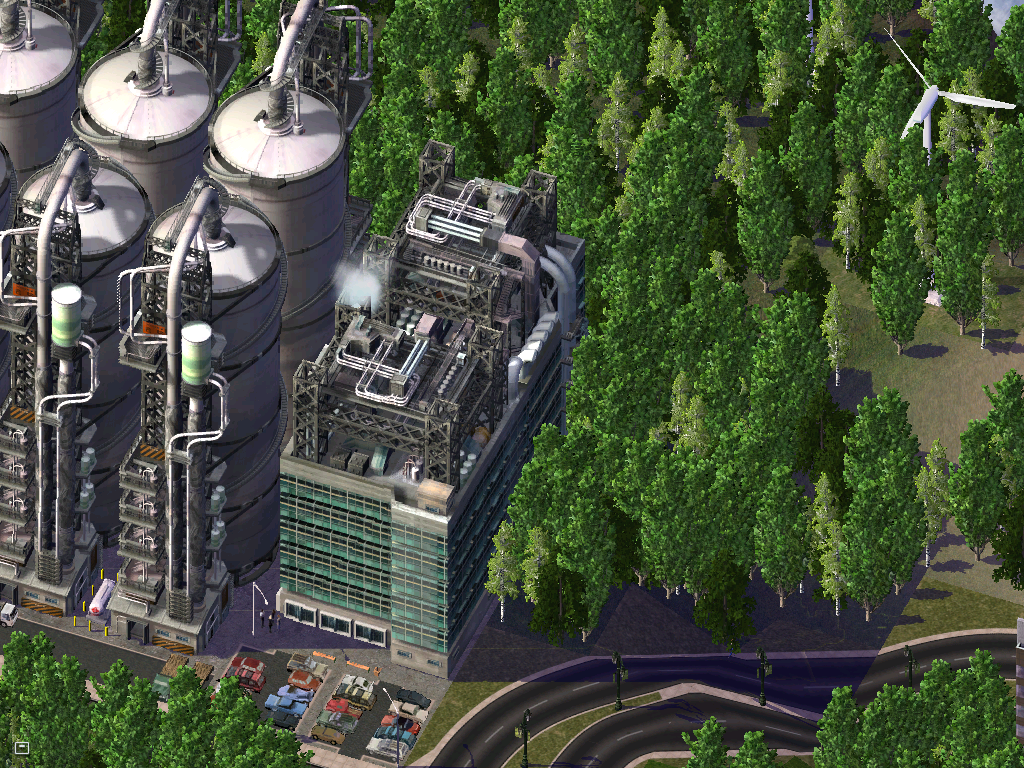 Small Port (2)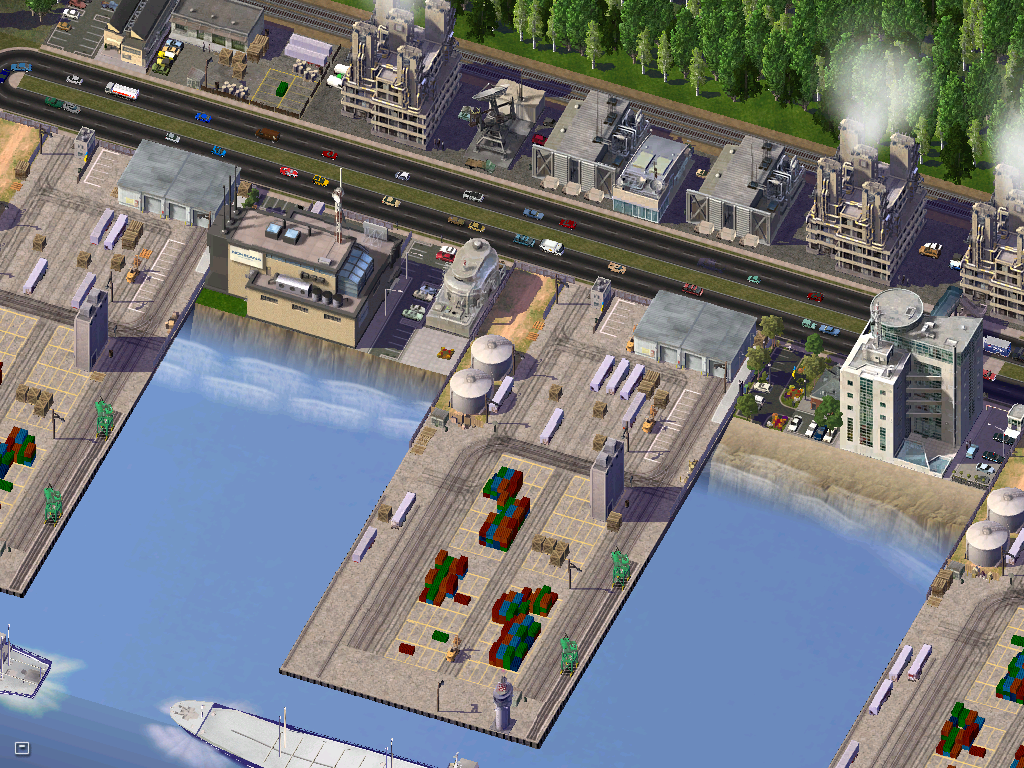 Willow Place (1)
Willow Place (2)