Thanks to all for your comments and appreciations!
Good morning!
Are you ready for the next landing?
Today we will visit the Terminal 4. Terminal 4 is one of the largest, most spacious terminals at Jerome International Airport. More than 20 international airlines carry millions of passengers annually.
Terminal 4 is part of the vast central terminal area that I want to show in this photo:
Terminal 4 is the major gateway for international arrivals at Jerome International Airport and is able to handle the Airbus A380:
Terminal 4 has 20 gates in two concourses. Concourse A has ten gates, numbered A1–A10. Concourse B has nine gates, numbered B11–B19:
Concourse A
Concourse B
The terminal is located in front of the Runway 18L/27R
Terminal 4 serves many international airlines daily, including Avianca, China Airlines, Emirates, Etihad, KLM, Singapore Airlines, South African Airways, SWISS, Transaero Airlines, Virgin America, Virgin Atlantic and more.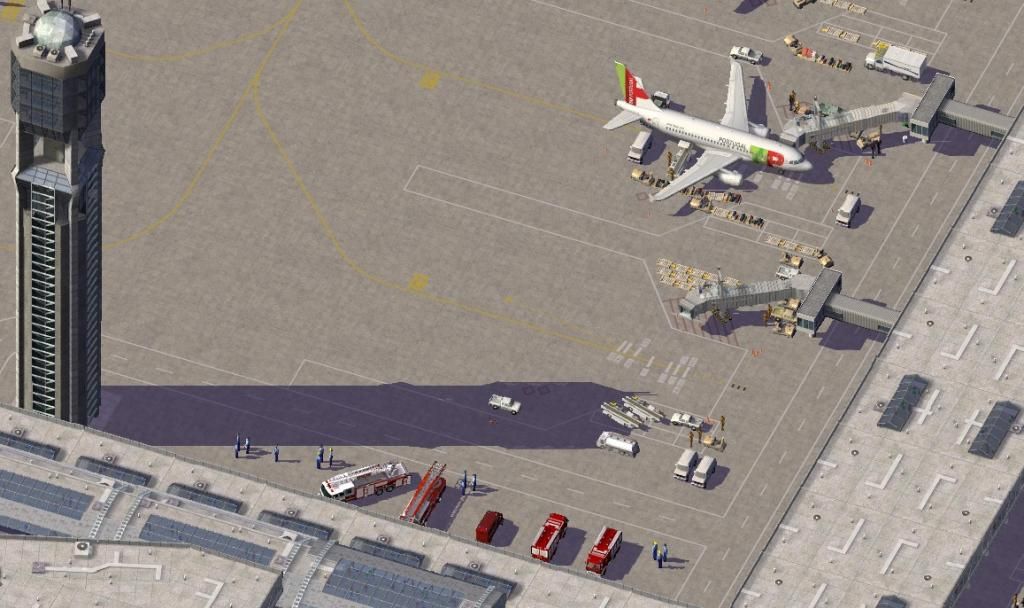 I hope you enjoy it!