Update 2: Midtown & Downtown
Welcome Back to Mycenae! Here's an Update! I've finished the CBD in the City- and I will share some pictures of it here. I'll be finishing the Historic sector, and then shifting focus to the high-tech sector, and the suburbs! I'm also planning an airport, to replace the in game one. Also- thanks for all the comments on my previous entry! I really appreciate them!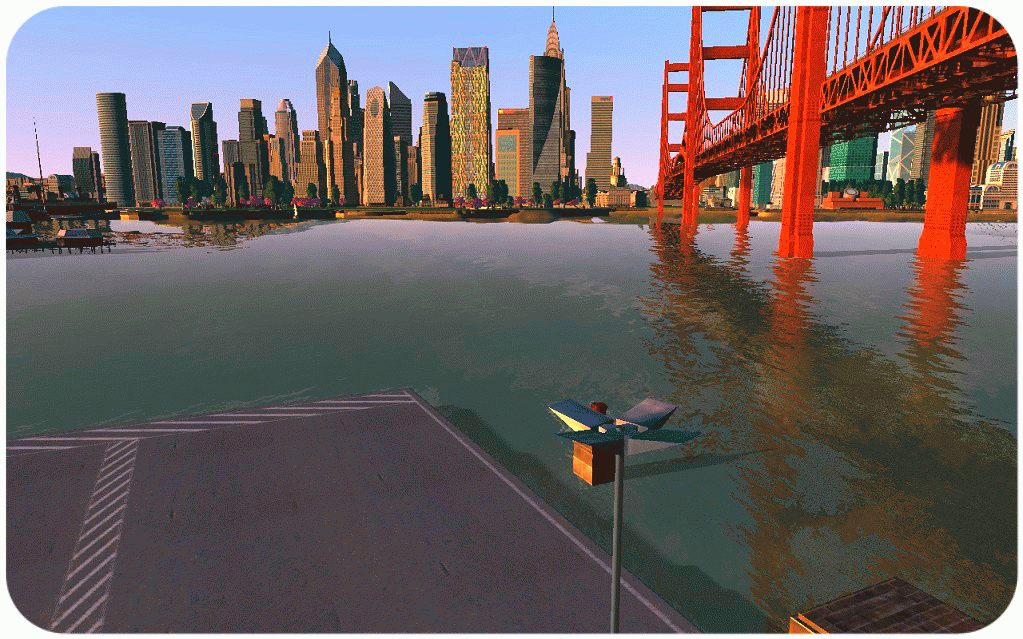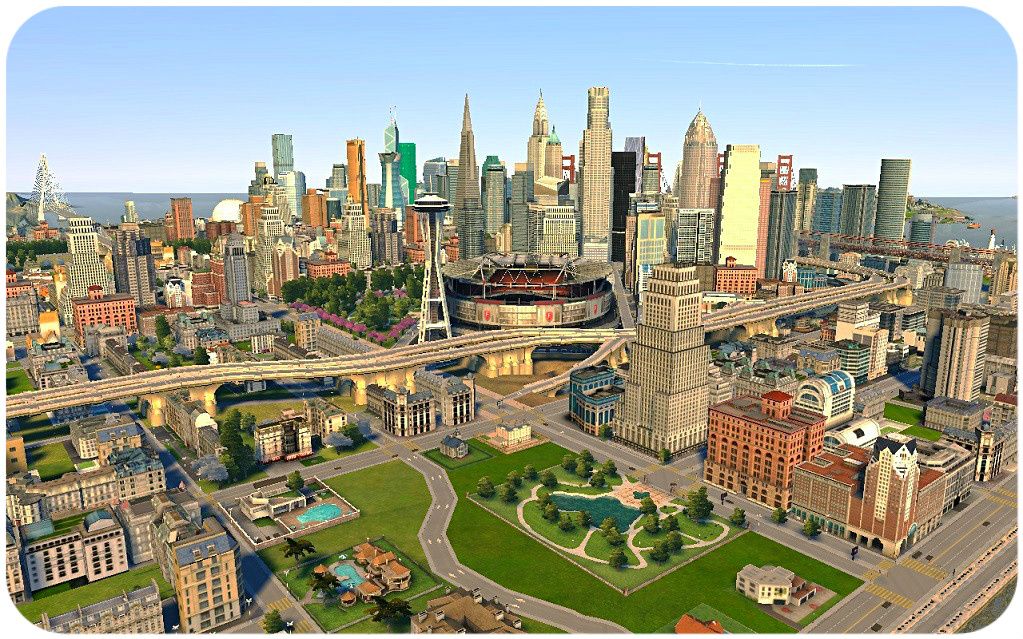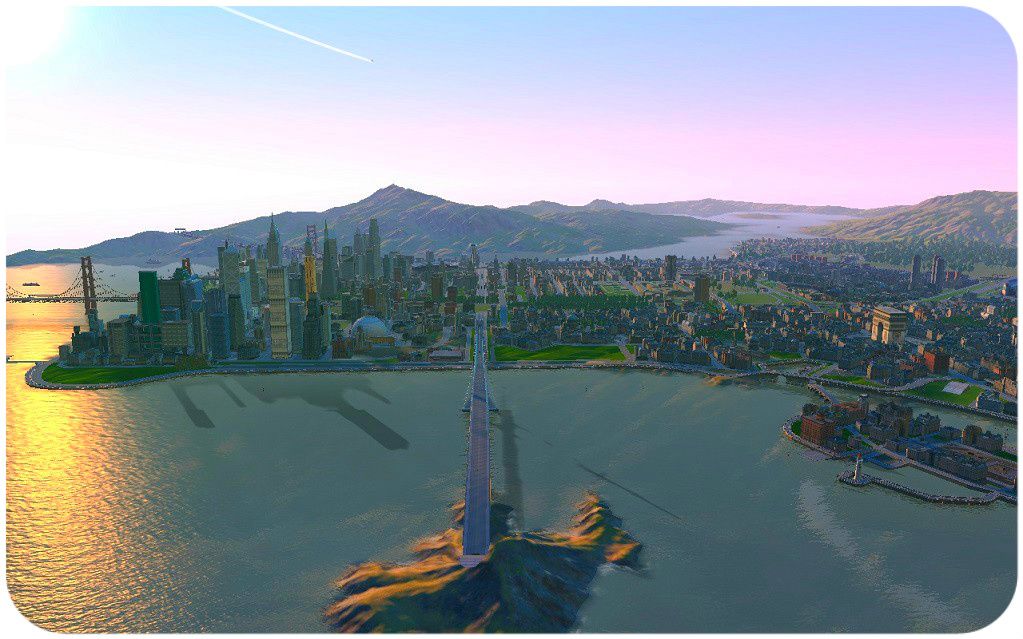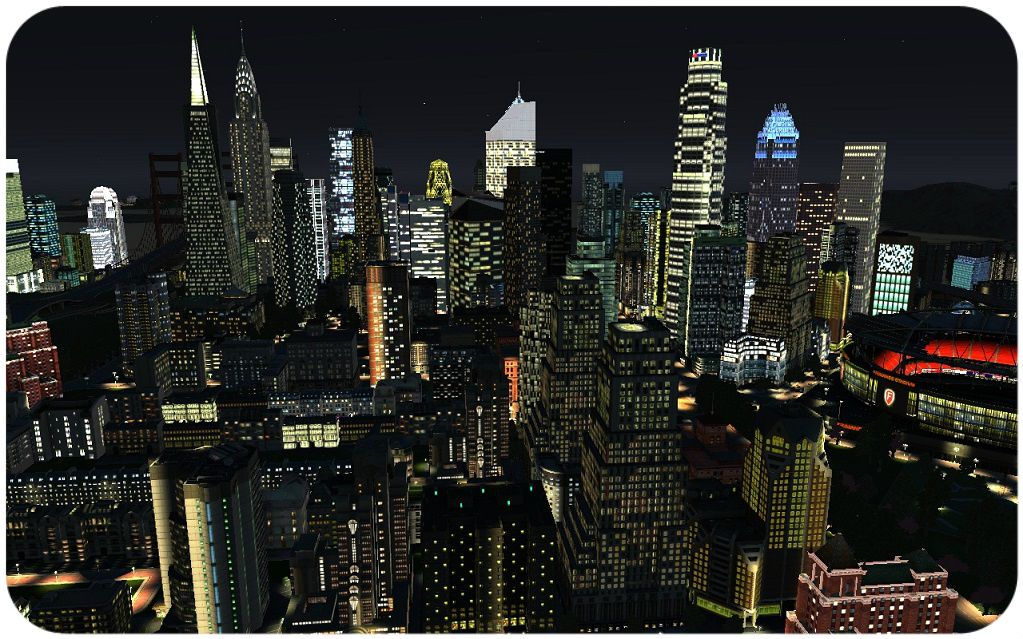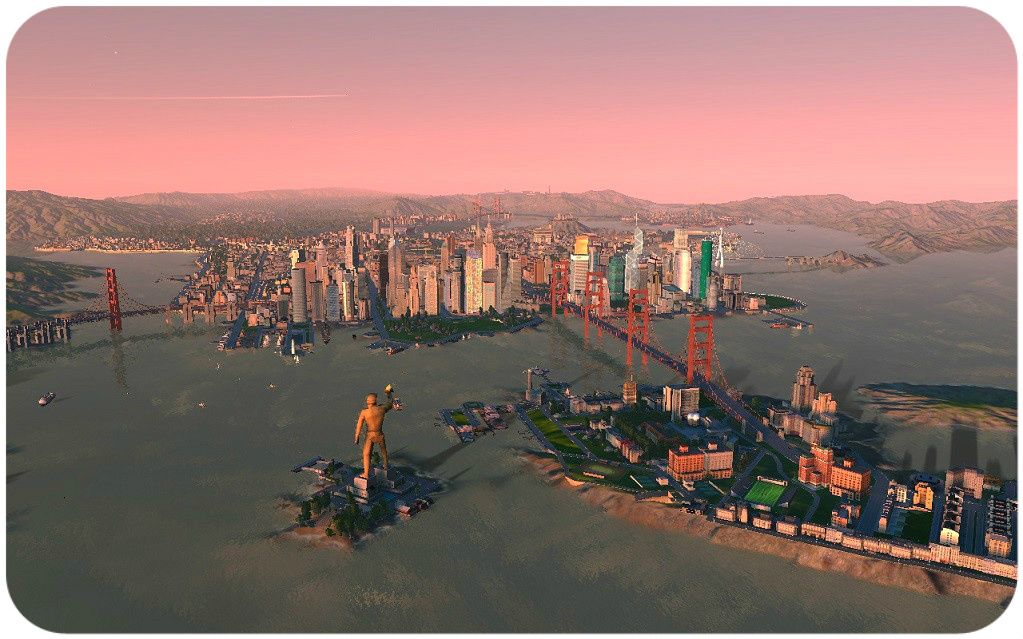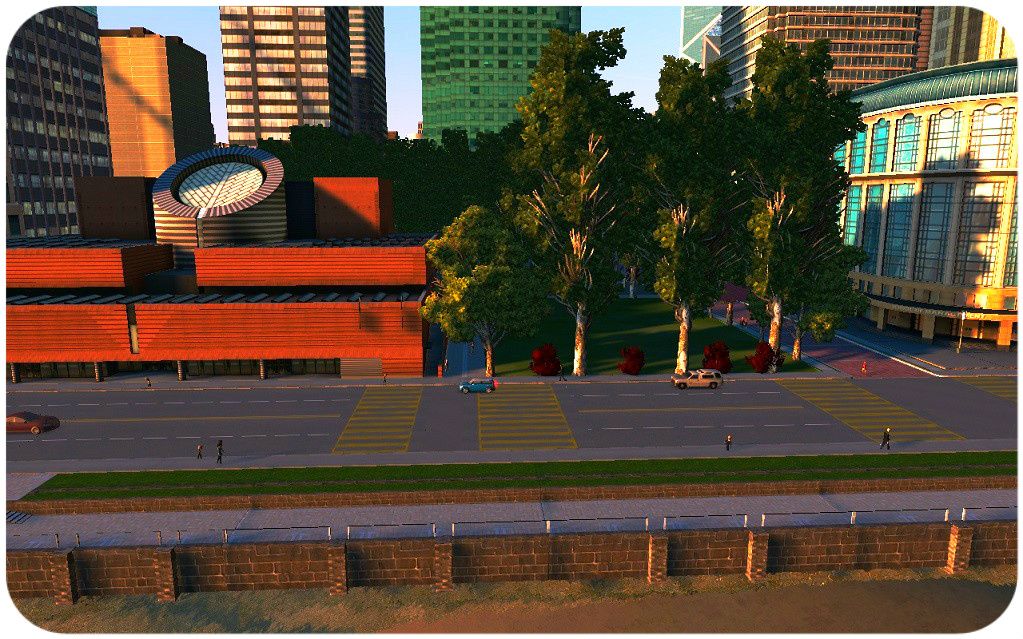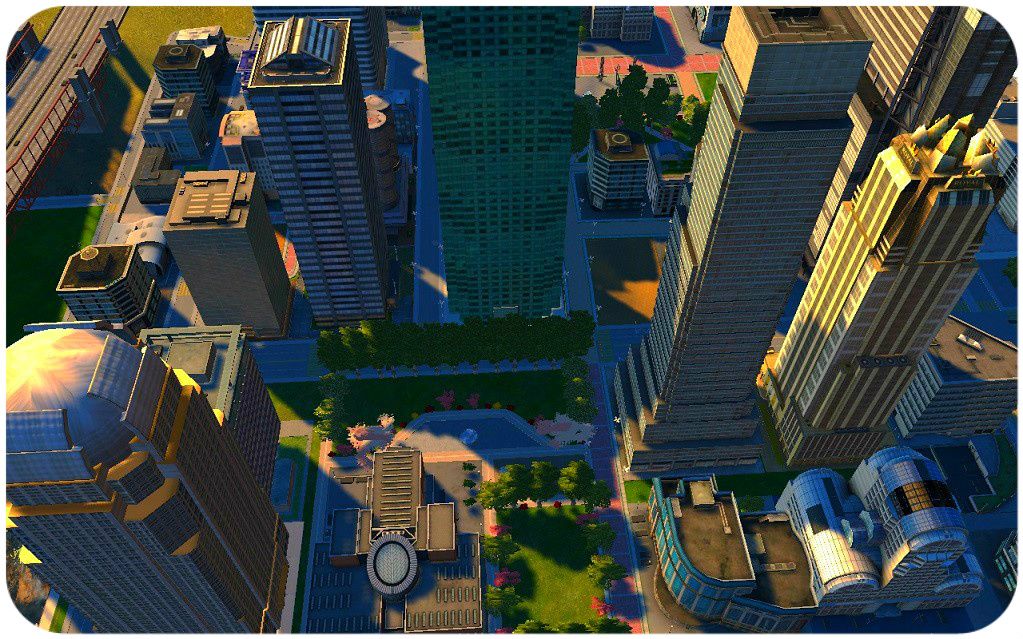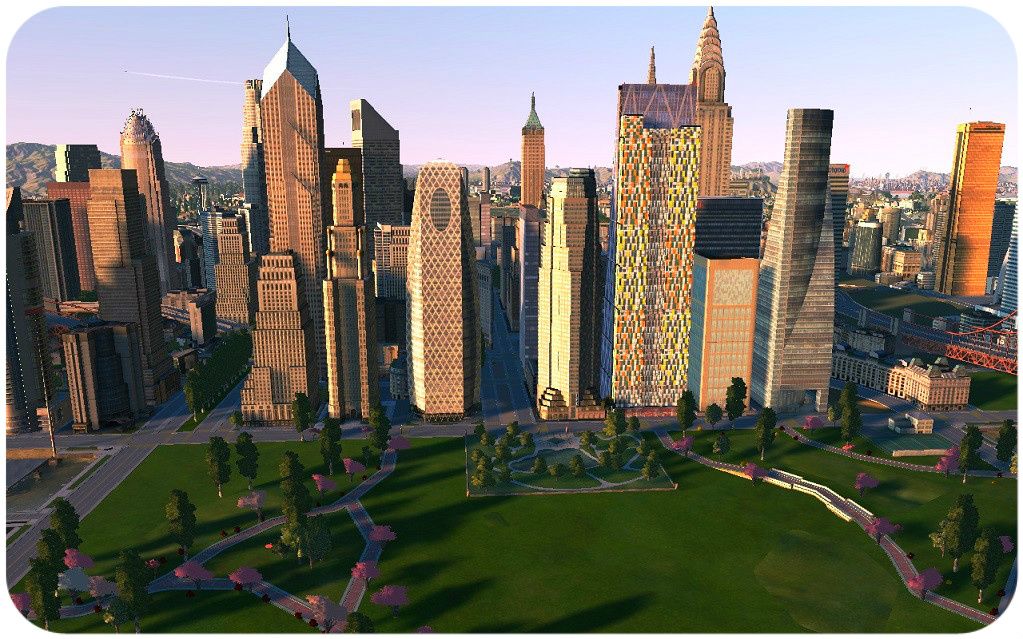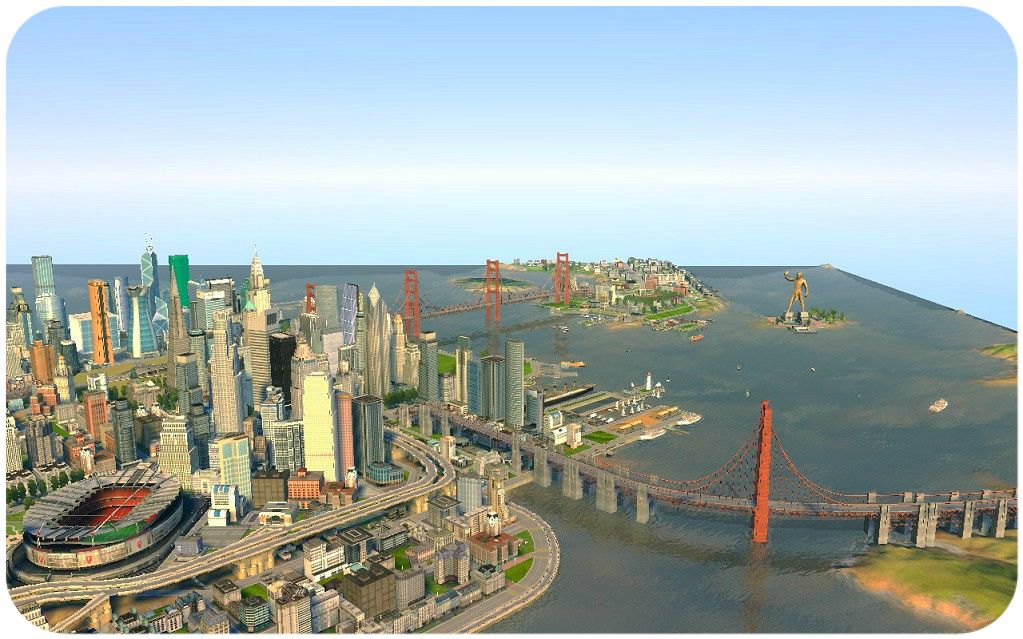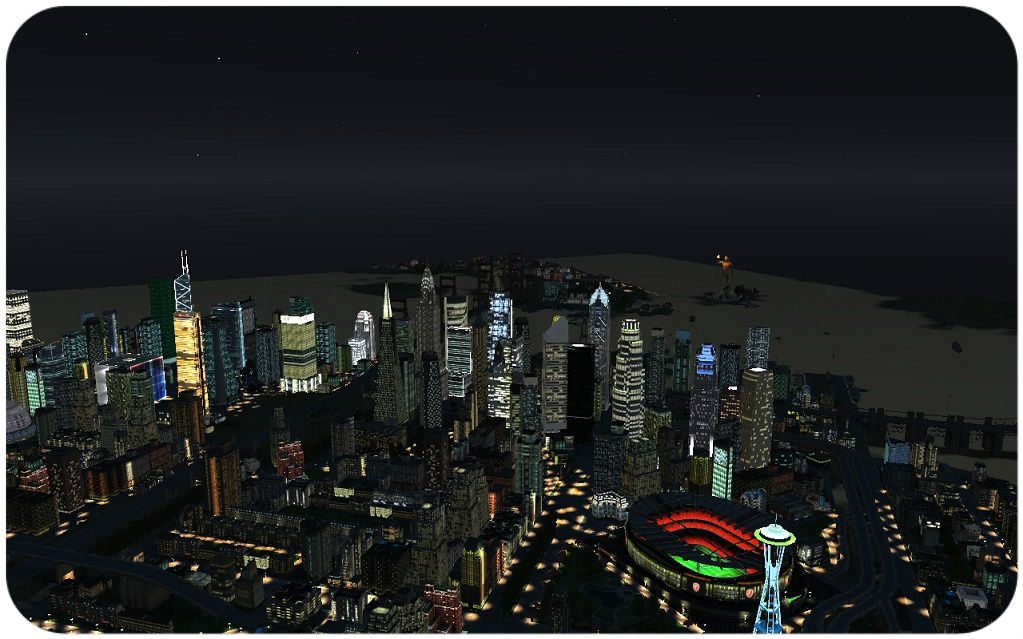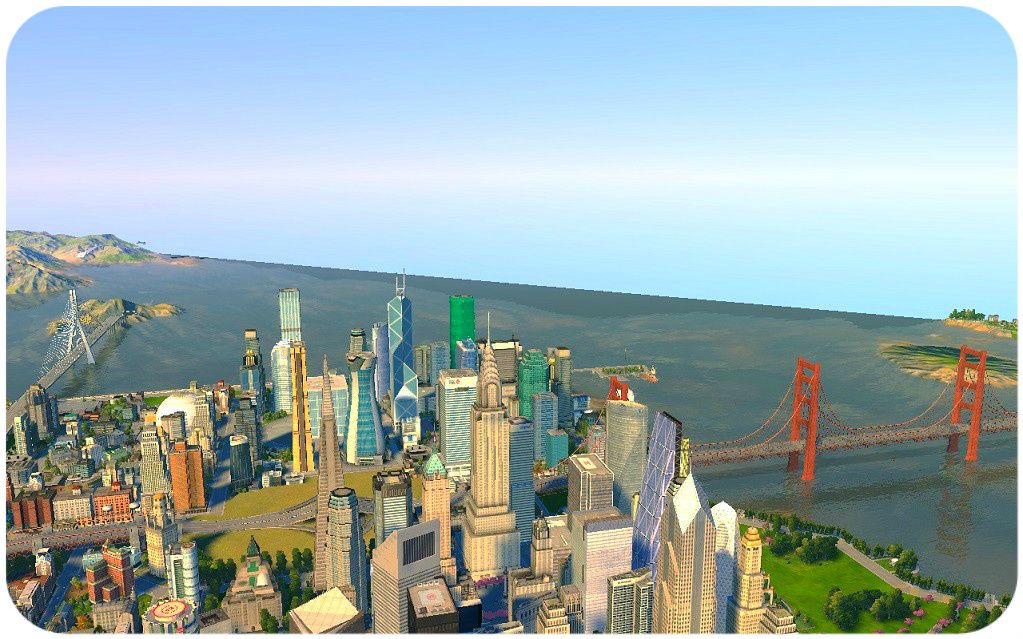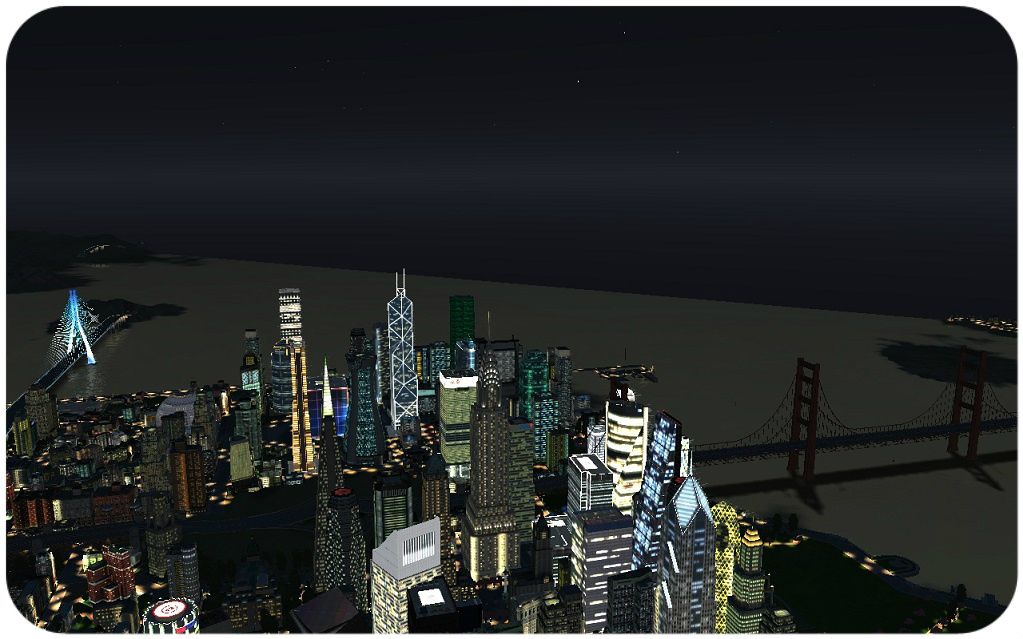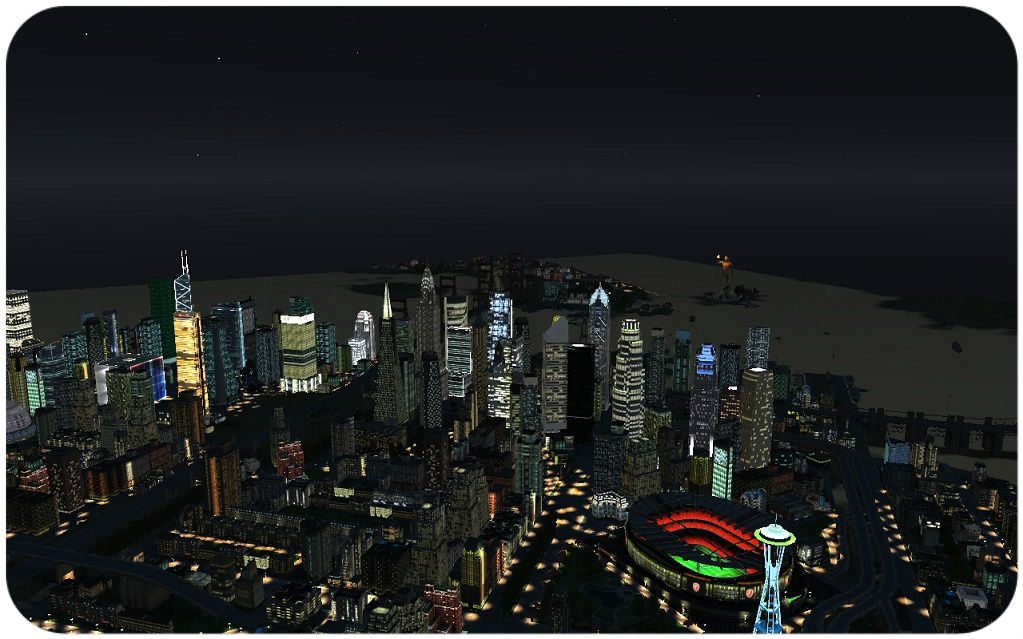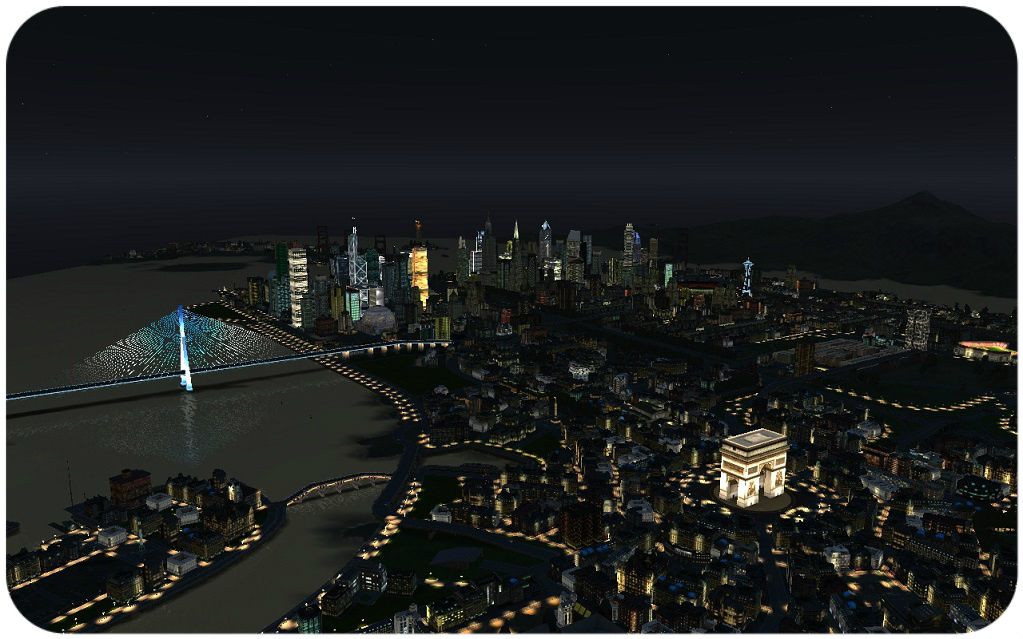 I've also included some Maps! Here are the Latest Maps of Mycenae: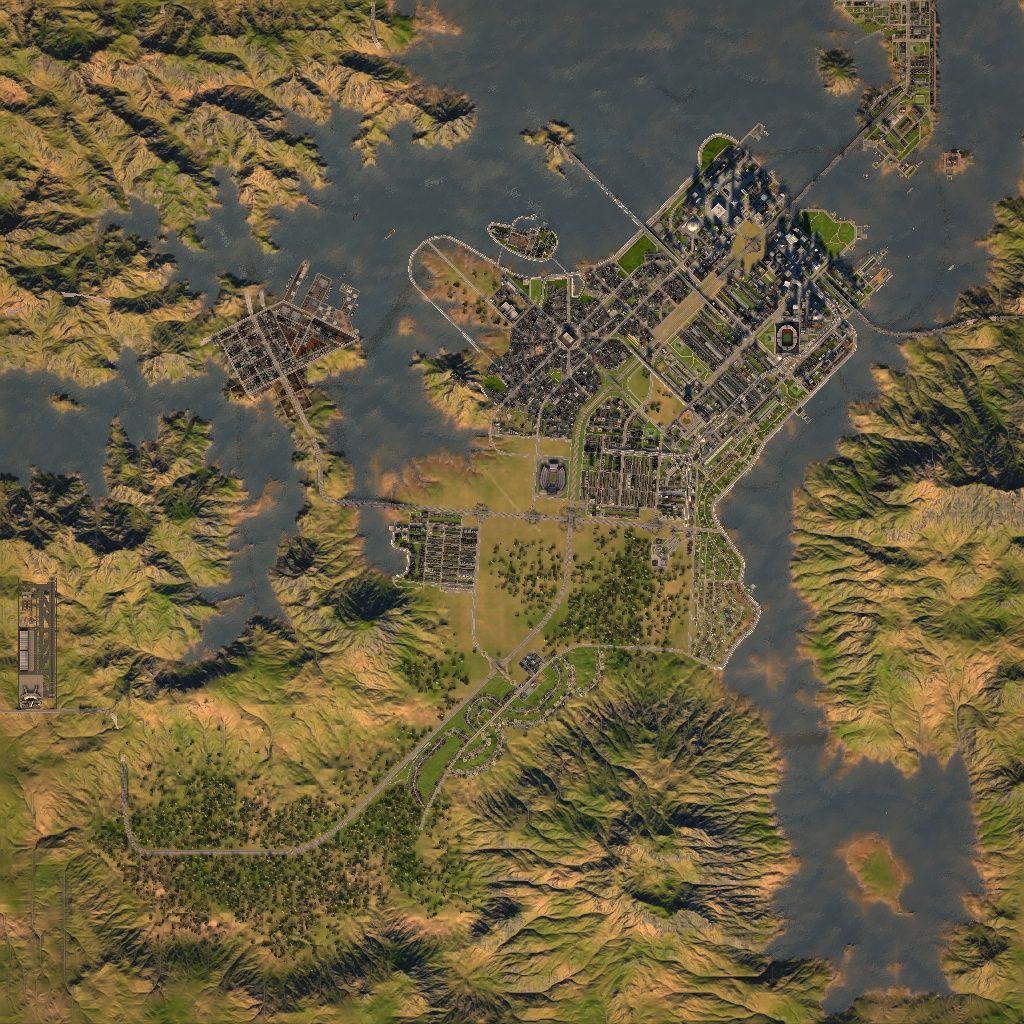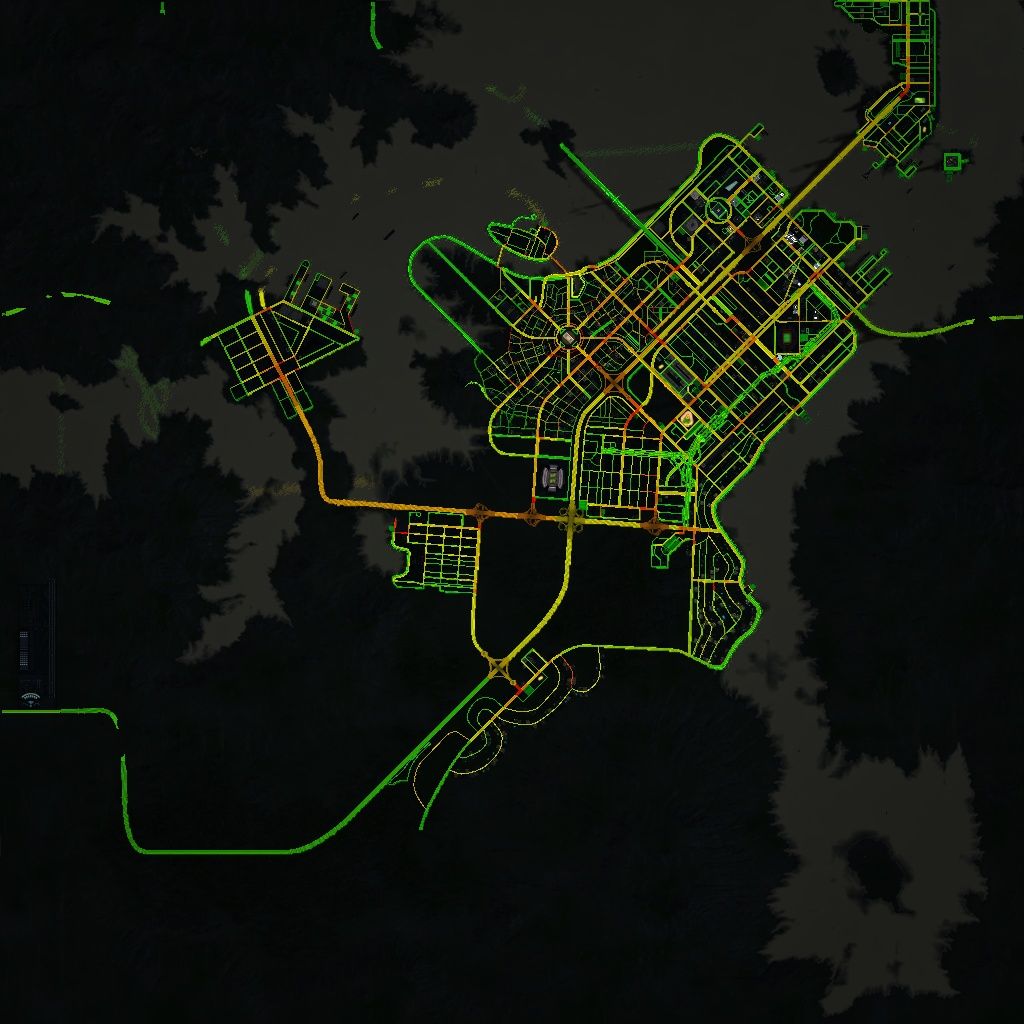 Thanks for Stopping By! I hope you liked my City. Don't forget to comment below! If you'd like to check out the full city journal on XLNation, detailing my progress,
Click Here!