I've taken the advice of some other users and installed a lot of custom content from the STEX. Especially for Montenly, which you all have yet to see. Other than city-like BATs I've installed a few rural BATs to keep Altoville from being too Maxisized.
Altoville is one of the peaceful towns of Fairview. It contains about 1,500 people, so it's fairly small, but represents a similar getaway location just like Newtonville. Altoville, which Alto means High in many Romance languages, was one of the first towns built outside metropolitan Montenly. The name matches the town somewhat, physically and metaphorically. Physically, because the town is built on Fairview's northern foothills and slopes, and metaphorically, because the townsfolk are slightly snobby
.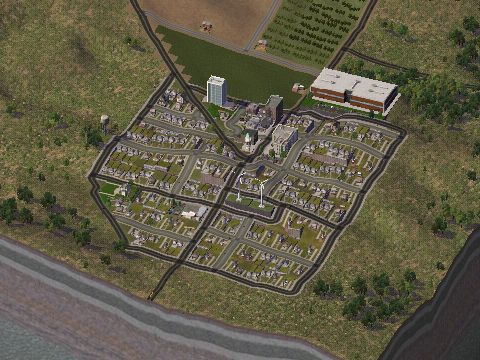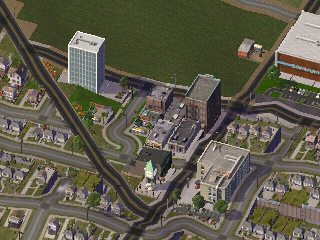 The CBD....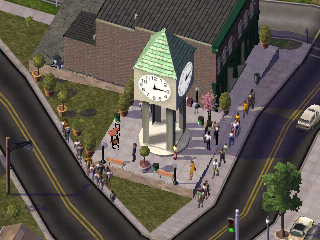 The town's central meeting place, the Clocktower...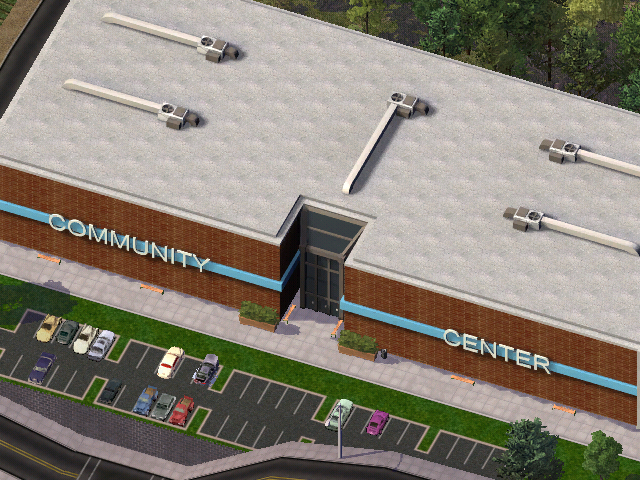 The younglings meeting place, the Comm Center...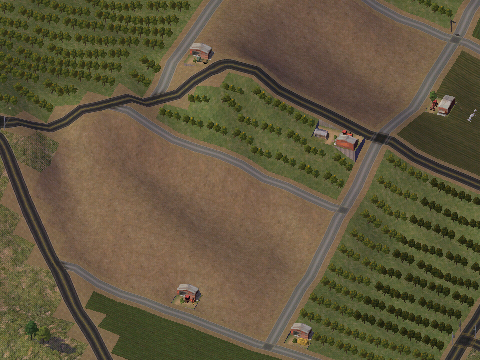 The Altonians primary industry, Agriculture....