Here are the first pic from the city of Durham. It has about 120000 inhabitants at the moment. The city has a harbor where they ship oil and containers.
But first of all I'll show you the city center.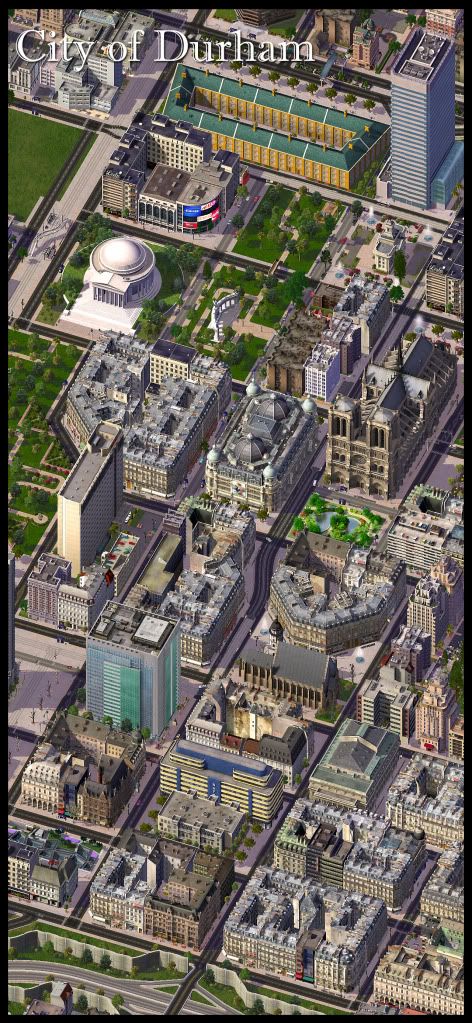 This is South Durham Station
And the university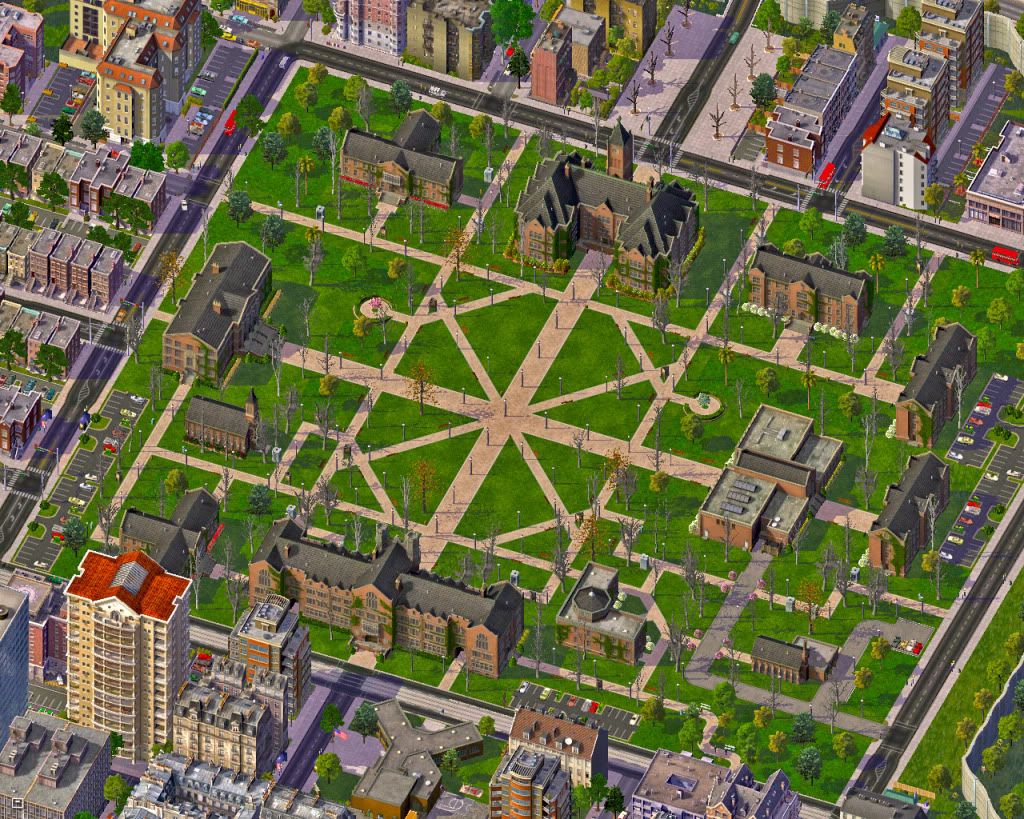 More pics to come soon.
I hope you like it, and don't forget to comment.