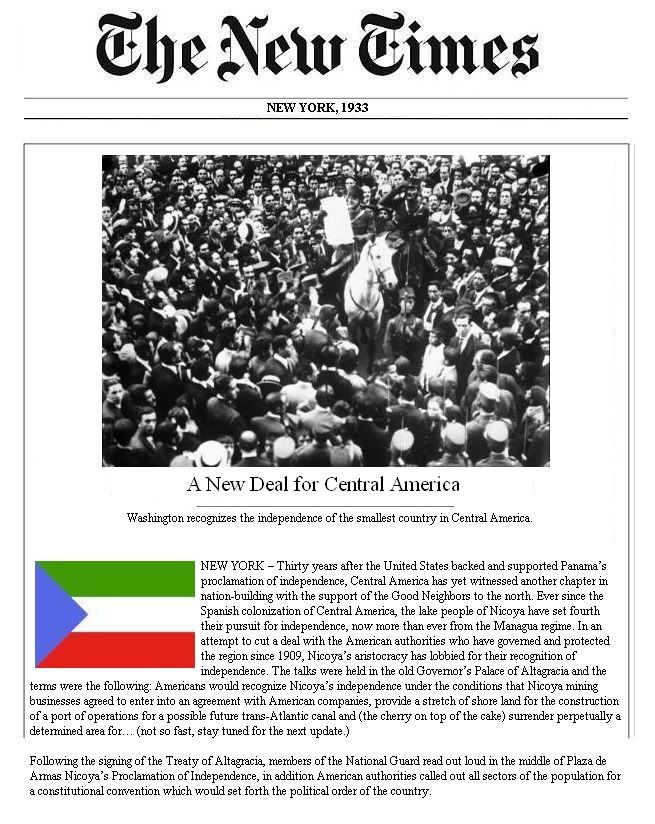 A map of Nicoya's pre-Columbian extended dominions.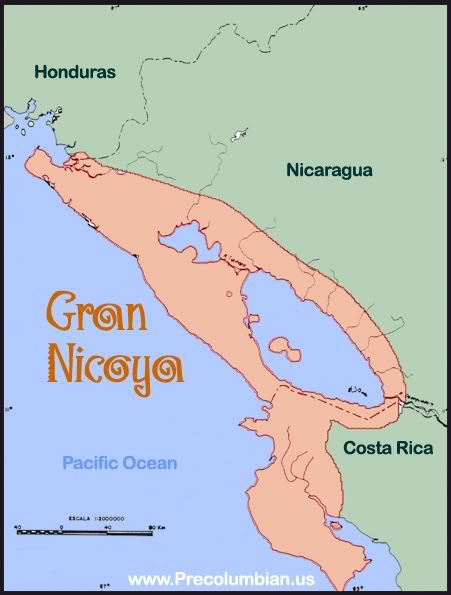 A map of the most important place on earth for Nicoyans, their island homeland (it's actually a map of Tahiti made by "drunkapple" but both Tahiti and Ometepe are very similar, thanks to the map creator for such a work!).
The lake and surrounding areas (notice Altagracia at the northern tip of the island).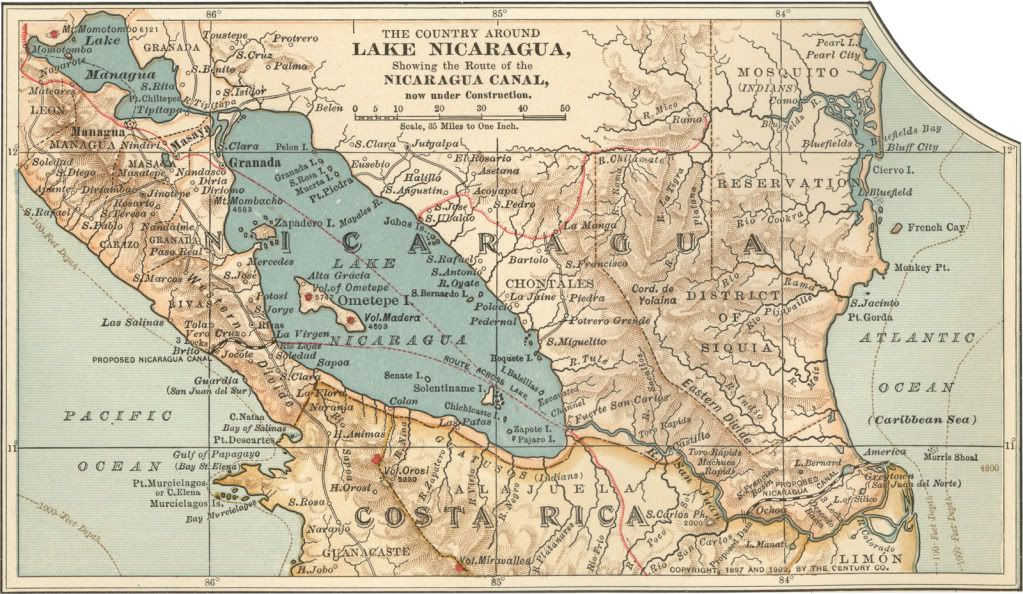 And now, the port of Altagracia.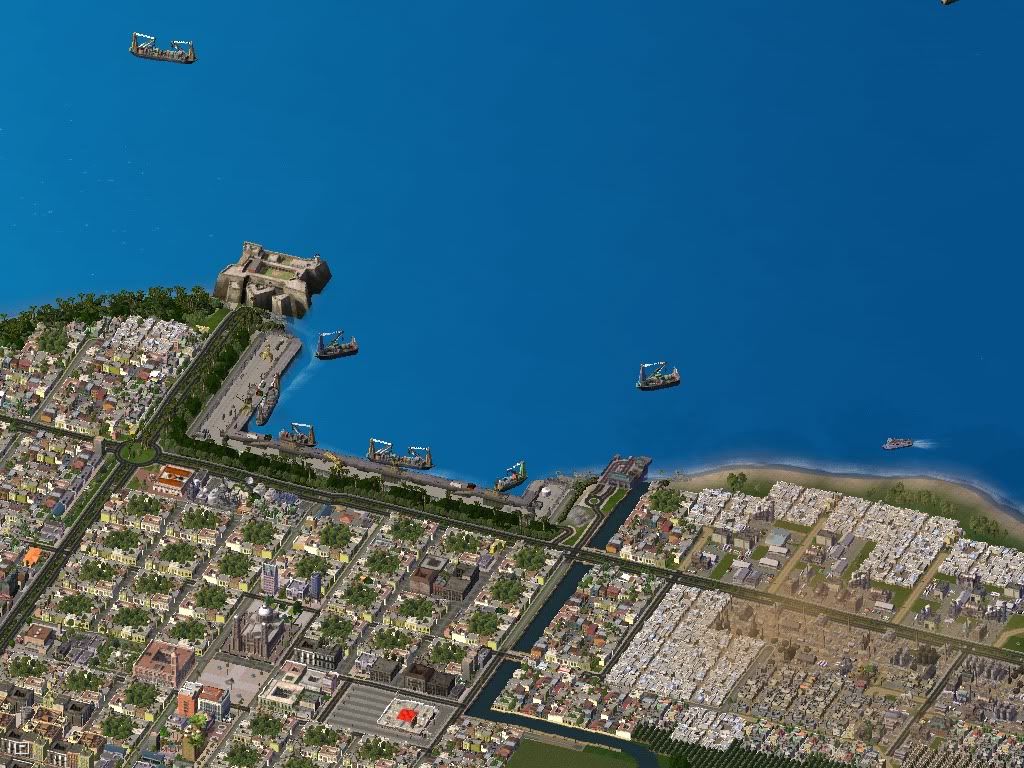 Along with the city's western harbor.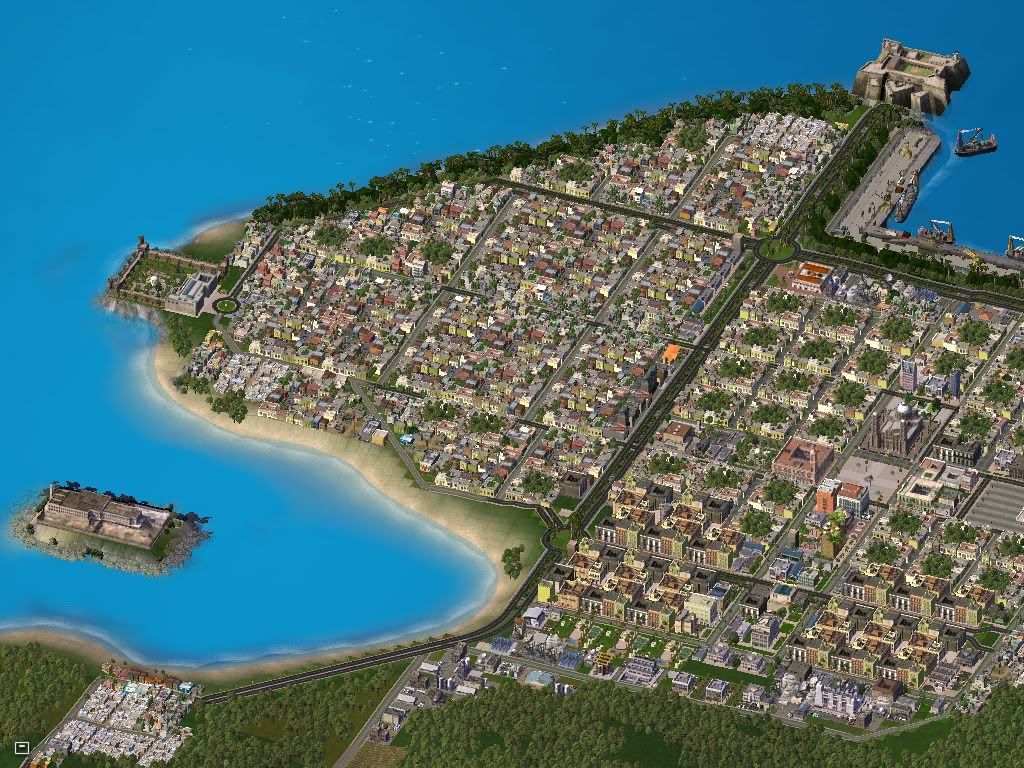 That's it for now folks, any questions or clarifications will be addressed on future postings. Enjoy the view!