Entries
3
Comments
27
Views
2,459
Entries in this City Journal
I started a new work of the -Hong Kong International  Airport,
which is part of the airport.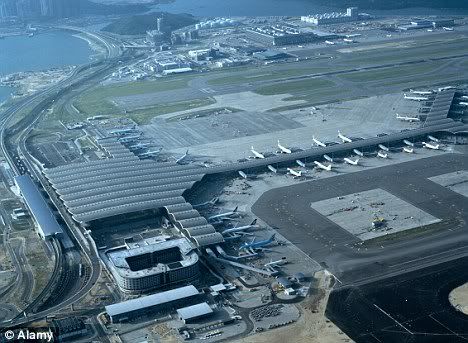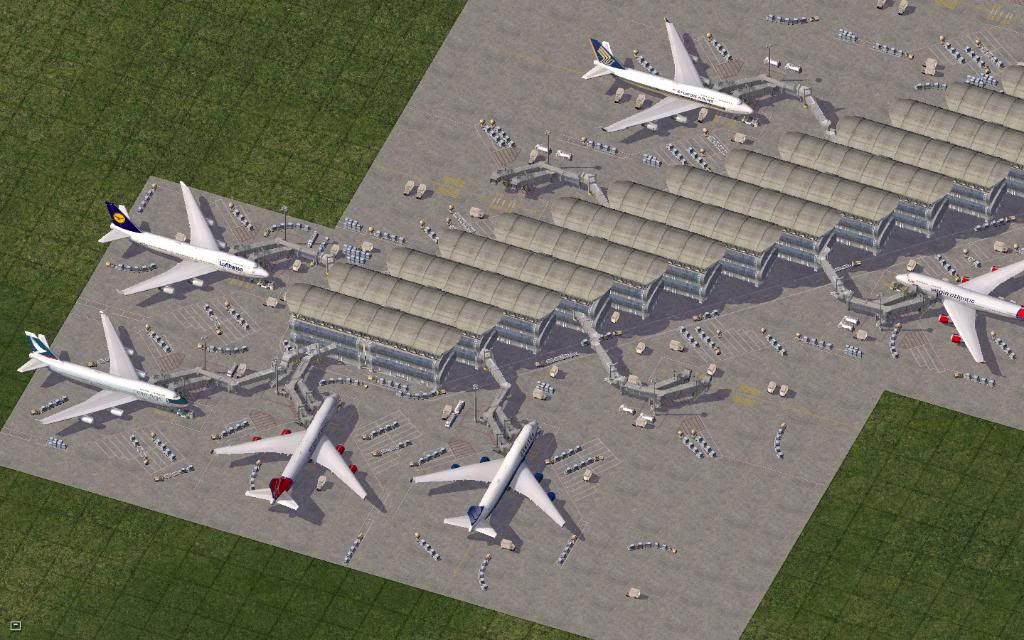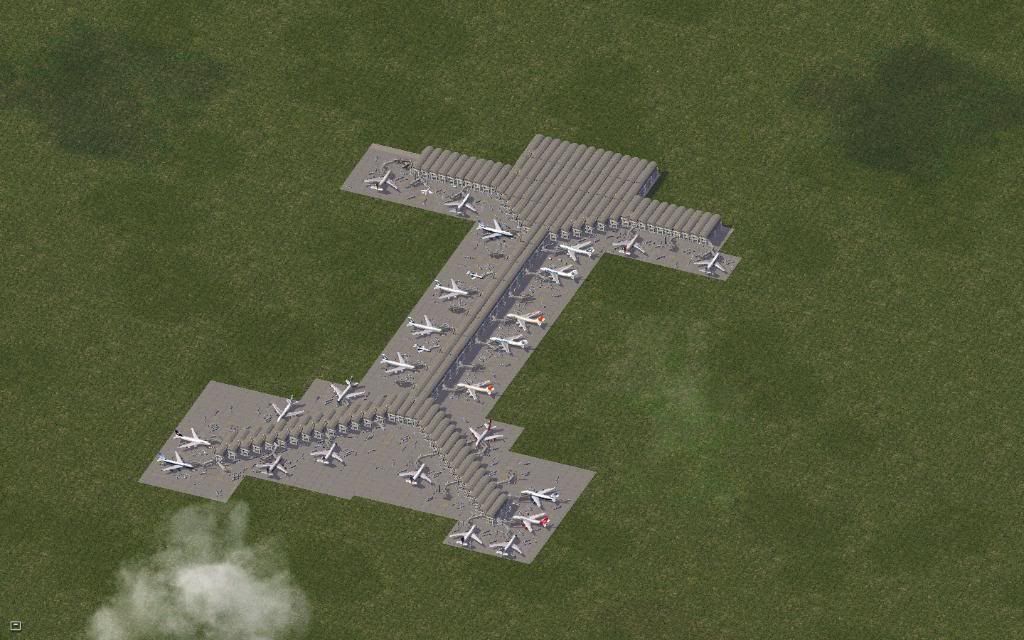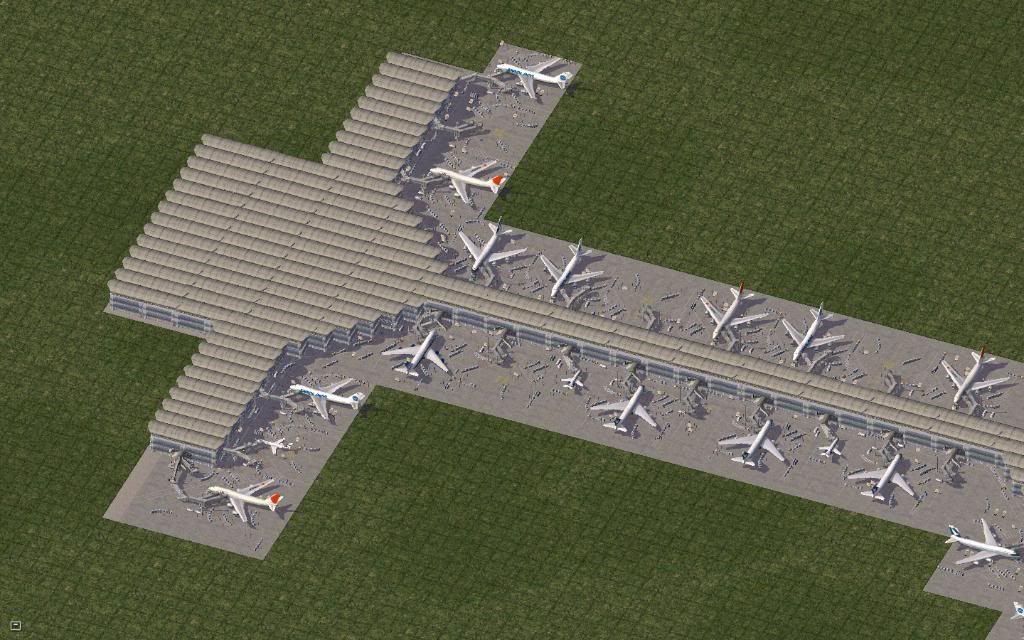 uses, CP Prop Pack 2009a,,, CSX MEGA Props - Vol03,,, Palmtree,,, PEG lamp posts,
mrtnrln-LRM Prop Pack 01 of the lighting, the use of a combination of these props road green belt.
I made a gif image.
Wiener City is in the form of a French city built in the 11th century the city has 1,100 years of history,
18-19 century neoclassical city center to the main building, the 20th century, 80 years,
in response to population growth, the mayor on a large scale urban renewal,
Expansion of roads to two six-lane cross as the backbone connecting a number of roads,
and three-lane one-way street, widening the sidewalks, built a large Square Park, more sense of space,
Wiener City into the 21st century, in 2005 the municipal government demolished a number of dangerous buildings,
 construction of the station at the site, hiring an architect - Pui Ming - Design of GLR, railway shared Wiener Station
Officially opened on January 11, built around a square park, pedestrian street connecting sidewalk cafes, theaters and hotels.
I was a foreigner, not English, I'm sorry                                                    
Specify: Wiener City is a fictional city