After a long and violent war in the Cheryl Islands, Incandian forces push through and invade the remote area of Thaelsburg on the Babrican coast.
Below, Thaelsburg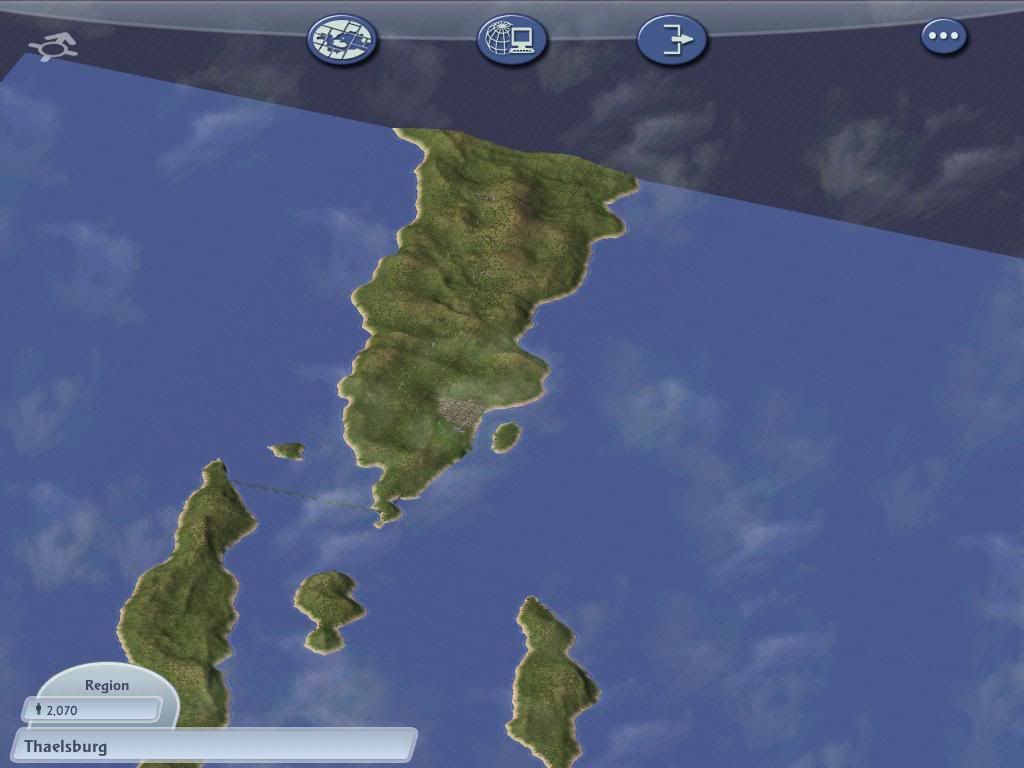 Incandian forces had to fight fiercely in the trenches dug by Babrican soldiers expecting the invasion. However, the defenders were overrun but only part of the CIty of Thaelsburg was destroyed, because a peace treaty was signed between Incandia and Babrica in the Grathonian Parliment Building.
Thaelsburg after the battle.
Grathonian Parliment building in Grath City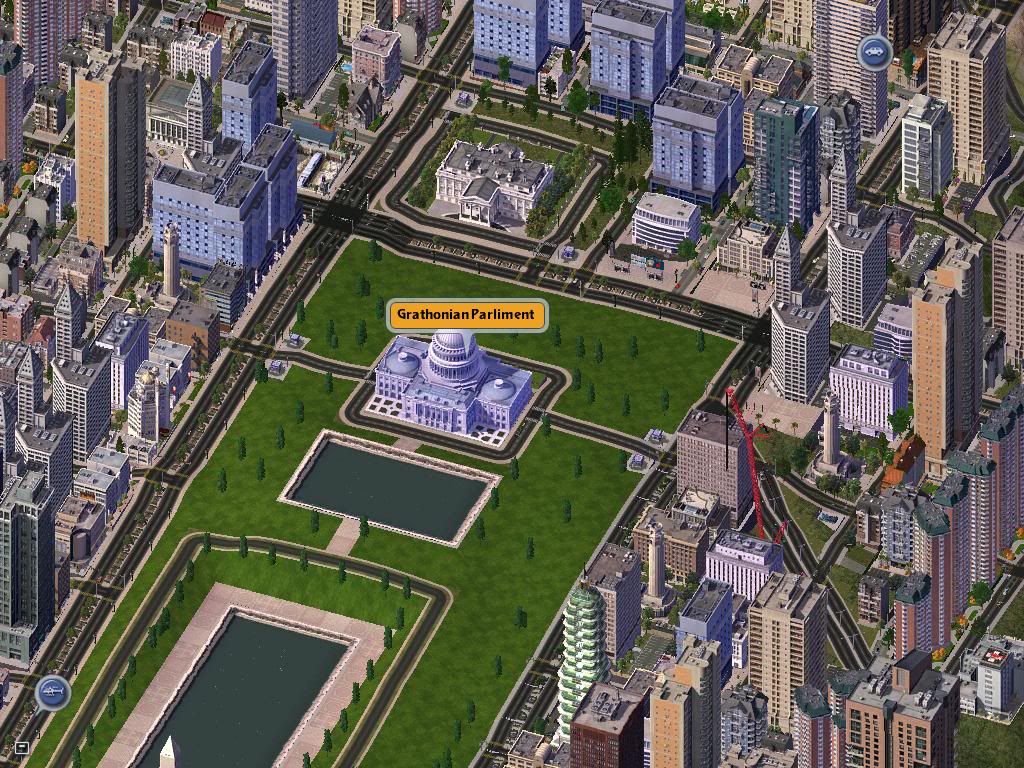 The treaty declared that Incandia had to pay reparation for damage sustained to Thaelsburg but Babrica would hand over the Cheryl Islands.
Below, a map showing the theaters of the war.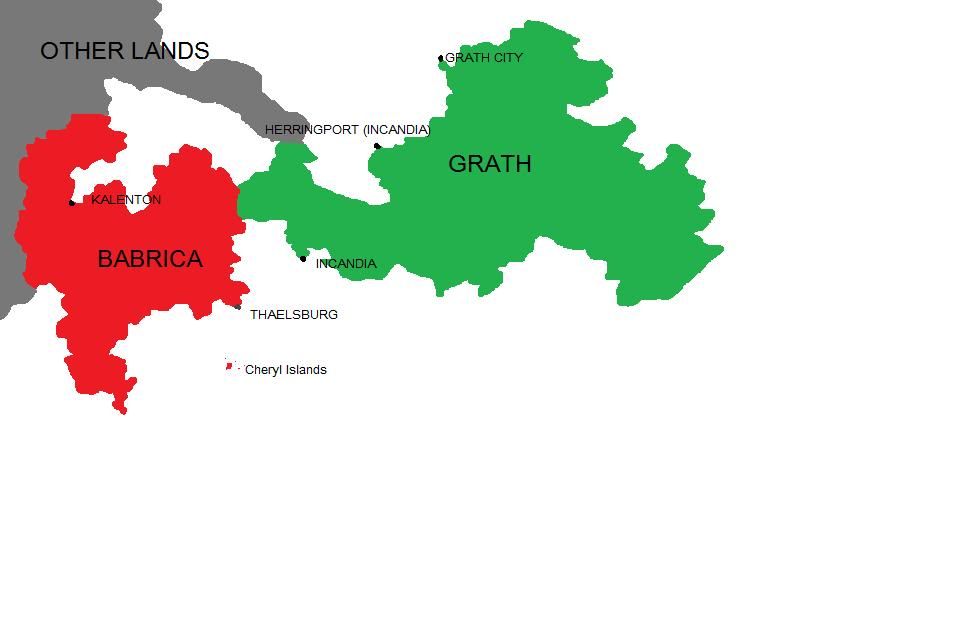 Sorry for not updating in a while, I just had other stuff to do.