Hello all and welcome, let me start by saying that mostly i do day pics, so this one si going to be the bigues night pics update yet! 
Since we have allready visited this district i will keep descriptions to a minimum because you allready know the basic information. 
Ok lets start by having an aerial view of one of the oldest neighbourhoods in this district, with a large waterfront.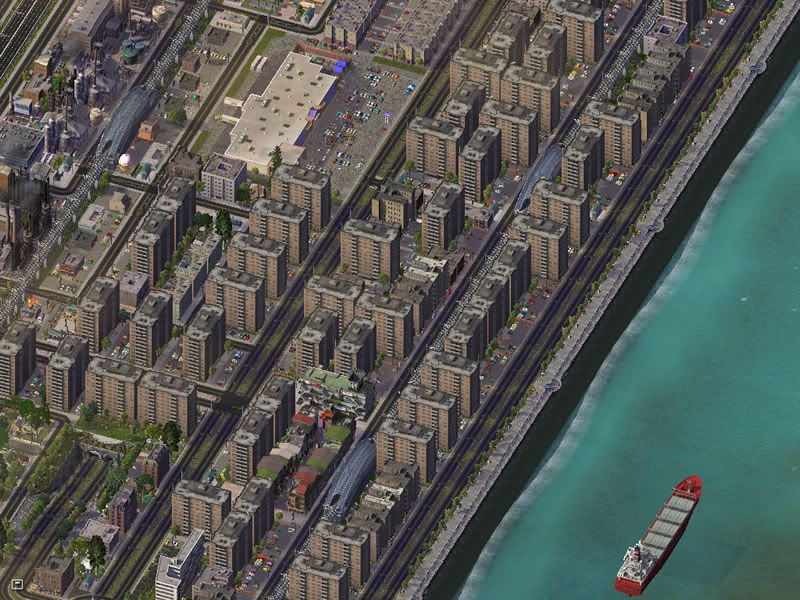 Safety is always kept in mind in hampsterdam, in this district a modern police station, contrast with the old city buildings. Police cars patrol constantlly, having a positive effect on the comunity
There is some recreation in these parts, since there is not much room, i dare to say, not enough parks and recreation.
Hampterdam is a city that dosn't sleep, so we can see many of the commerce opening its dors late at night!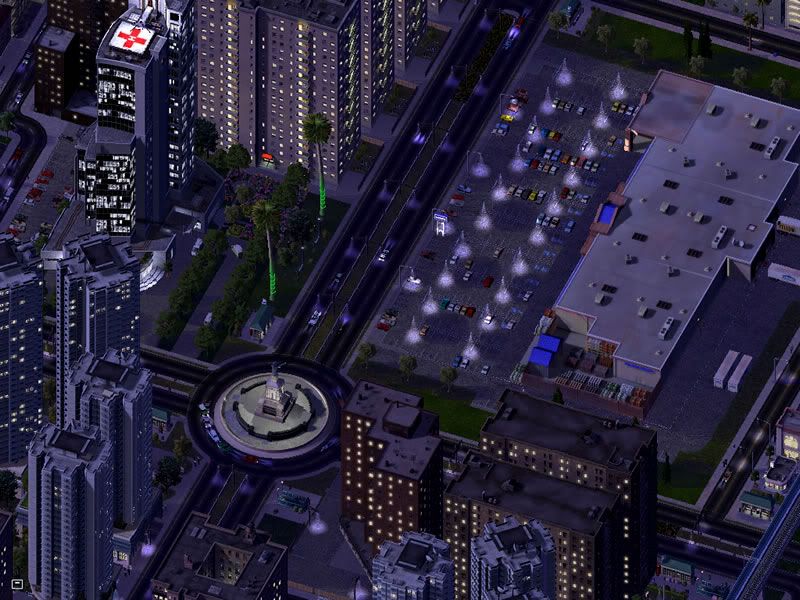 As a resutl, factoryes also work with late night shifts, making the industrial complex a nice view at night, even with all the smog and the nasty smell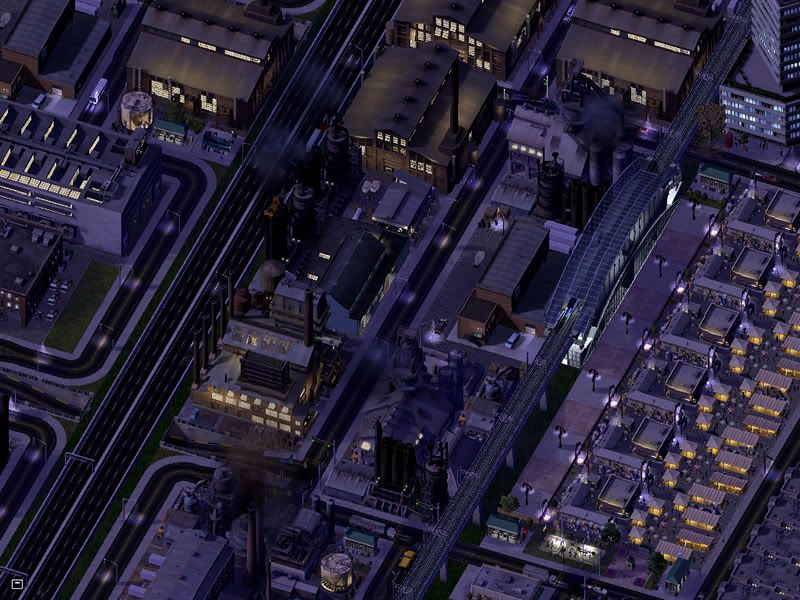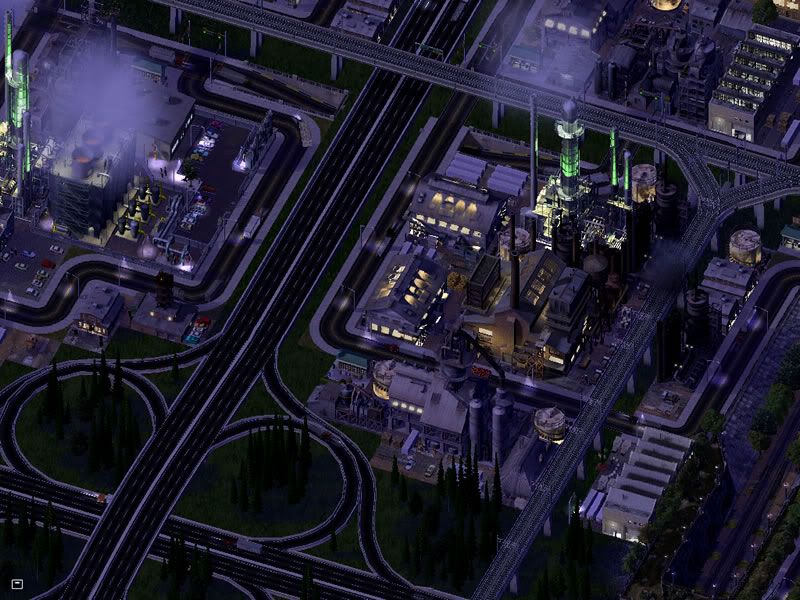 thx to all for coming!
Cya all in the next update
As always comments and rating are very welcome