215k residents - first a map showing some major points discussed in this update - note the new bridge connecting VOLKA Old/Center City to the High Tech/Airport Area:
Some early teasers:
The Elites stil constitute a tiny minority of population - but at 4% of the total population, a new riverside Elites neighborhood called Beac Hill became a magnet for them: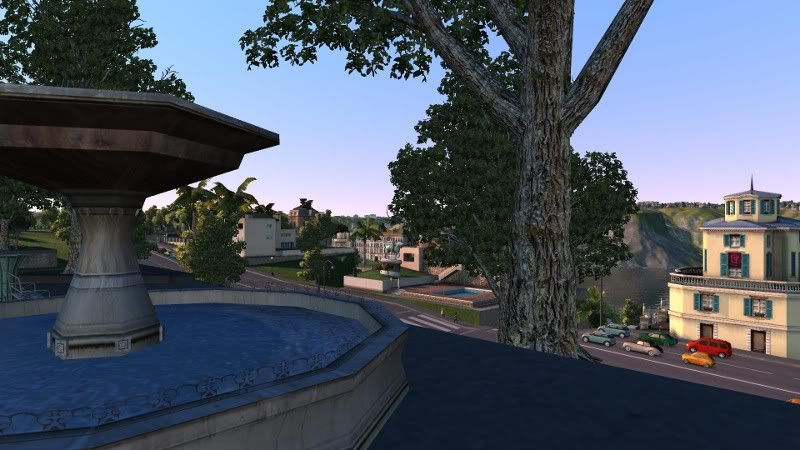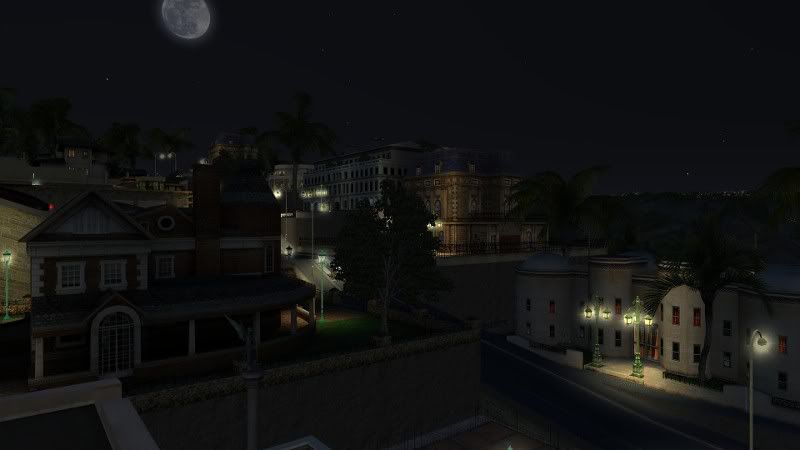 Volka Island seen from the north at night casts long magic shadows on the water:
And the city is alive after dark:
Is it Prague from the times of Kafka?
It's a City that remembers its past while looking ahead...
Some of the old-timers residing near the Old City: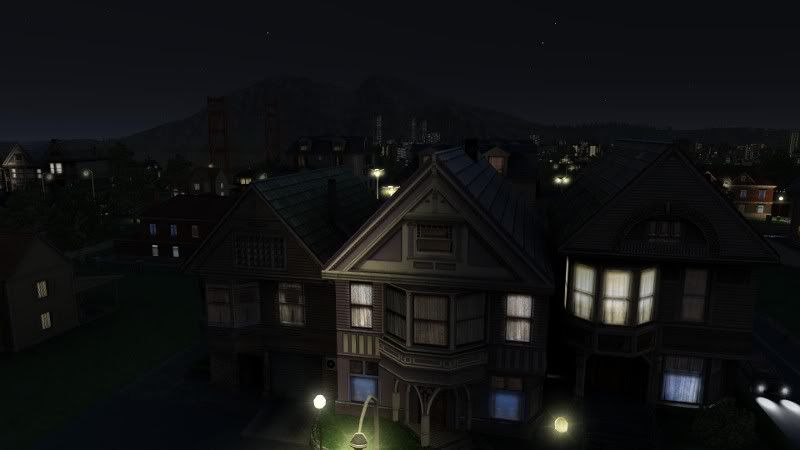 The Old CIty itself hasn't seen much growth in recent years:
The morning dew slowly evaporates... Another day in Volka's Old City...
The old industrial area on the eastern part of the main island has been slowly taken over by urban pioneers who have transformed quite a few of the old factories and warehouses into lofts, hence the name of this new district, 'Loftka':
Musicians, artists, painters, and old-school blue collar workers all rub shoulders in this up and coming part of town, which is conveniently located within walking distance to the Old City and Center City...
Bars and music venues and art galleries occupy former factories and warehouses:
Grab a beer at the still functioning Tootsie Beer Brewery!:
And when you sober up, take a bus or drive off the main island:
Visit local farms:
Or fly fly away:
Center City will invite you back anytime: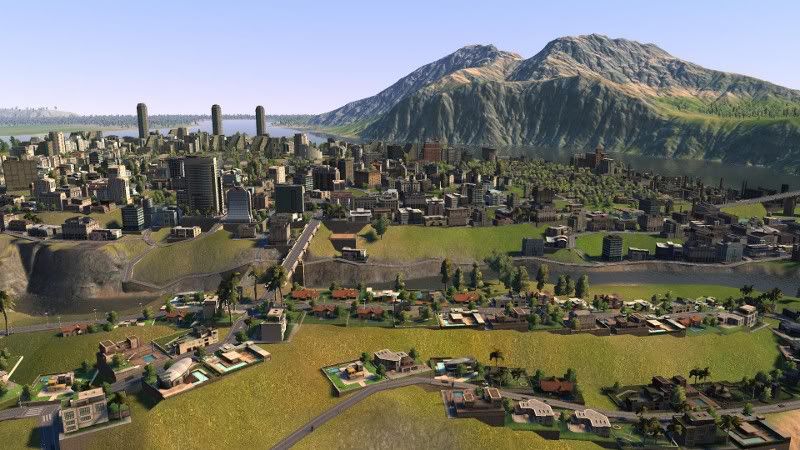 So good-night!
We hope you visit us again soon!