Luxury Dinners, Royalty and a dirty little secret.
Warning long update!
As you leave Topeka's house after a sucessful meeting he slips a bit of paper into your suit pocket.
"Ring that if you need more business" he says before showing you into a taxi.
The taxi takes you back to the station, where you hop on a train. Your cell rings.
"Hello?"
"[Your name]? It's Michael Greenway, just wondering if you know more about whether your busy or not tonight?"
"I'm free"
"Oh, good. Well then we shall be going out for dinner. Dress up and be in the hotel lobby at 7 PM sharp. I'll send someone to collect you"
"Alright"
The rest of the day is spent settling business, and preparing yourself for the night ahead. At 7 PM you're in the hotel lobby when a somewhat older man, dressed a bit like a butler walks in and talks to the manager on duty, who gestures in your direction.
"[Your name]?, Good Evening. Sir Greenway sent me to collect you"
Nothing more is said as the man drives you down the wharf where Sir Michael is waiting with his wife and a pilot boat.
The Pilot boat takes you out to a larger ship
(No idea why it's being funny like it is :/)
You  board the ship and enter the dinning room
And if you hadn't been impressed by the luxury yet you look down at the menu.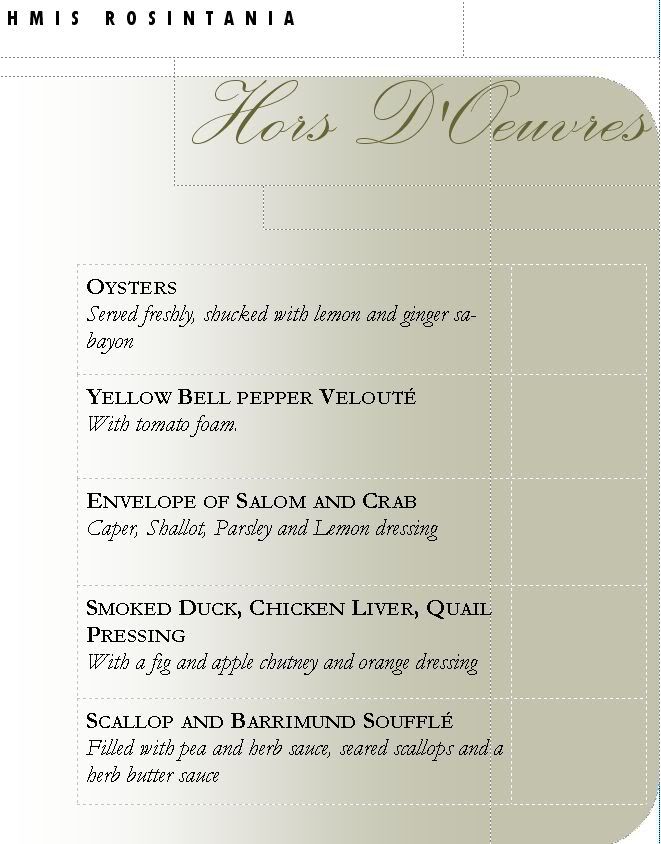 (Just noticed the spelling mistake with Barramundi my bad :|)
The hall is full with diplomats and stewards offering drinks. Tonight certainly seems to be one of grandeur.
After sitting down and conversing for a while. Two heralds enter the room, everyone is slowly standing up much to your confusement.
"For goodness sakes, stand up" Sir Michael urgently whispers to you.
The two Heralds play the french horns they are carrying before one announces "Ladies and Gentlemen, Her Majesty Empress Reina the First, and His Royal Highness Prince-Consort Daan"
Her Majesty, Empress Reina I
"I thank you all for coming" The Empress says as she walks into the room, "Please sit down, socialise, enjoy yourselves. I have been informed that dinner shall be ready shortly"
The night progesses with much talk, eating and merrymaking until eventually the tenth course has been consumed, and the guests retire to the ballroom for some post-dinner entertainment. Whilst you stand conversing with Sir Michael, Prince Daan approaches you.
"Sir Michael! Such a pleasure you could join us" He says.
"The pleasure is all mine your highness" Sir Michael responds as he moves to bow
"Let's have none of that" Prince Daan says  "I hate all the formalities of  bowing and curtseying, just don't tell Reina I said that"
"It's safe with me Your Highness, have you met my wife?" Sir Michael says introducing his wife.
"Your highness" She responds
"And my friend from Oxford here [your name], He/She's a bigshot C.E.O Over in America nowdays"
"Your highness" You address Prince Daan.
"A pleasure to meet you both" Daan responds
Sir Michael and his wife move off to get some more drinks leaving you with the prince.
"So tell me [your name], what does your company deal in?"
"We're defence contractors your highness"
"Here to try and sell stuff to the military are you?" Daan jokingly asks
"Not at all Your Highness, just here to secure shipping with Topeka Lines" you respond.
Prince Daan seems to falter slightly at this and quickly excuses himself.
The rest of your night is spent socialising with Diplomats until eventually at 1 AM the next morning the party breaks up. Only after reaching your hotel do you remember the piece of paper in your pocket. You pull it out, on there is a number and a note "Call anytime day or night"
Taking a gamble, you decided to call it.
"Midnight, 63 Station Road, Greysham. Near the logistics centre. Call when there"
The voice sounds vaguely familar but you can't quite place it.
Waking up the following morning, you go into the office and conduct more business. Also you decide it's time to hire a car.
That night, you make your way to Greysham.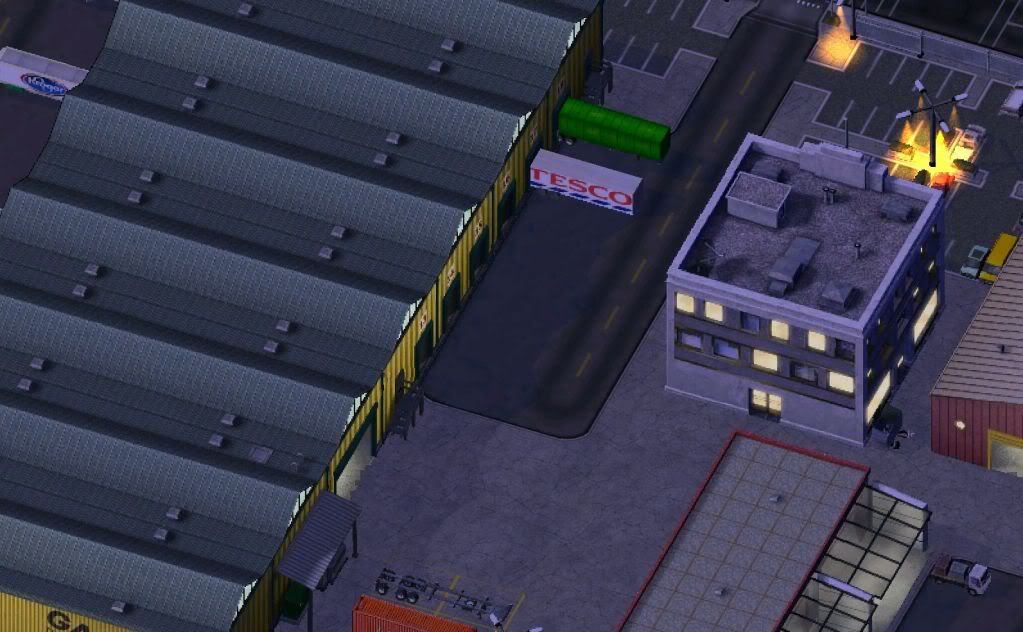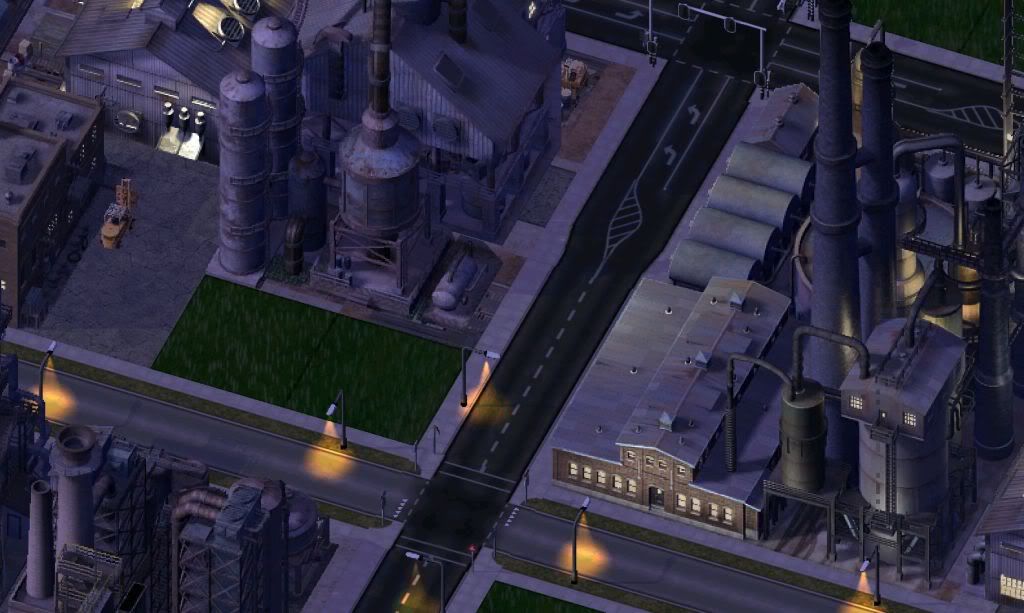 You arrive at the address given. And call the number "Wait until you see a taxi, it'll park and flash it's headlights 3 times. You then flash yours twice if nobody appears to be watching"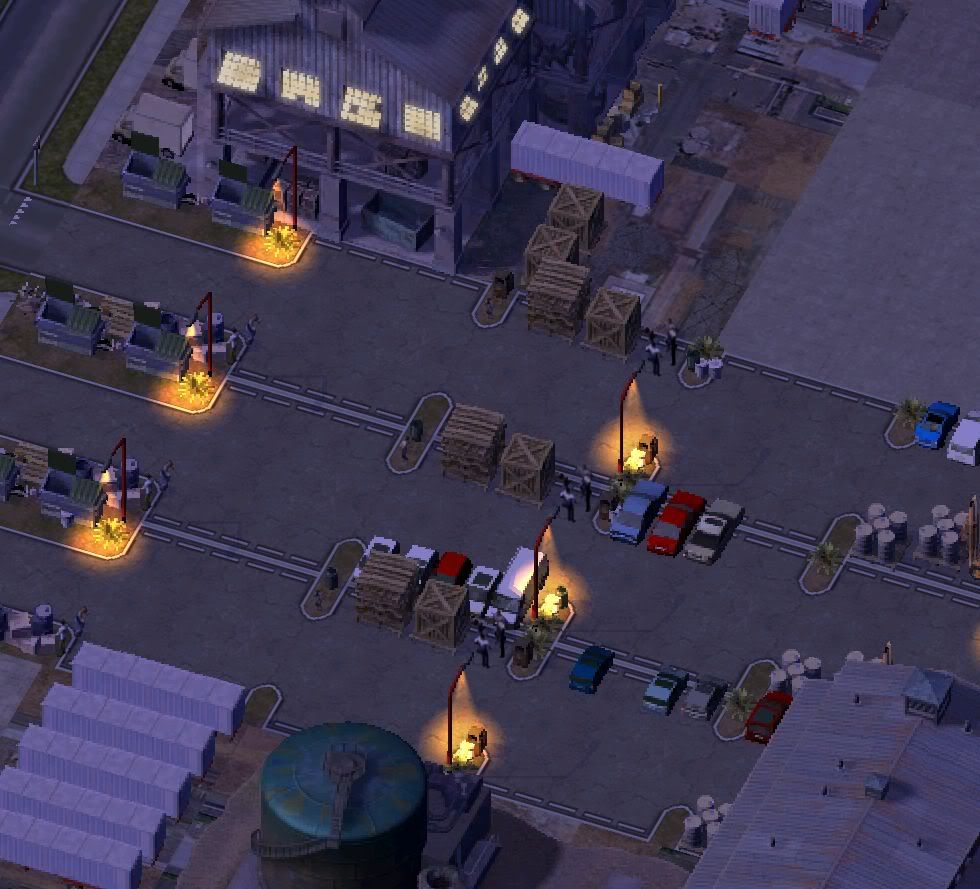 After a wait that seems like for ever, a taxi arrives in the darkness and flashes its headlights 3 times, you can't see anyone else so you flash your lights twice.
You see a figure exit the taxi, as you climb out of your car. It's dark neither of you can make out each others features.
"Mr(s). [Your surname], Good of you to come"
"Who are you?" you ask
"My name is unimportant, what is important is what I want"
"And what is that?"
"To make a deal"
You're still trying to piece together who this is, the voice sounds like one you've heard but it's still hard to place, the only way to find out is to keep them talking.
"What type of deal?"
"A military one"
Suddenly it clicks, you know exactly who you're talking to...