Main Street Proposal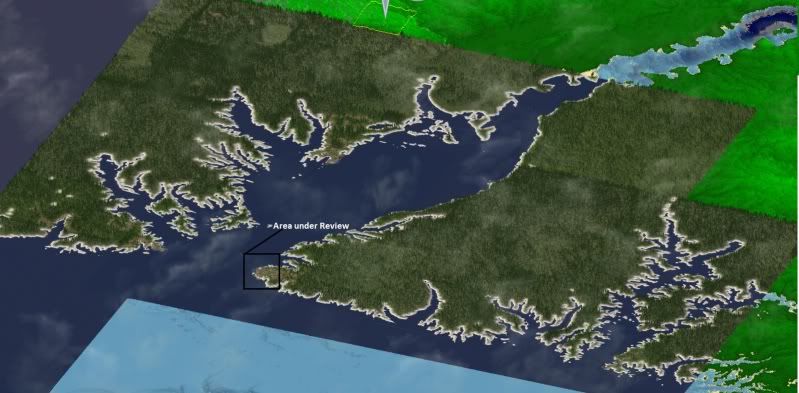 Shortly after Roberton was founded in 1800, the US Congress decided that Vanteig needed to be colonized very quickly to exercise their claim on the land. As the warships were sent to Roberton to build fortifications early in 1801, another settlement ship was sent to Vantieg to colonize a piece of land at the mouth of the bay. By 1806 Rionville (Name for General Sanderson Rion that fought in the US Revolution) had a population very similar to Roberton and was on pace to outgrow the original city.

In 1808 both Roberton and Rionville were experiences population explosion that put them well over 150 settlers each. While Roberton simply experienced the explosion and didn't do any city planning or oversight, Rionville was looking to start making long term plans to ensure the success of their growing town. As a result the city council hired a world renown city planner from Kansas to help with their ambitious plans. Caleb Johnson immediately went to work making plans for his new home. His first proposal, a main street road built of cobblestone instead of dirt running down the middle of what will eventually be down town.