Update 6: Harland Gateway Interchange
Well for this update I'm going to show you a new interchange to the East of Harland City between the M1 and the N5. It is more commonly known as the gateway interchange as it marks the eastern entrance to the CBD at present.

First I will show you the current progress with building.

This is a screenshot of the development just west of the interchange that I have been working on since the last update. It's not completely finished yet, but its just a taste of what's to come.
This is the Western Terminus of the N5 (a medium capacity urban motorway). It terminates onto the N6 that is a high capacity urban avenue.
This is a central view of the interchange. There is also the Yellow line 

of Harland City Light Rail running through the interchange. It carries passengers from the south-east boroughs into the CBD.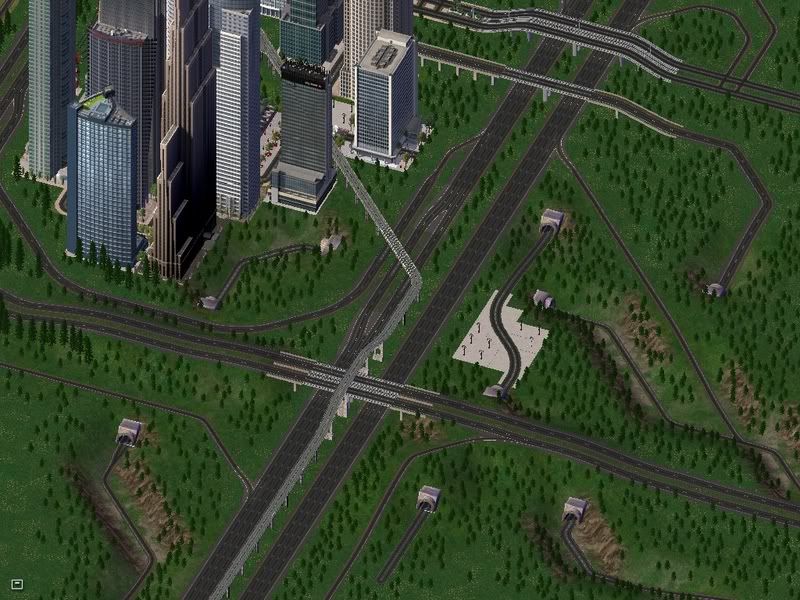 This is a full zoom out of the interchange. Note why it is called the Gateway Interchange. Development hasn't fully expanded to the east of the city.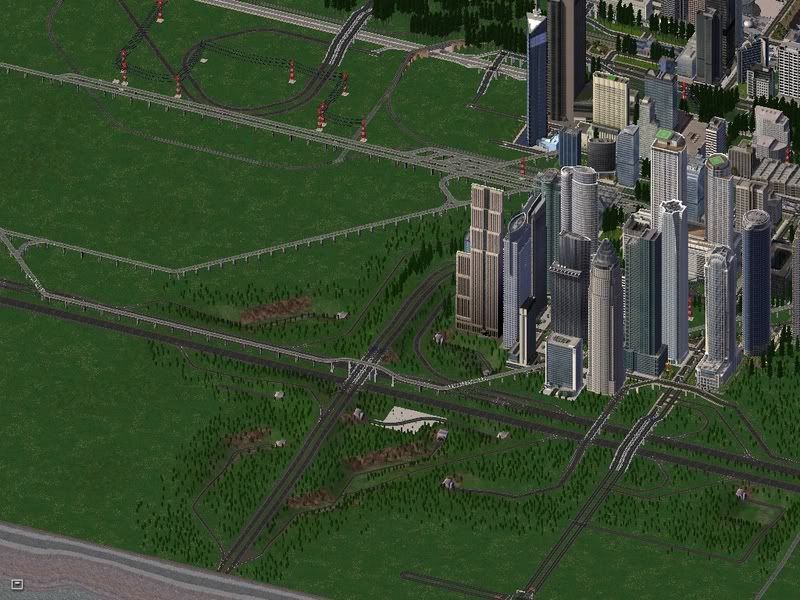 This is the parclo interchange that is just north of the main interchange. It intersects with the N6.
That's it for this update. I hope you enjoyed it. Please leave some comments for me to answer in the next update
.
All the best,
Rainyday
Signature: