Aspen Ski Resort
Aspen Ski Resort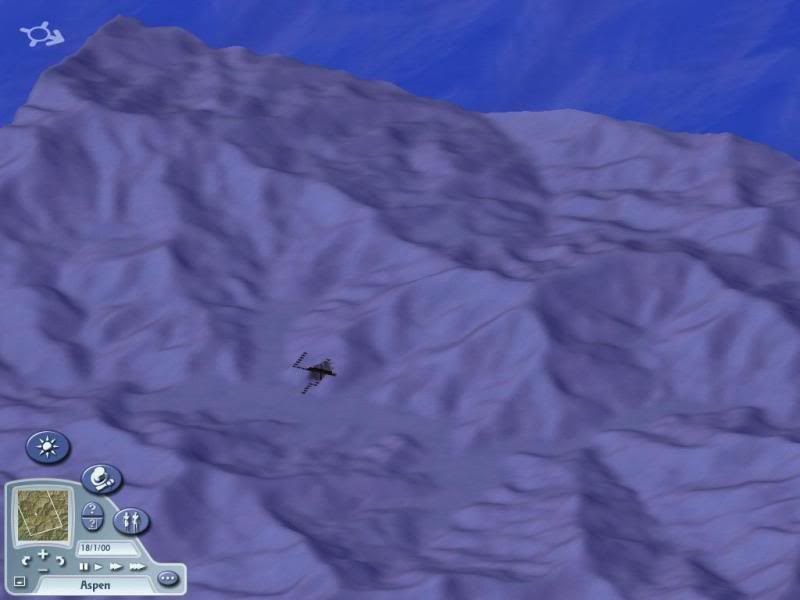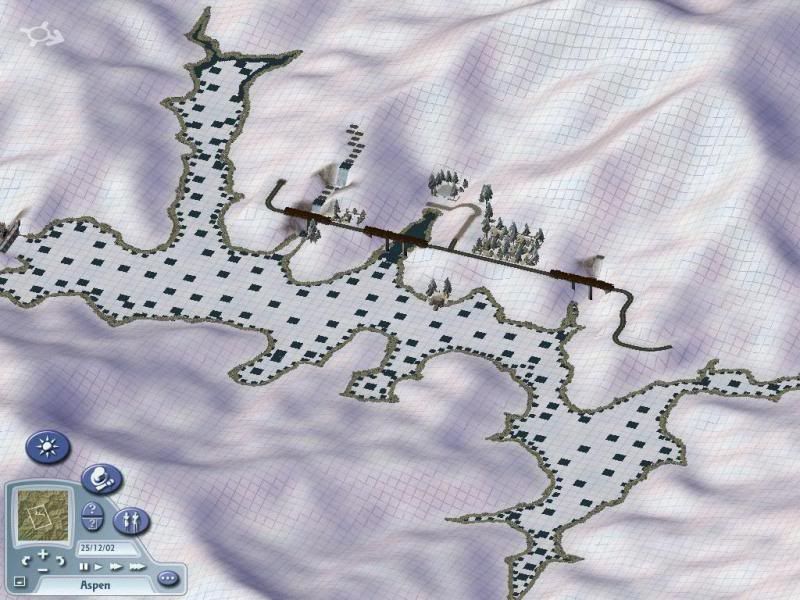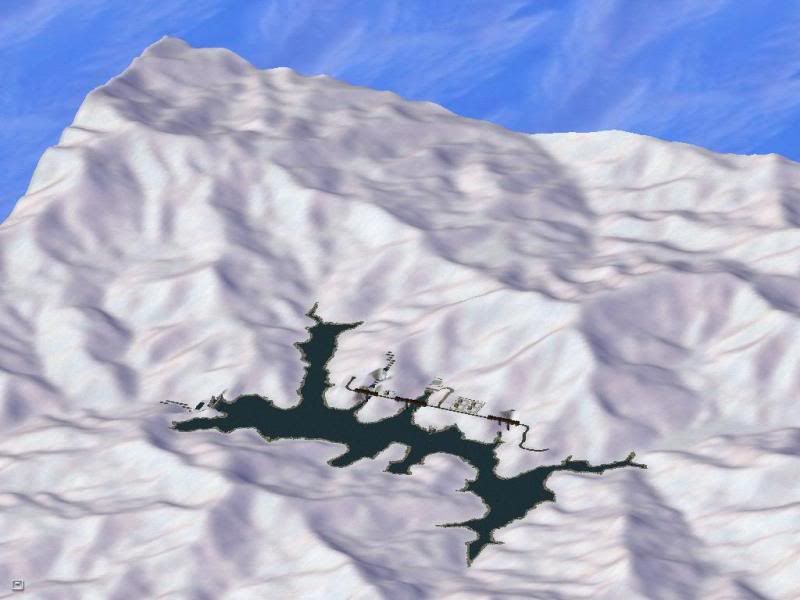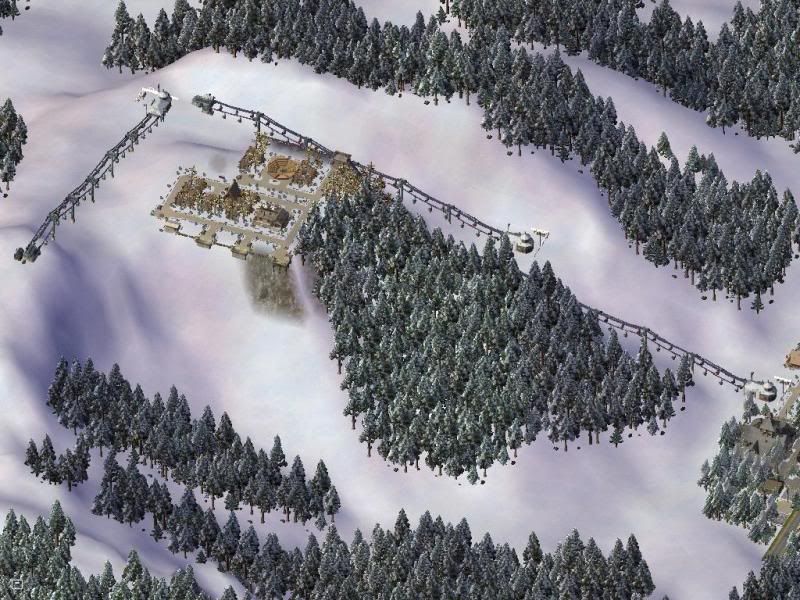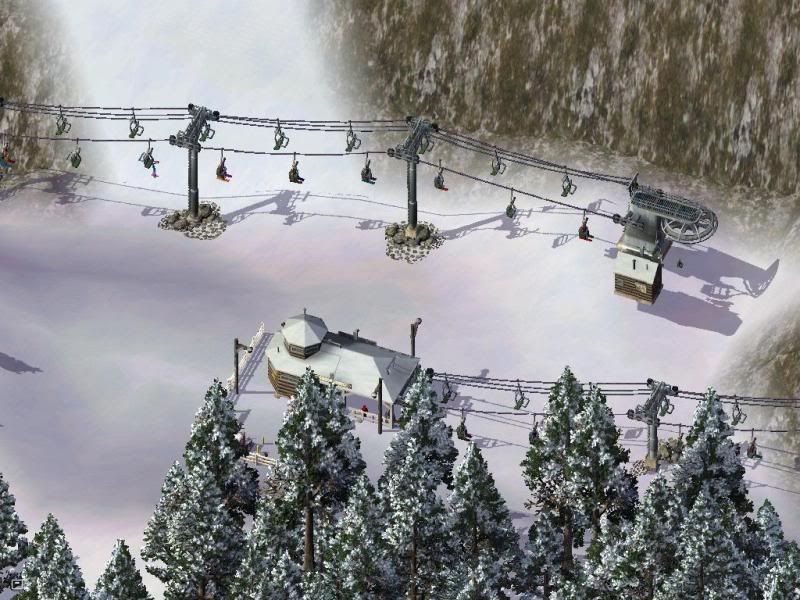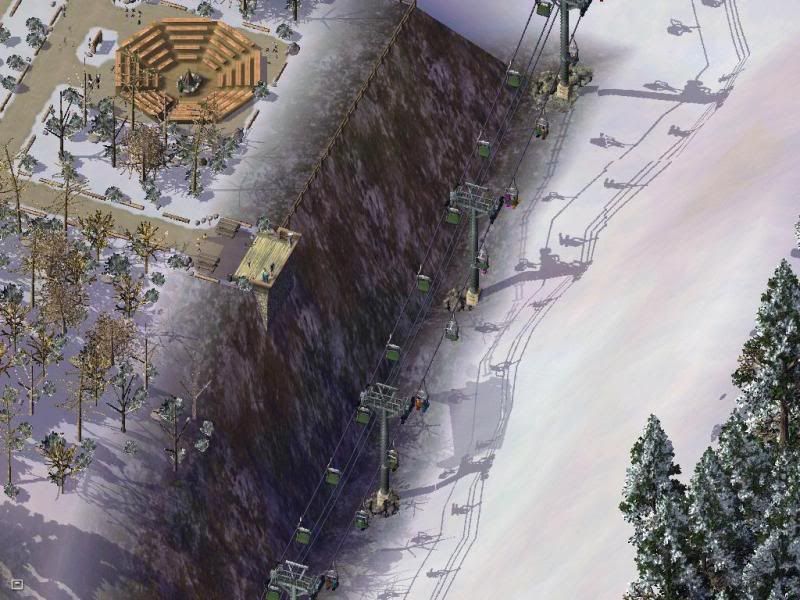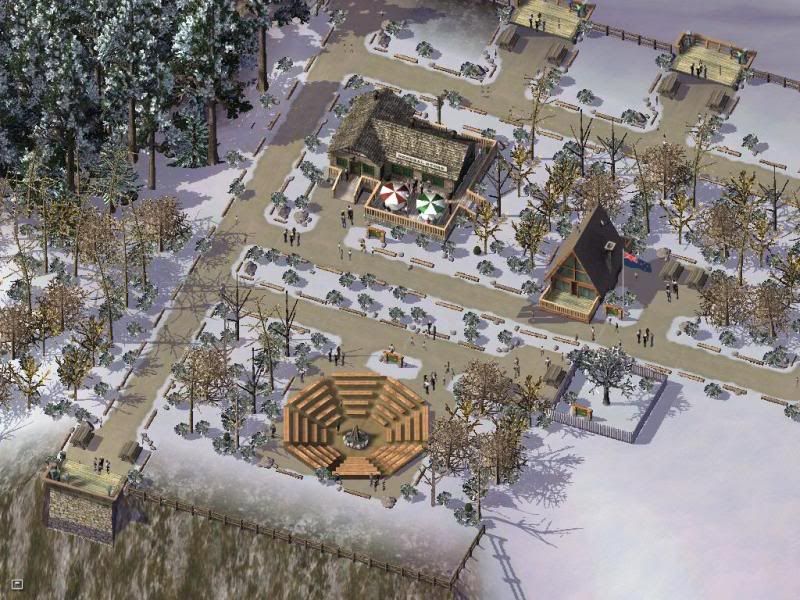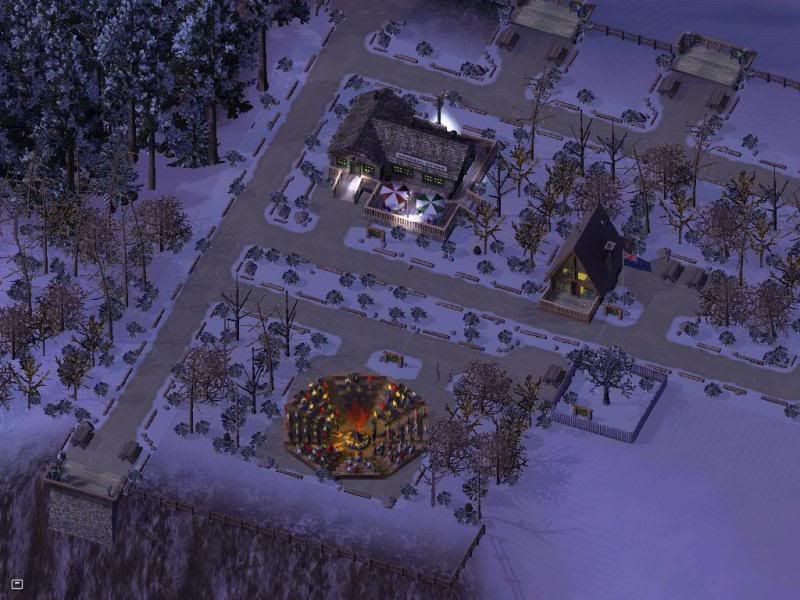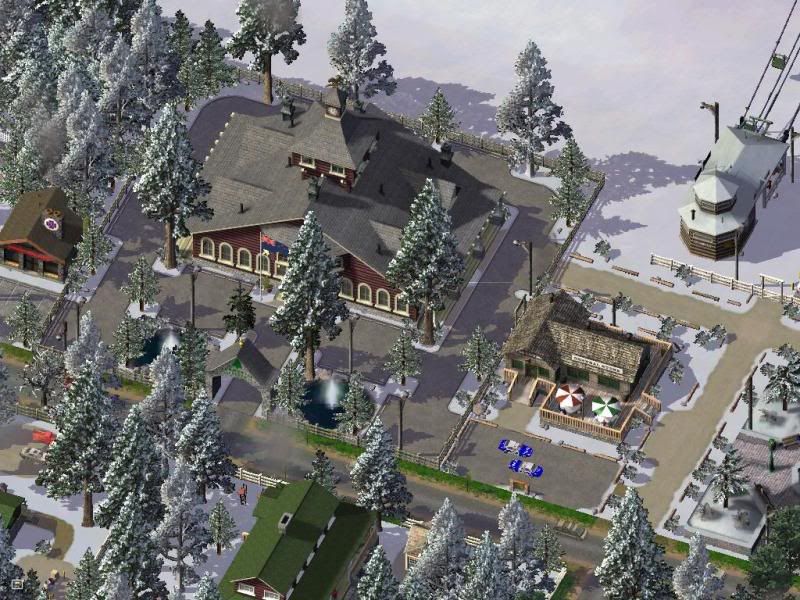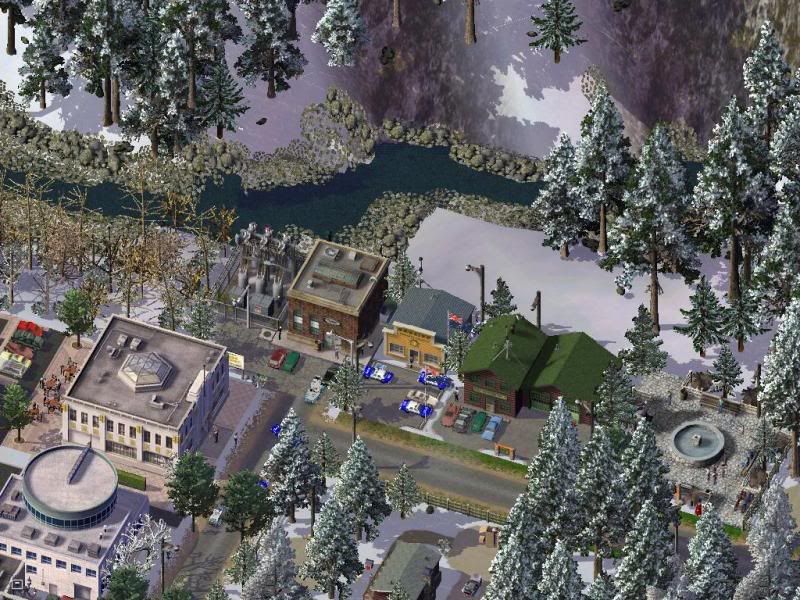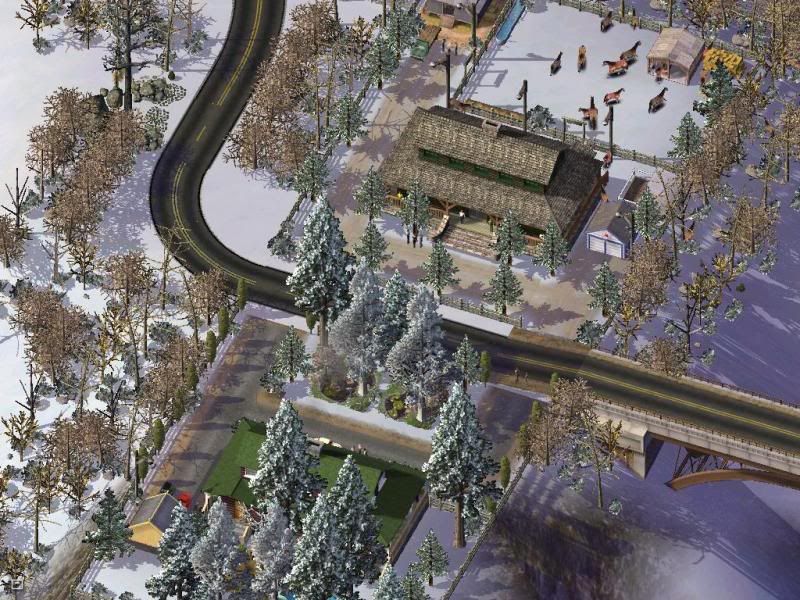 Ski resort or not...  the game engine demands that people in those nice lodges go to work...   Aspen does not have buses, and very little car traffic...  however it does have a secret...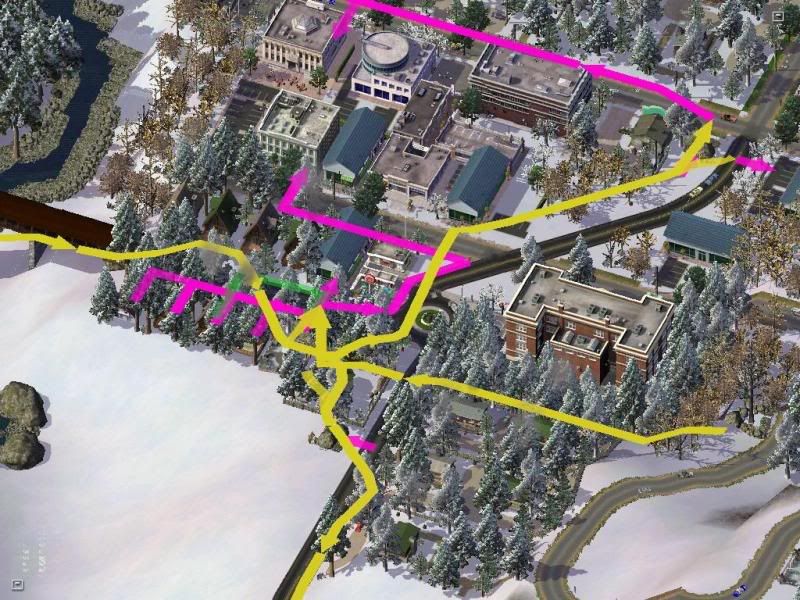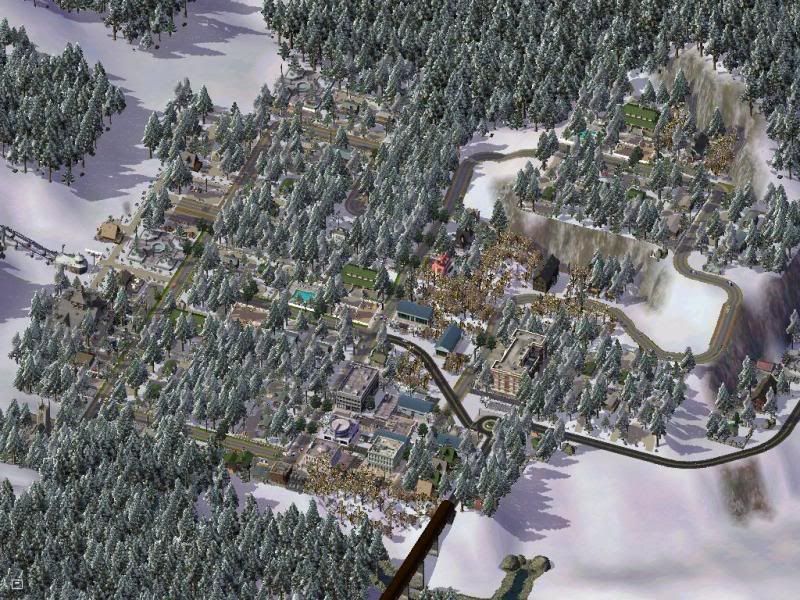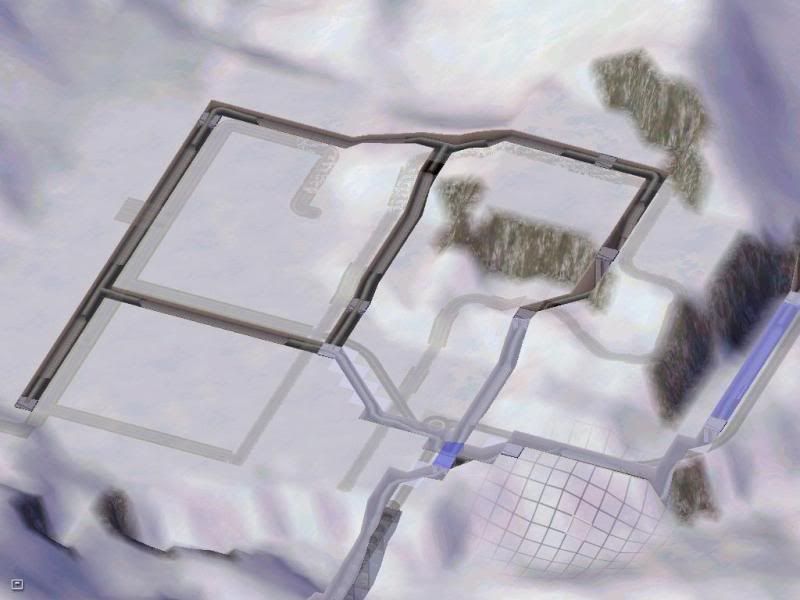 The subway system basically allows me to string out a population of around 2000...  from one side of a large tile to the other.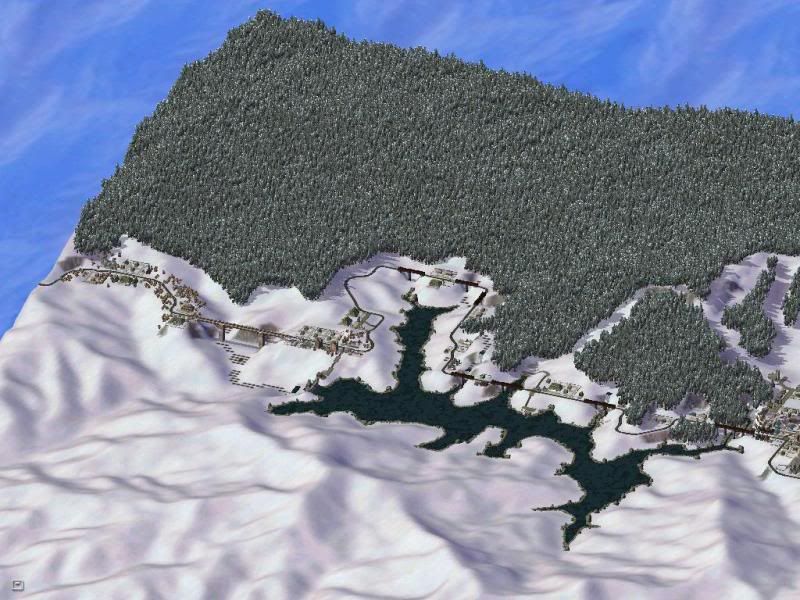 Yup, those pines do take quite a while to plant, even using clusters.