Mansfield
Mansfield is the "All American" city that the United States was born to make.  Located just north/east of downtown Ashtabula.   A medium sized city at 75,000 sims,  nothing matters more than Friday nights at  Mansfield Senior High where thier beloved Tygers are the Nations #1 ranked high school football team.  Average income in this city is about $45,000 a year.  Most of the work force makes the 90 minute trip into downtown Ashtabula.
The #1 ranked Mansfield Senior High Tigers.
A few of the commercial buildings of downtown Mansfield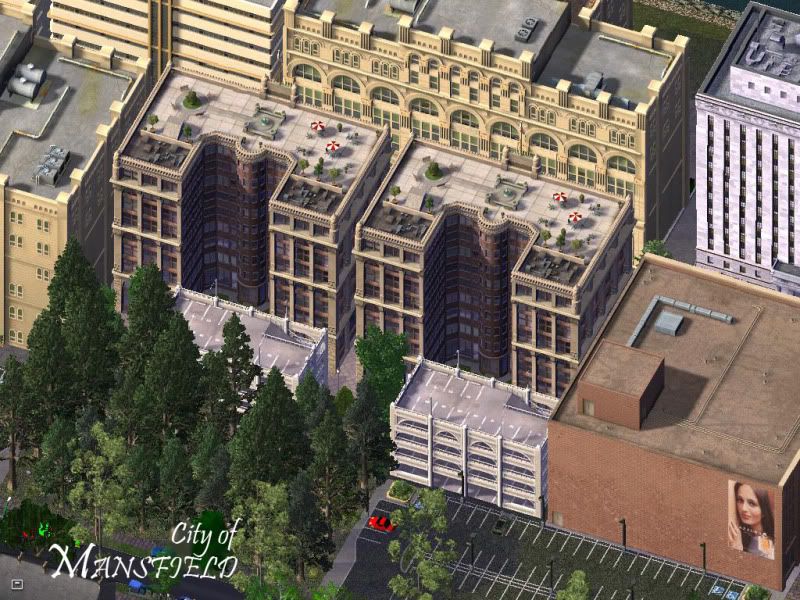 The Hotel Christine is the oldest building in Mansfield dating back 104 years.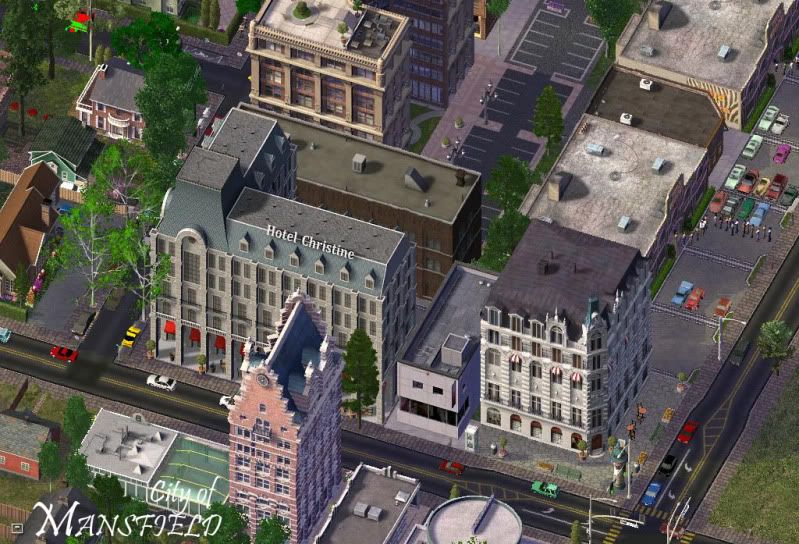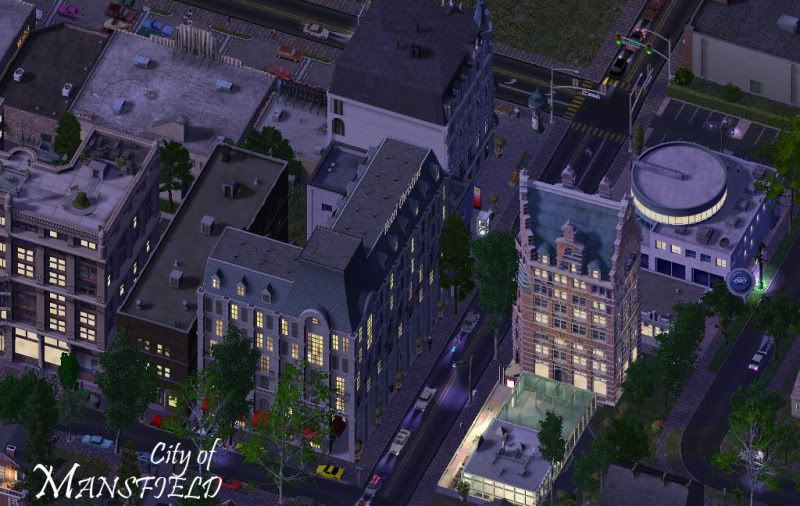 The Olentangy River slides through just north of down town Mansfield.....