A couple more pics...
A couple more pics... before we return to our regular scheduled program...
We had a very nice weekend away, the cabin we stayed in is on the left.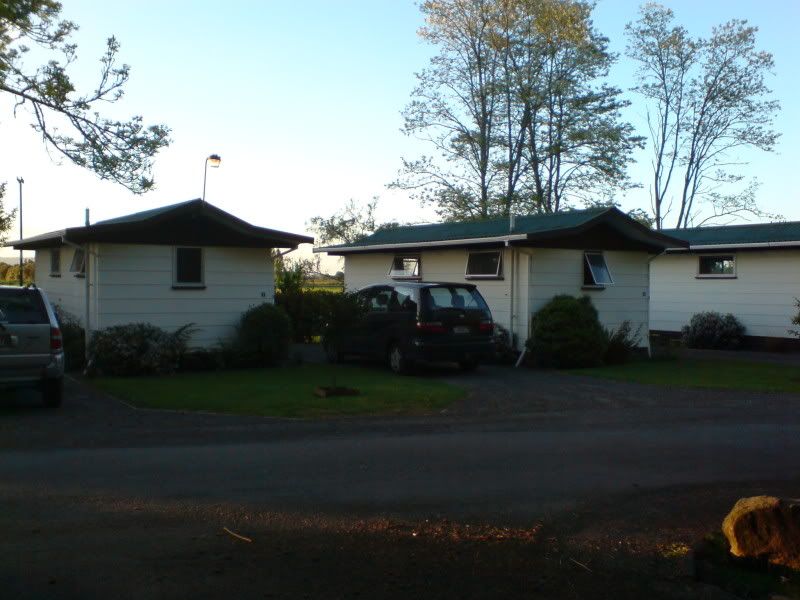 Another Ford!...   (actually I played on this same Ford tractor over thirty years ago... it was pretty old then...  
 )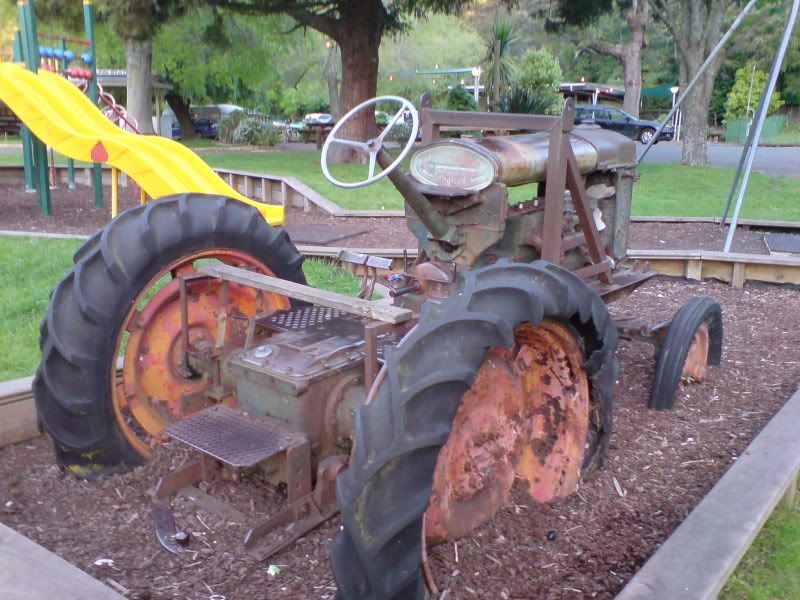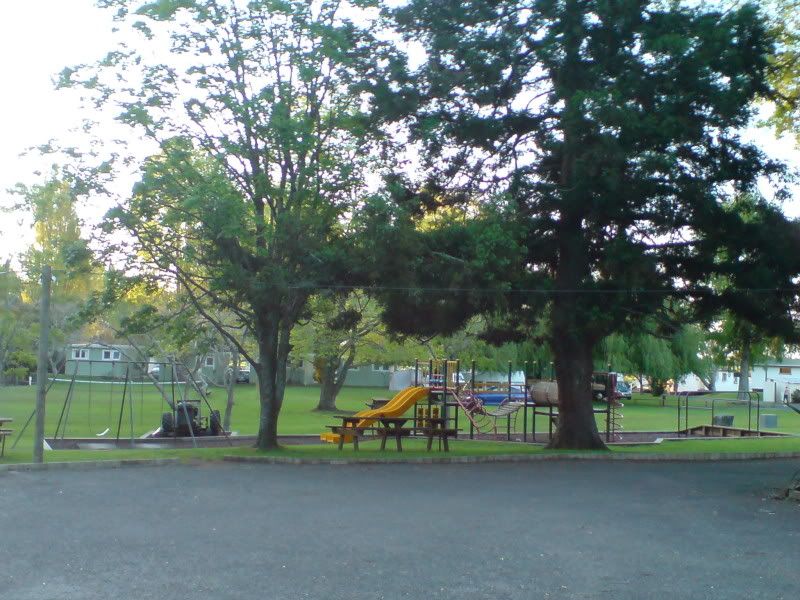 This is the hot spring that feeds the swimming pool at the holiday park...   the water comes out of the ground at 60 deg C.
The pool however is a pleasant 38 deg C.