Away for Labour Weekend...
Away for Labour Weekend...
We are away for the weekend but fortunately the holiday park has wireless internet...  sooo civilised!
Anyway, today we went to my cousins place who lives in a pretty valley with a stream running through it...  it even has a ford!   Well I don't recommend taking your car though it, but a tractor or 4x4 vehicle would be fine!
Apparently streams and boys, mix very well.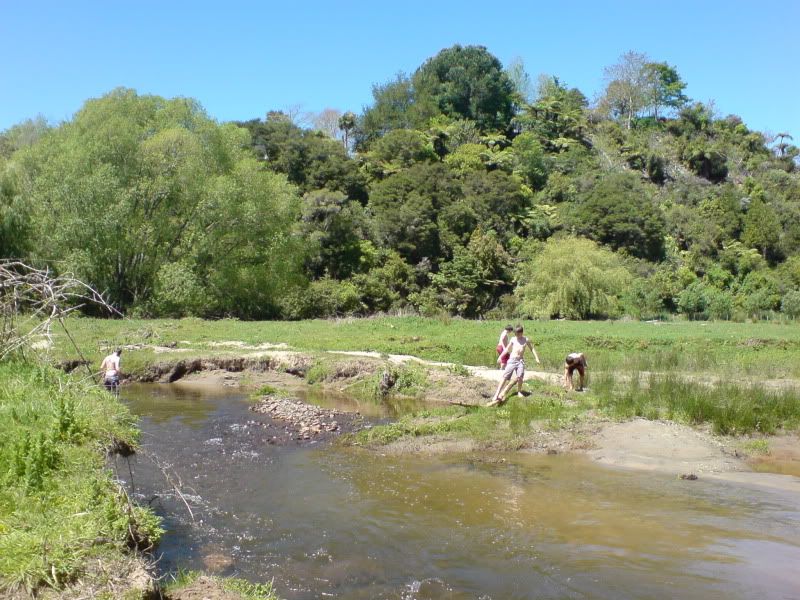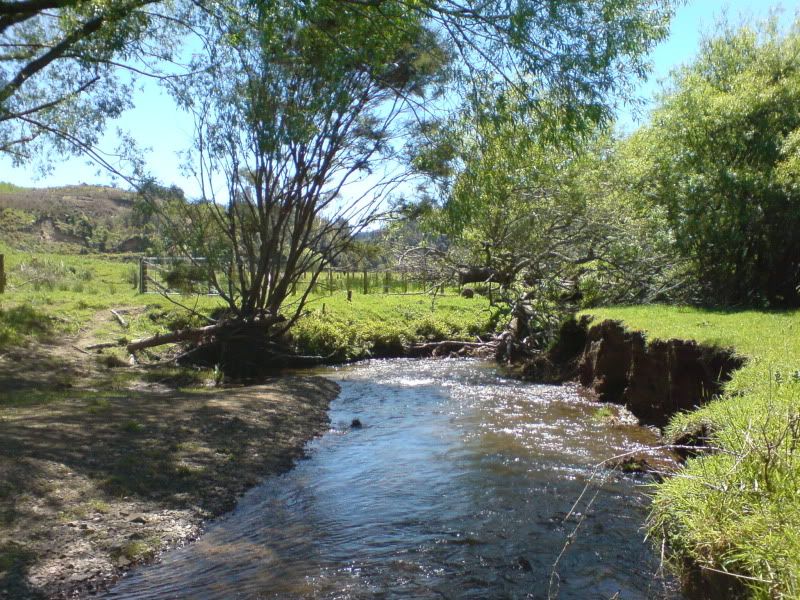 4x4 high wheelbase vehicles only...