Upper Tahoe Lake Resort
Upper Tahoe Lake Resort
Back on page 38 of my other esteemed pixelated production of pegamanical pride and prowess...   I made a hydro lake...  the Upper Tahoe.   It is a very nice hydro lake with two hydro dams.    I have not been up in that corner for a bit, but this evening I was compelled to go back...   
While I was minding my own business detailing yet another stream in the other corner of the Clevedon Bay tile, the city planner guy bounced onto my screen with wink wink, nudge nudge, gay abandon, to say that he wanted to build the PEG - Lake Resort...   apparently Clevedon Bay has finally tipped 50,000 residents and has got all the other things that unlock the reward.
Well it just so happens that I have a lake.    A big one...   just perfect for exclusive type hotel resort reward thingys...  so who am I  to refuse?
Now this being an older Pegprod lot...  it was originally designed to work with the original pond set... but with a bit of faffing around I managed to get the PPond water up to the edge and hide the missing old pond textures...   (I have taken out the old pond kit)...   actually I had to use the good old canal extender standby because the PPond flora water just did not want to plop to the edge of the boat shed.
Anyway enough yapping...  would you like to take a look?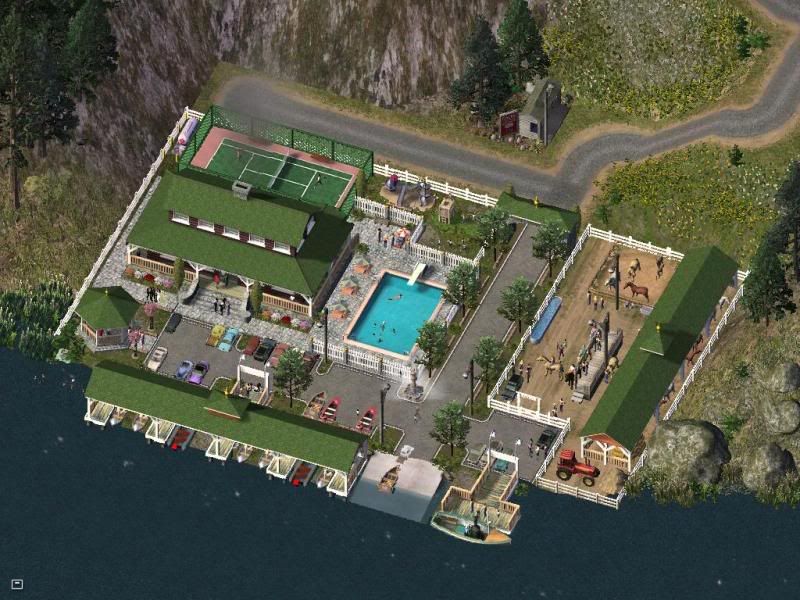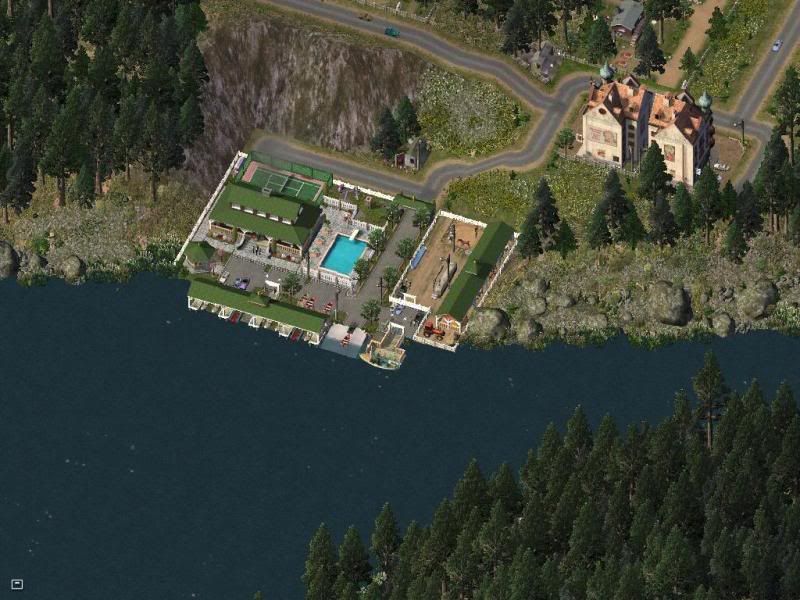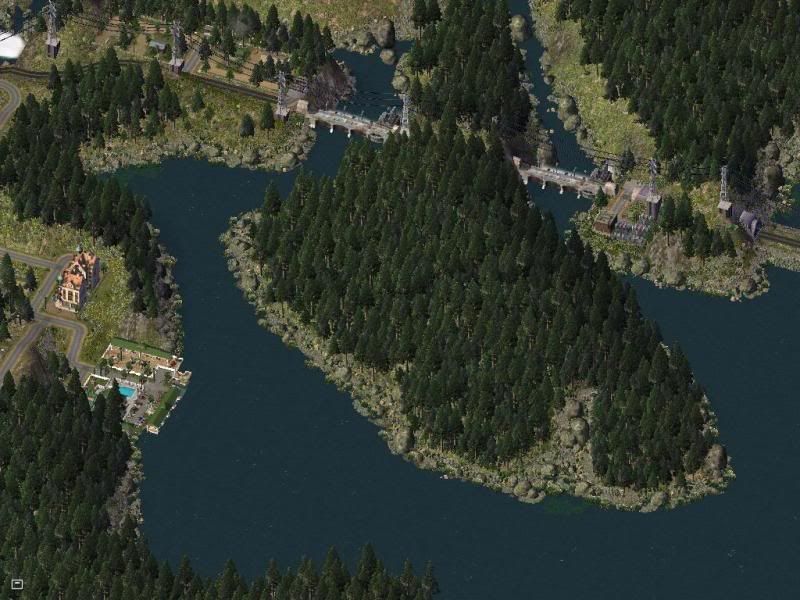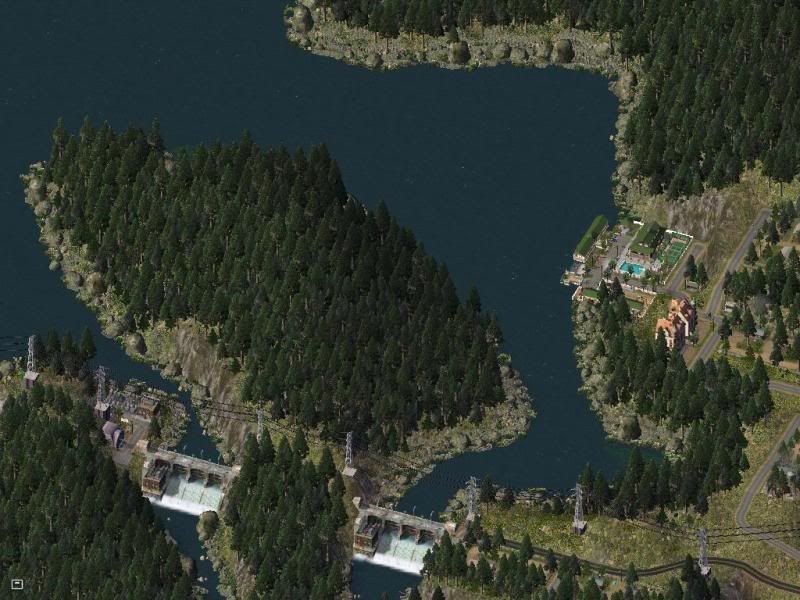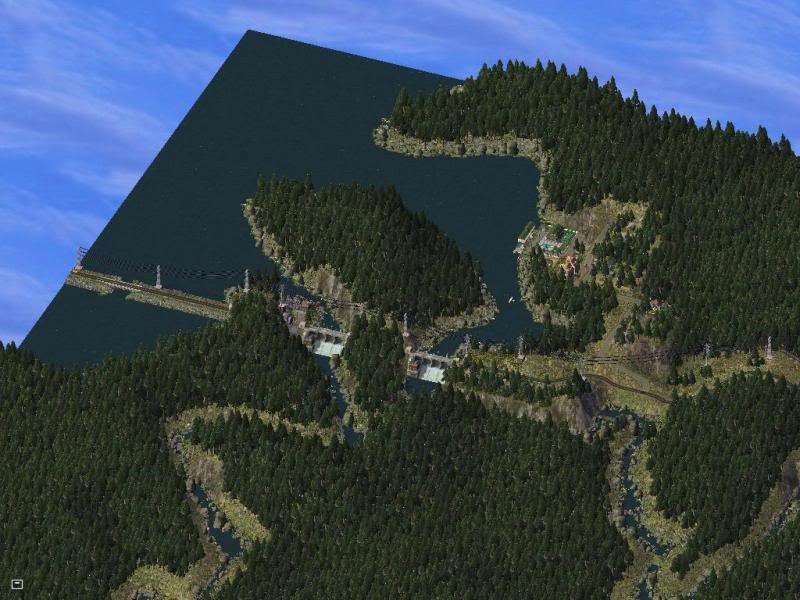 Have you been to  Bean Rock ?