Schiffenburg Ford
 Schiffenburg Ford
I just had an ephiany....    
   what would happen if I put the Schiffenburg set back in  (I take them out when I am not using them cos they take up a lot of menu space...)    used the SAM cobbled street and the rock cobbled ford...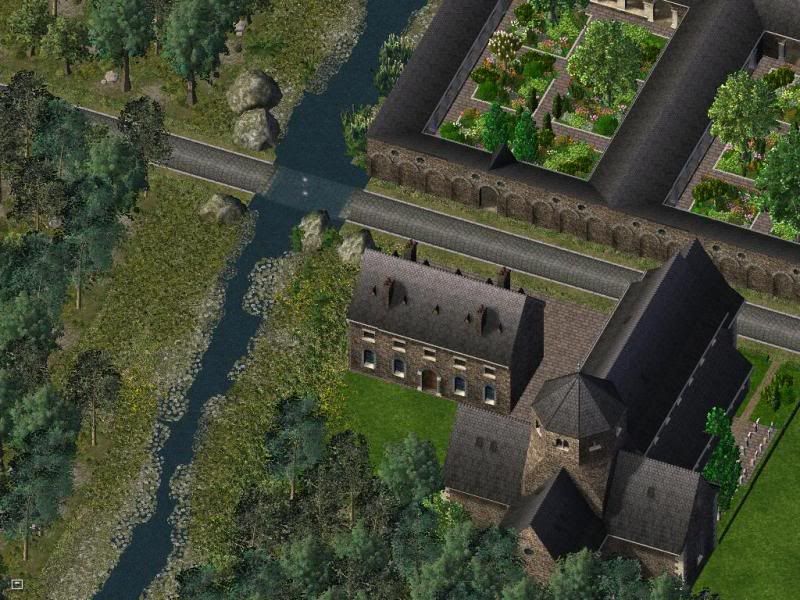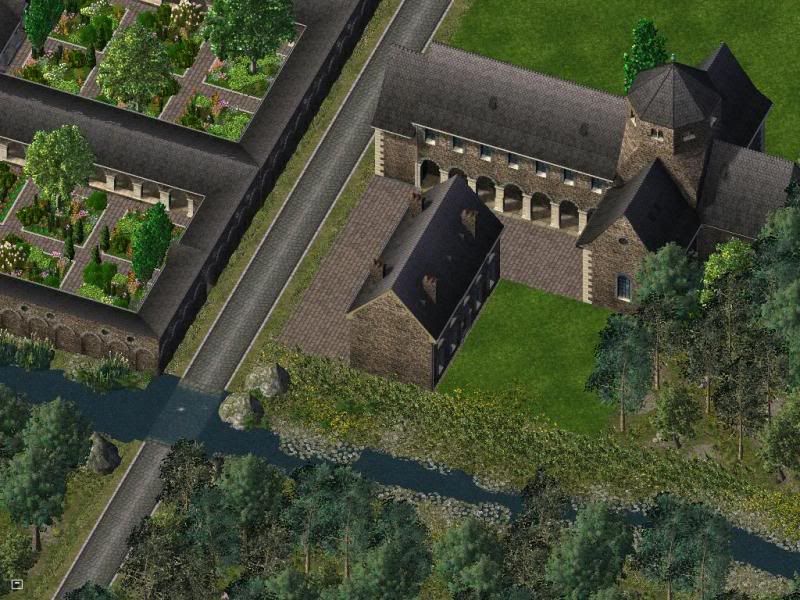 Damn cows keep getting out...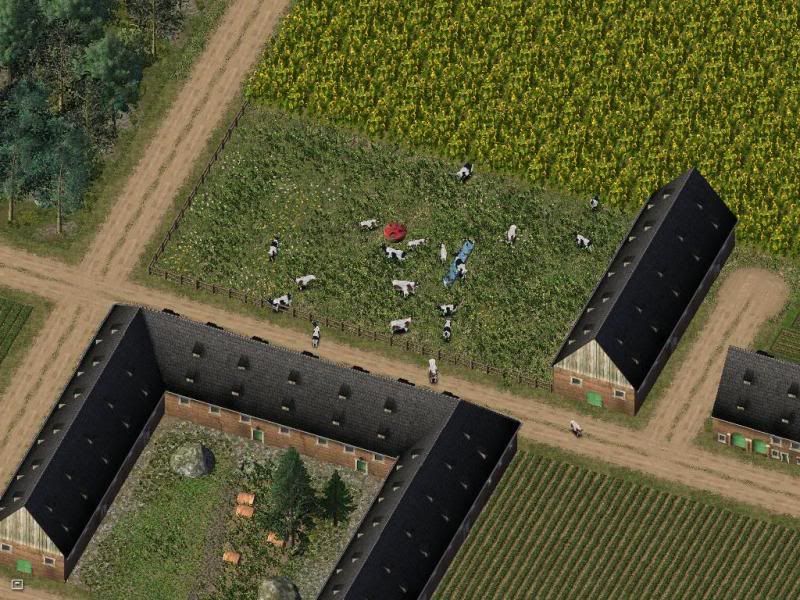 Nothing to see here people...  move along please...